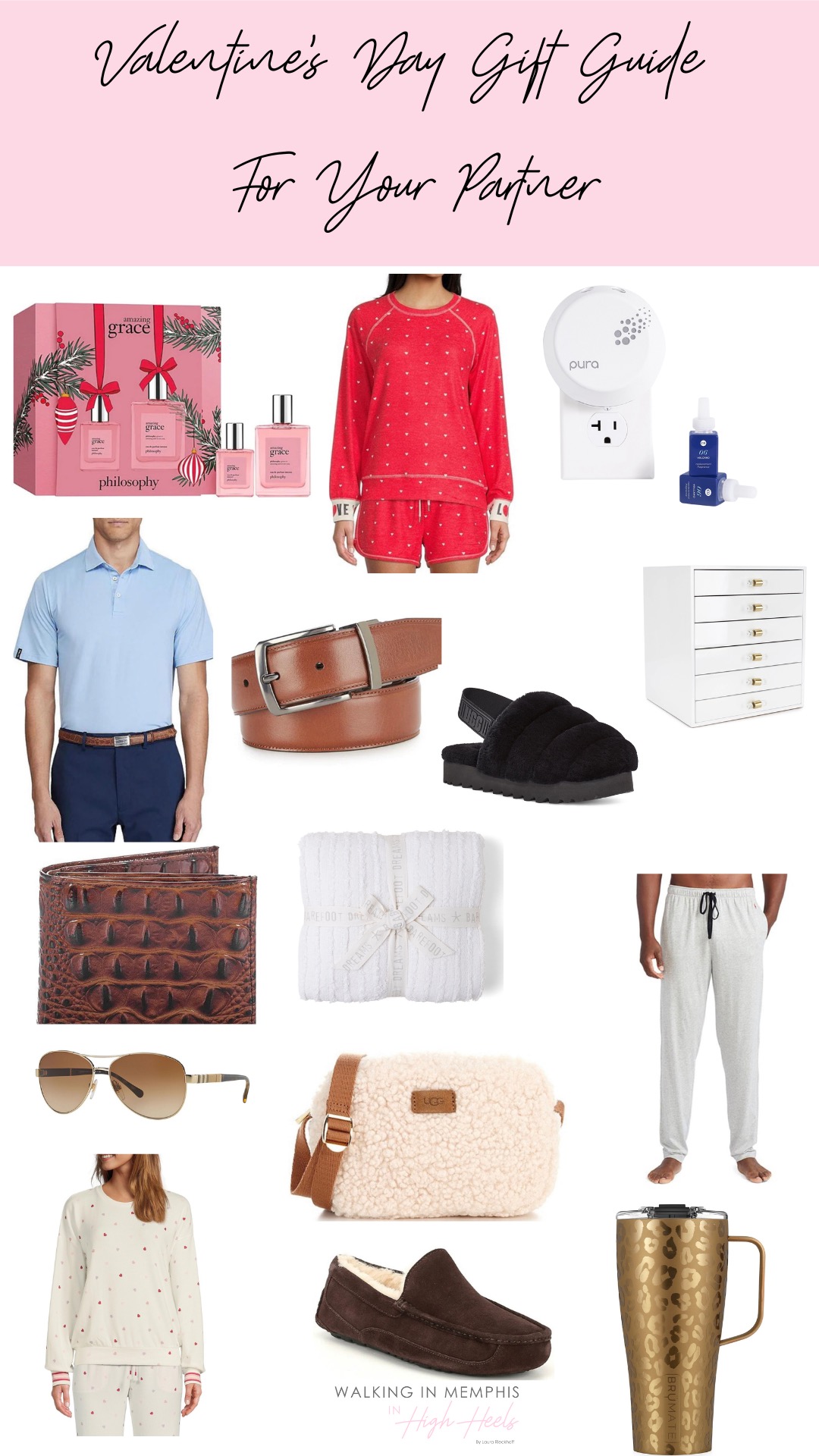 Shop the Valentine's Day Gift Guide:

Here we are already into 2023, and before we know it, Valentine's Day will be here! I know we just passed the holidays, but here we are again. Trust me, you don't want to miss this Valentine's Day Gift Guide if the occasion is important to your significant other. : )
If you're looking for some great gift ideas, I'm sharing my favorites today from Dillard's. From men to women, these are some great Valentine's Day gifts that they will love. And after spending too much during the holiday season, we are taking it easy on Valentine's Day and just getting small, thoughtful gifts that have been on our lists.
I don't know if it's the cold or the slowdown after the holiday season, but I'm craving all the cozy, at-home gifts like slippers, this coffee mug, and this Pura air freshener. I have it at home and absolutely love it!
Check out my picks, and let me know what your favorite Valentine's Day gifts are. Have you started shopping yet?
Don't forget to check out more of Valentine's Day archives here!