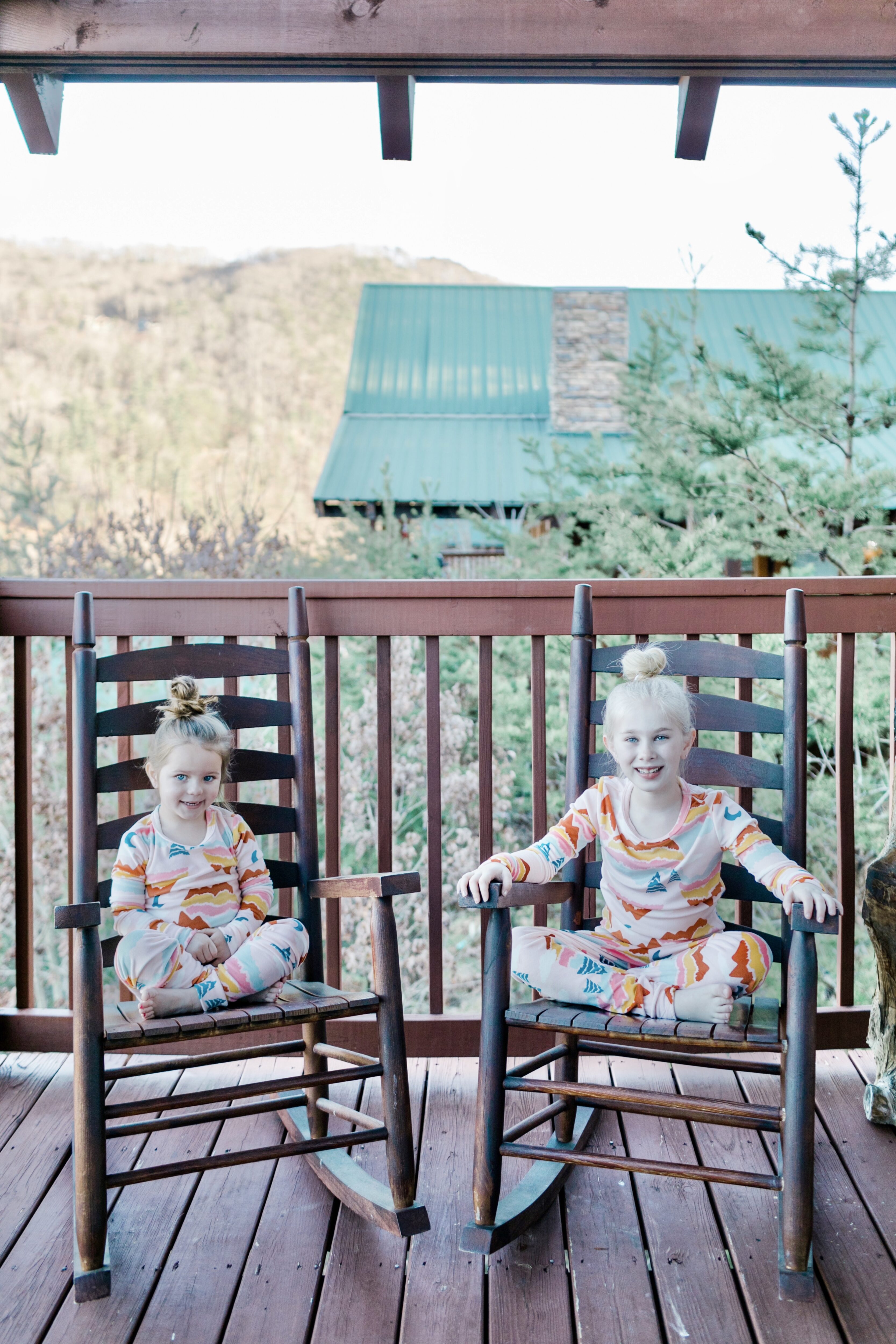 It's almost time for Spring Break, and the kids are just itching to take a trip! The last time we took all 3 of them somewhere was last fall break, so after 5 months, they are excited about a little vacay together. This year we are going back to the same spot we went to last year in Pigeon Forge, Tennessee, and the kids are so excited! The girls know that Dolly Parton's childhood home was in the Smoky Mountains, and they absolutely love Dolly! Each year they ask to go back to the Smoky Mountains again to hike outside in the mountains and woods and go swimming and be in "Dolly's hometown."
I don't blame them, Pigeon Forge was one of our favorite and often visited spots too. We are planning to do lots of swimming, hiking, riding mountain coasters, and the tram, and just take in the sights and the outdoors. We cannot wait! Keep reading below to check out my top 10 Spring Break destinations for families below.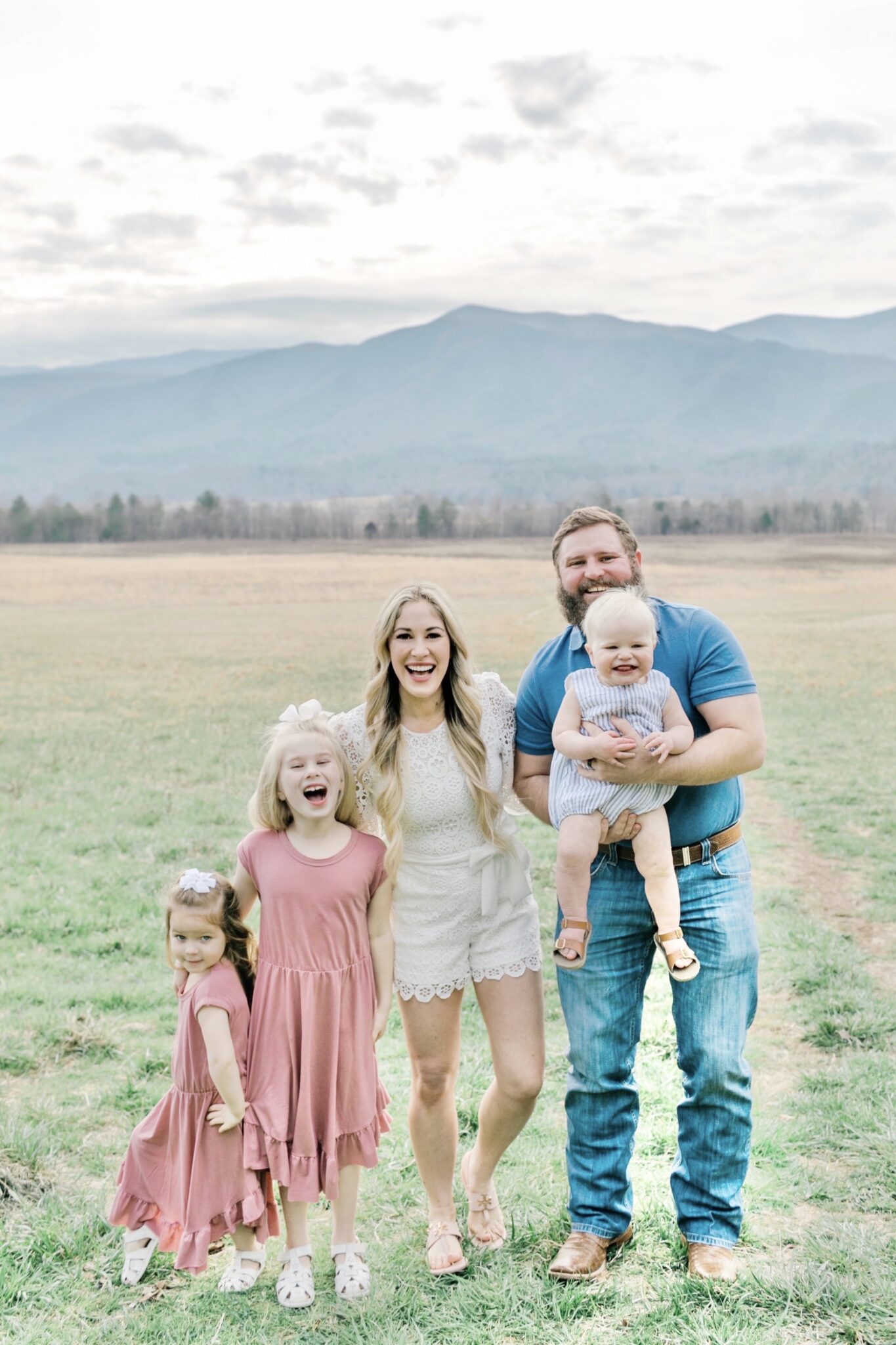 Top Places for Spring Break with Families
1.) Orlando, Florida – I have taken the kids 3 times now to Disney World, and I cannot wait to make it a yearly trip again with the kids! We have never been during Spring Break, but with the temperatures being a little cooler, it is a great time to go! The kids are out of school and you won't melt in the heat quite as much this time of year. Disney is great for almost all ages too. I've taken the girls, and I'm looking forward to taking Grayson once he is 3 or 4. Disney is always a good idea!
We have always stayed on property at Disney, and our favorites have been Wyndham Lake Buena Vista and Art of Animation Resort. If you're not ready for Disney yet, there is also a wonderful aquarium in Orlando, and almost all the hotels have outdoor and indoor swimming pools and hot tubs. What kid doesn't love splashing around in the pool or hot tub all day?! Last year, that was one of the girls' favorite things to do on Spring Break!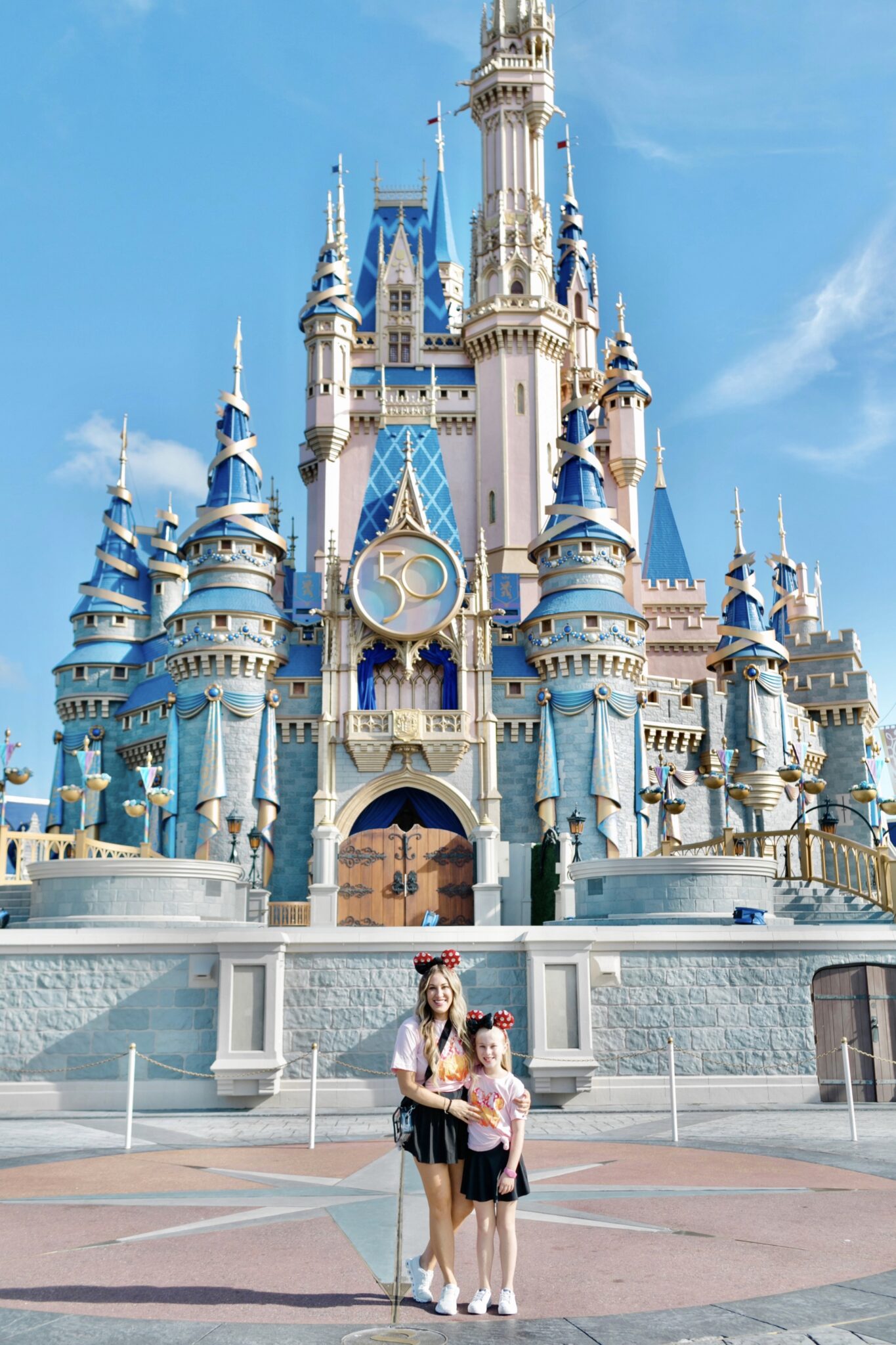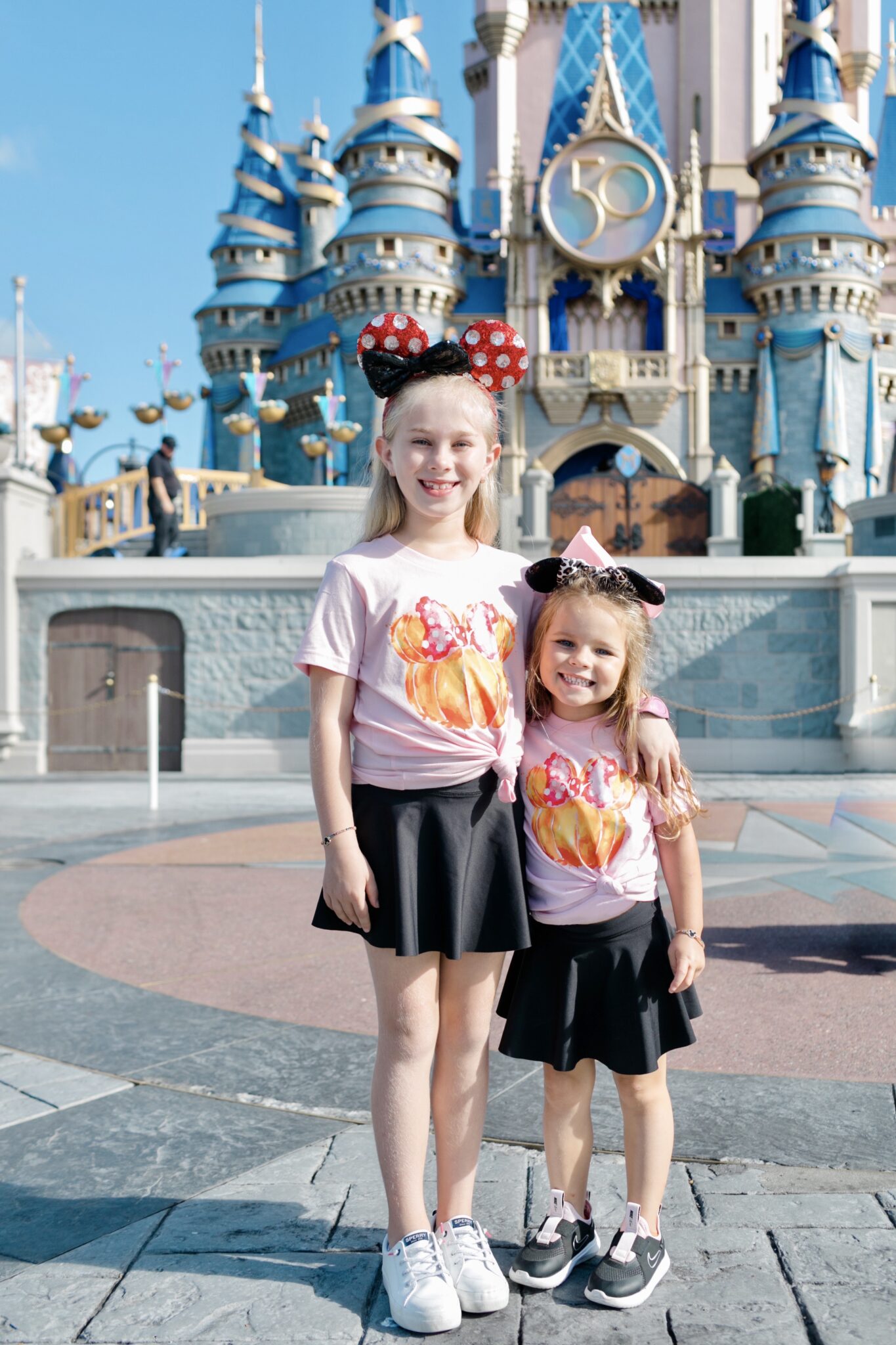 2.) Pigeon Forge, Tennessee – This Spring Break will be our second time in a year going back to Pigeon Forge. Growing up, this was one of our favorite vacations (along with Disney World of course), and we still love it as adults. And it's so fun taking our own children to East Tennessee now too. We typically stay in a cabin at Eagles Ridge Resort. They have 1, 2 and 3 bedrooms there. They are very spacious and have a hot tub, rocking chairs, and a grill on the deck. And downstairs, they have a game room which the kids always love!
There is so much to do in Pigeon Forge. Visit Cade's Cove and see some wildlife and the mountains. Dollywood is a wonderful amusement park, and during the warmer months, they have a water park too. There are tons of great dining, mountain coasters, arcades, miniature golf, and hiking and walking trails that even lead to waterfalls. You can find almost anything in Pigeon Forge. Don't forget to swing by into the neighboring town of Gatlinburg and visit Ober Gatlinburg and ride the aerial tram or scenic chairlift. There are even alpine slides. Trust me, there is SO much to do for the entire family each day!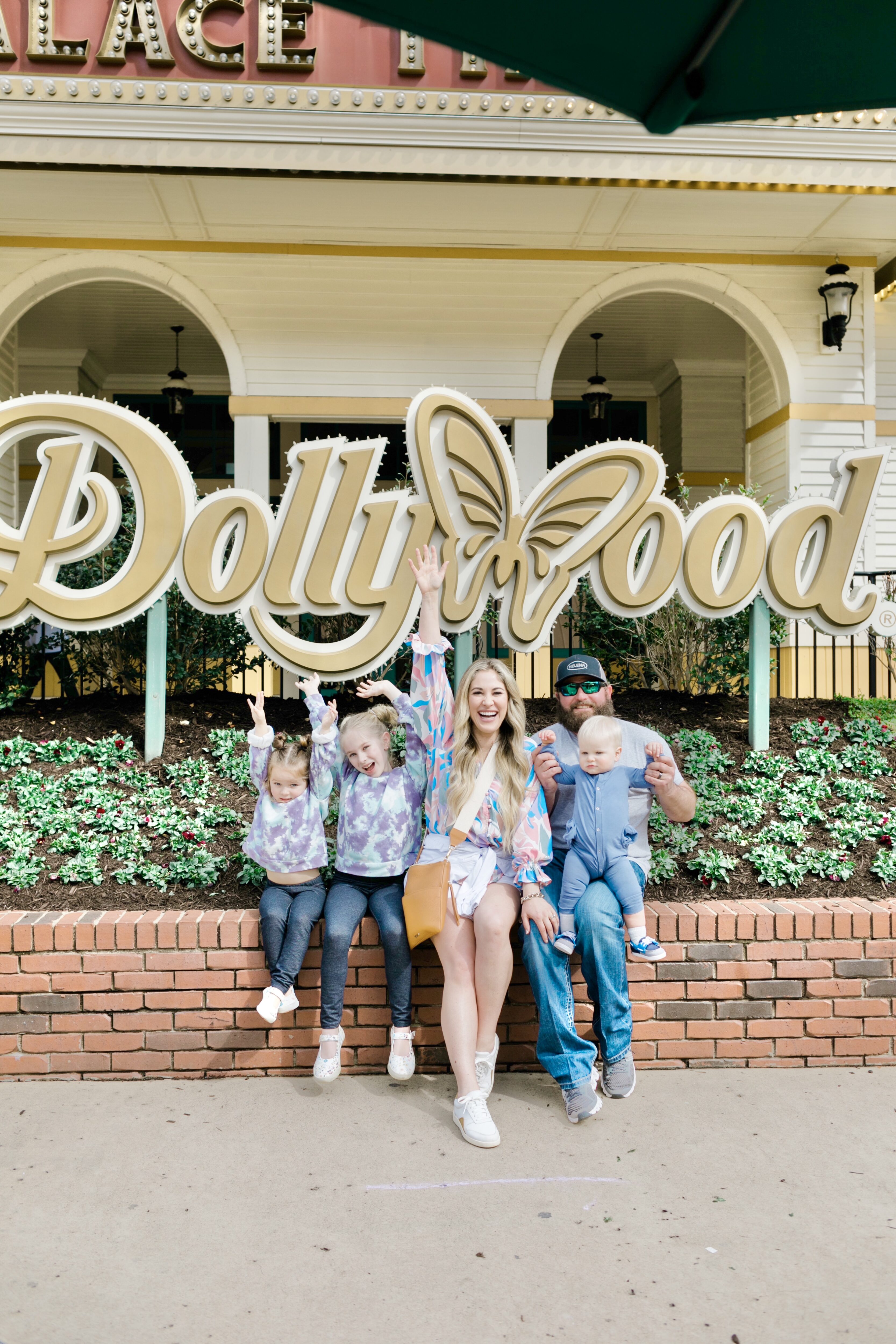 3.) Rosemary Beach, Florida – This is our 5th year to come back with the kids, and it definitely won't be our last. This is an absolute favorite of ours. We typically come in late summer, but spring break is a wonderful time too to beat the cold at home and the heat in the summer! We always stay the Pointe and love it here. They have 2 and 3-bedroom rentals here, and they even have an aqua suite with 3 bedrooms that comes with its own private pool. 100% worth it!
There is so much to do here like visit the beach, swim in the pool and hot tub, ride bikes, shop, and eat ice cream until your kids' hearts are content. We love how kid and family-friendly this area is. There is always somewhere to go and something to do. And we absolutely love how bike-friendly the area is! It is perfect for families!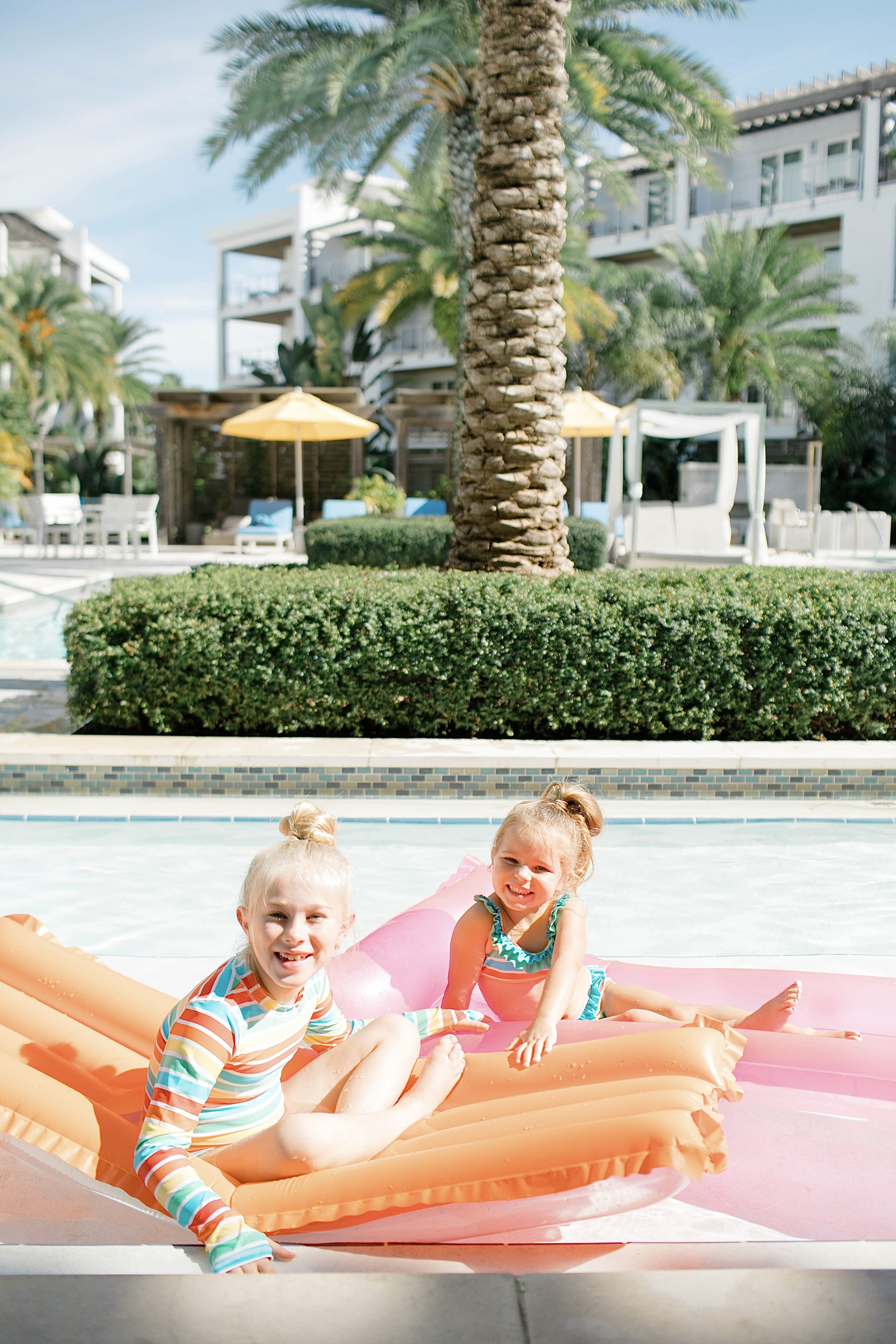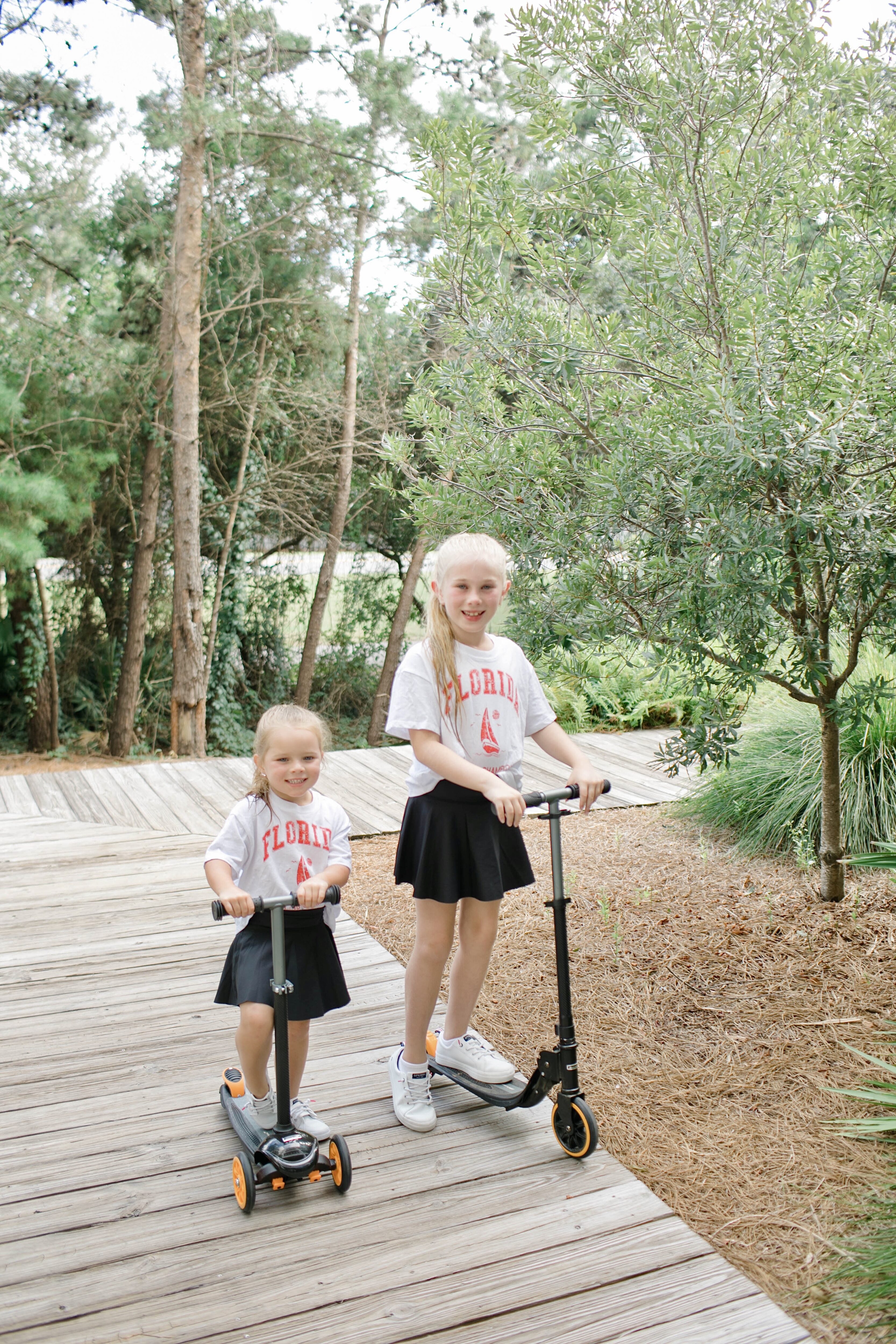 4.) Branson, Missouri – This is another favorite of ours. It's been a couple of years since we have been here at Spring Break, but we have already planned a trip back this summer and cannot wait! We typically stay at Big Cedar Lodge and love how family-friendly it is!
They have a marina, a shooting range, several pools, and hot tubs, a ropes course, miniature golf, bowling, pool, go-carts, laser tag, bumper cars, a playground and SO much more! There is so much fun in every corner where, and it is one of our favorite spots. It is where we got married, and it is super family-friendly! Even if you don't stay at Big Cedar, almost all the resorts are family-friendly. There is a great amusement park, Silver Dollar City, and tons of fun shows the entire family can attend. And don't forget the good hiking too!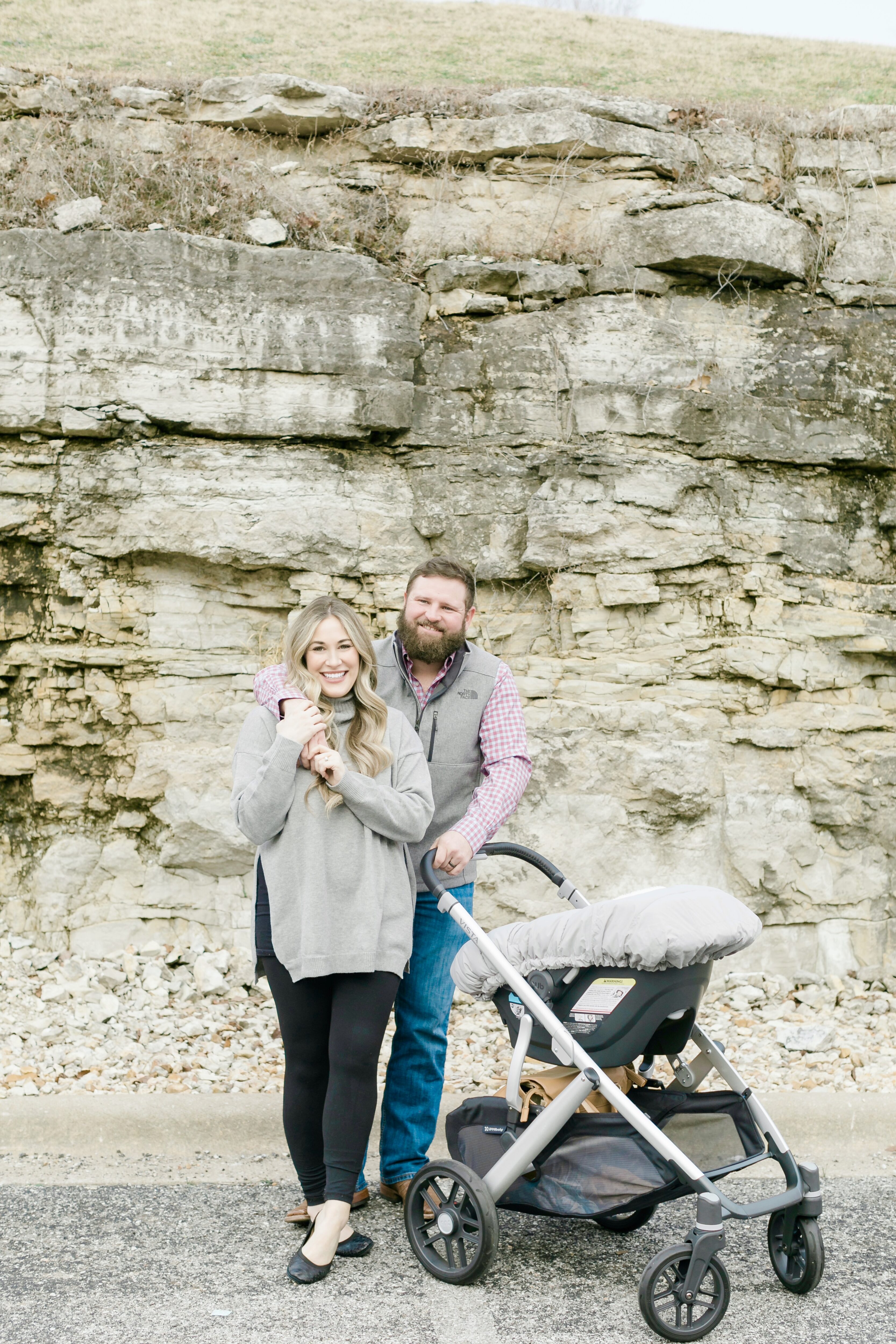 5.) Myrtle Beach, South Carolina – This town is another one that is super kid friendly with entertainment to keep your kids happy all week long! From the sky wheel to the waterpark to the zoo to amusement parks and Alligator Adventure. There will never be a dull moment in Myrtle Beach! And there is plenty for the adults to do too.
6.) Grapevine, Texas – It's been a couple of years since we've been back to Grapevine, but it is one of our favorites too. Like when we go to Nashville, we stay at Gaylord. It is super kid friendly just like the one in Nashville. Staying in an atrium view room gives you a look at all the gorgeous trees and gardens inside the hotel. There is also a small waterpark, tons of shopping, food, a toy shop, and ice cream shops. You won't even need to leave the hotel! But if you do, Grapevine has the cutest little square, shops and restaurants. And for the adults, it is known for its great vineyards and wineries. = )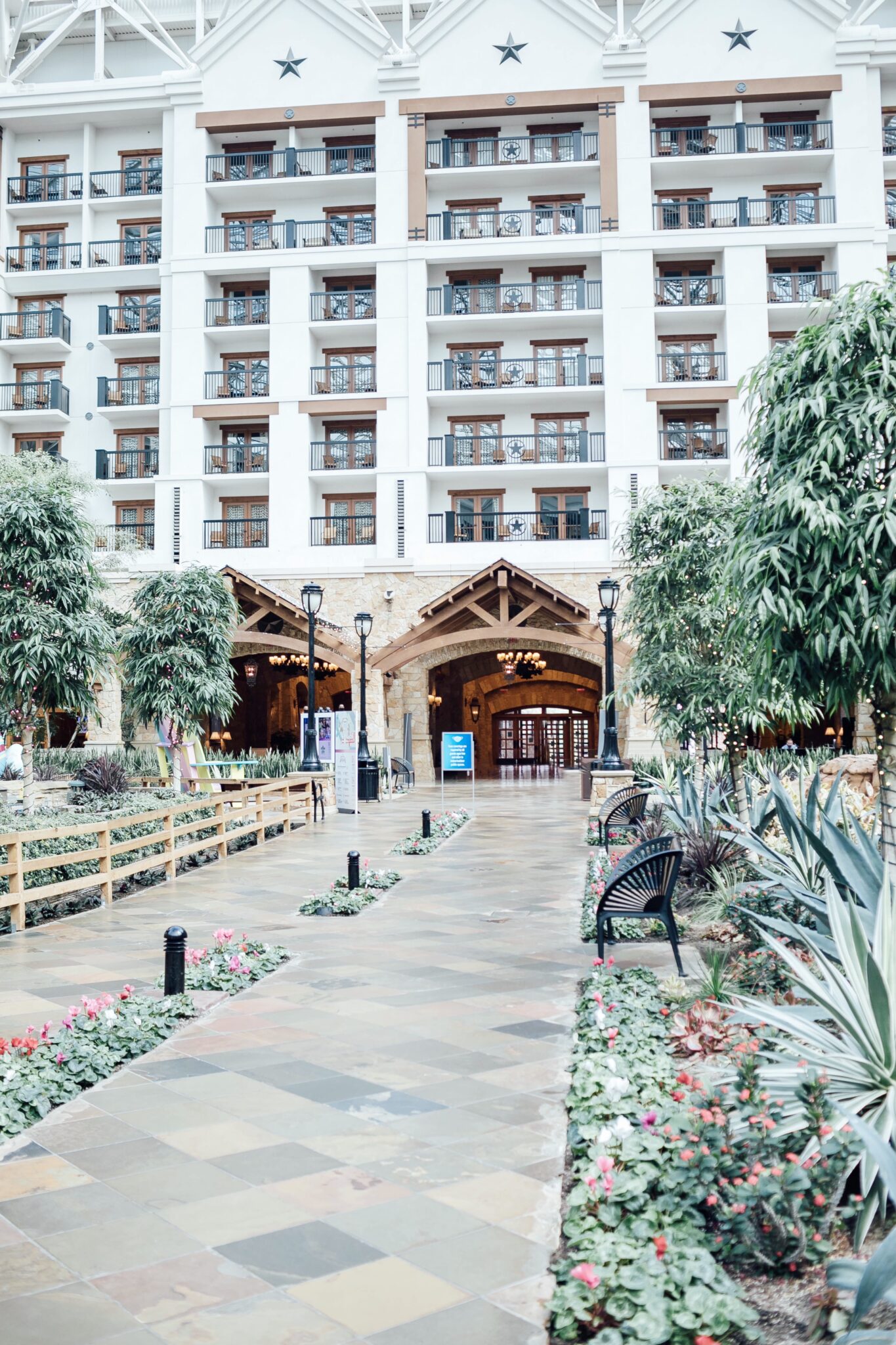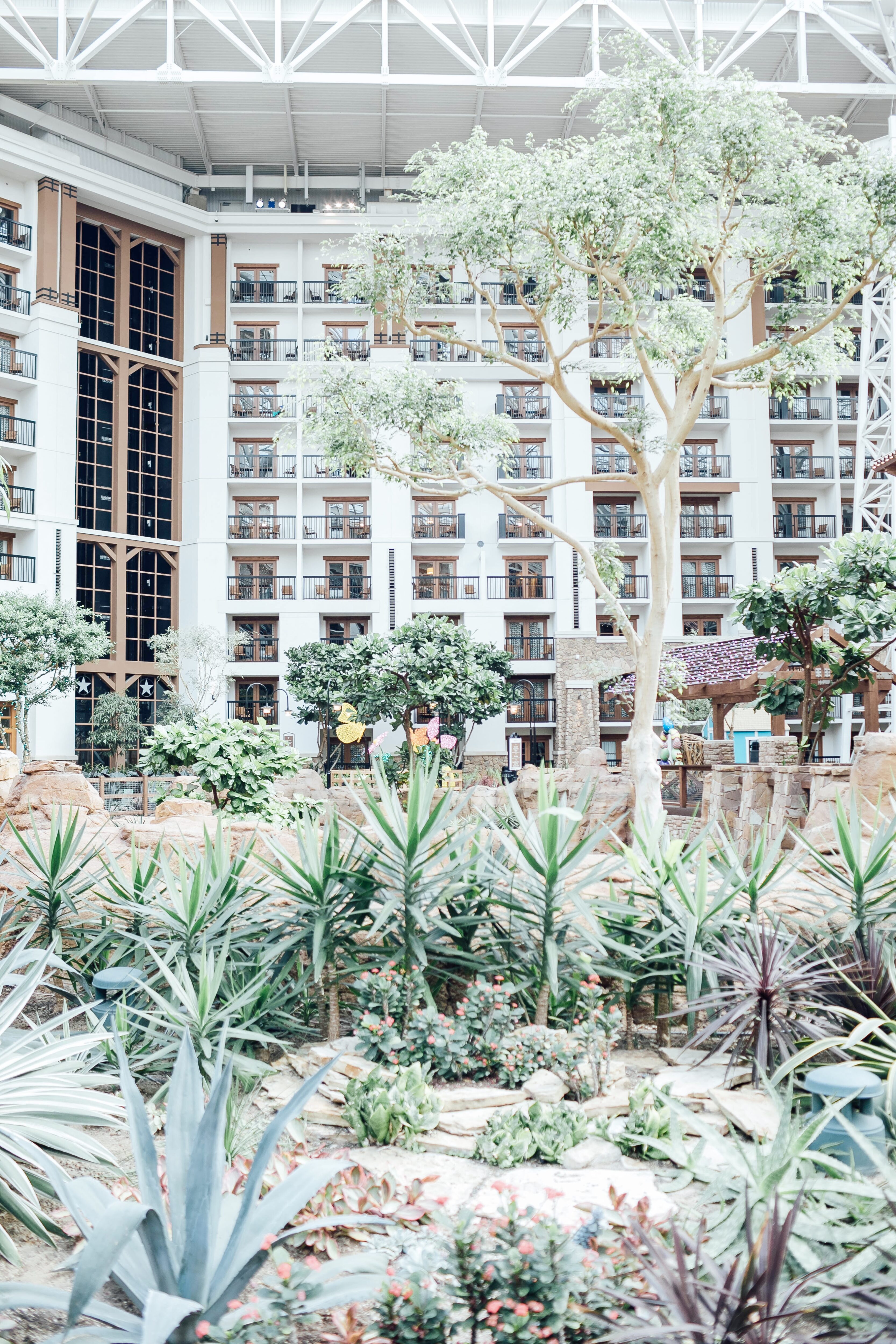 7.) Nashville, Tennessee – Like I just mentioned, Gaylord Opryland is our favorite hotel here. They also have SoundWaves, their upscale water feature that is both indoors and outdoors. The kids will have a blast there, and so will the adults. They also have a fun flat-bottom boat that you can ride inside the hotel which is so much fun for the entire family. This is a favorite of ours to visit each year!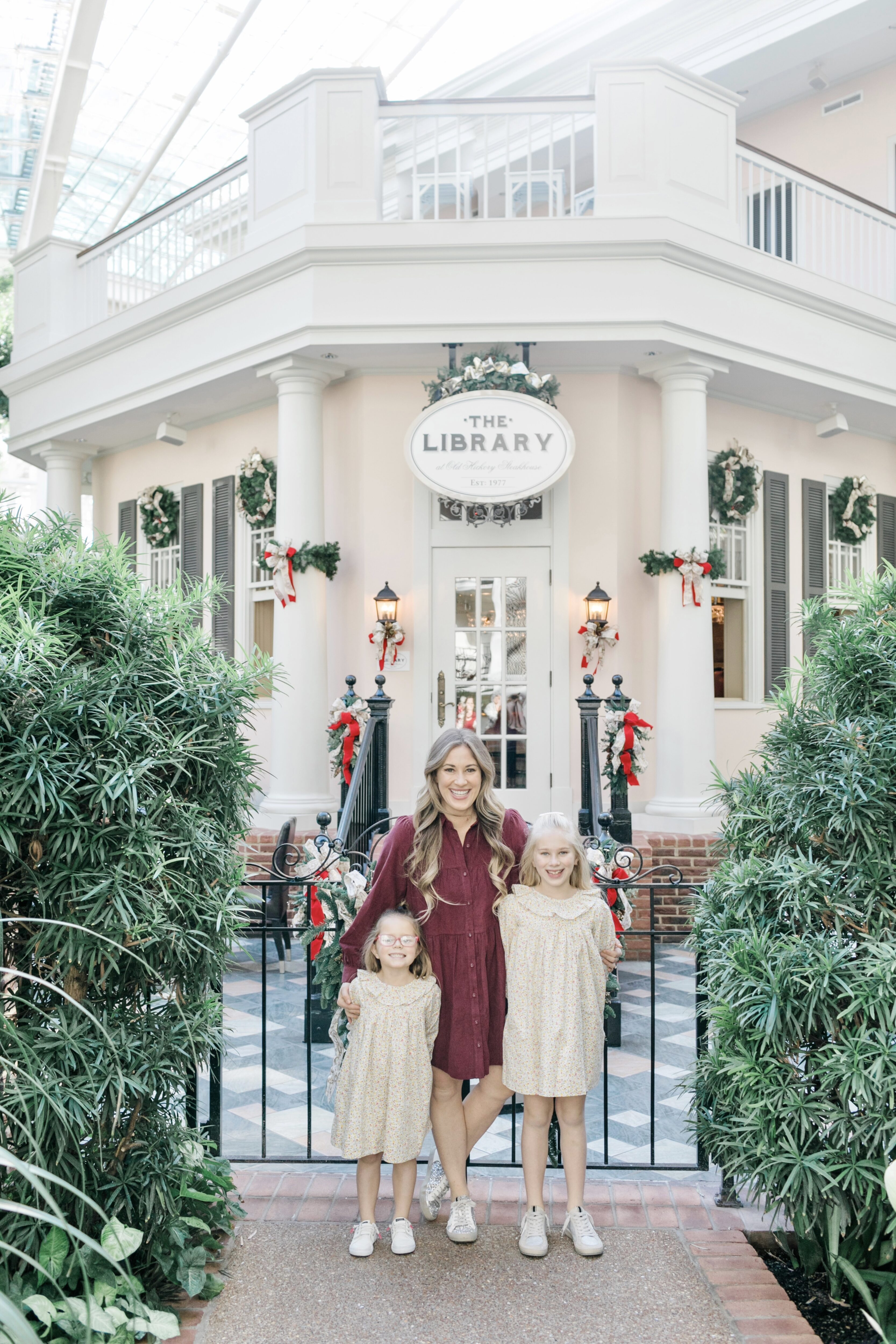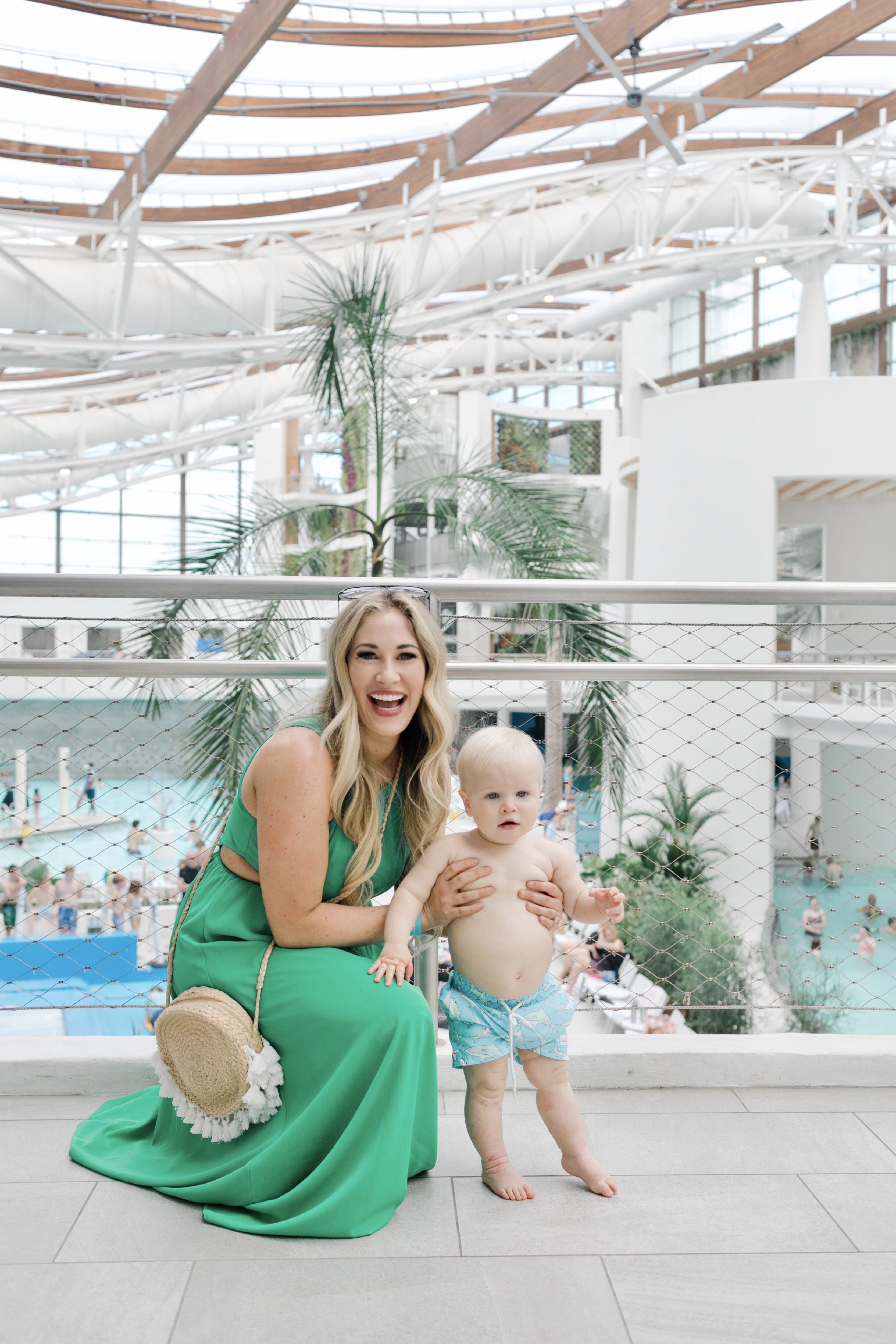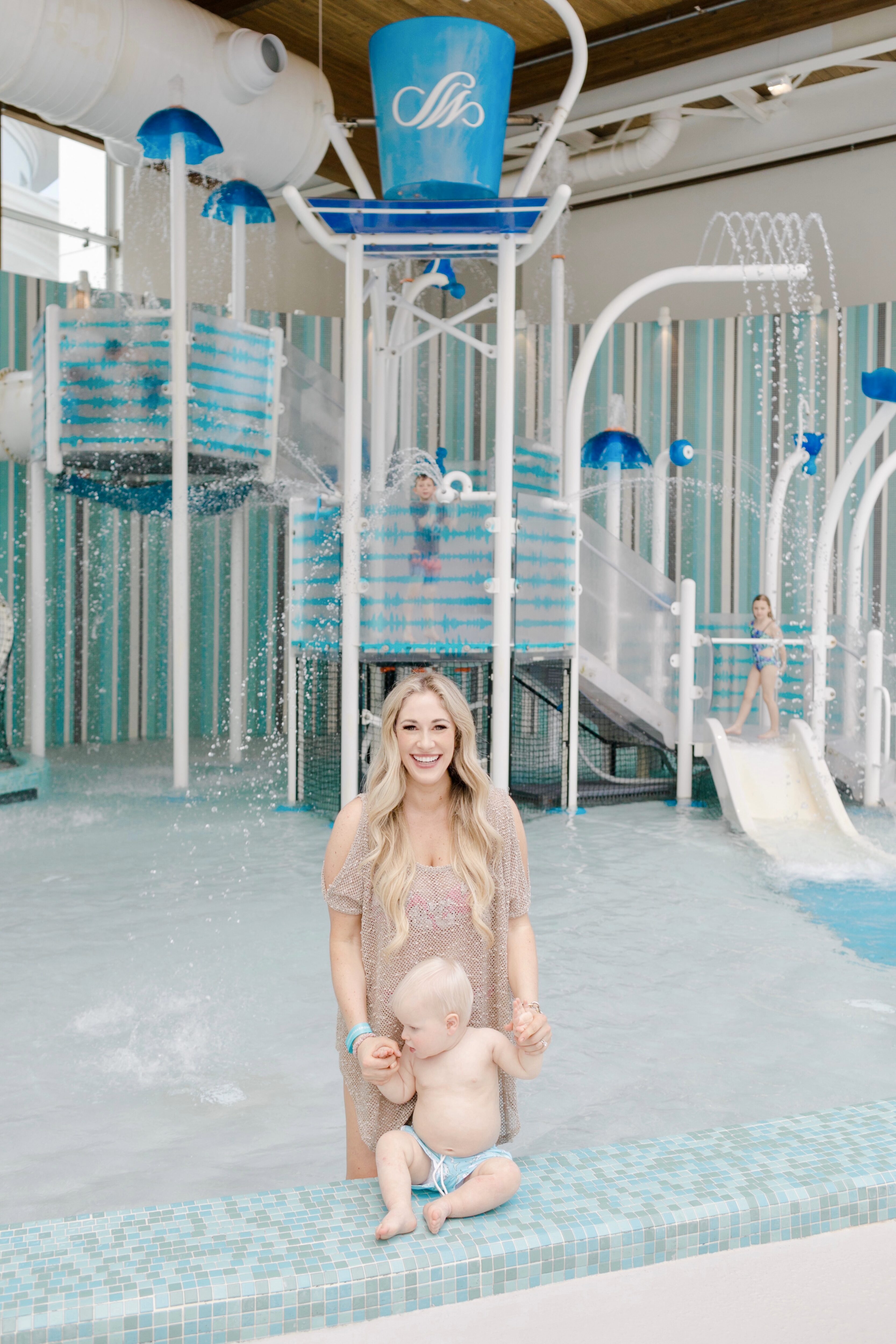 8.) Hilton Head, South Carolina – This gorgeous area first and foremost has Shelter Cove. Here you can boat, fish, shop and eat. This is one of the best places to spend most of your time throughout the day. It's great for the entire family! Another favorite is The Sandbox, a wonderful children's museum.
If you're looking for something for older kids, Adventure Hilton Head is a great option where you can all go zip-lining. It is perfect for ages 5 and up. And they also have go-carts there where children as young as 3 can ride with an adult. Hilton Head is on our list next to take the kids with us!
9.) Jekyll Island, Georgia – Y'all know I just got back from Jekyll Island, and I'm still dreaming about it. It was so pretty there! We first went in 2020, and I've been a huge fan of the area since then. It really is a hidden gem. It is not only great for a couple's trip or a girl's trip, but it is also a great spot for a family vacation!
Spring Break is a perfect time because it's not too hot there, but the 70-degree weather is just perfect. There is the beach, the Sea Turtle Center, fishing, and bike rides (several places to rent them and they have tons of bike paths.) They have a history tour on a trolley that is fun for the entire family. Tons of good food and an ice cream shop. It's just a great location for the entire family, and I already can't wait to come back and bring the baby now that he's getting older and can travel longer distances.
We have stayed at both Jekyll Ocean Club and Jekyll Island Club Resort, and I highly recommend both of them! The Ocean Club is newer and has ocean-view balconies, so I especially love them for families. They have hammocks, a pool, and a hot tub outside. Trust me, it is so perfect for the entire family!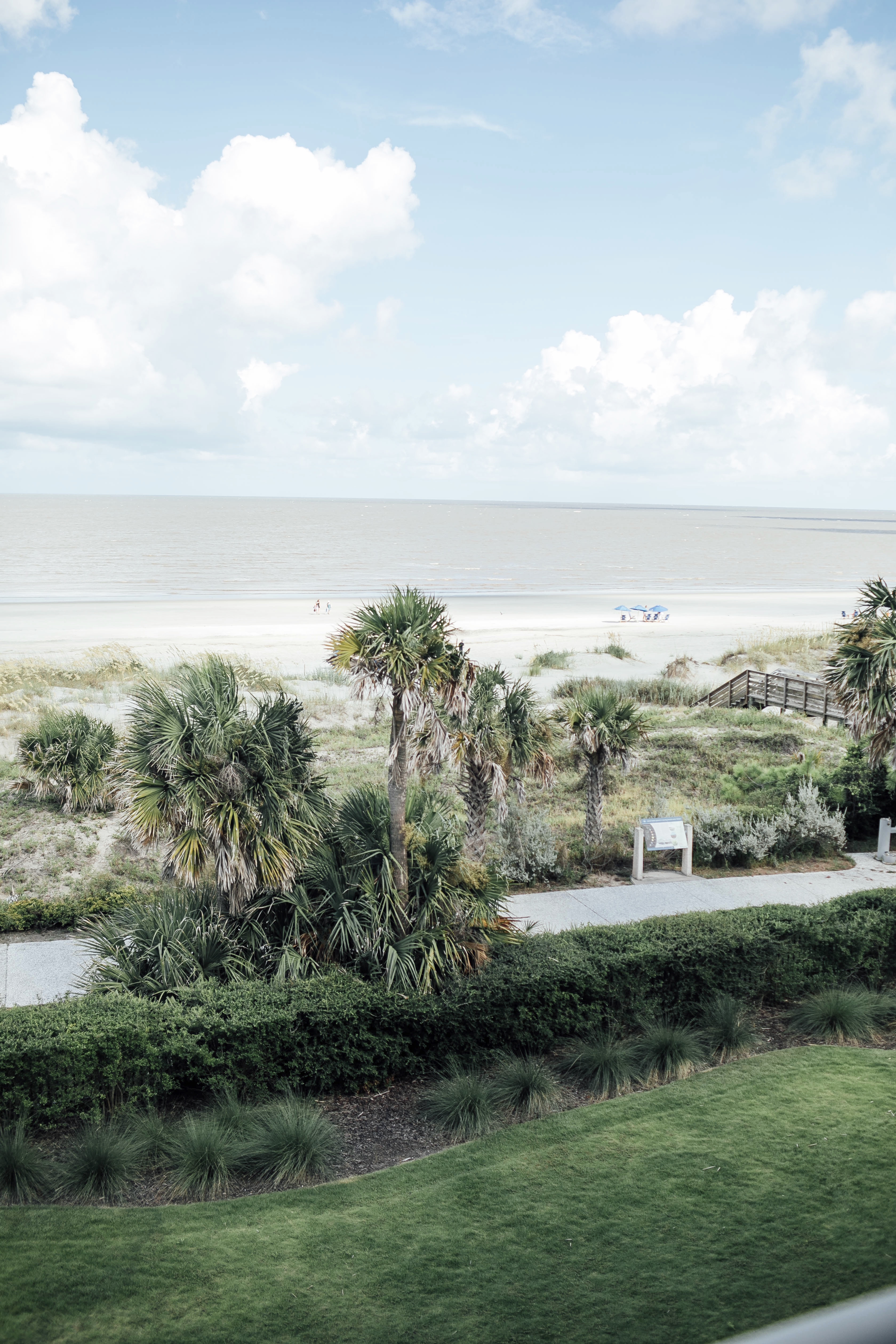 10.) St. Louis, Missouri – Growing up, this was one of our most frequented family vacations. And they're even more kid and family-friendly now. They have an amazing zoo, and City Museum, and you can't forget Six Flags, still one of my favorite amusement parks.
What are you doing for Spring Break? What is one of your favorite destinations?