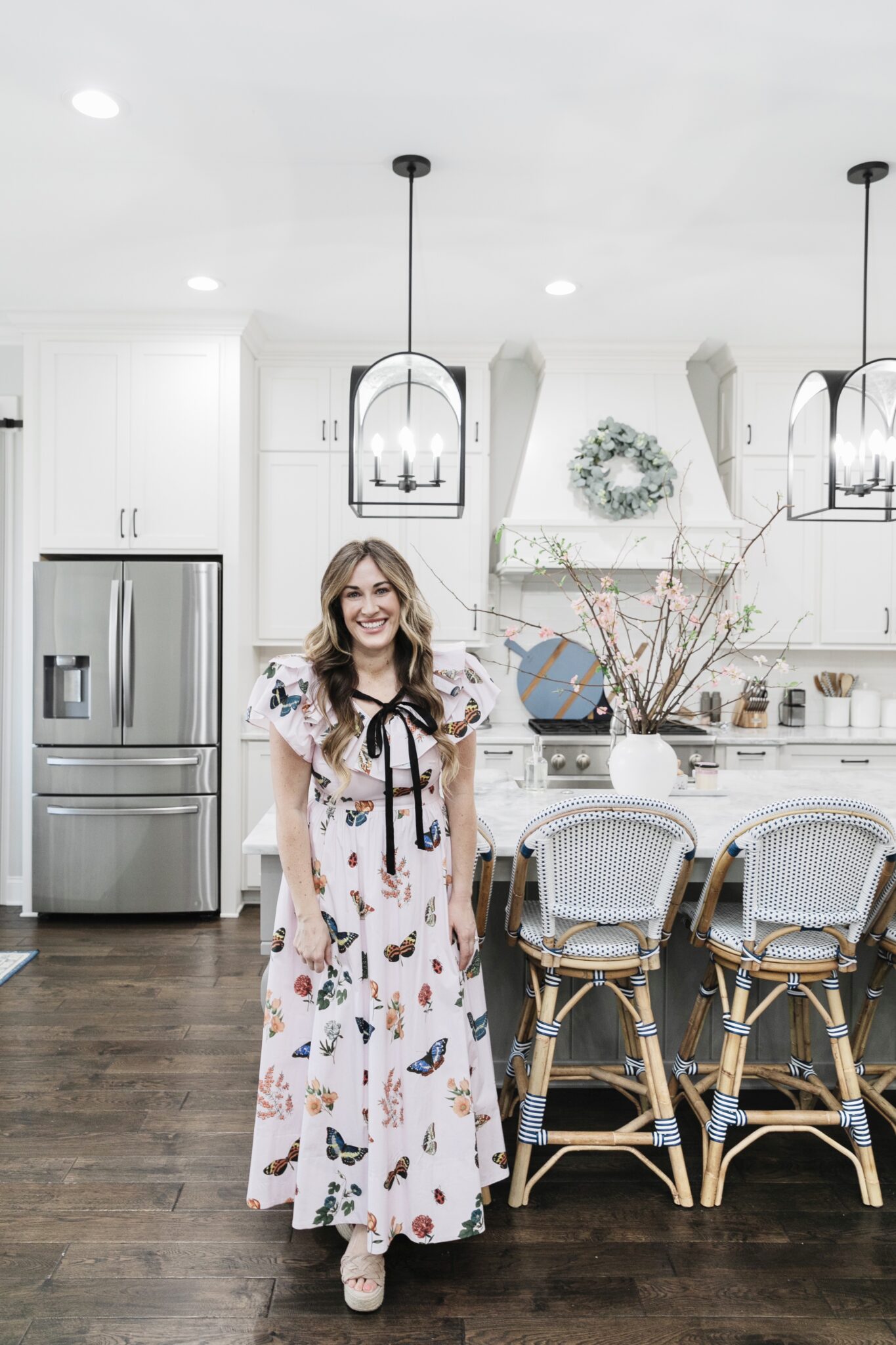 Shop Spring Dresses

Dillard's Wolfchase has so many gorgeous sprint outfits right now! From spring dresses to sets, there are fun florals, gingham prints and pretty pastels. I am in love with it all! They are all so cheerful and have me ready for more sunshine! I got this pretty butterfly print dress last month, and I cannot stop wearing it! If spring had a dress, this would be it!
I'm not sure if it's the color, the print or the ribbon that sold me, but this dress definitely screams attention, but in an elegant way. = ) With the temperature getting warmer and warmer, I am so ready to start doing more shopping. And y'all know I love a good dress. But I"m also a sucker for al the new matching sets that have been coming out right now too.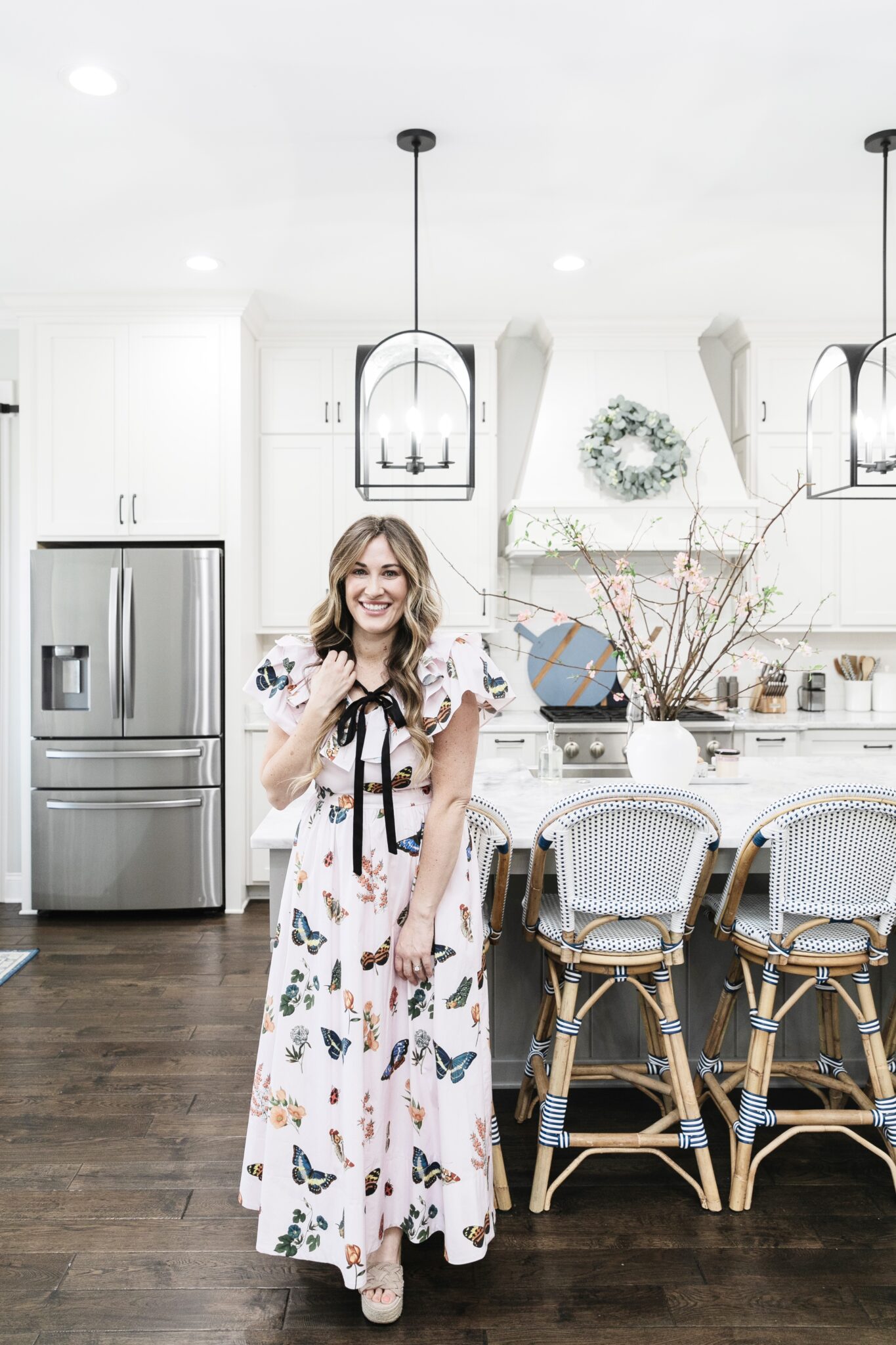 This dress has ruffled, tiered sleeves and a pretty black ribbon that ties in front. This dress s such a statement dress, but I love how classy and feminine it is. I also scooped up this pretty gingham dress (it might actually be my number 1 favorite dress right now!)
I'm rounding up 10 of my favorite spring outfits from Dillard's above. Which pretty ones make your list for spring? I have my eye on this green taffeta one right now. Shop more spring outfits here!