This Easter Basket Ideas post is sponsored by Babbleboxx, but all opinions are 100% my own. Thanks for helping me to support the brands I love.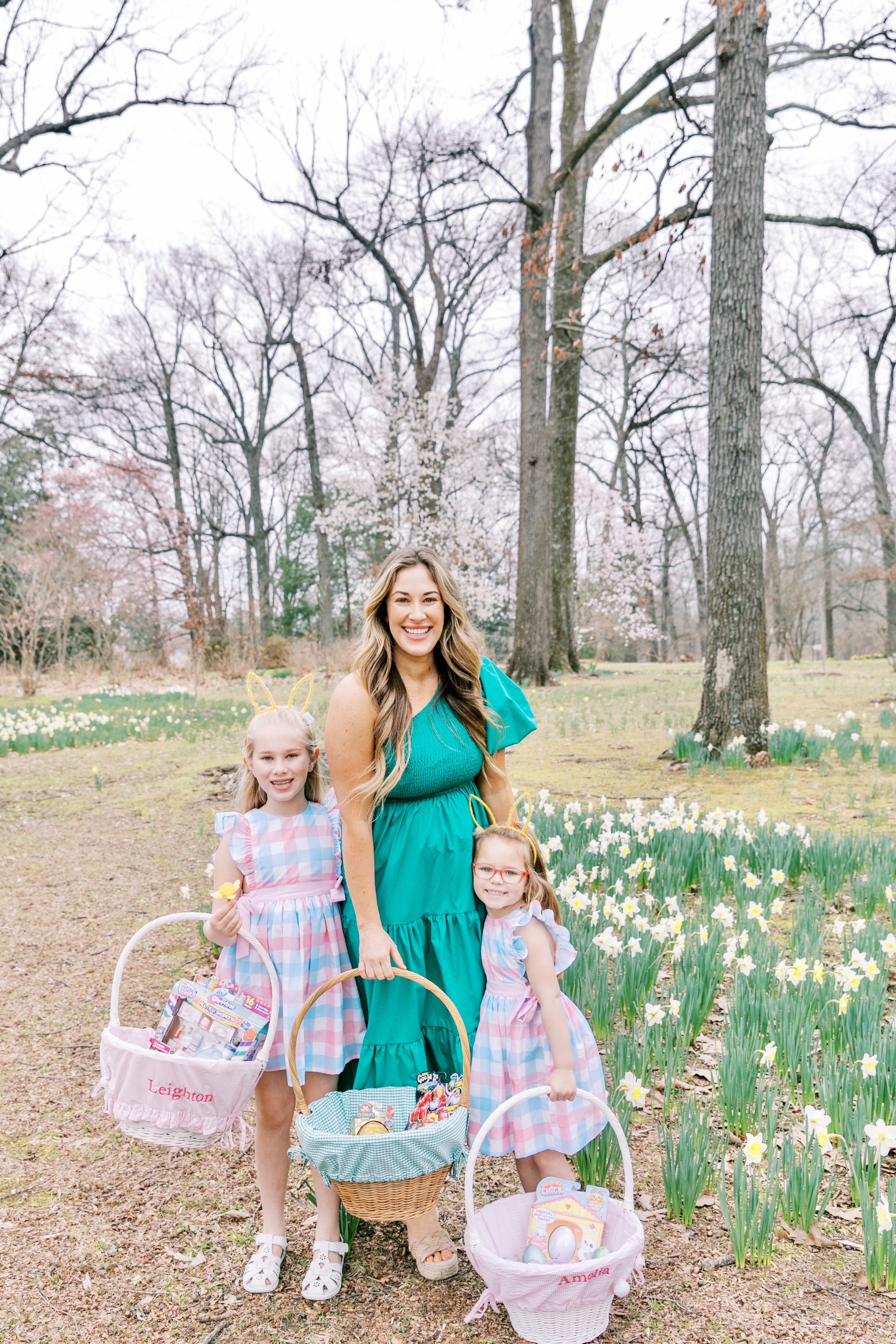 Easter is coming up next month, and if you're like me, you're looking for some great Easter basket ideas for your kids…that AREN'T candy! Well, I've got you covered! Another bonus?? All 3 of my kids love these gifts, and yours will too! And they aren't like every other toy out on the market right now.
Leighton is 8, Amelia is about turn 5, and Grayson is 2. Grayson wants to do what Amelia and Leighton do, and Amelia wants to do everything that Leighton does. If I get 1 of them something, I usually have to get it for all 3 of them. And that brings me to Moose Toys! I have been a big fan of them since Leighton was born.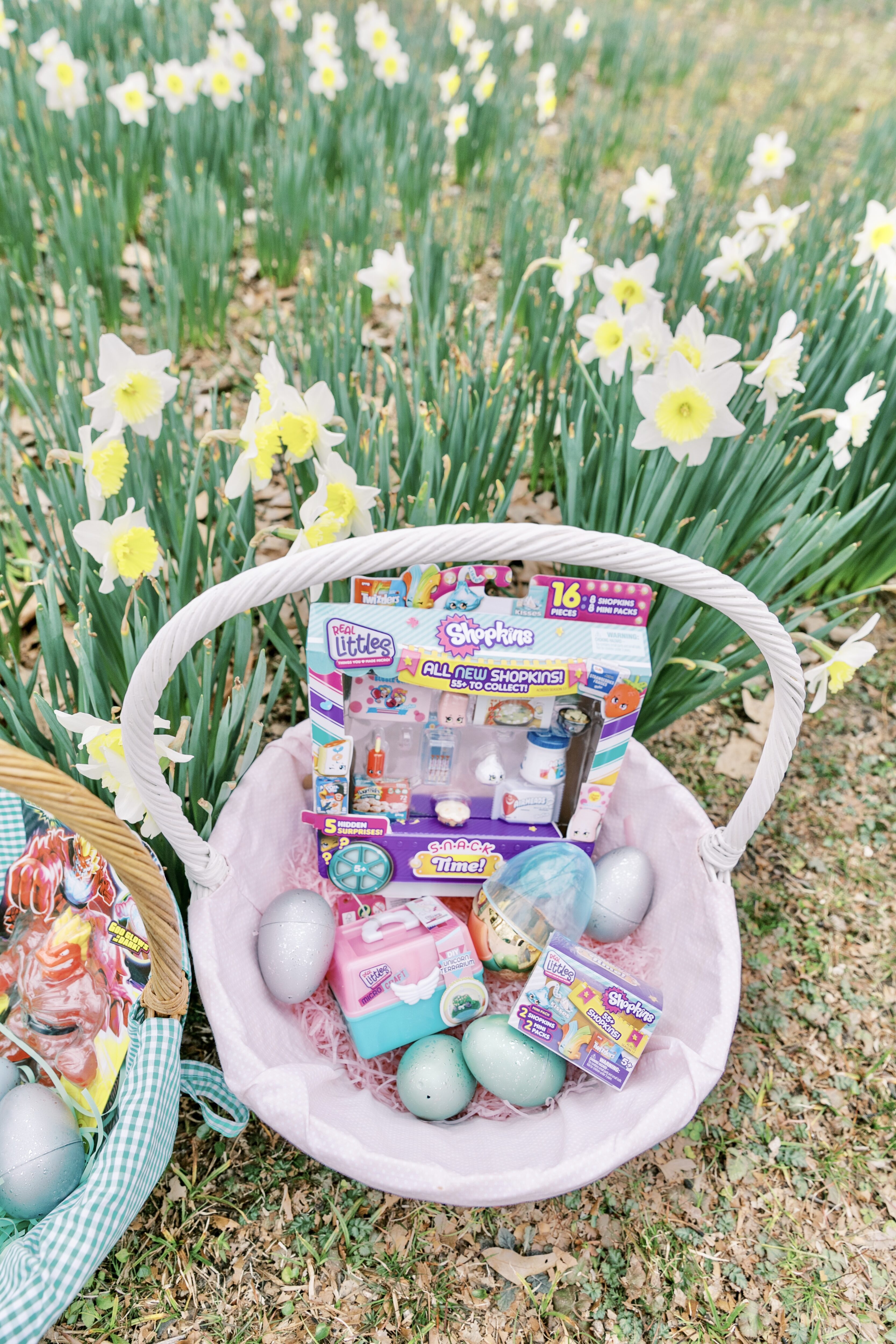 From preschool toys to stuffed animals to action figures to games to dolls to crafts to youth electronic toys, Moose Toys is a creative leader in the toy industry for toys for all ages. They are known for thinking outside of the box and putting the extraordinary into everything that they do. They make some of my kids' absolute favorite and most exciting toys!
Today I am sharing 5 great toy options for your kids' Easter baskets. And I LOVE that none of them include candy. It's all about play, imagination, and creativity! Keep reading for my top 5 non-candy favorite Easter basket ideas.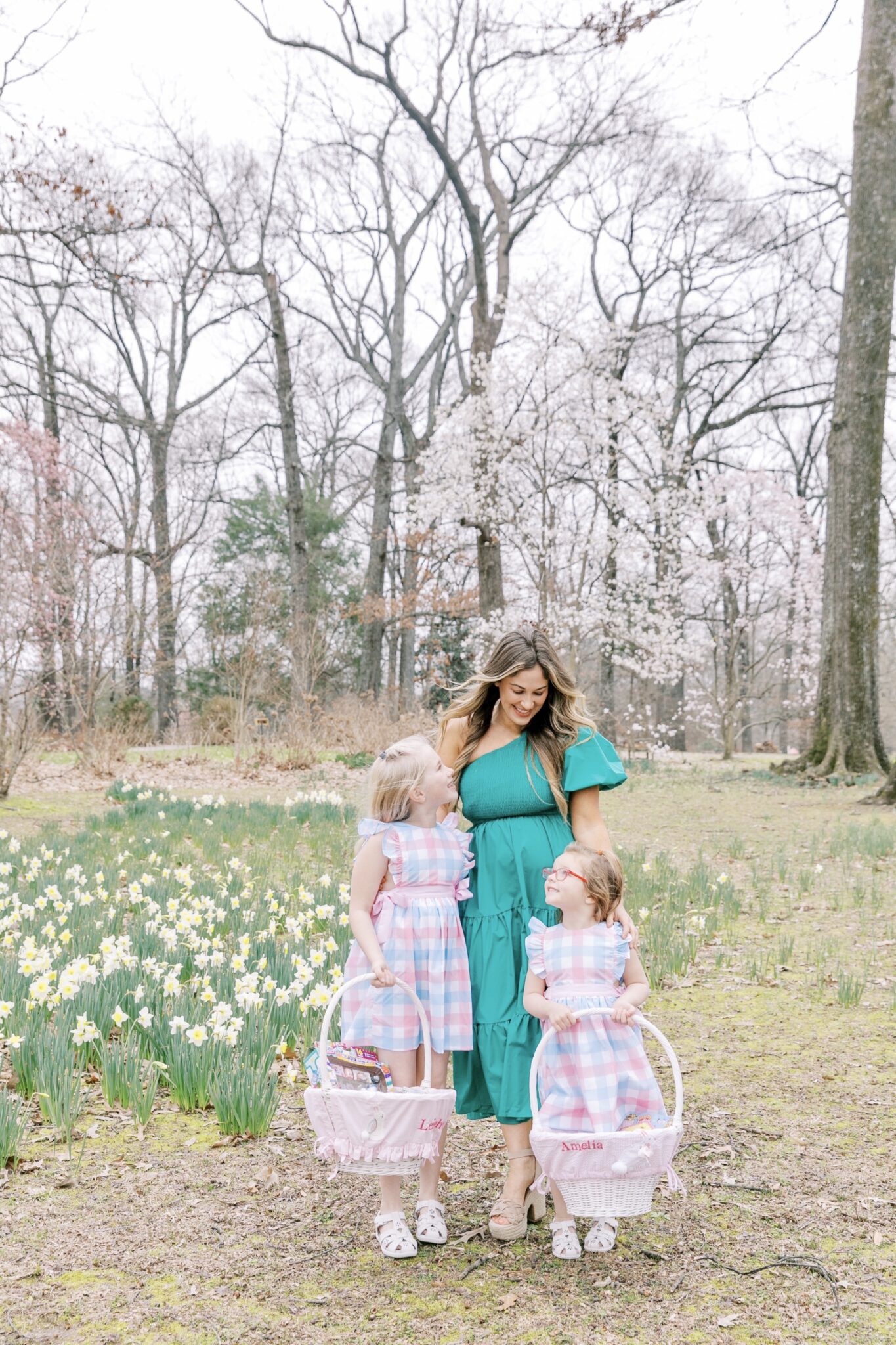 5 Fun Easter Basket Ideas
1.) Shopkins Real Littles – Snack Time – Leighton is absolutely obsessed with Shopkins! Who doesn't love something in mini form, right?! A new range of Shopkins snacks just came out, and they're perfect for your kids to collect! There are over 55 new Real Little Figures to collect. Discover delicious desserts, candy, snacks, frozen foods, drinks, and slushies. Amelia really loves these too, and she adds them to her dollhouse and plays with them with all her favorite dolls. It's perfect for both ages!
2.) Real Little Micro Crafts – These are so much fun, and both the girls really loved them! These are mini little crafts that your kids can create and collect. Open them up and DIY your special craft inside. Not only is it great for their artistic and creative side, but the mini size of them makes it extra special and unique for kids! Both Leighton and Amelia made a mini painting that turned out so cute, and they love displaying it with their dolls. There are 6 different micro crafts to play with and collect!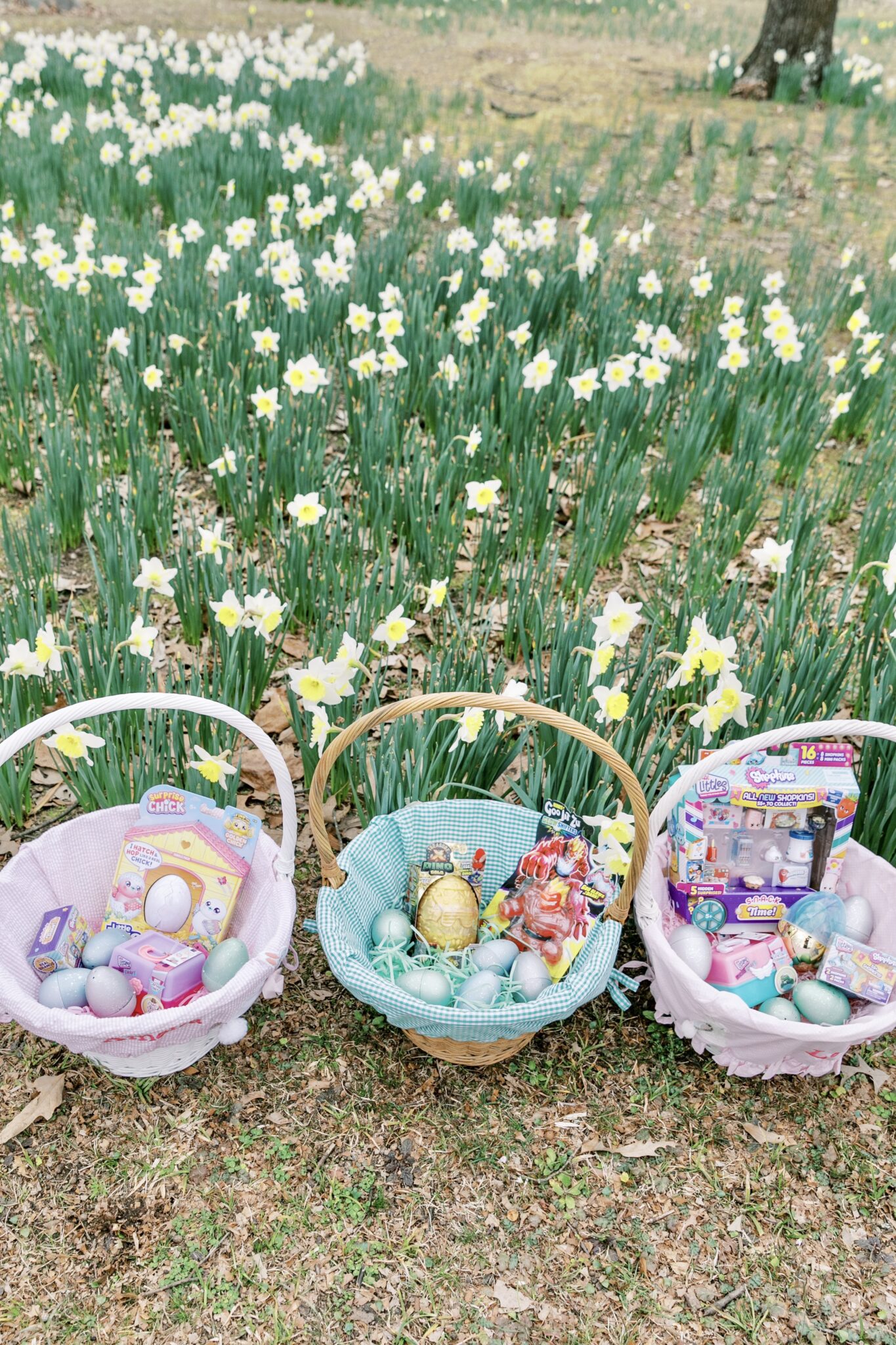 3.) Little Live Pets Surprise Chick- Kids love surprises, right?! Yes, they do! These eggs hatch, and will it be a Lil' Berry Chick or a Lil' Dream Chick? Your kids will love watching them hatch out and hop around just like a real little chick. Not only does the chick hatch and hop about, but it reacts to your touch. The more you pet them, the happier they are. They will chirp and sing a sweet tune. You can even relive the fun over and over by rewatching your egg again and again! This is perfect for a mom of 3 when each kid wants to watch it hatch all by themselves, and no one has to miss out on the fun!
The girls have been carrying their little chicks everything, and so does Grayson. He loves playing with the chick and watching it hatch. He carries it around everywhere and says "quack, quack" LOL!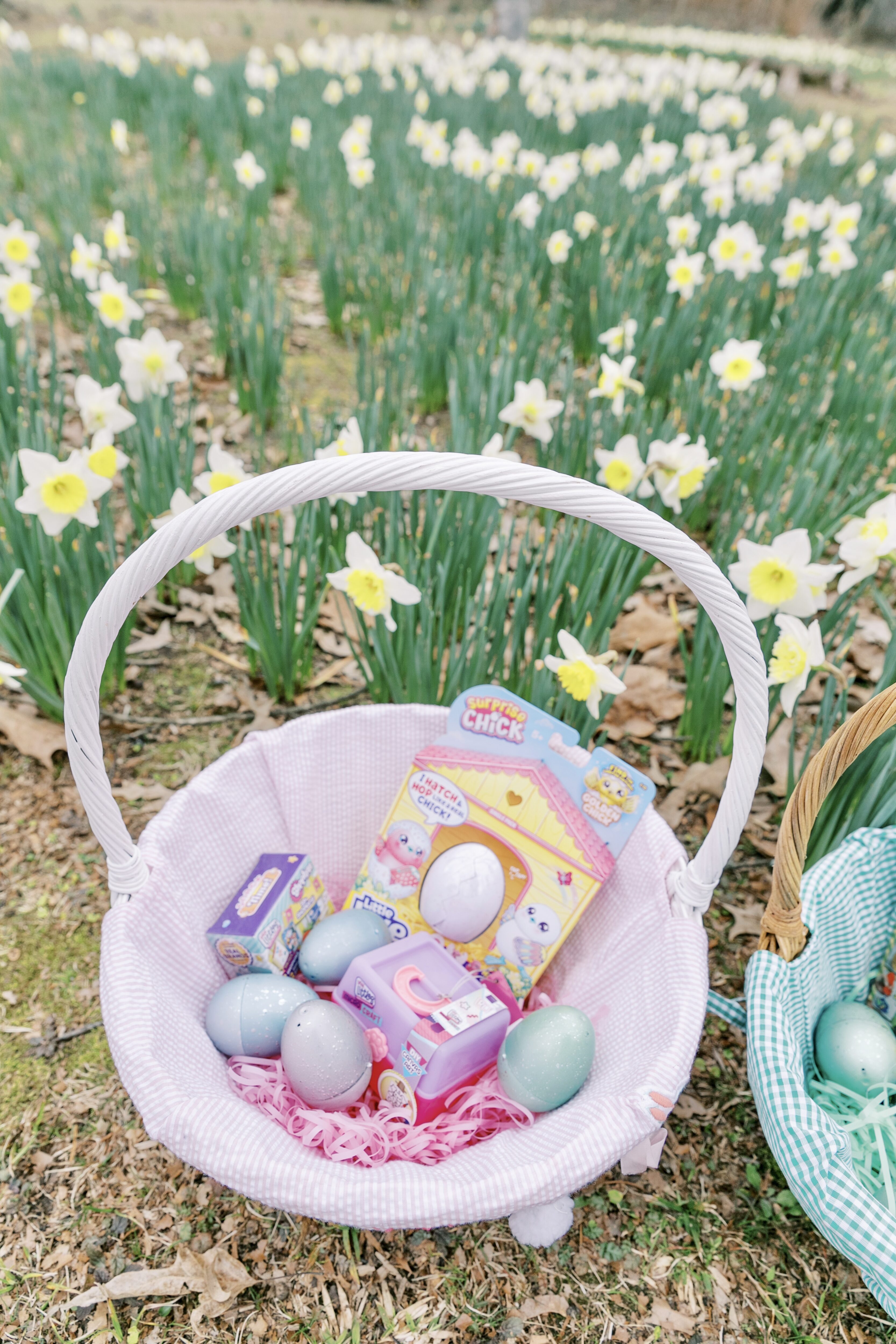 4.) Treasure X Dino Gold Armored Egg – This Treasure X Dino Gold Armored Egg is so neat because there is so much fun to have! First you break open the egg and squeeze out the Dino pieces from the ooze! This is another one that all 3 of the kids love! The girls love breaking the egg and oozing out the Dino parts while Grayson watches. And Grayson loves playing with the little dinosaur inside. He has really started to get into dinosaurs lately, so this toy has been perfect!
After Grayson gets the dinosaur out, the girls love to use their special tool to smash the fossil inside the egg and sift through the dust to find the treasure inside. They love a good treasure hunt! The treasure and Dino pieces can be small, so you will just want to make sure that you supervise younger children or save the small parts for the bigger kids only.
5.) Heroes of Goo Jit Zu Glow Shifters – Crush their core to activate their glow transformation and release their inner power! Kids love watching as the goo inside their bodies changes and transform almost instantly. The color changes and they glow in the dark. How cool?! All 3 of the kids think these are so cool, and especially Grayson. Grayson is at that age where he is really starting to like action figures like this one too. But it's a great toy for all 3 of the kids each of them can get something fun out of it!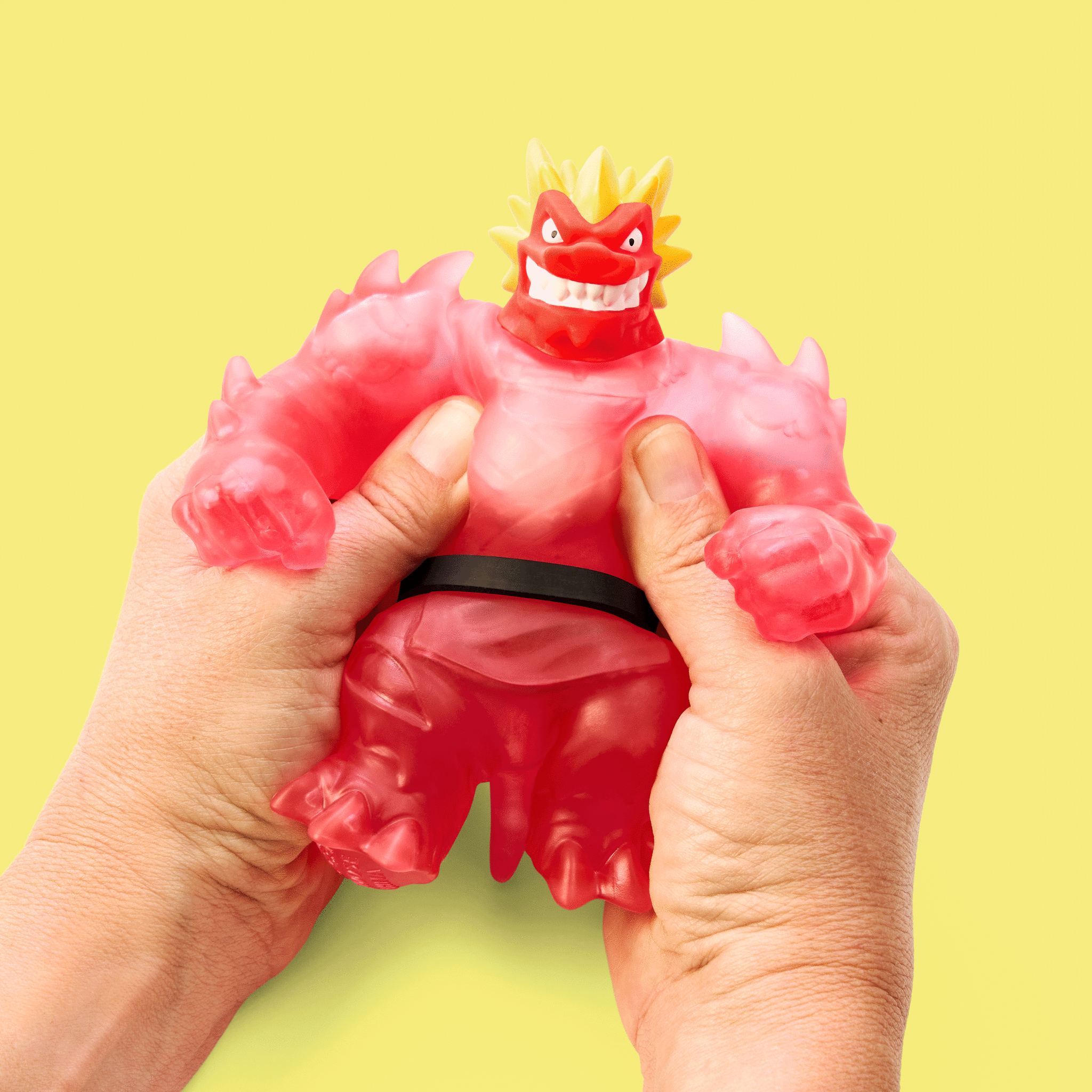 It's always a mom-win when you can get innovative, fun toys that all 3 of your kids will love and play with. If I'm going to spend money on toys, I love knowing that the kids are getting something unique that they can really have fun with. And they definitely always get that with Moose Toys! Have you picked out any Easter gifts yet? What are your favorite toys for the kids right now?