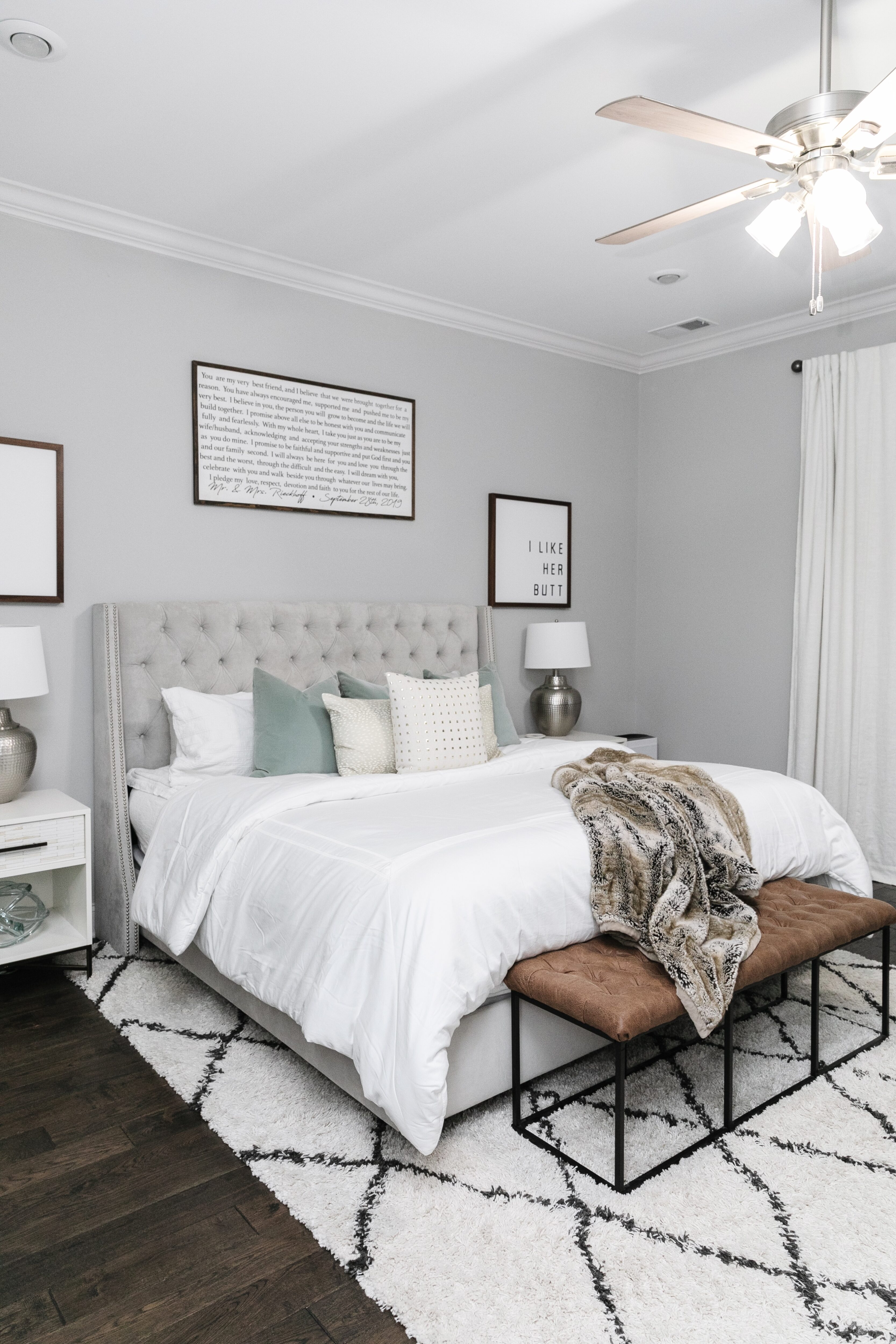 Spring is almost here, and it's time to get getting ready for spring cleaning. Personally, with Spring Break coming up, I like to knock it out before then. I make a spring cleaning checklist and go down the list so that cleaning is just one less thing to worry about when we leave for our vacation. But any time that you can make the time to deep clean is great.
I like to be able to clear out several days in a week if possible. That way, after deep cleaning, I can move on to another spring cleaning like more organization and storage throughout the house, going through the kid's clothing and shoes, downsizing their toys, etc. The list goes on and on! Keep reading below for my 5 tips on where to start spring cleaning in your home.
Spring Cleaning Checklist
1.) Start with the kitchen. Because of all the appliances, this room can usually take the longest. After dusting, clean off appliances on the inside and outside and clean out the fridge and other appliances.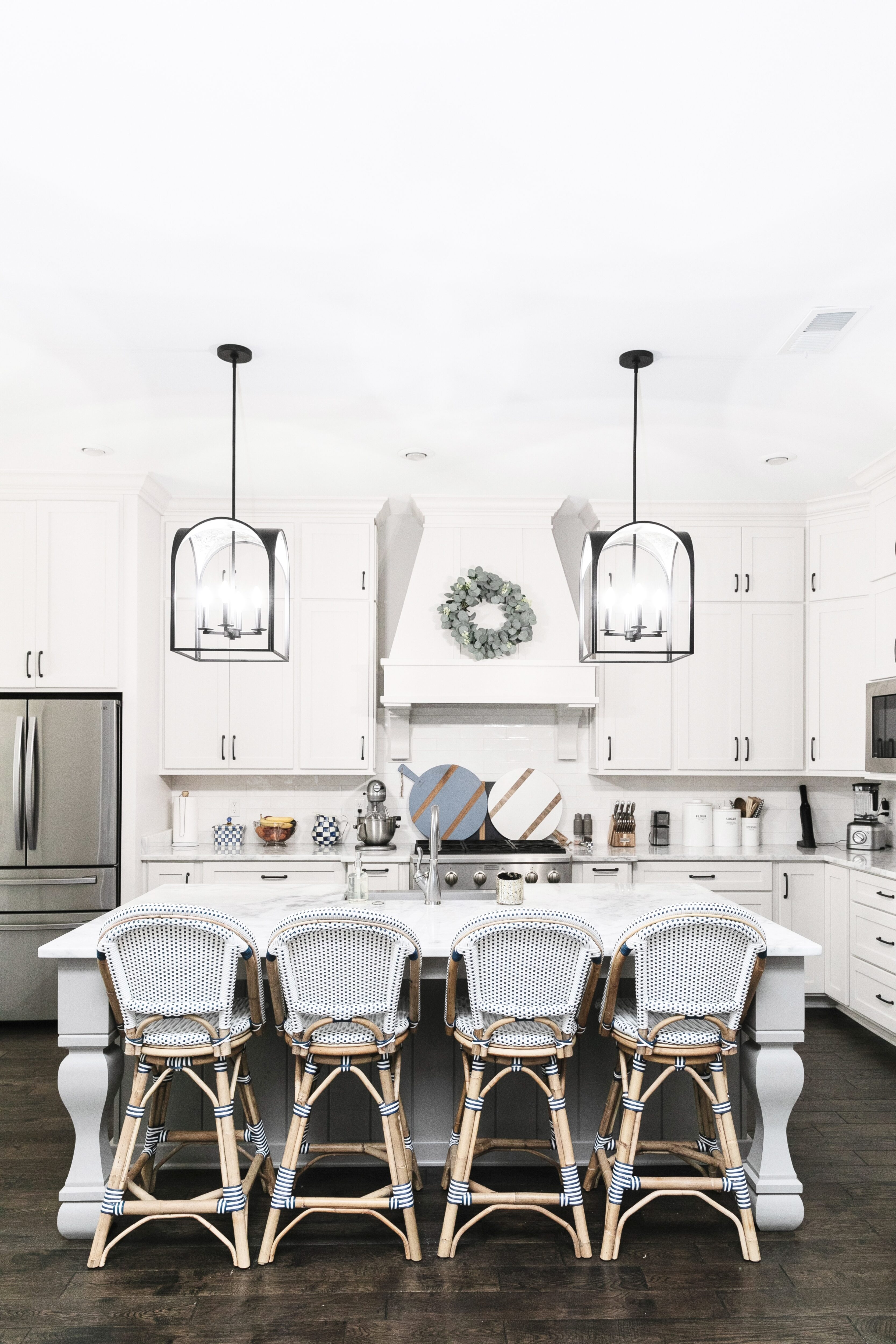 2.) Start from top to bottom. Dust ceilings or lighting first and work your way down. Wipe down counters and then sweep, vacuum and mop last. And don't forget the baseboards!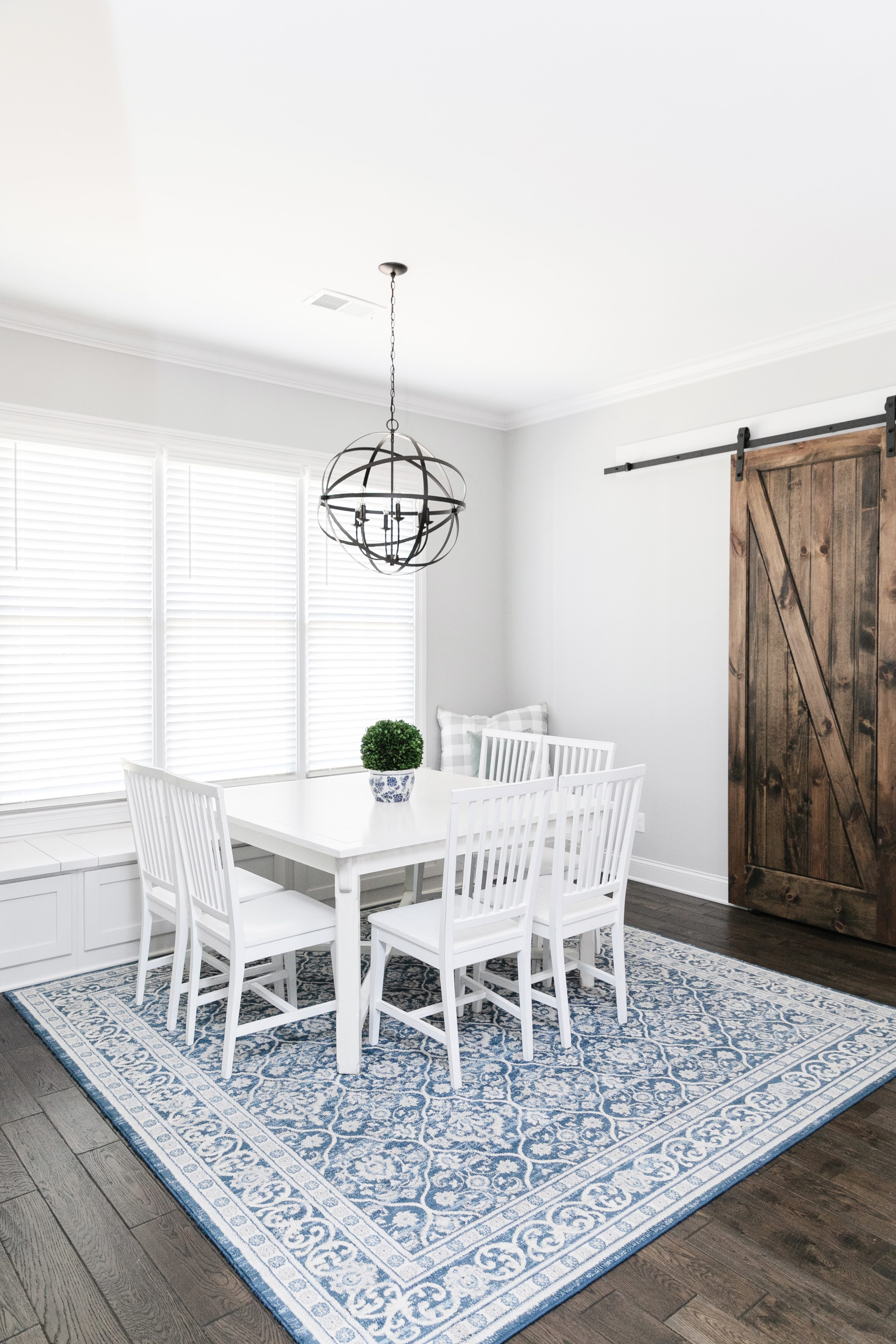 3.) After tackling the kitchen, I move on to the bathrooms because they take a decent amount of time too. Don't forget to clean out toilets, clean out tubs and clean the tile and glass in showers too. Also, don't forget all those big mirrors in the bathroom.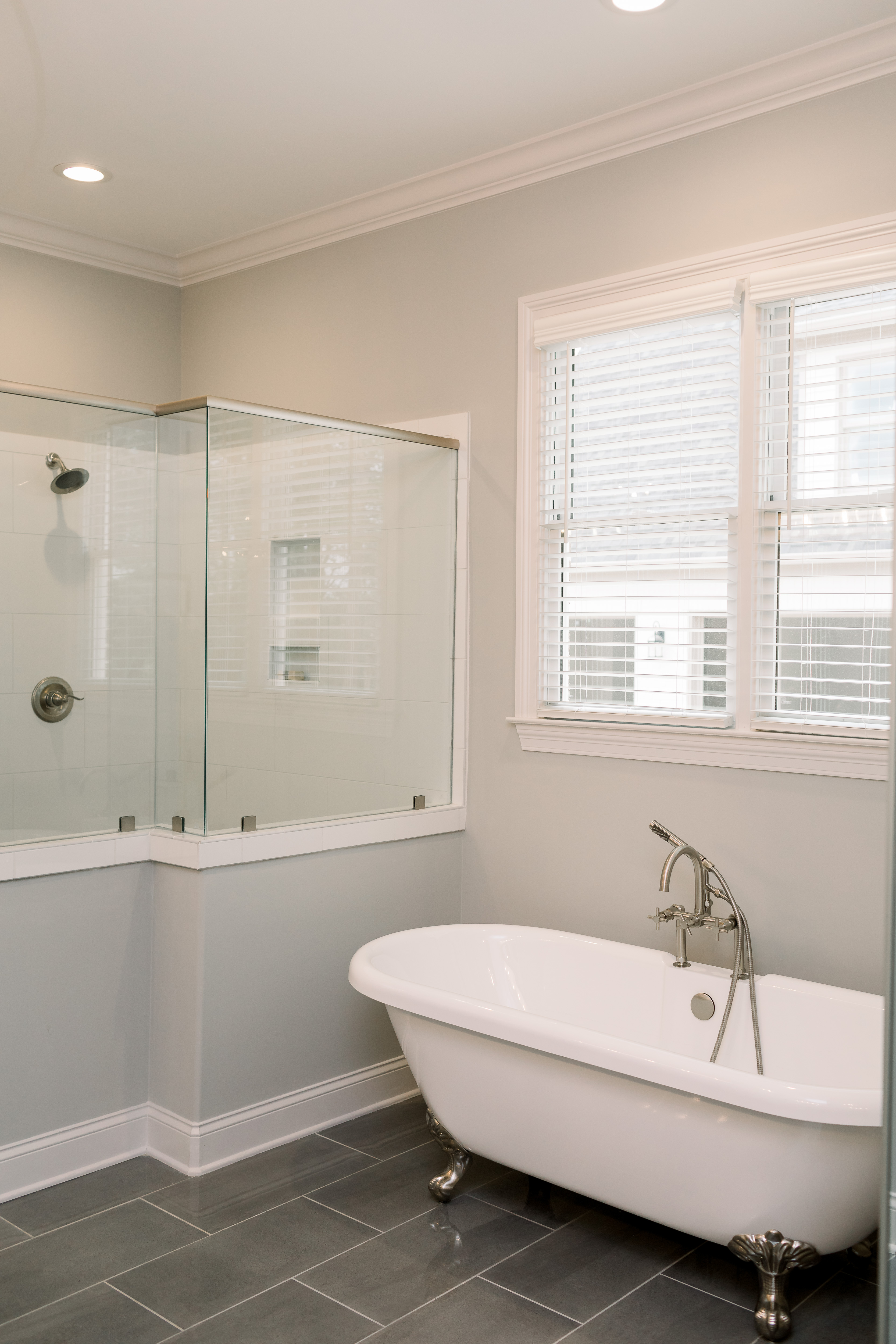 4.) Next I move to the living room just based on its large size. After cleaning lights and ceiling fans first, move on to cleaning the blinds. Dust surfaces and then clean the floors. Don't forget to dust those vents in the walls and ceilings too.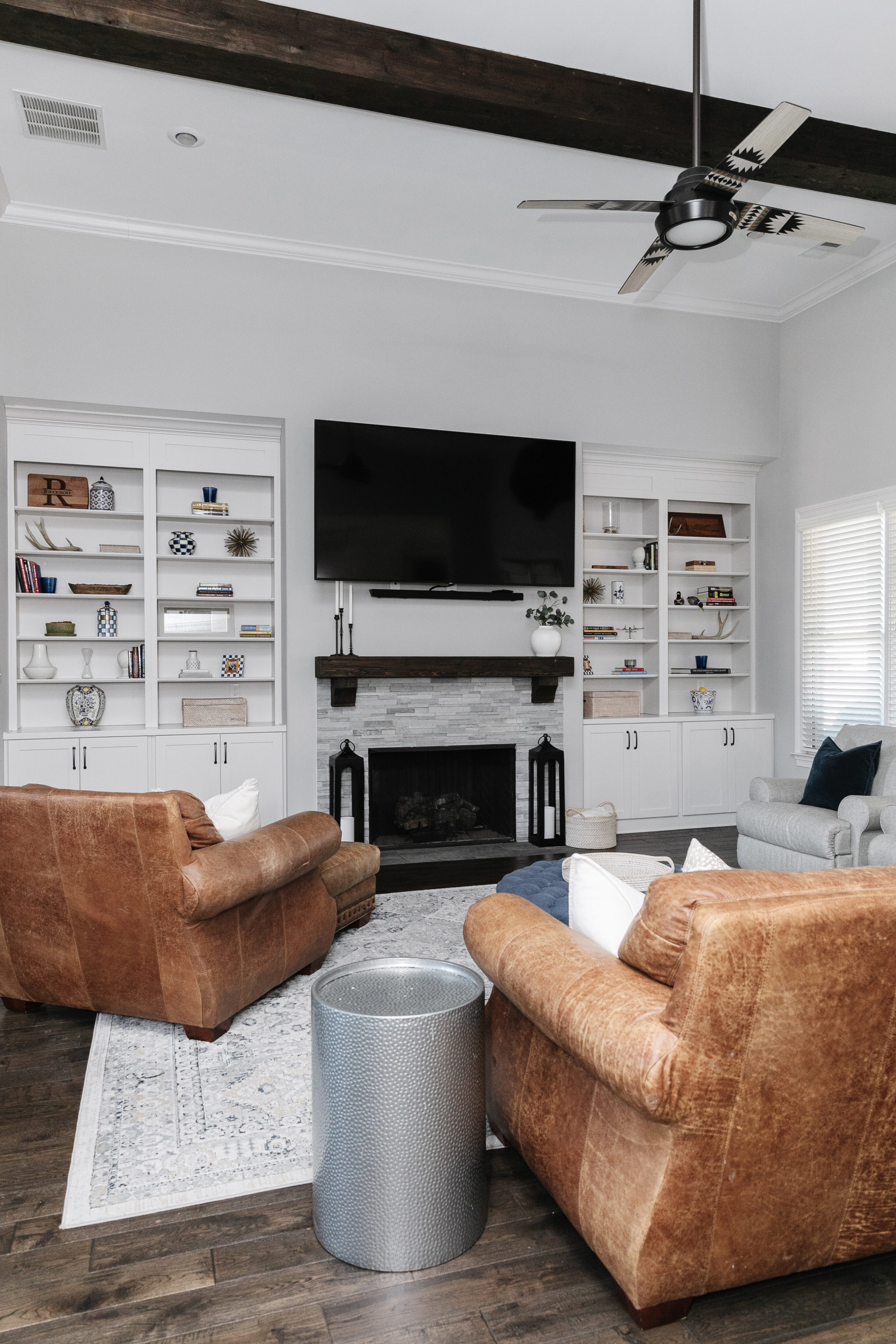 5.) Move onto hallways and bedrooms and laundry rooms and start from top to bottom as listed above. When getting to the laundry room, it's a good time to clean out the dryer vent.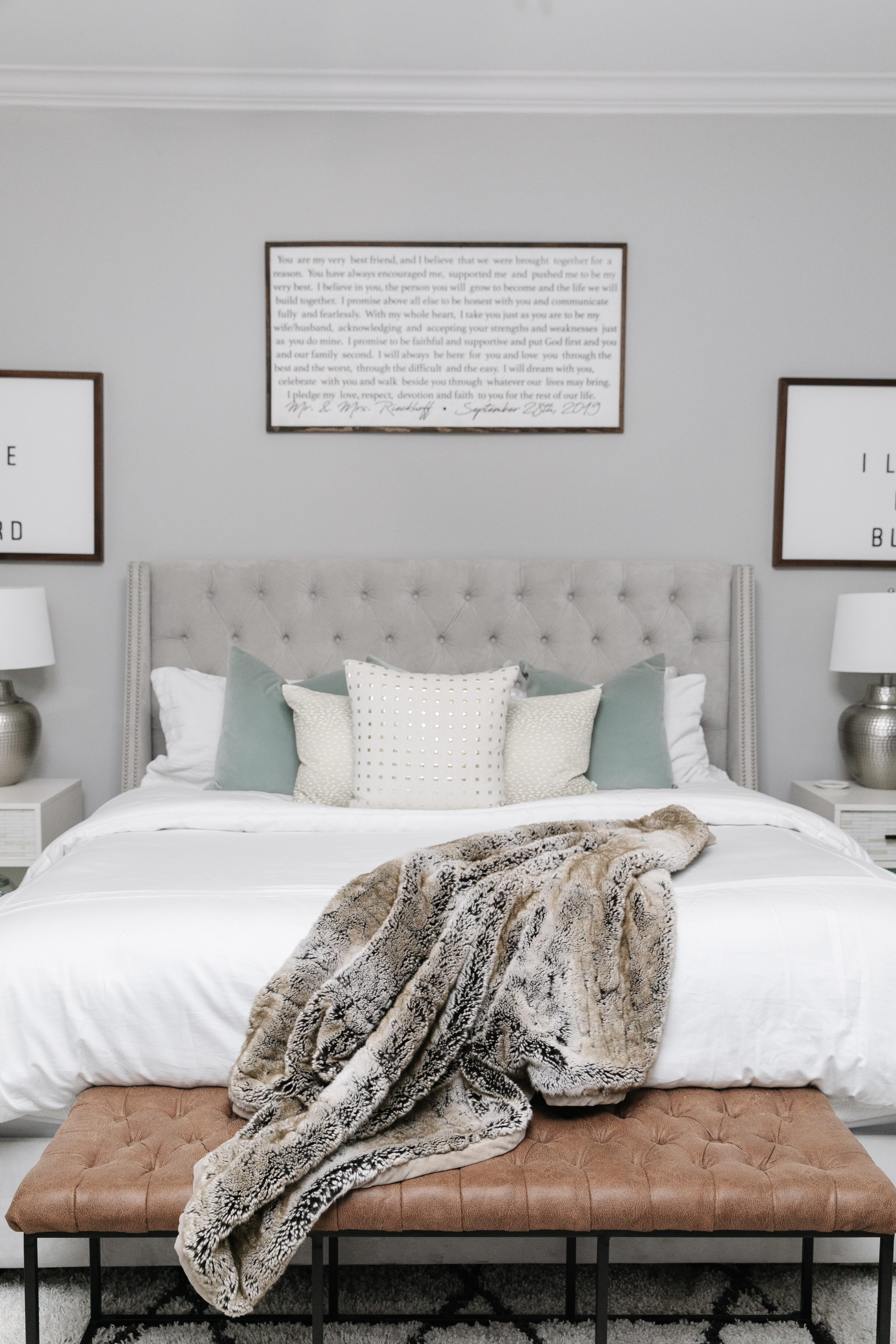 Remember, spring cleaning is A LOT of deep cleaning! It will take quite some time! Don't get caught up while in the bedrooms or closets wanting to organize or tackle other projects. That is for another day! Make a spring cleaning checklist similar to mine and knock it out based on your top priorities.
I started my spring cleaning this last week, and it feels so good to get it done! When do you do your spring cleaning? Which space do you tackle first?