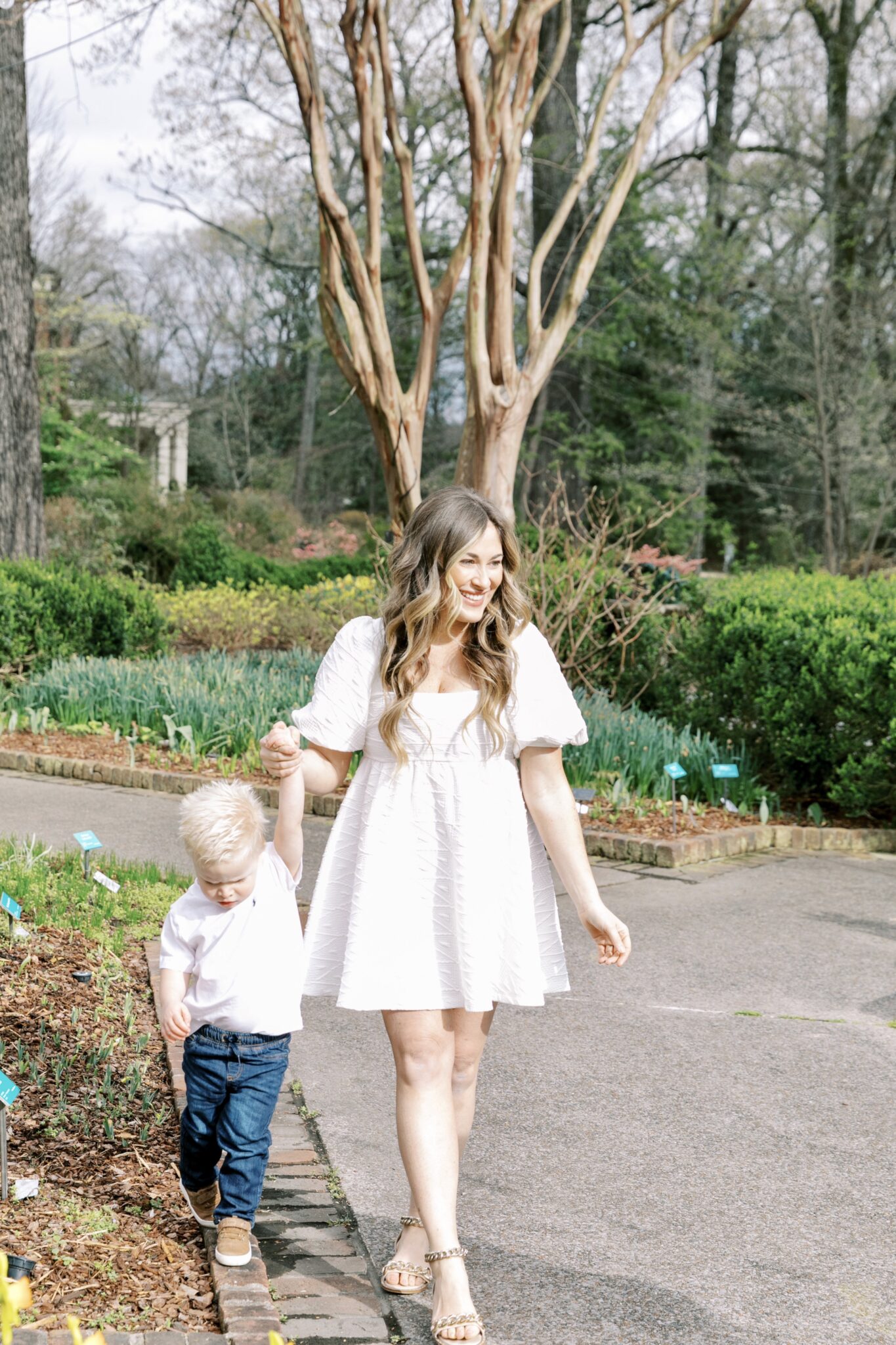 Shop the Look

Mother's Day will be here before we know it! I get it though. We as moms spend every day with our kids working to do ALL the things…literally. And maybe we want one day to ourselves to have a break. But…if you're kids are anything like mine, they are SO excited to celebrate you and do something special for you and with you. I wanted to share some ideas for celebrating Mother's Day with your kids.
So take the day after Mother's Day for a break if you need it. = ) But on Mother's Day, I am going to do what my kids want to do and let them feel like they are making me have the best day in the entire world. That's what they want, and that means so much.
If you're looking for a few fun ideas for things to do together, I'm sharing my favorite ideas below. If you're still looking for some more ideas, maybe even ask your kids how they would want to spend the day together. They might already have some special and sweet things planned for you. = )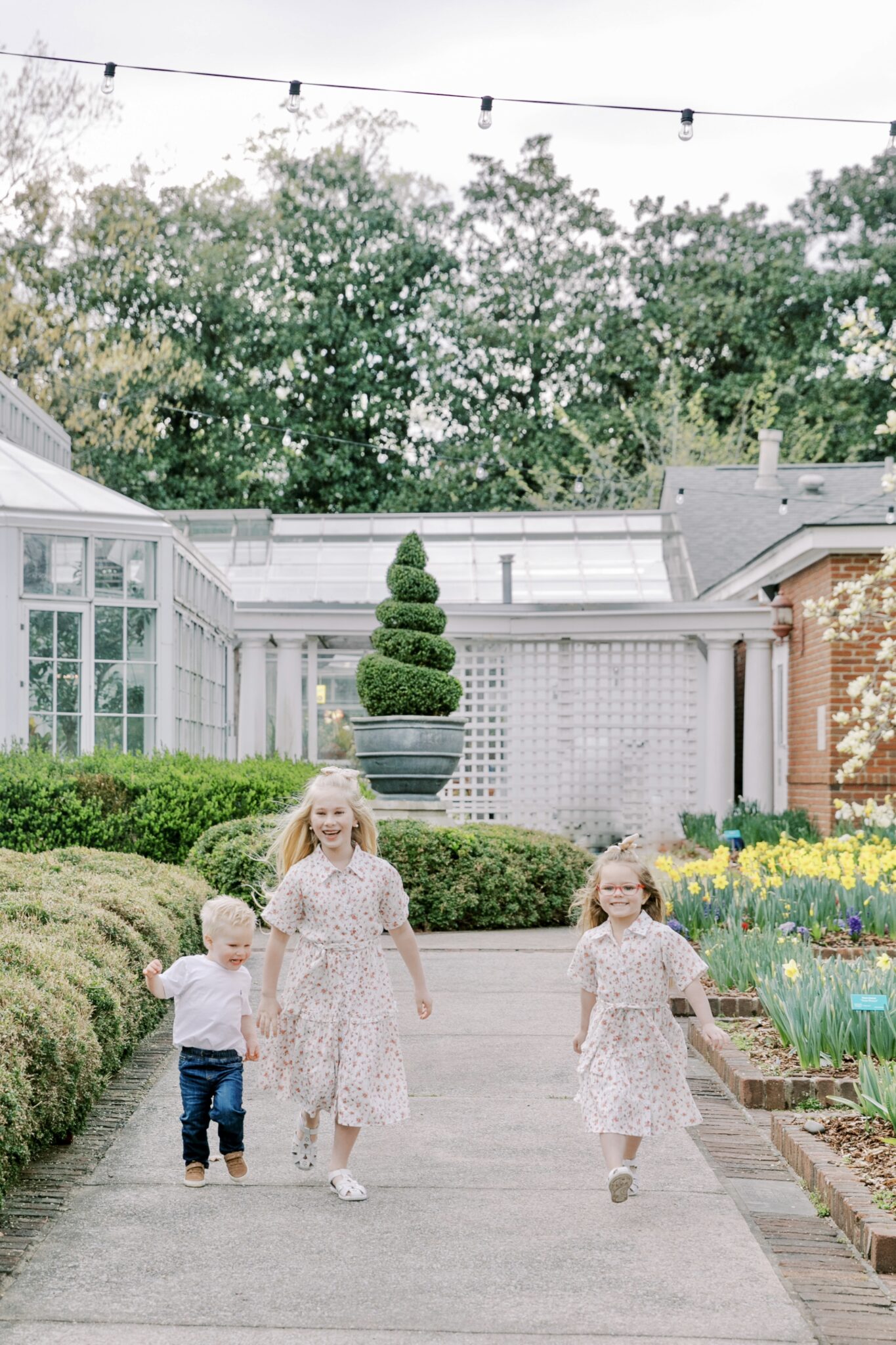 10 Ideas for Celebrating Mother's Day with Your Kids
1.) Paint together – Take out some paper or canvases and get to having fun! You can even fingerpaint or paint hearts together. There are so many fun and unique ideas.
2.) Cook together – They might want to pick your favorite meal. Have fun together and let them help! Let them really be a part of it all!
3.) Go to the park together and have a picnic – Pick your favorite park and your and your kids' favorite easy meal to pack. Ride bikes or pay on the playground together and then enjoy a meal outdoors in the sun.
4.) Have a dance party – Put on your and your kids' favorite tunes and just dance, sing and have fun!
5.) Go hiking together – This is always a favorite of ours while traveling, so why not do it now?! Get outdoors together!
6.) Have a movie and popcorn night – Pick out one of your childhood favorites and watch it together.
7.) Pick out flowers together and plant a garden – What better way to get those Mother's Day flowers than to go pick them out and plant a garden together? And every time you go water them together, you'll think of them.
8.). Plan a trip together – So you're staying in all day together on Mother's Day?? Plan an upcoming trip together soon to do something special. Even a 1-day trip is fine! Just plan something special together.
9.) Play dress up and have a photoshoot together – Let your kids pick the costumes or clothing, and dress up together. You can even do each other's hair, makeup, and nails too. Have fun with it!
10.) Go camping together (even in your backyard!) Our kid love camping. This would be such a fun, special way to spend the afternoon or night together.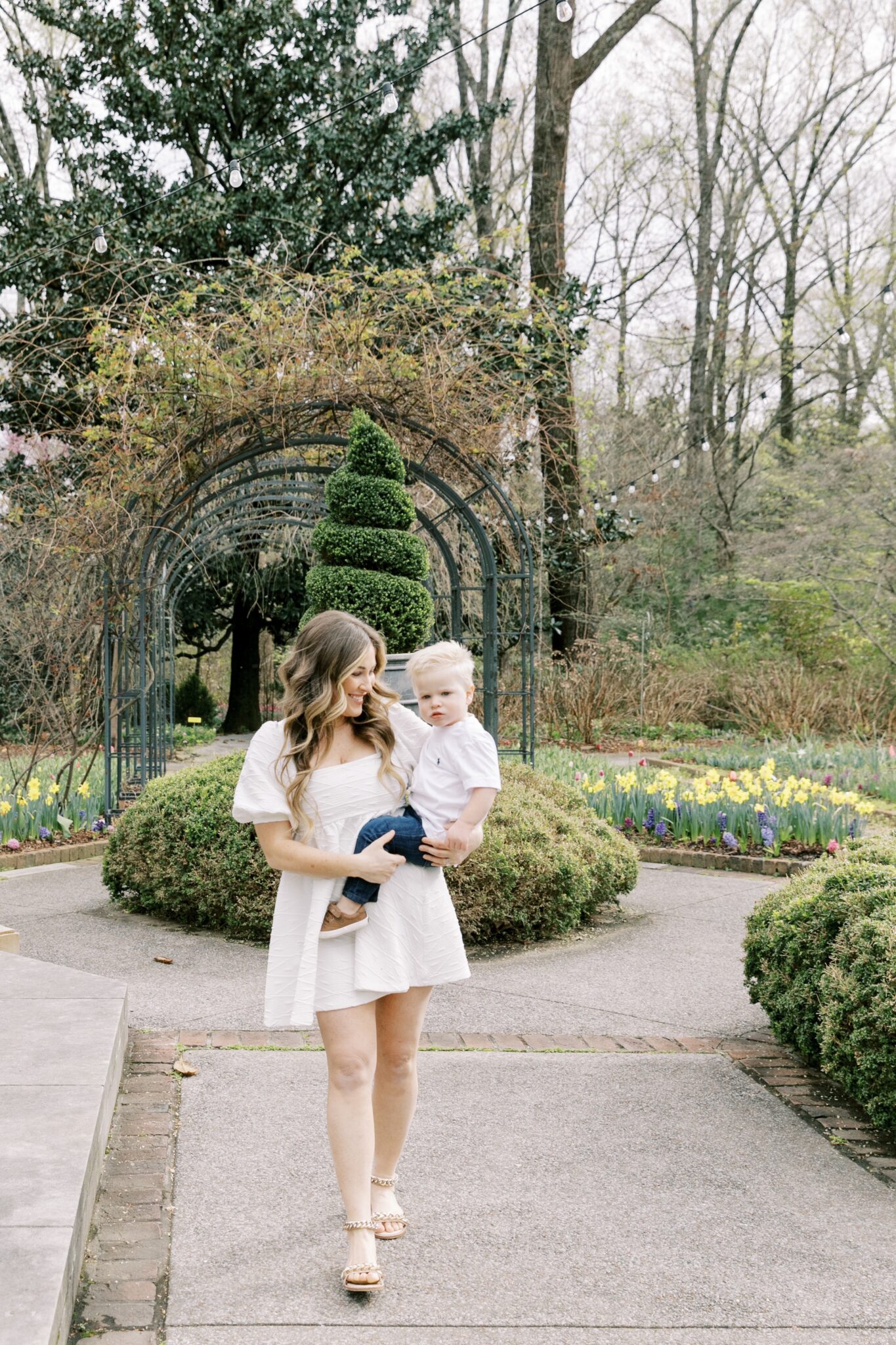 The main thing is really just to spend some time together. Try to say more yeses, try not to work and try to just have fun and let your kids make the plans. And let them know how special they are to you! Happy early Mother's Day to all the moms out there!