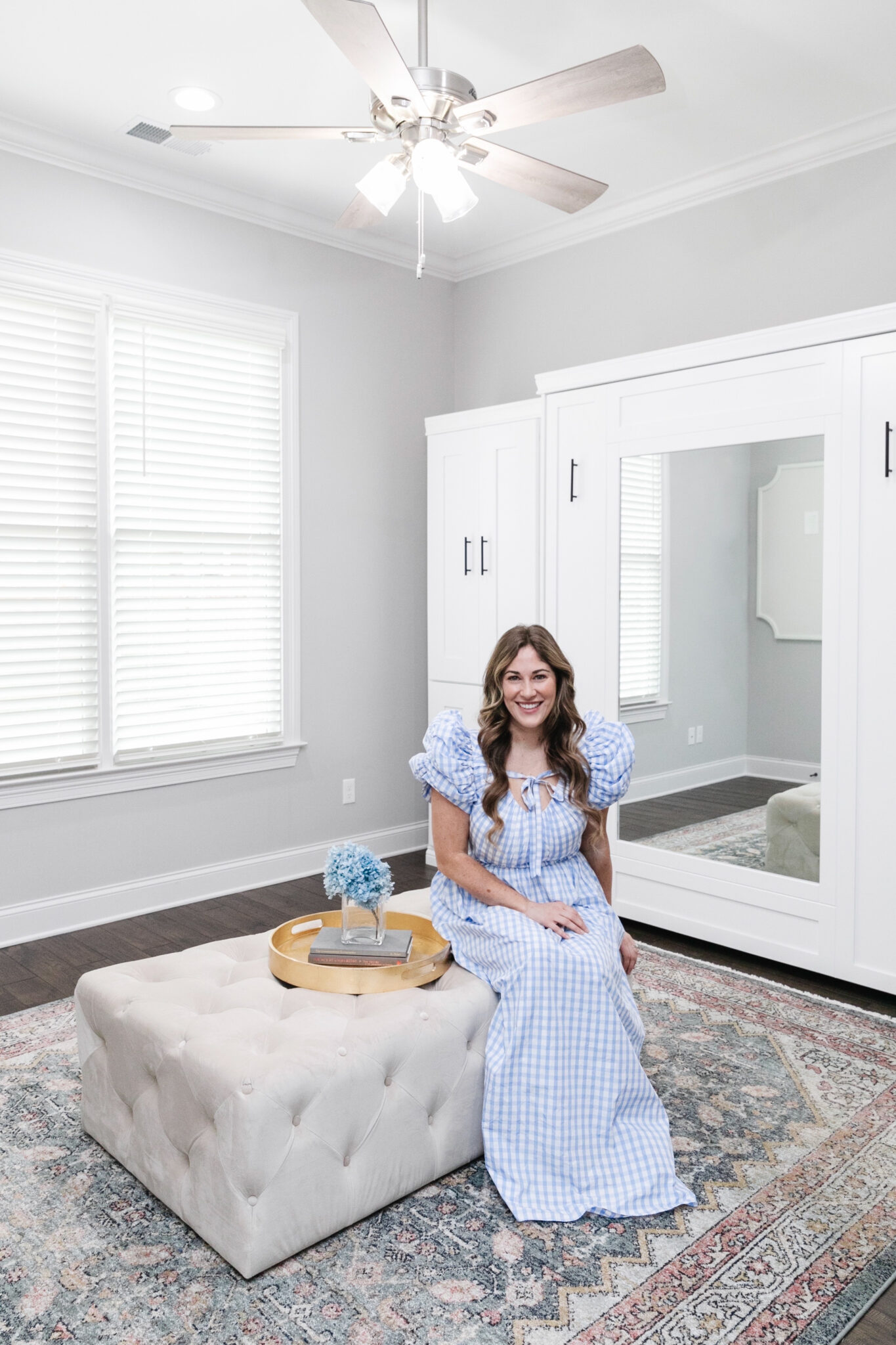 Shop the Look

I am so excited to be sharing my updated office/guest bedroom design with Havenly. You have been watching me share sneak peeks over on Instagram, and it's finally ready! I have worked with Havenly on designing 10 rooms now over the years, and I have been so impressed with the final look each time! Keep reading for more details on my combo room and for an exclusive 25% off Havenly code!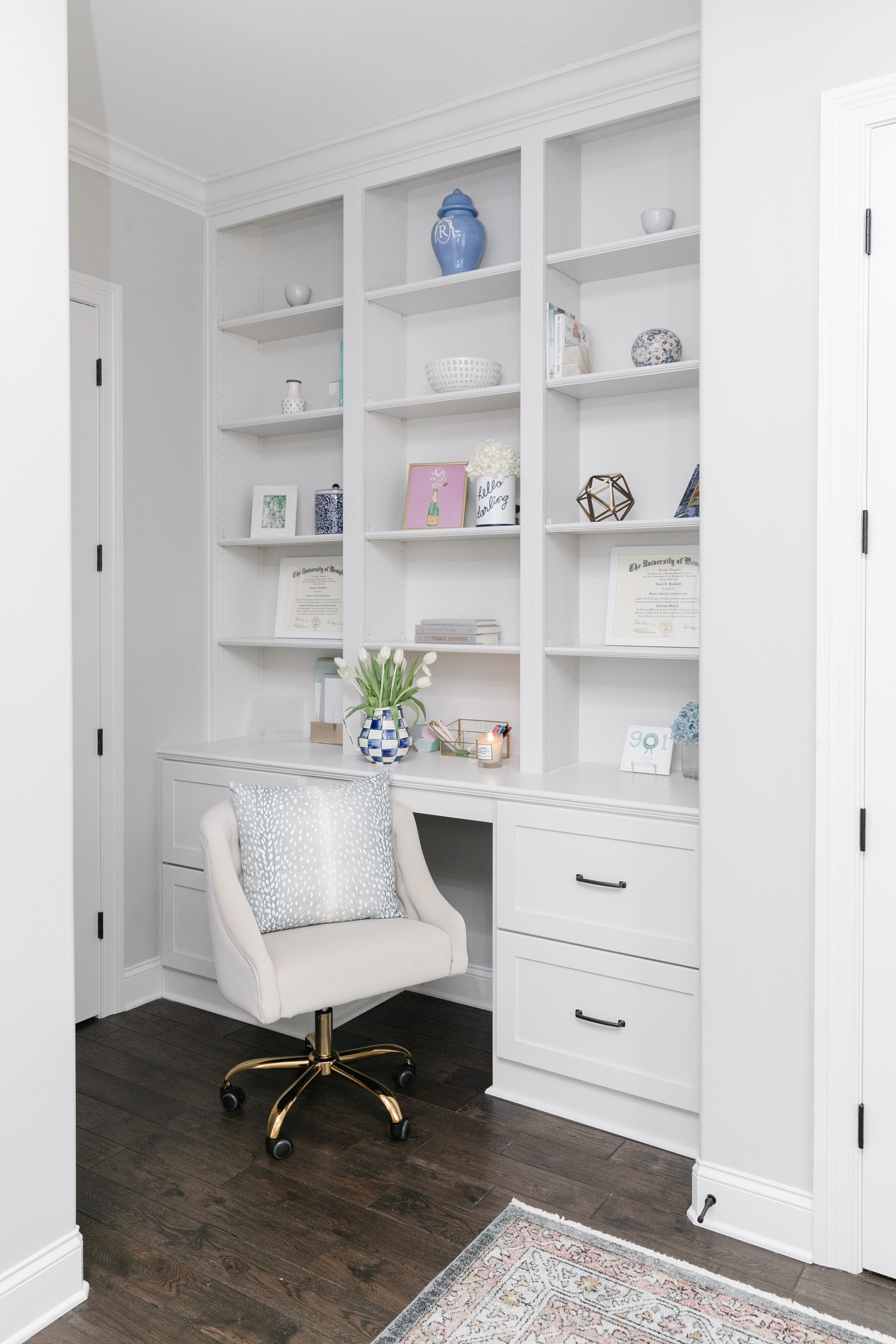 Before I enlisted Havenly's help, my room was pretty small and empty with only a small round ottoman in the center of the room across from the murphy bed and side cabinets. On the other side of the room was my built-in desk. Once I spotted this gorgeous rug on Havenly, I fell in love with it and had to have it! It was actually the entire thing that my that inspired the design for this room.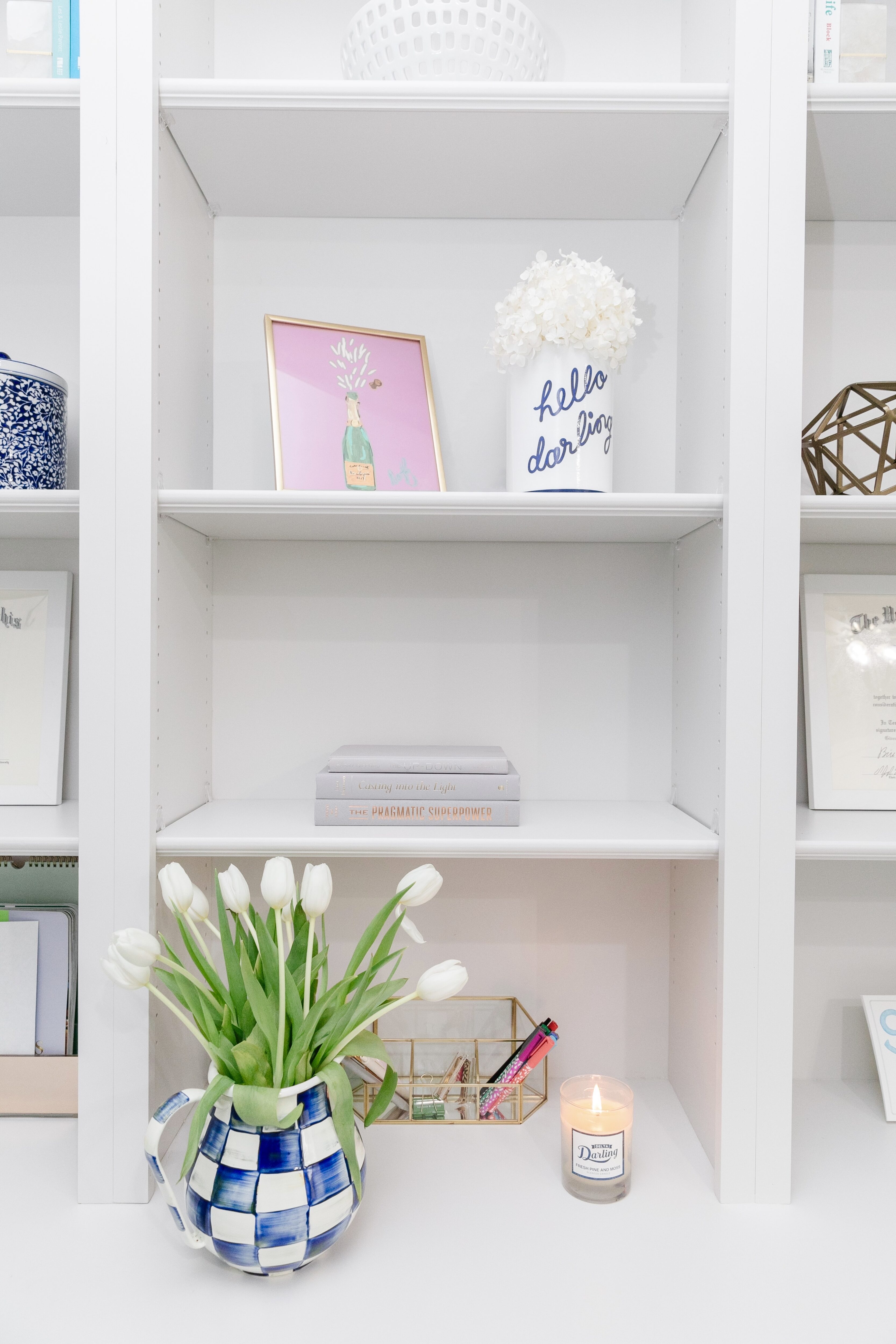 After I picked out the rug from Havenly, I had my designer start designing the rest of the room. We added an ottoman that was a much better fit for the size of the room, a tray and vase, a desk chair, and several different pieces to style the bookshelves. The room has more of a glam look now, but it still flows with the rest of the house. I am so happy with the final updated office design, and I love working in my office now!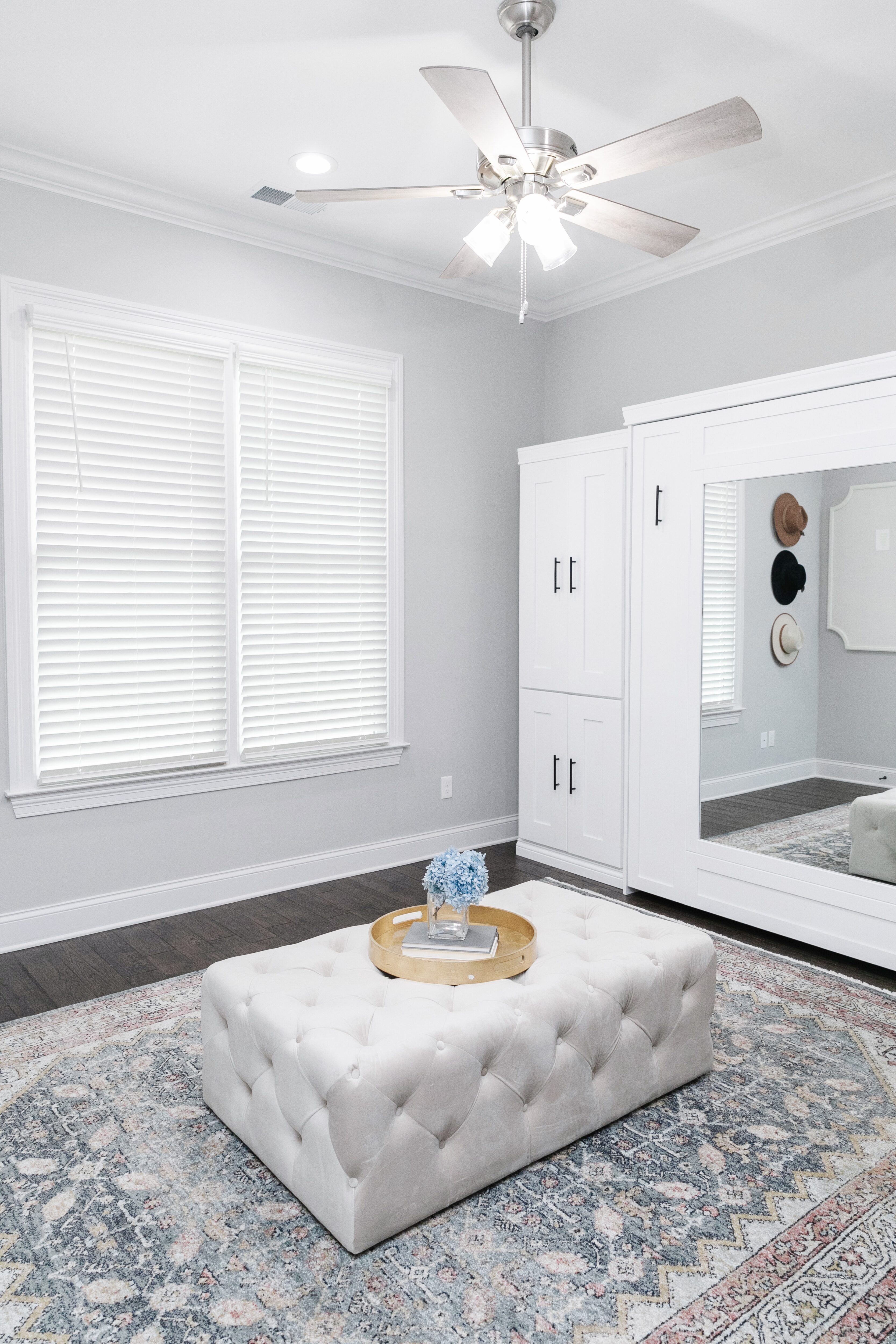 Use code MEMPHIS25 for 25% off your Havenly full design. That is $50 for a room at only $149! You cannot beat a room design for that price! It is 100% worth it. And I love that I can design them room by room and stay within my budget. Have you used Havenly before? Which room would you design first in your home?