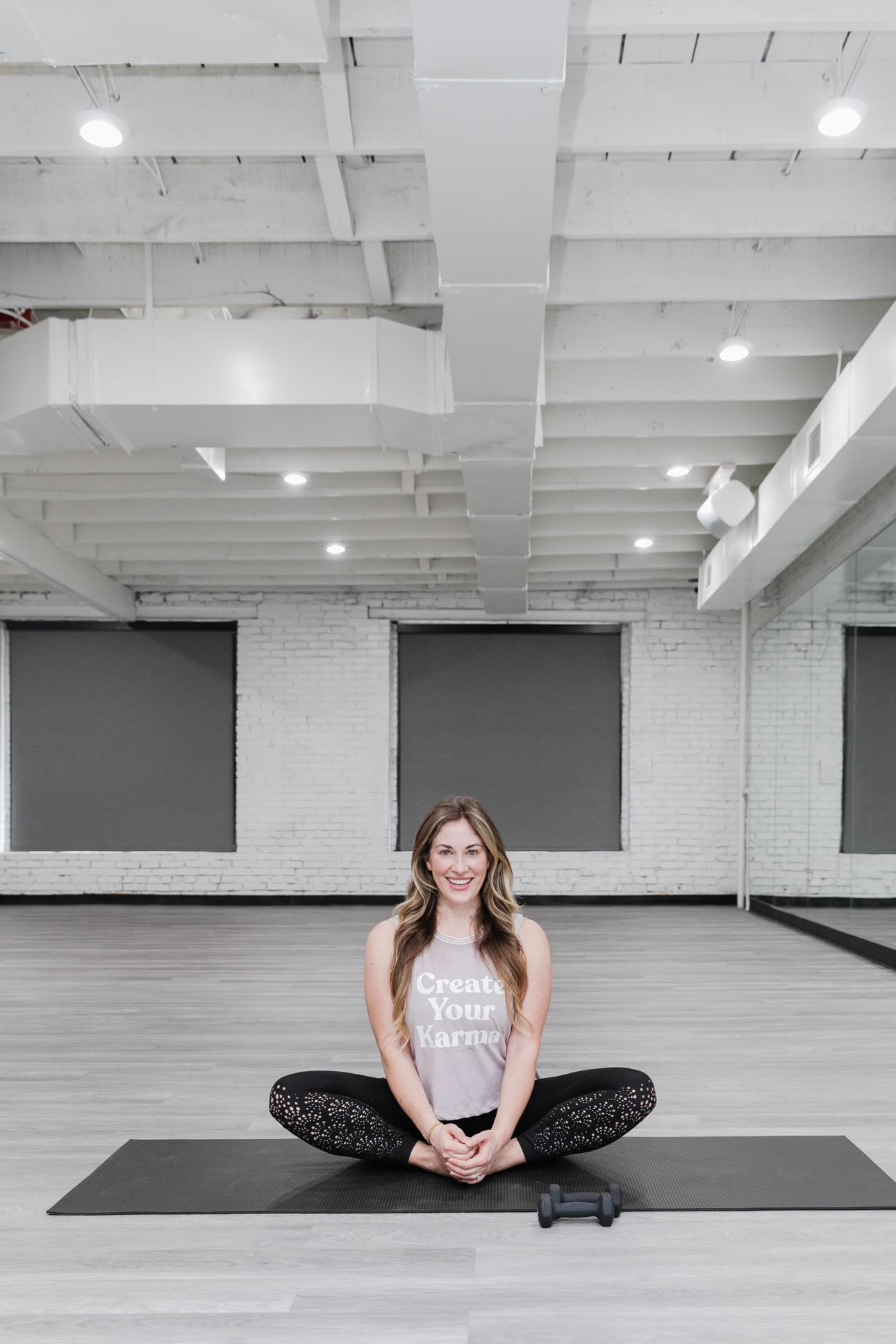 I just tried my very first hot yoga, and oh my gosh y'all, it really kicked my butt! What an amazing class! I went to YogaSix in downtown Memphis, and it was amazing! They are a new hot yoga studio in downtown Memphis, and they offer so much whether it's your first class or your 100th. They are in a great location, have great instructors, and have killer workouts! Mary Kate and I could definitely feel the burn about 5 minutes in. It was amazing! We did the sculpt and flow class, and I highly recommend it or slow flow as a great beginner yoga class. But don't get it confused. It isn't just for beginners. It is for everyone; you can just tailor it to your pace and skill level.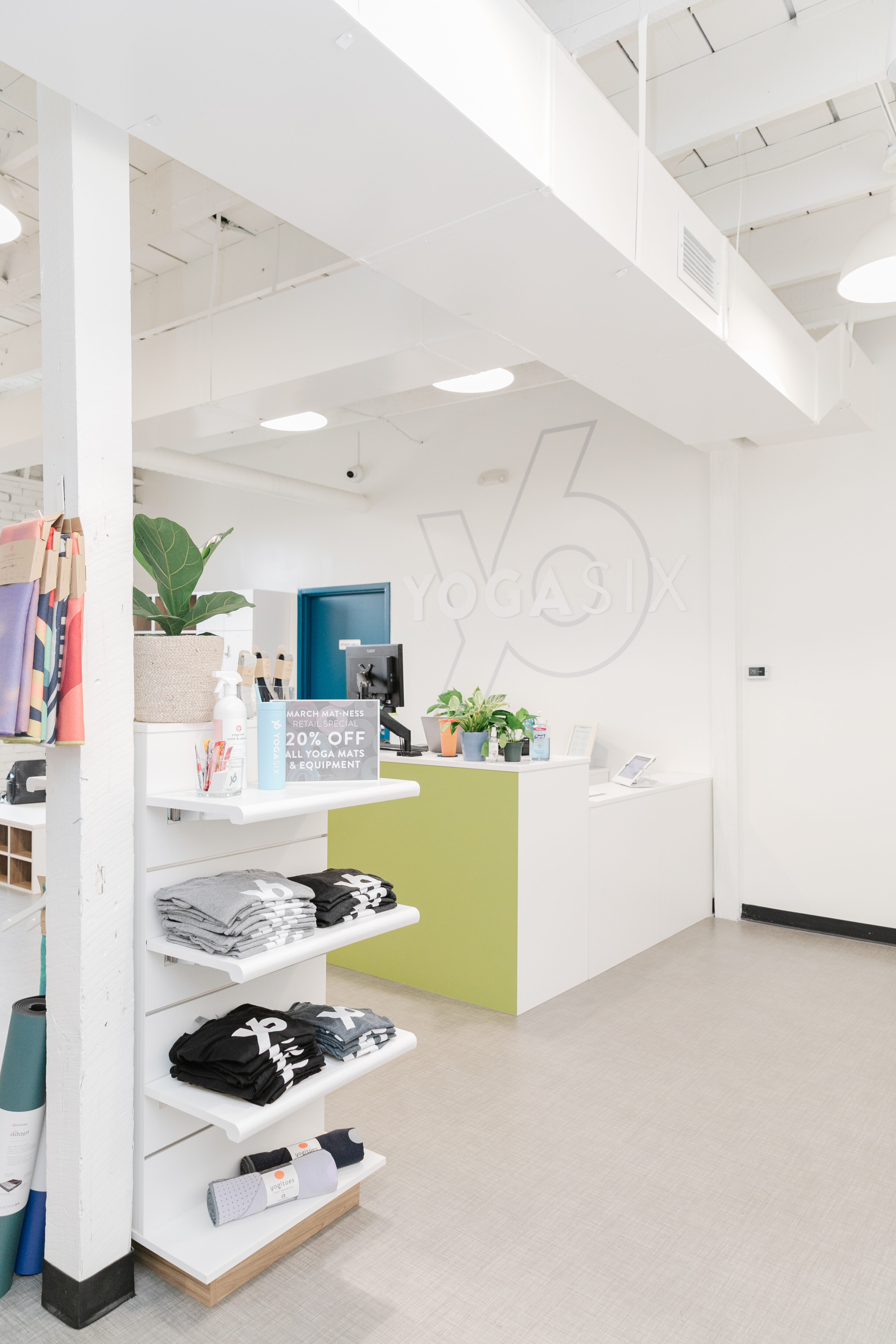 YogaSix offers several different classes to fit your schedule and your level. Even beginner level like me! There are so many benefits to yoga, and YogaSix is a boutique yoga fitness studio that is changing the way people think and experience yoga. Their inclusive, energetic, full-sensory workouts are designed to provide the mind-body experience of yoga that everyone deserves. The classes they offer are energizing, empowering, and fun. And they deliver life-enhancing benefits through their six core classes: Y6 101, Y6 Restore, Y6 Slow Flow, Y6 Hot, Y6 Power, and Y6 Sculpt & Flow. Whether you're looking for strength, agility, or flexibility, and balance, they have the yoga fit for you!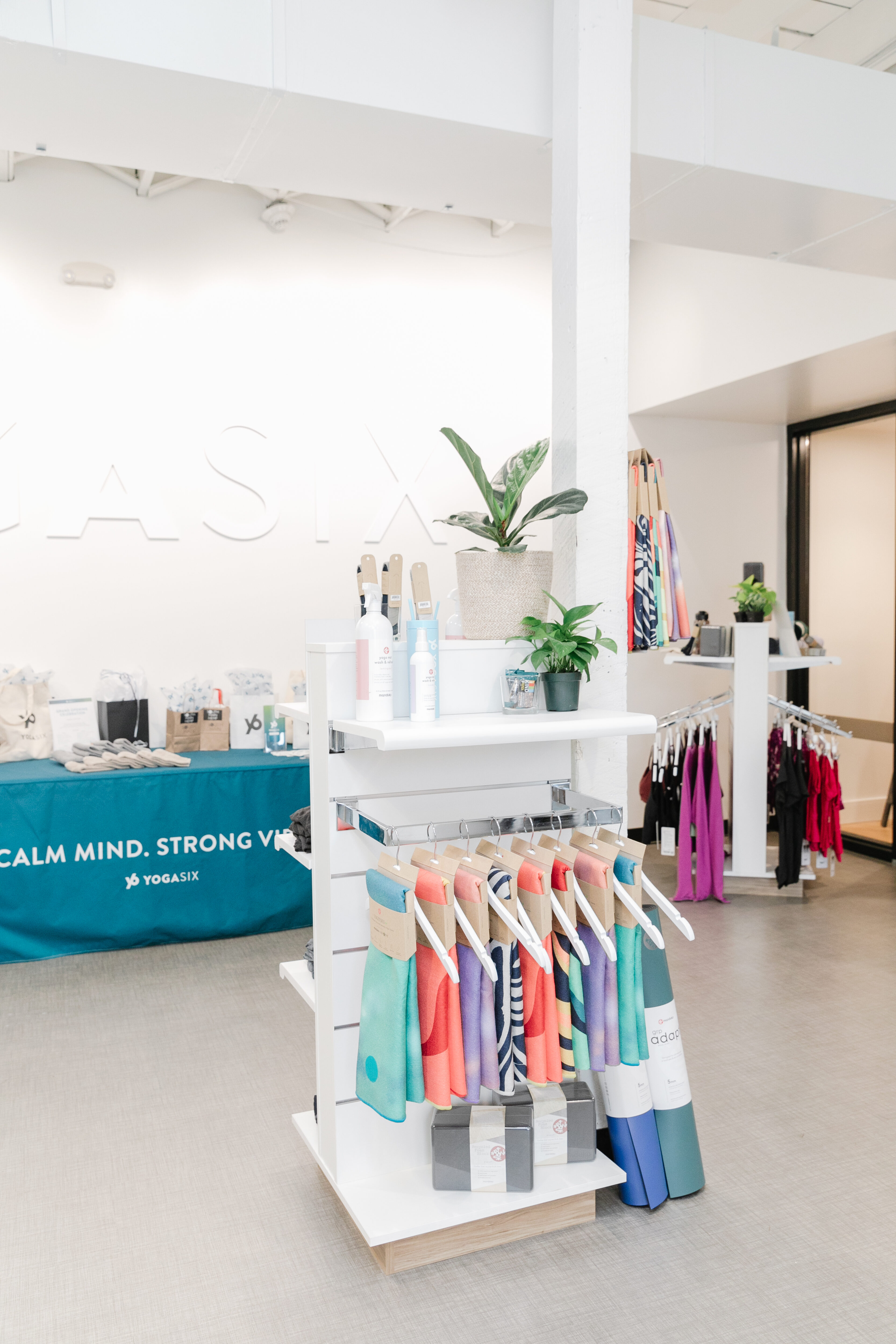 I love giving back to y'all, and I'm excited to be teaming up with YogaSix for an awesome giveaway for locals! I am giving away 3 months of yoga classes and 1 outfit from their studio! They carry some of my favorite brands including Alo. With summer on its way, this is the perfect giveaway to get you strong and ready to get outdoors in the heat and enjoy the weather.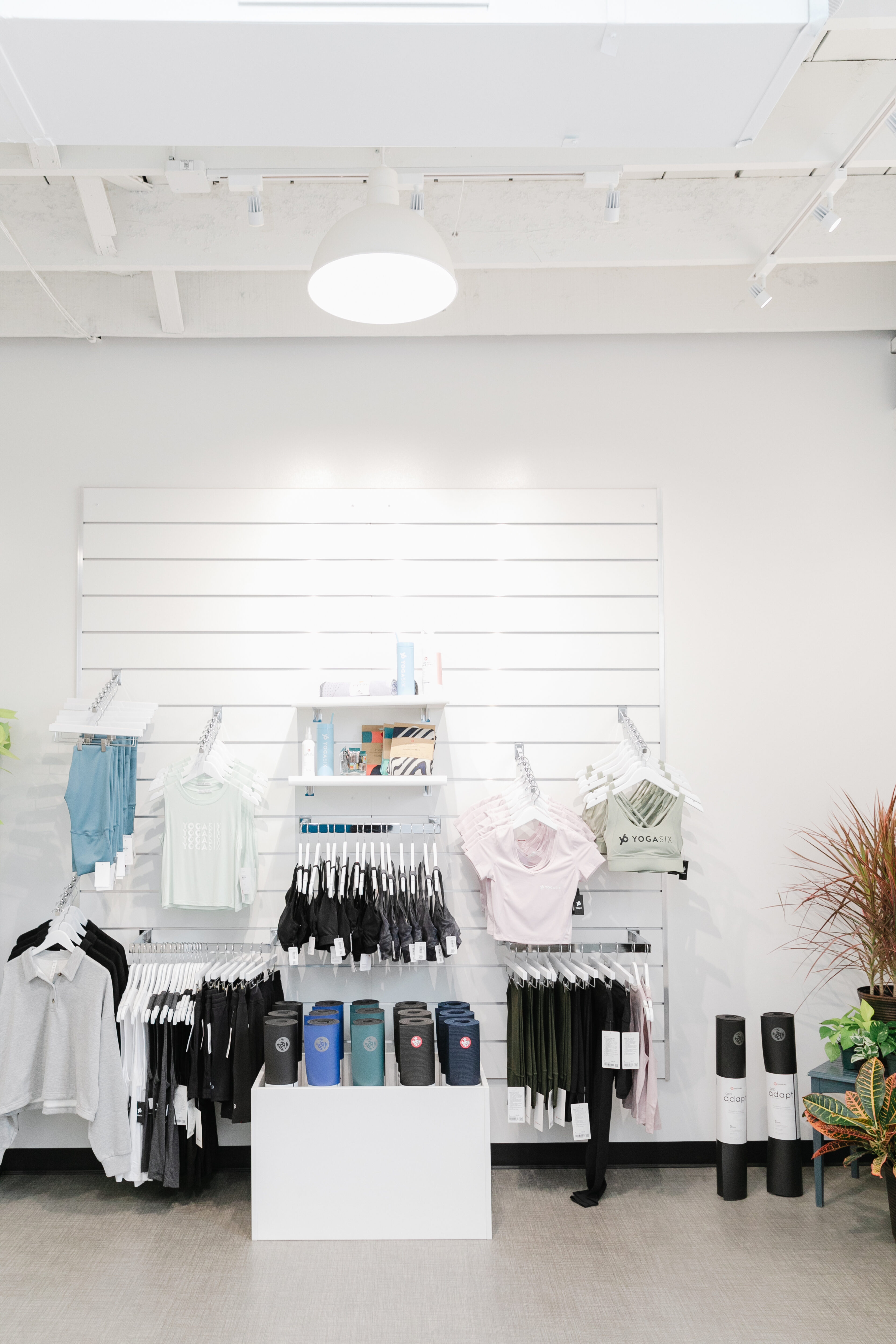 To enter, just check out this post here on Instagram. All you need to do is like the post, follow @walkinginmemphisinhighheels and @yogasix and tag a friend on the Instagram post you would bring along with you to yoga. The giveaway ends at midnight on 5/7/2023. Good luck!