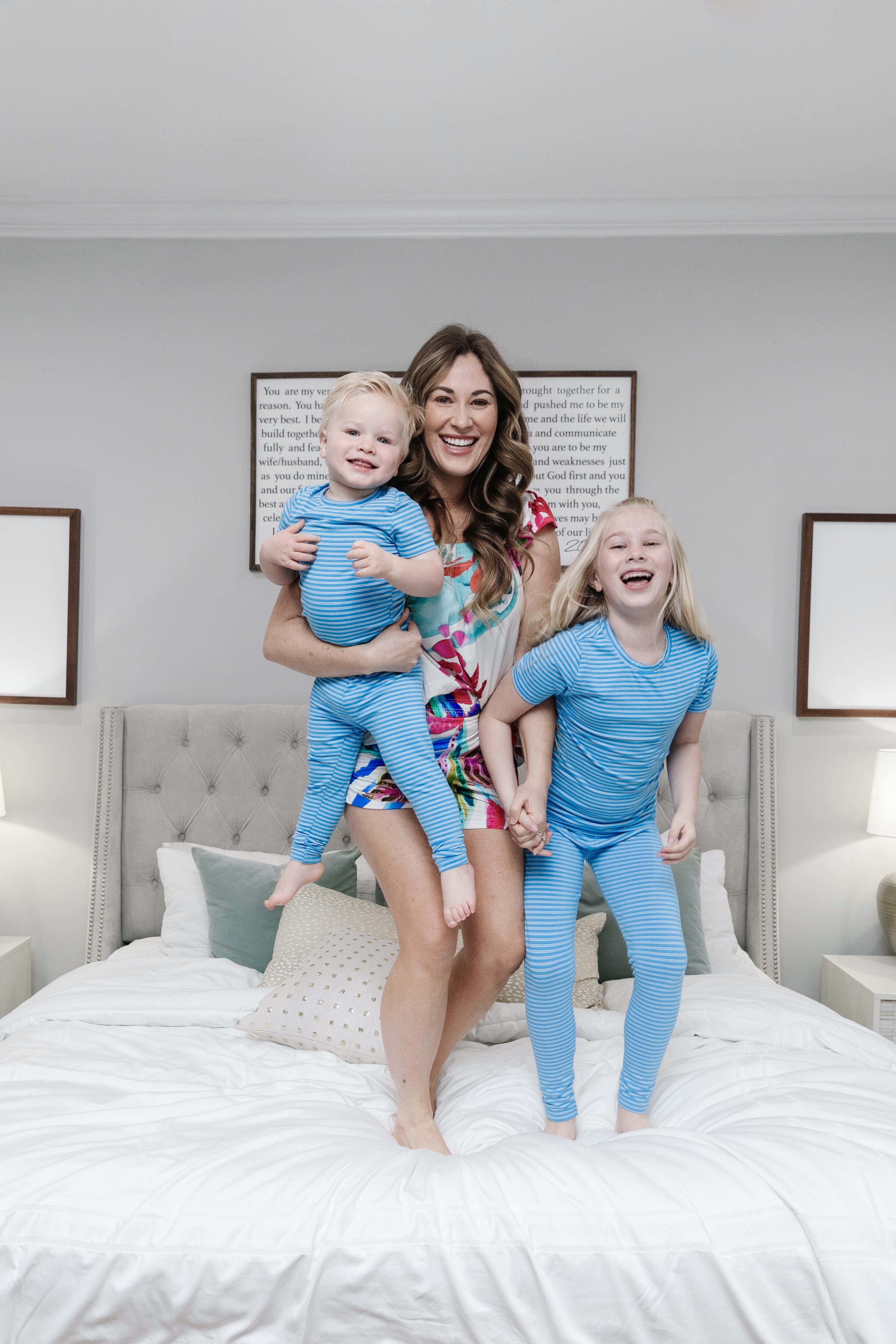 Shop the Post

When is the last day your kids had a yes day? Heck, when's the last time you had a yes day?! Well, make it happen! You and your kids can even have a yes day together that doesn't involve having to cook or clean or spend a ton of money. Just get creative and enjoy the day together!
Best Ways to Have a Yes Day
To have a good yes day together, just make sure you:
1.) Set a budget for yes day.
2.) You don't say yes to anything dangerous.
3.) You only have to say yes to things right now, not for things in the future.
4.) You choose the hours of the day.
5.) Have fun together!
Leighton and I had our first yes day earlier this year, and it was a blast! Most of the things she wanted were simple things. There is just something special about having parents say yes instead of saying no all the time. A $5 toy at Target? It's exciting when you hear yes instead of no. Extra candy at the movie theatre? A park play date? It really doesn't have to be anything overly complicated. Keep reading for my favorite yes day activities as chosen by Leighton.
Leighton's Favorite Activities
1.) Have your favorite breakfast served in bed. Let the kids choose what they want for breakfast, and take it to them. = ) If that involves eating breakfast out from a favorite restaurant, you can do that too.
2.) Make a big fort in the house. I'm talking about a monster fort that covers an entire room! Pull out the sheets and all the nugget couches to help with this one!
3.) Play board games or make art together. We had fun just playing Play-Doh outdoors! And Leighton is obsessed with Monopoly. Just let them choose.
4.) Have a water balloon fight. This is probably the girls' most requested activity. And Grayson is a big fan now too!
5.) Wear anything you want, even your pajamas all day! What's more fun than getting to pick out your favorite outfit or stay in your comfy pajamas?!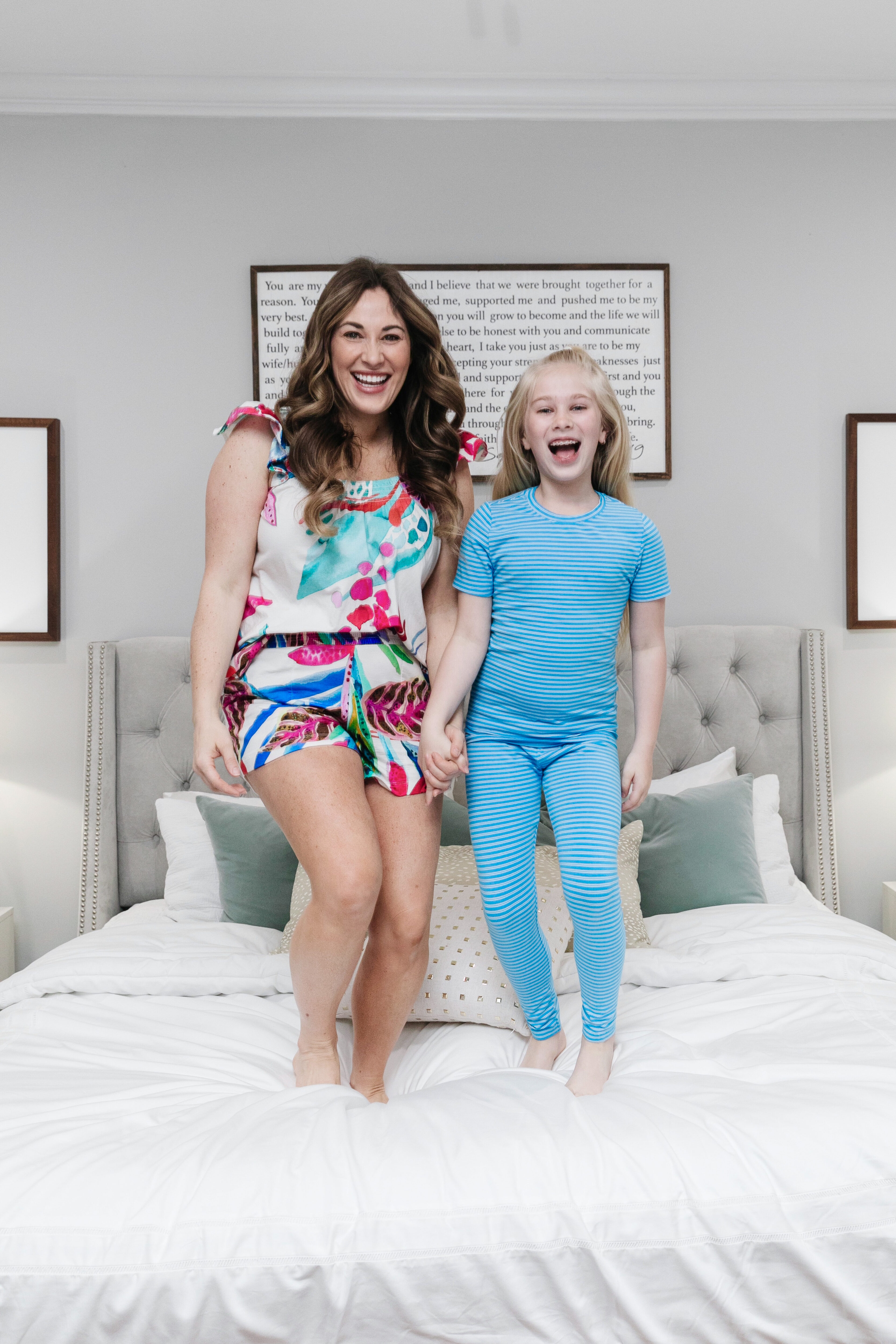 6.) Go to an arcade to play games. This is something we just never spend money on…so that explains why kids love it! They want to do something different and special. = )
7.). Go to a local museum. The Children's Museum, and the Fire Museum, let them choose their favorite local one.
8.). Go to the movies and get popcorn and candy. Don't be cheap, let them choose a couple of things they want!
9.) Go get ice cream. This is another thing we don't splurge on much unless we are out of town. So go get them some ice cream and let them choose all their toppings!
10.) Go camping, even if it's in the backyard. They will love it! It has become another one of the girls' favorite activities that they beg to do all the time now!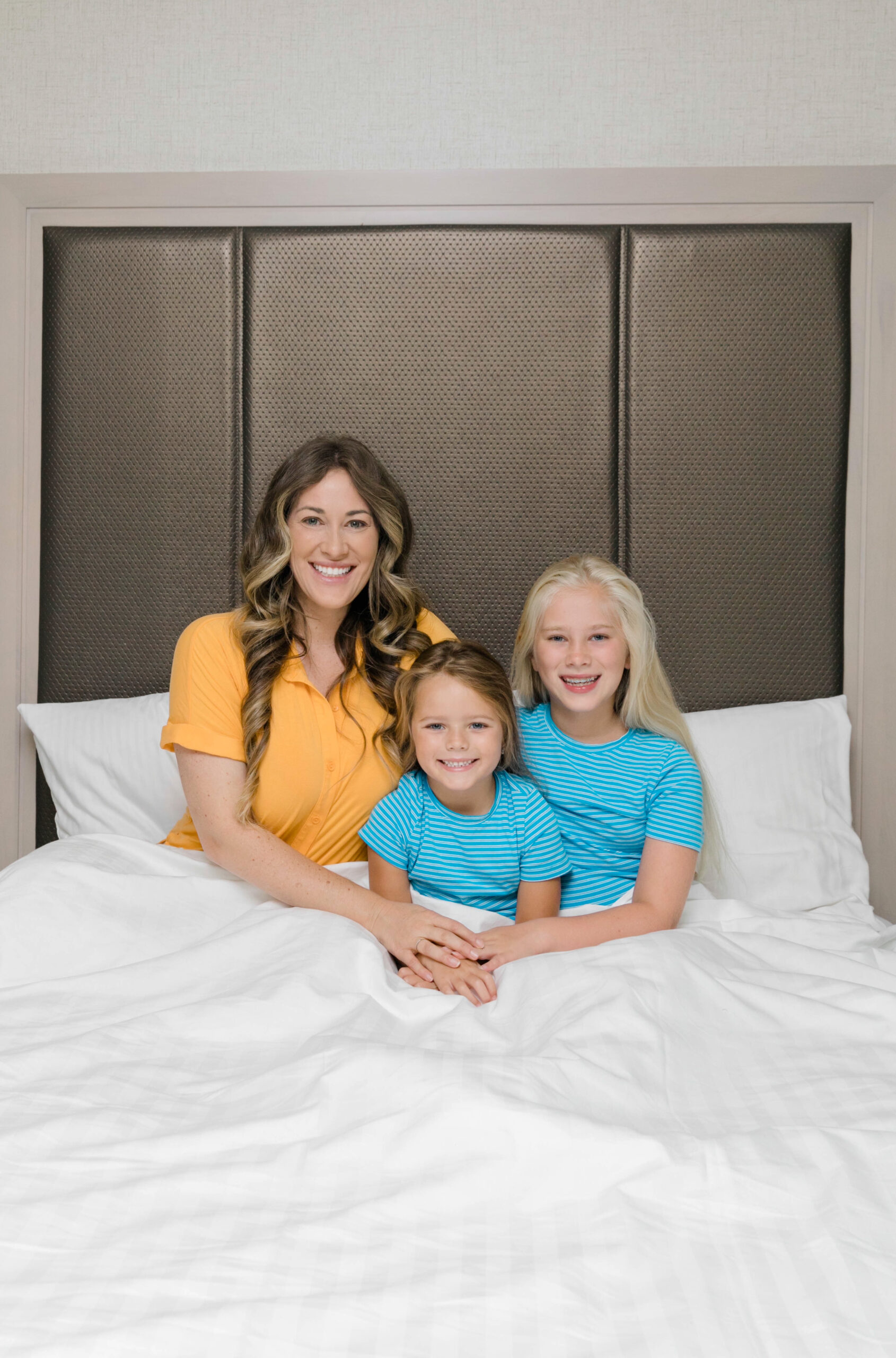 Have you given your kids a yes day yet? What was their favorite thing to do?