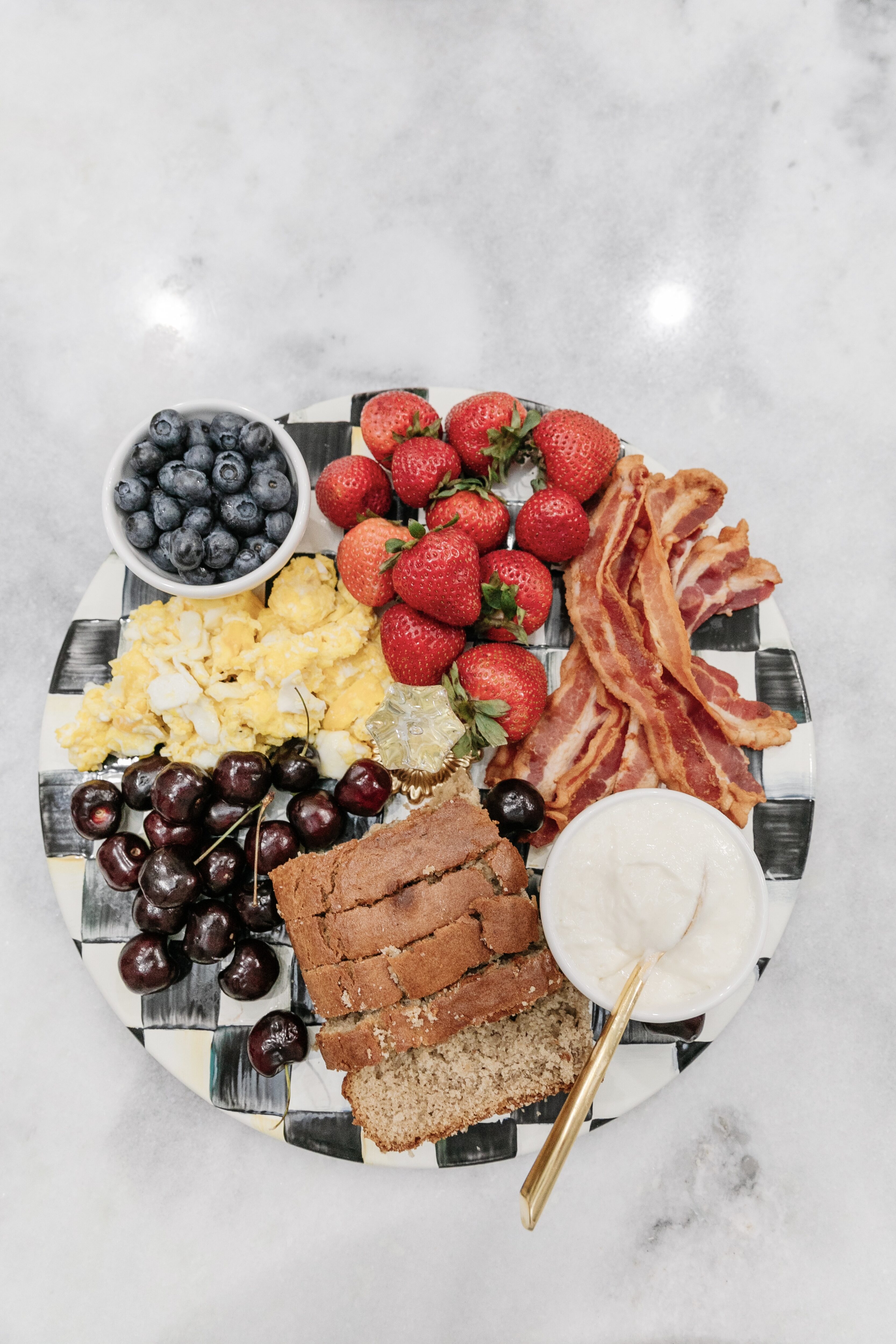 Shop the Breakfast Board

Mornings get crazy with the kids, getting everyone up and ready in time, gettin' them fed and off to school, and then getting to work in time. That's why I love a good breakfast board that you can fix in advance and then eat on each morning. It definitely makes mornings quicker and easier!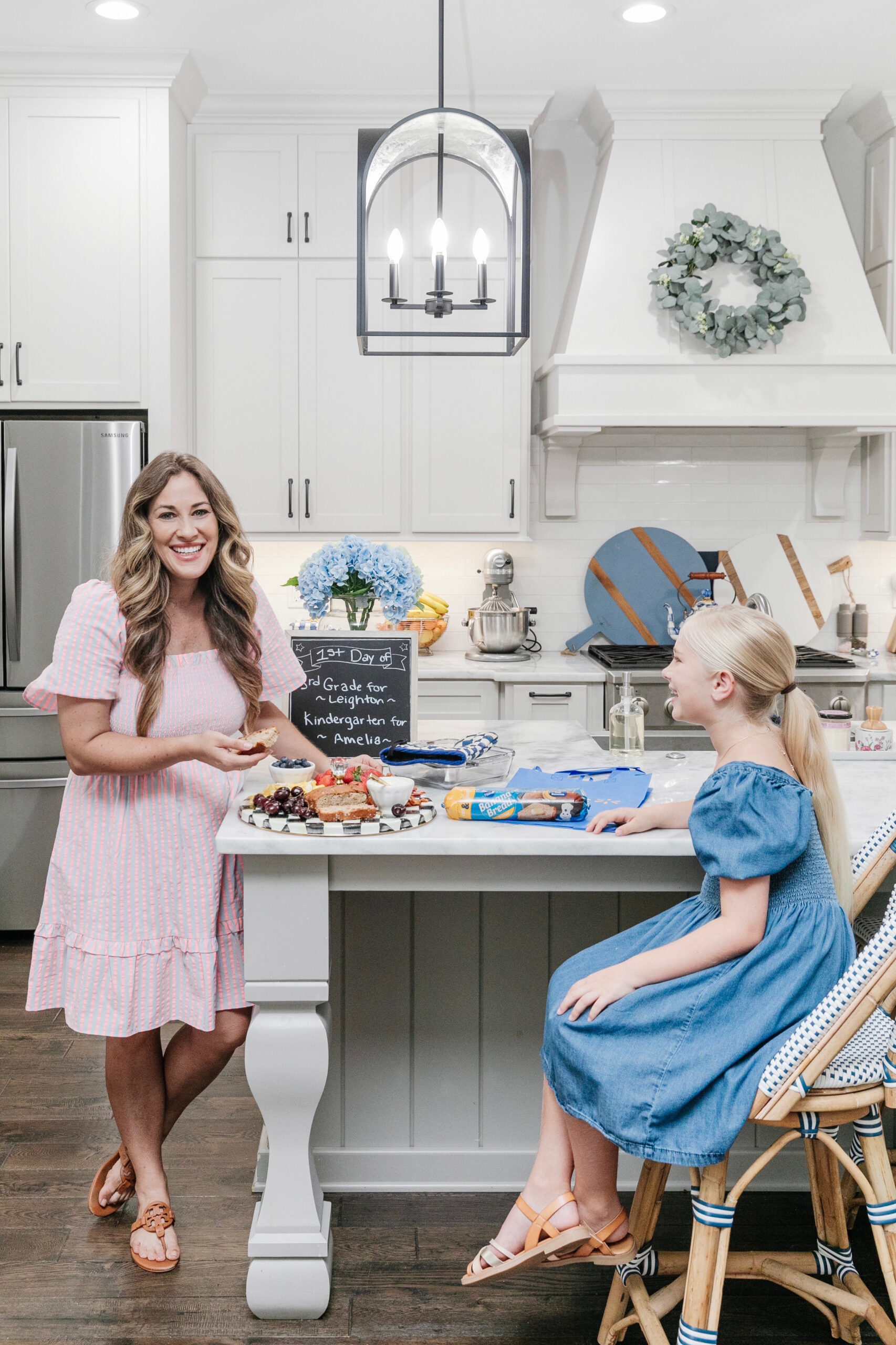 I included some of the kids' favorites from banana bread to fruit and fruit dip to some protein like eggs and bacon. They loved it, and they devoured most of it before we left for school in the morning lol! It was nice to give them some variety for breakfast and to give them plenty of healthy options too. I used this gorgeous black-and-white checkerboard to build the breakfast on!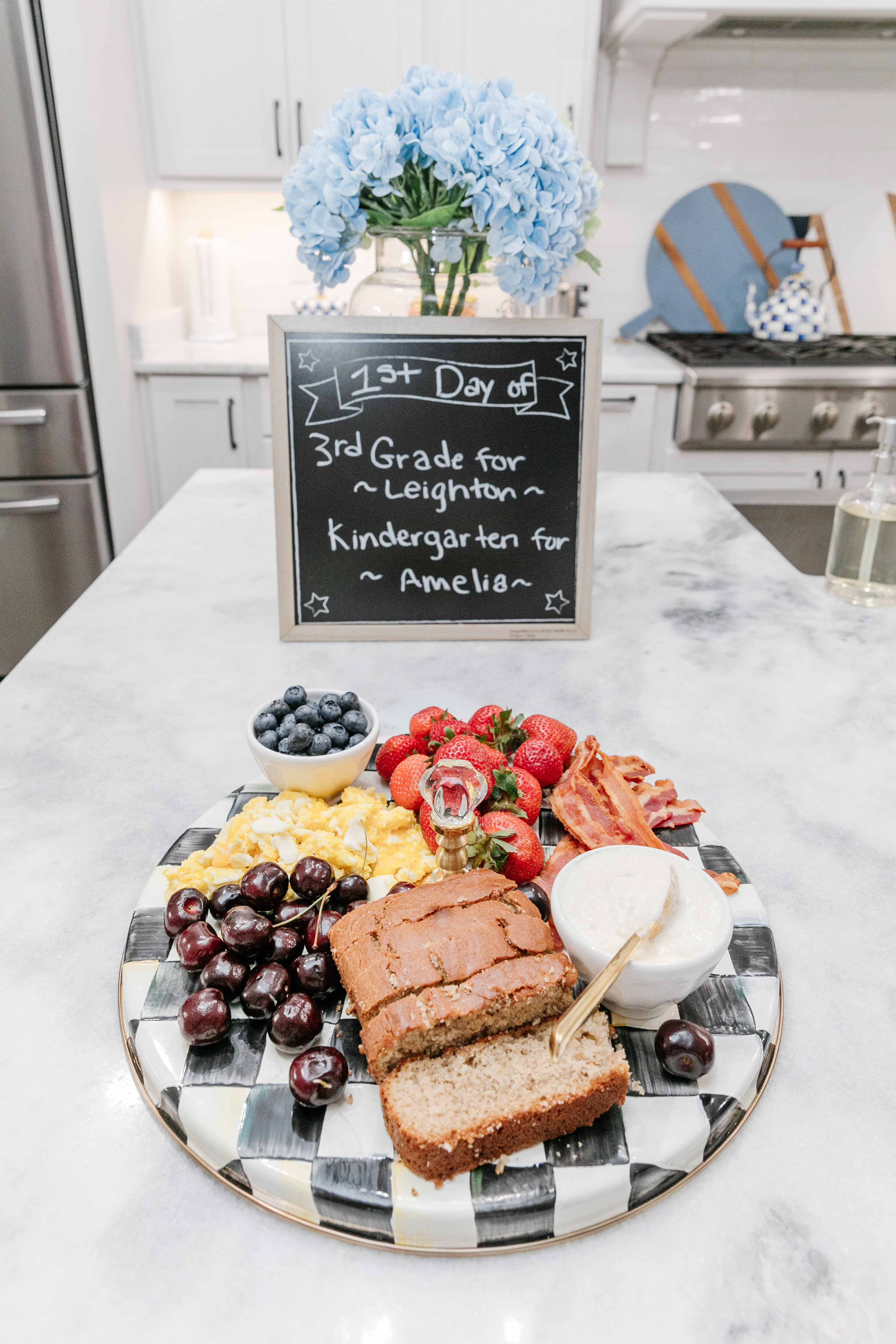 Do you love a good breakfast for busy mornings? What are your favorite things for breakfast? For more breakfast ideas, see my easy pancake kabobs post here!