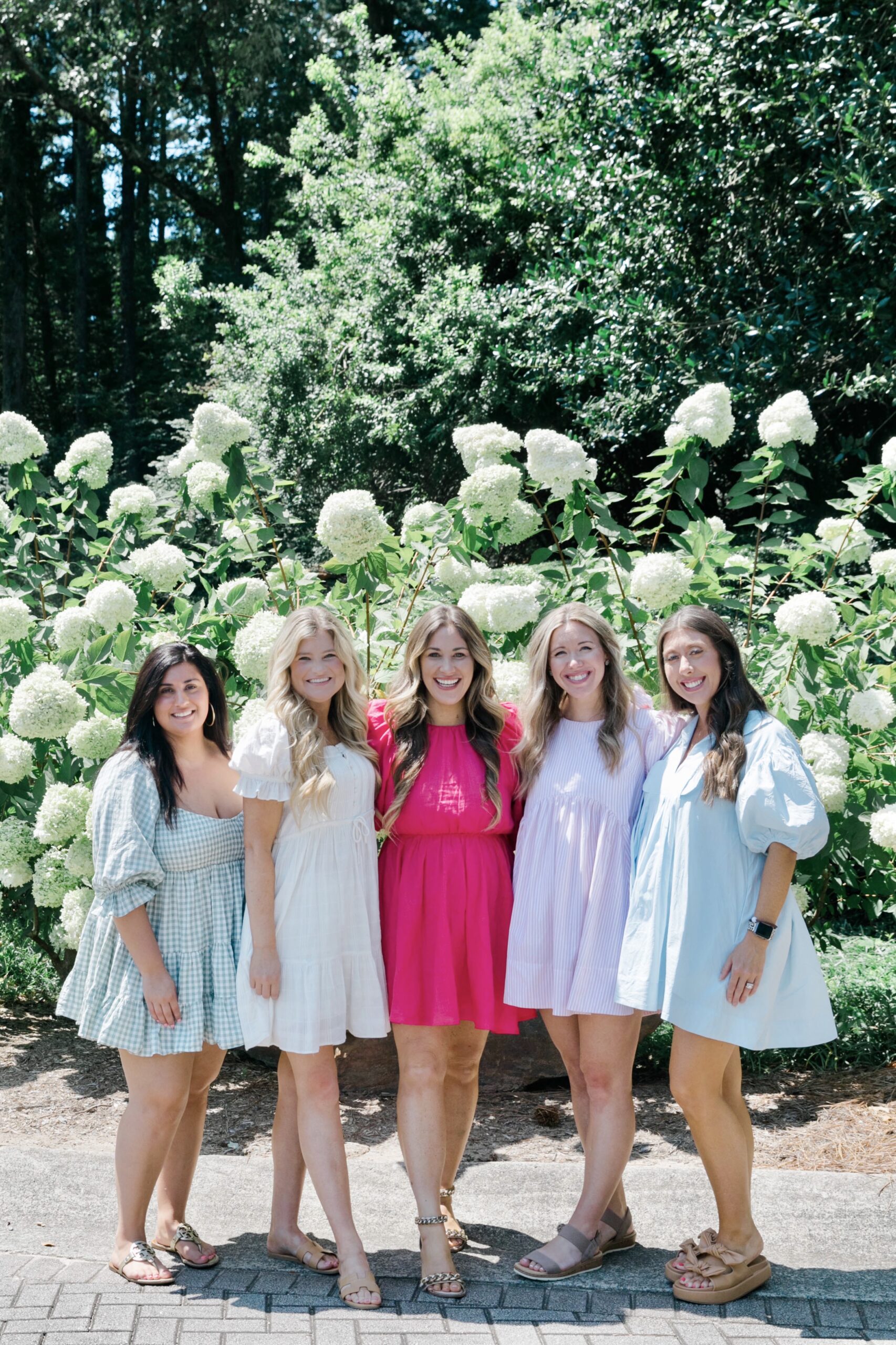 Last week I shared about Chateau Elan here, and today I want to share about our work treat we had there last month. It was the first time that I got to meet a bunch of my team in person. It was so great finally getting to after all these years! I chose Chateau Elan because it is a great location that is drivable for us in Tennessee and Alabama. All together five of us got to make the trip, and it was so nice getting to have this time together!
Our Chateau Elan Trip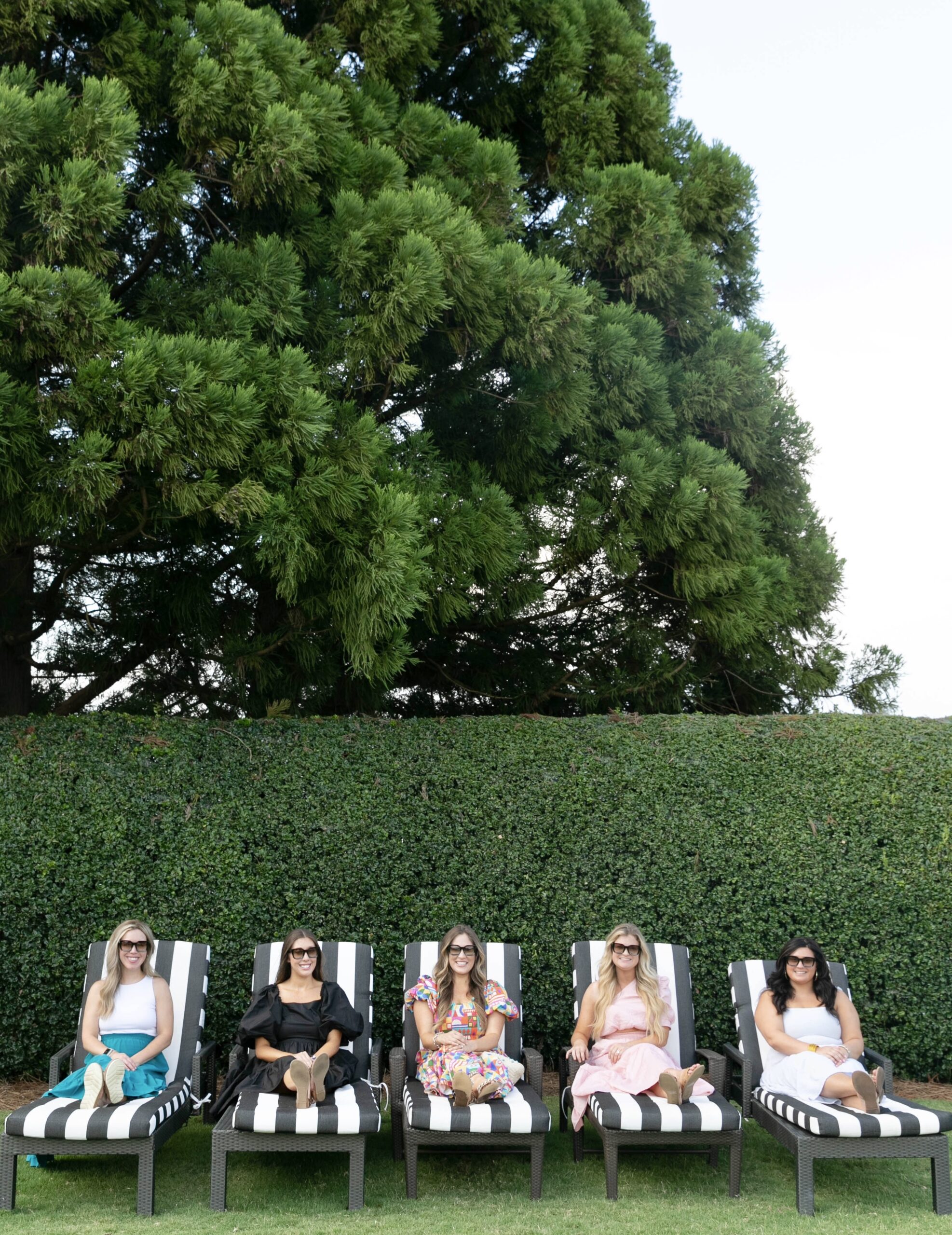 Mary Kate, Alexia, Katlyn, and Jeanne Claire were all there at Chateau Elan. We got to all meet, do some fun team building, recording, shooting, brainstorming, and just eat, relax, work and all visit together. It was long overdue but so worth the time spent together! I feel so lucky to have such a great, well-rounded team that works so hard. The women in this picture that joined me have so many amazing strengths and talents.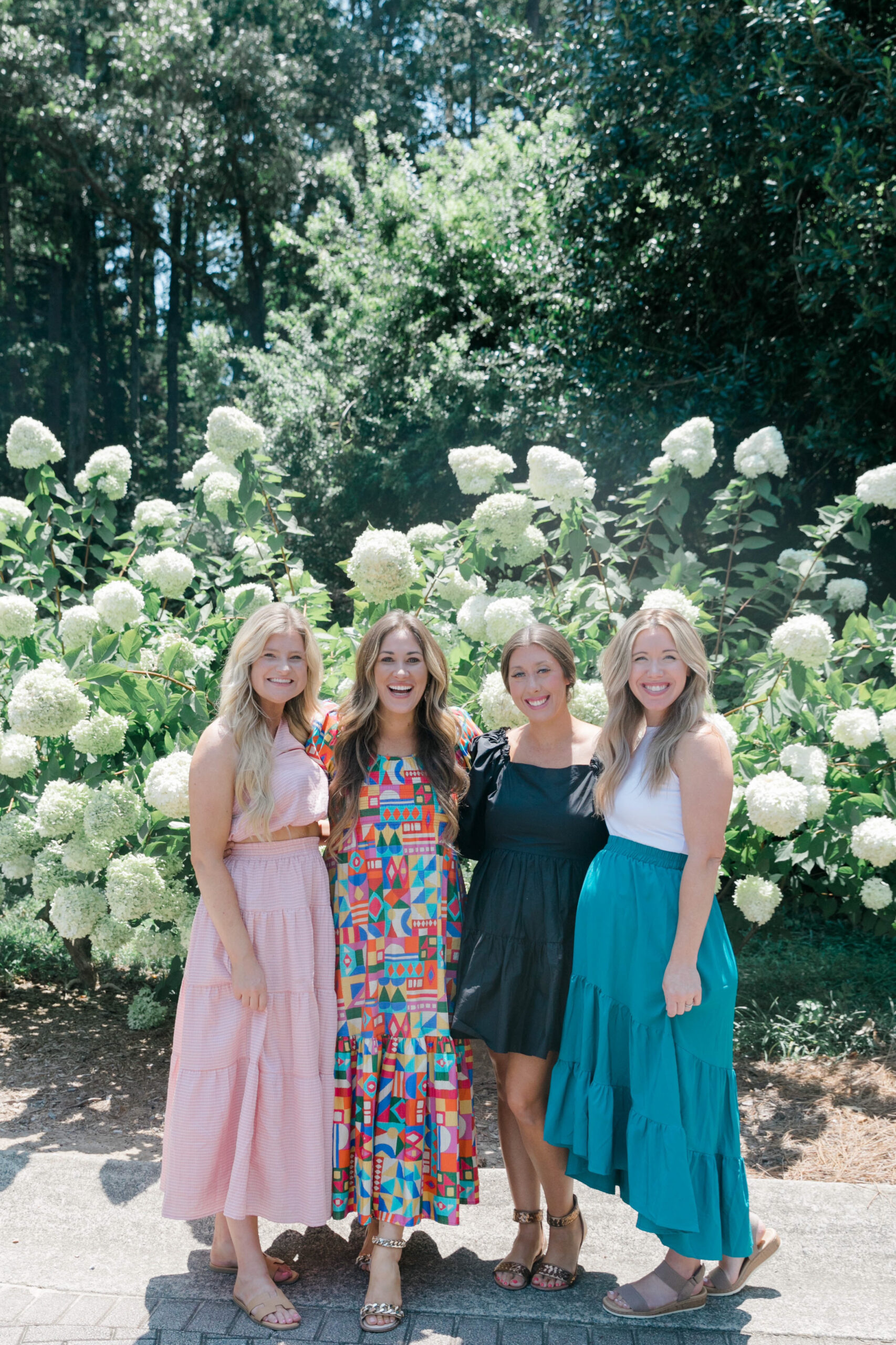 We had 1 full day of everyone together, and I still wish we could have had more. But with the time we had, I think we crammed in quite a bit! We enjoyed all the hotel had to offer while getting to really know each other. After we spent the entire first day shooting and recording content, we got to relax a little and have some downtime too. We bounced ideas around and came up with several fun ideas that will be coming for fall and holidays. = )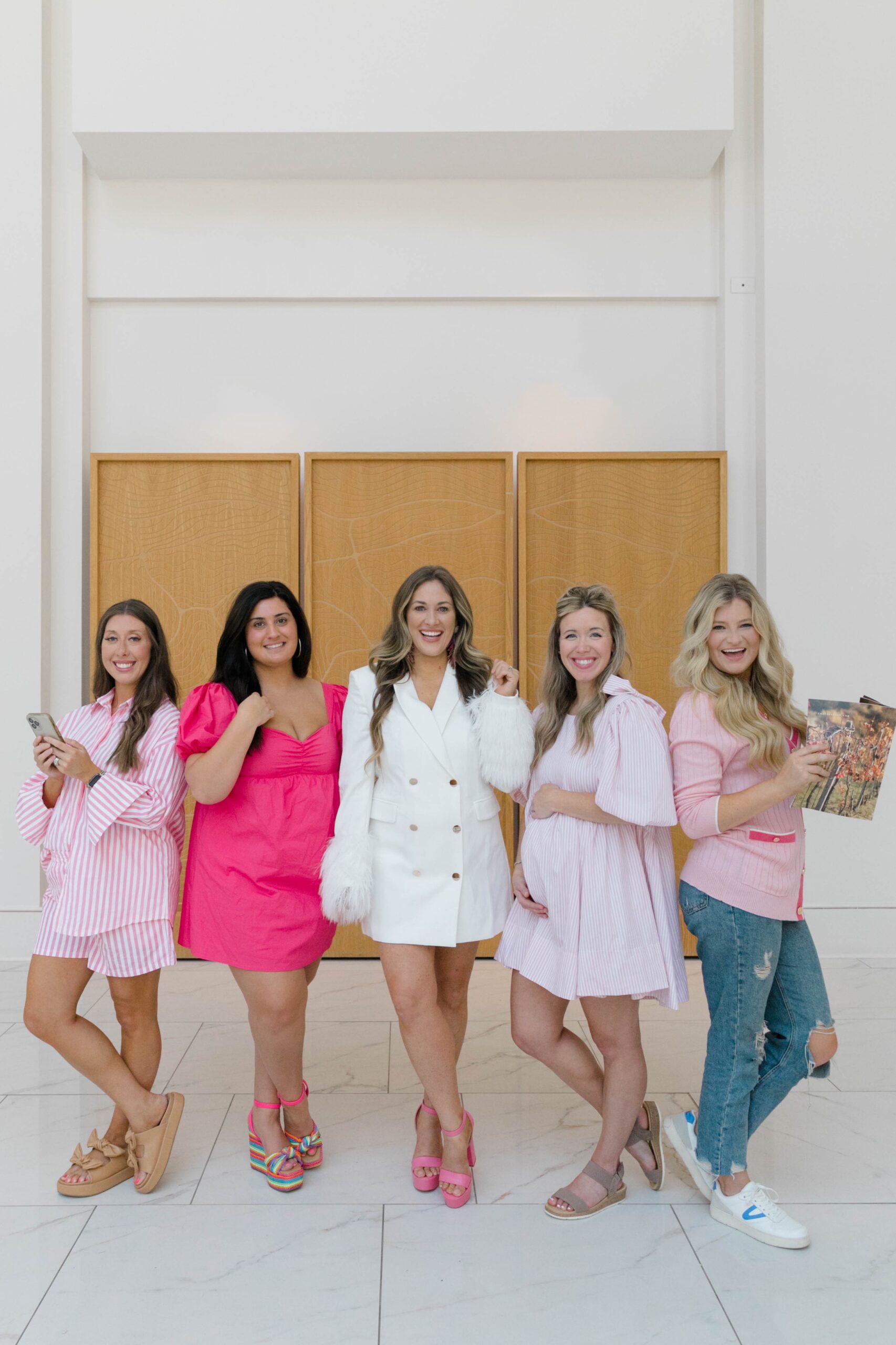 It was nice to just have a little time to meet with just my team. Most of us are moms, so it is definitely hard to find time to get away, disconnect, and really just put in a day of work together in person. I feel very lucky that we all got that time together! We even had a little fun getting together and recording an impromptu Barbie reel lol!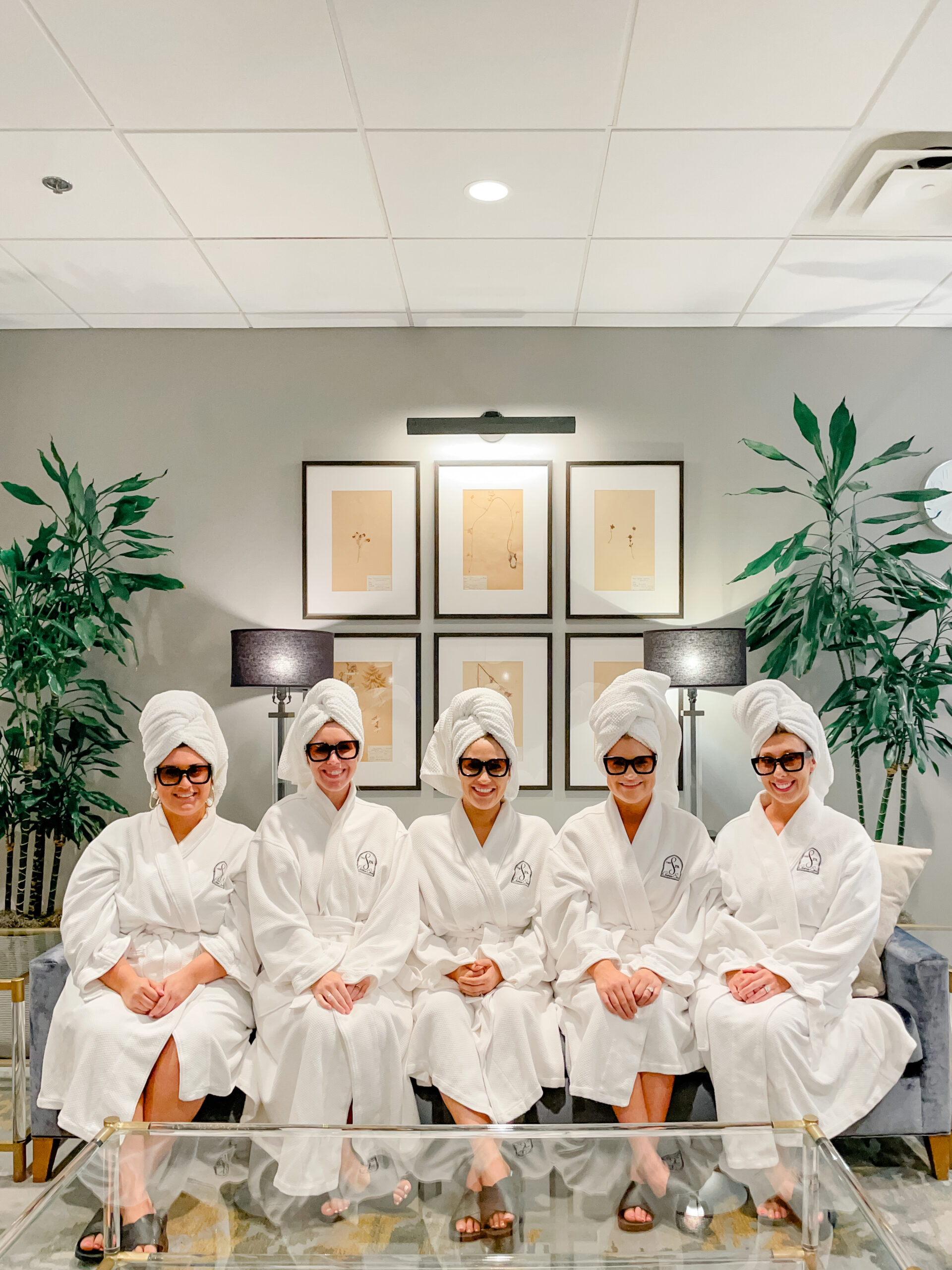 And what work trip wouldn't be complete without an afternoon spent in the spa using the facilities with a day pass? We relaxed indoors and poolside and worked on so many upcoming ideas for this year. I think we might actually have to try to make this a yearly trip to get together with my team!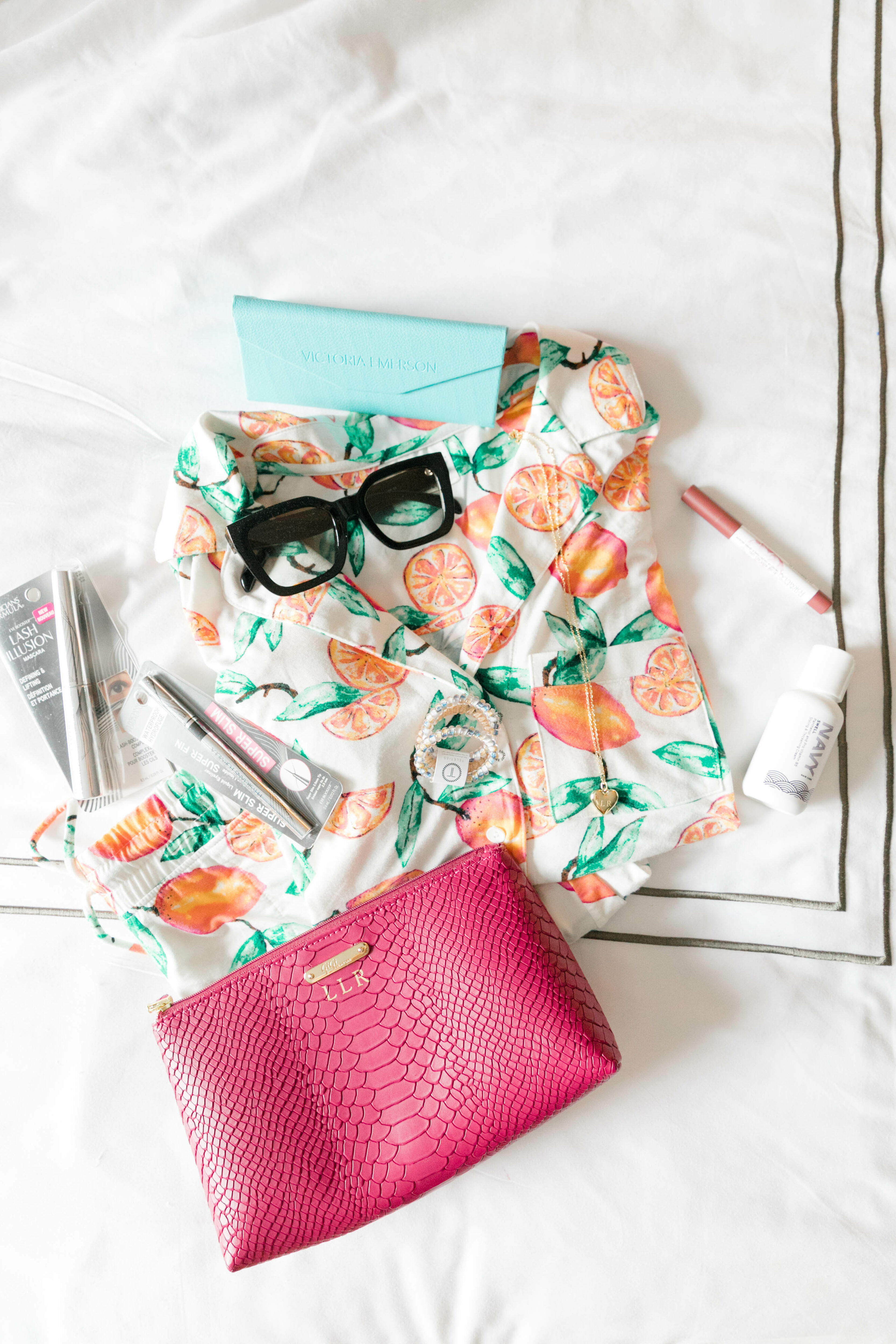 I also want to thank these amazing brands that I have worked with for years. They were all kind enough to gift every one of my assistants with a gift bag to thank them all for coming and for their hard work. Thank you Navy Hair Care, Soma, GiGi New York, Physicians Formula and Victoria Emerson! And thank you so much to my team for all your hard work! If you have any ideas on fun content you would love to see, shoot me a comment below!