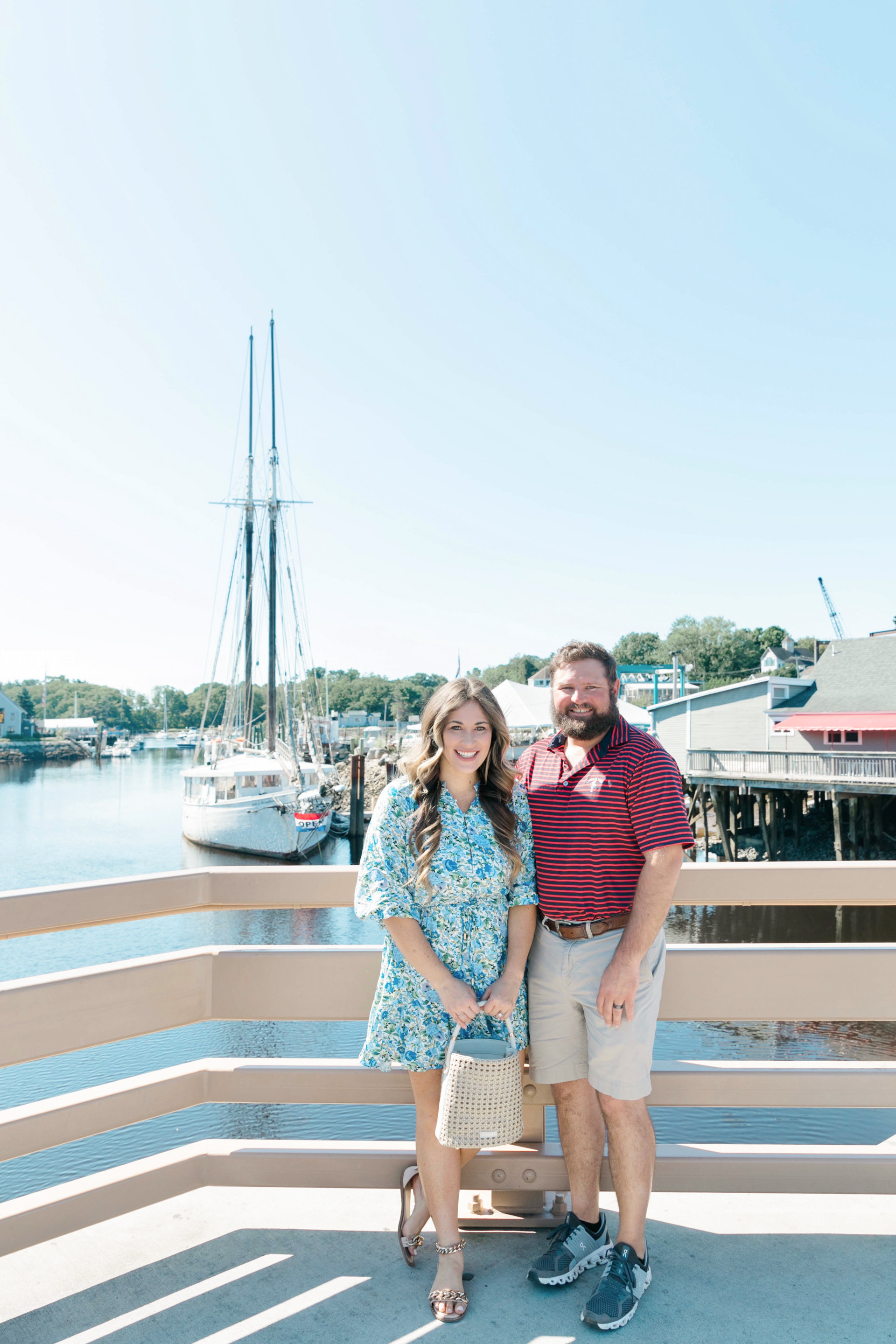 On our recent trip to New England last month, we visited Kennebunkport, Maine, Cape Cod, Nantucket and Newport, Rhode Island. While I genuinely loved every single area, Maine was one of my absolute favorites! I loved the small town feel of the town, the amazing variety of lobster you could eat everywhere and the water views. Keep reading for my favorite places to visit near Kennebunkport.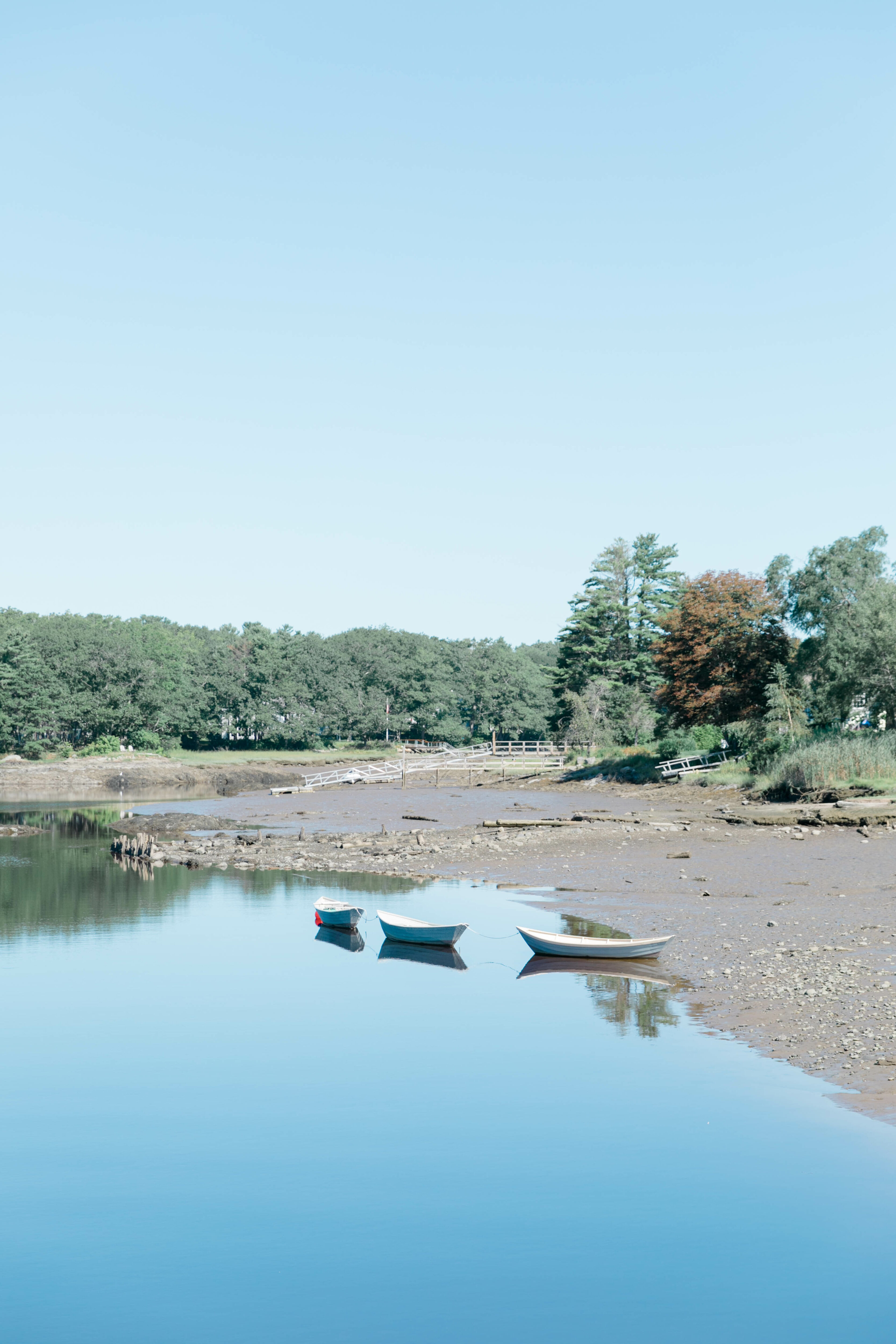 While in Maine, we also spent an entire day at Acadia National Park in Bar Harbour, Maine. I just love that you could easily get everything you wanted in Maine from good food to shopping to beautiful landscapes and hiking. Maine was truly such a picturesque area to me. Keep reading to see my recommendations in and near Kennebunkport.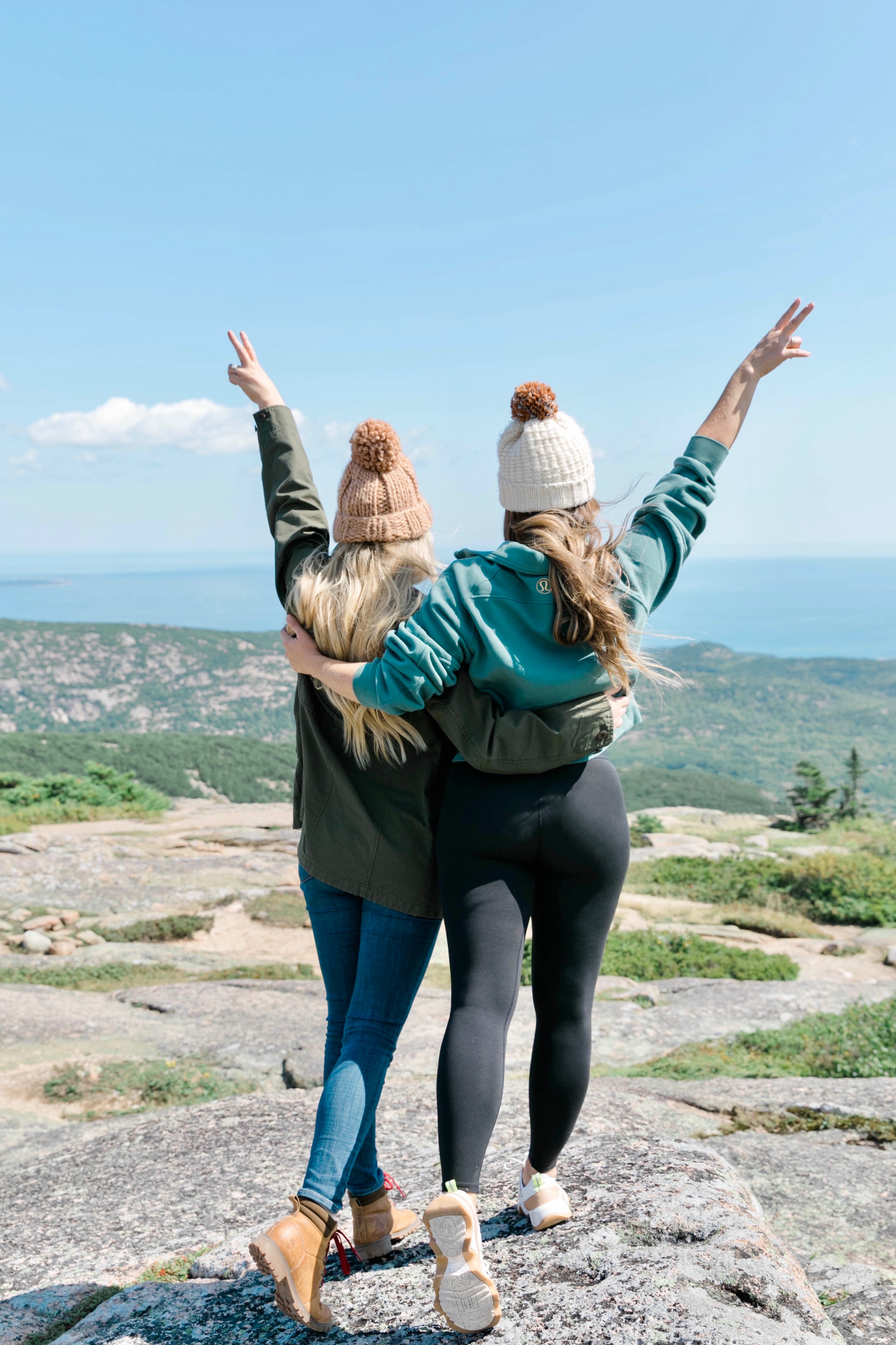 10 Places to Visit Near Kennebunkport
1.) Stay at the charming and perfectly located Kennebunkport Inn. This inn was a favorite of ours! It was our first impression of New England and Maine, and we loved it so much! The lobby was so charming with its coastal decor and vibe. Your stay includes coffee and a small breakfast in the hotel. And they have a really cute patio too that is perfect for sipping your coffee and taking in the sights. It is also such a short walk to the square to do some shopping. We absolutely loved our stay here and will definitely stay again!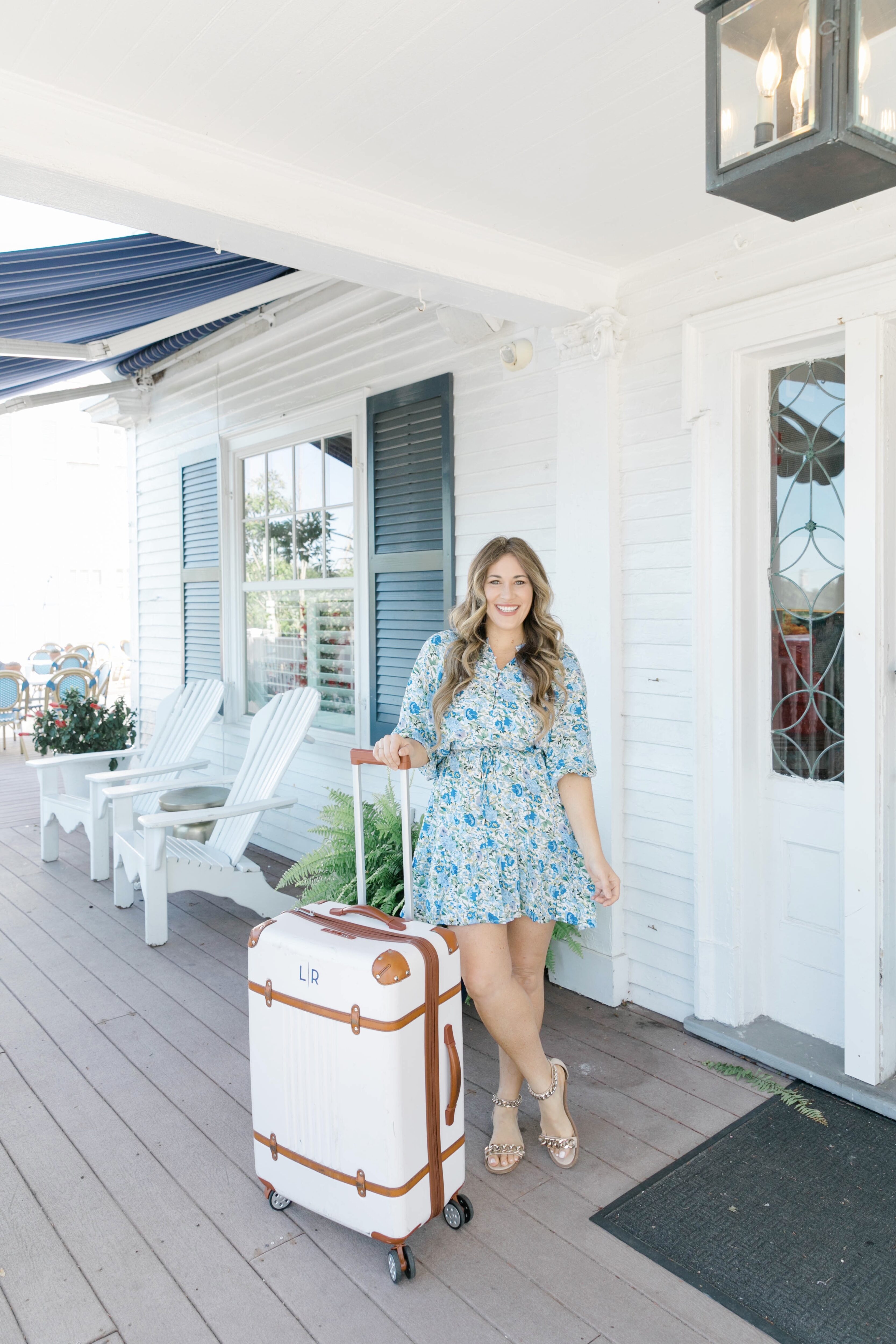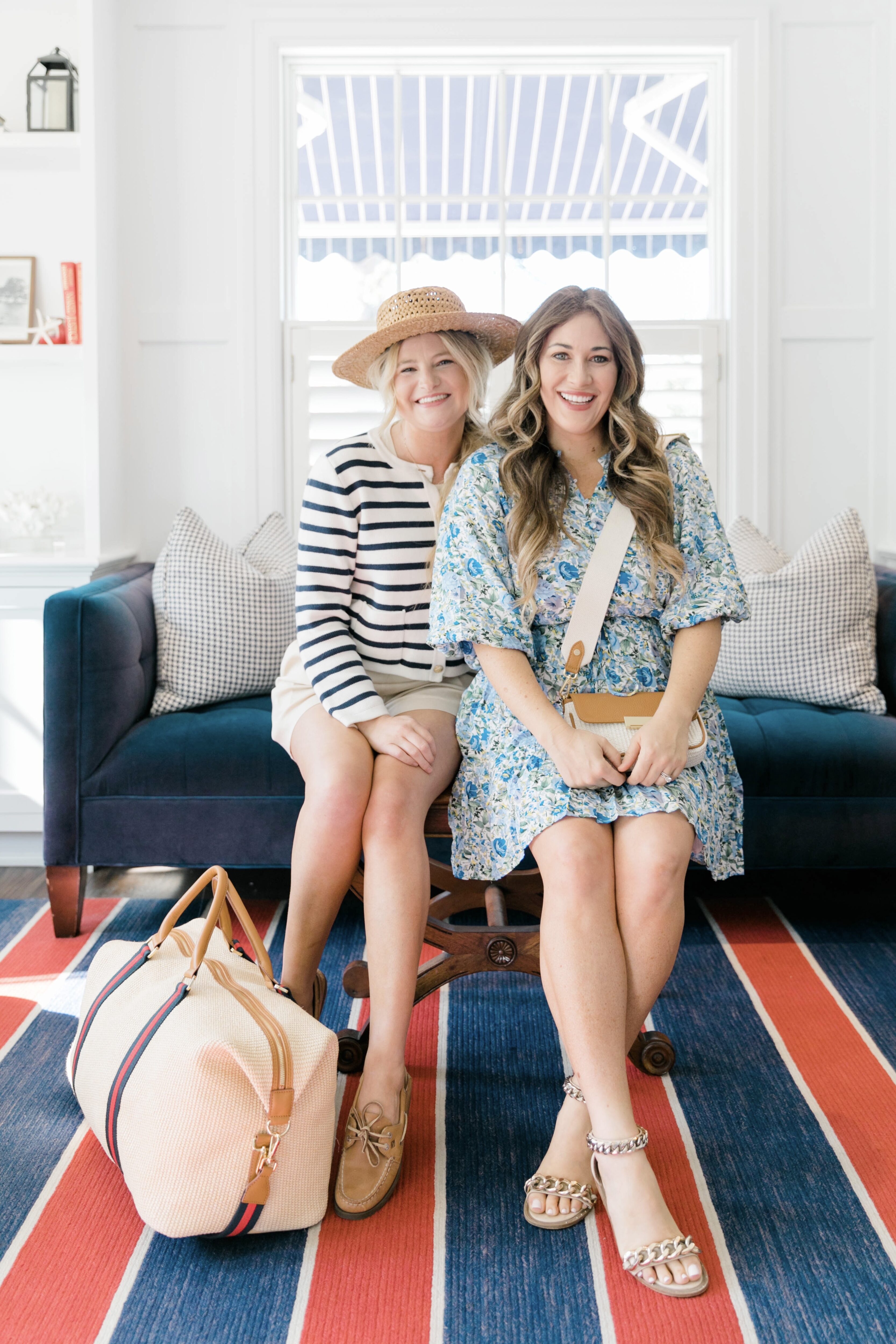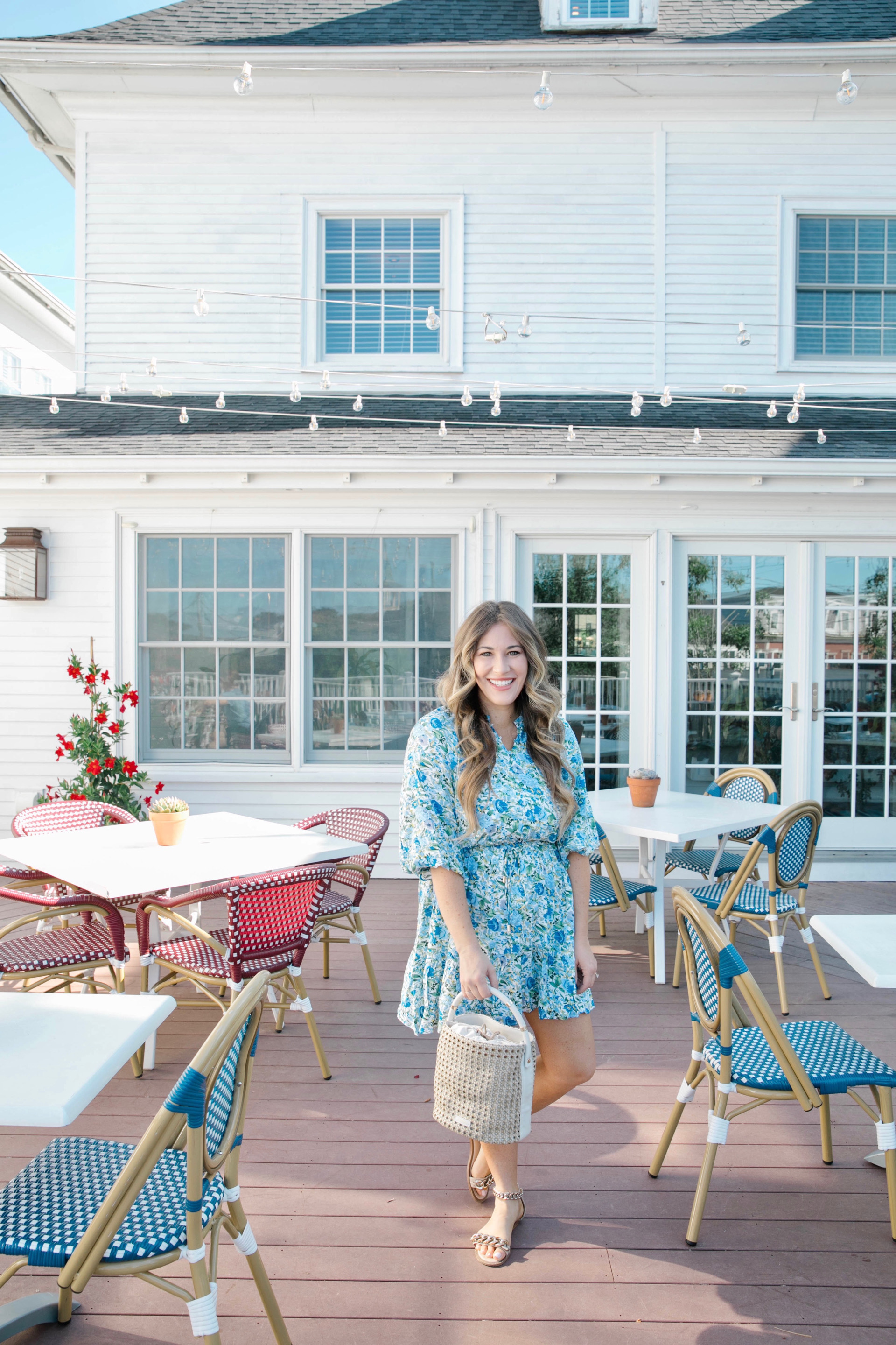 2.) Visit the Seashore Trolley Museum. We only had 1 full day in Kennebunkport, but this will definitely be on my list next time! It is the world's first and largest electric railway museum.
3.) Go sailing. We went sailing in Newport on this trip, but now that we realize how much we all loved sailing, I think we will definitely want to try it out in Maine next time too.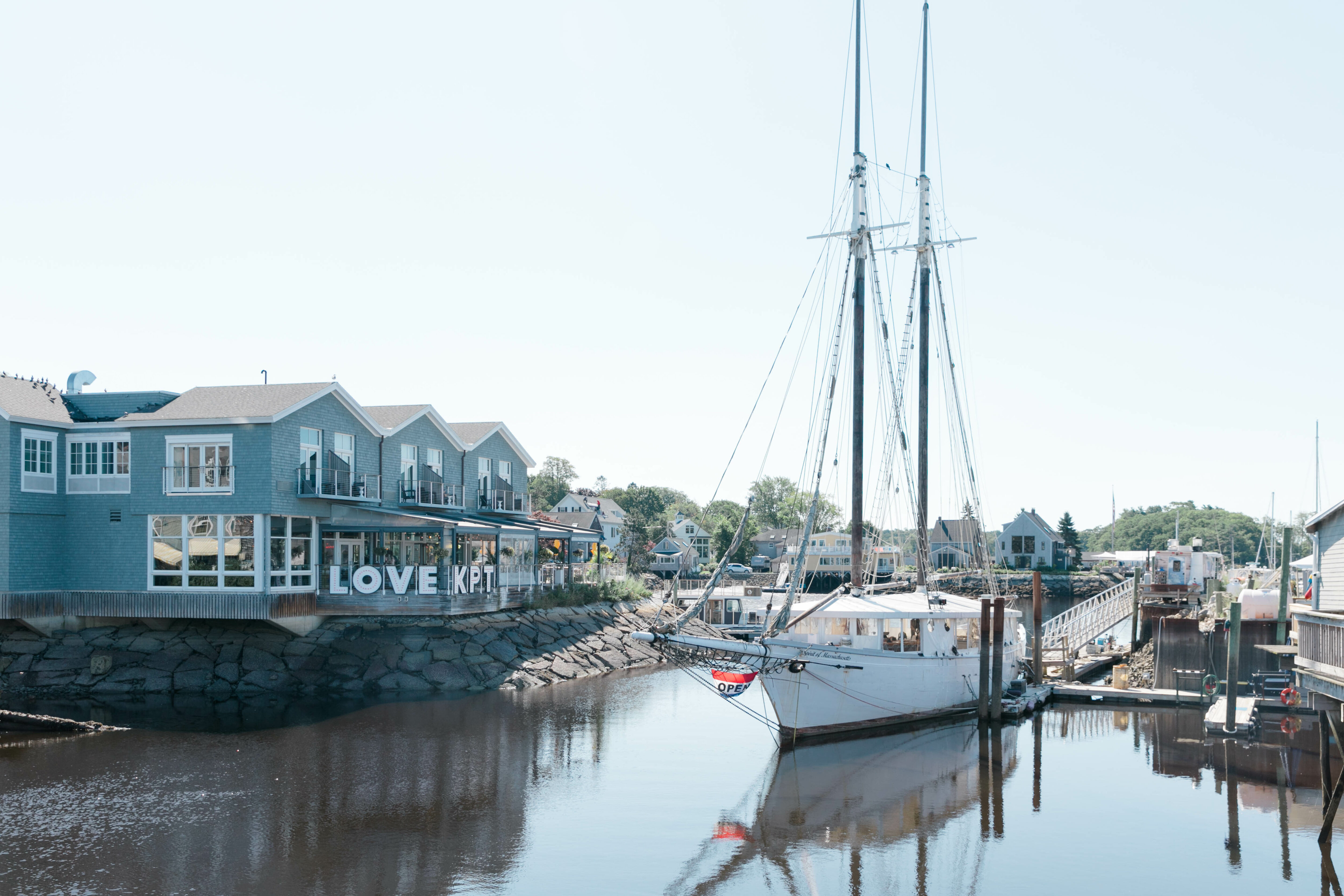 4.) Grab breakfast at Kport Bagel. They had the best tasting gluten free bagels I've ever tried, and their coffee was wonderful! It is also located at the cutest little shopping area, the Shops at Morning Walk.
5.) Visit the lighthouses in and near Kennebunkport. There are 4 including Nubble Lighthouse, Goat Island Lighthouse, Portland Headlight & Museum, Wood Island Lighthouse and Boon Island Lighthouse. We visited Nubble Lighthouse and then grabbed lunch and ice cream. It made for the best day!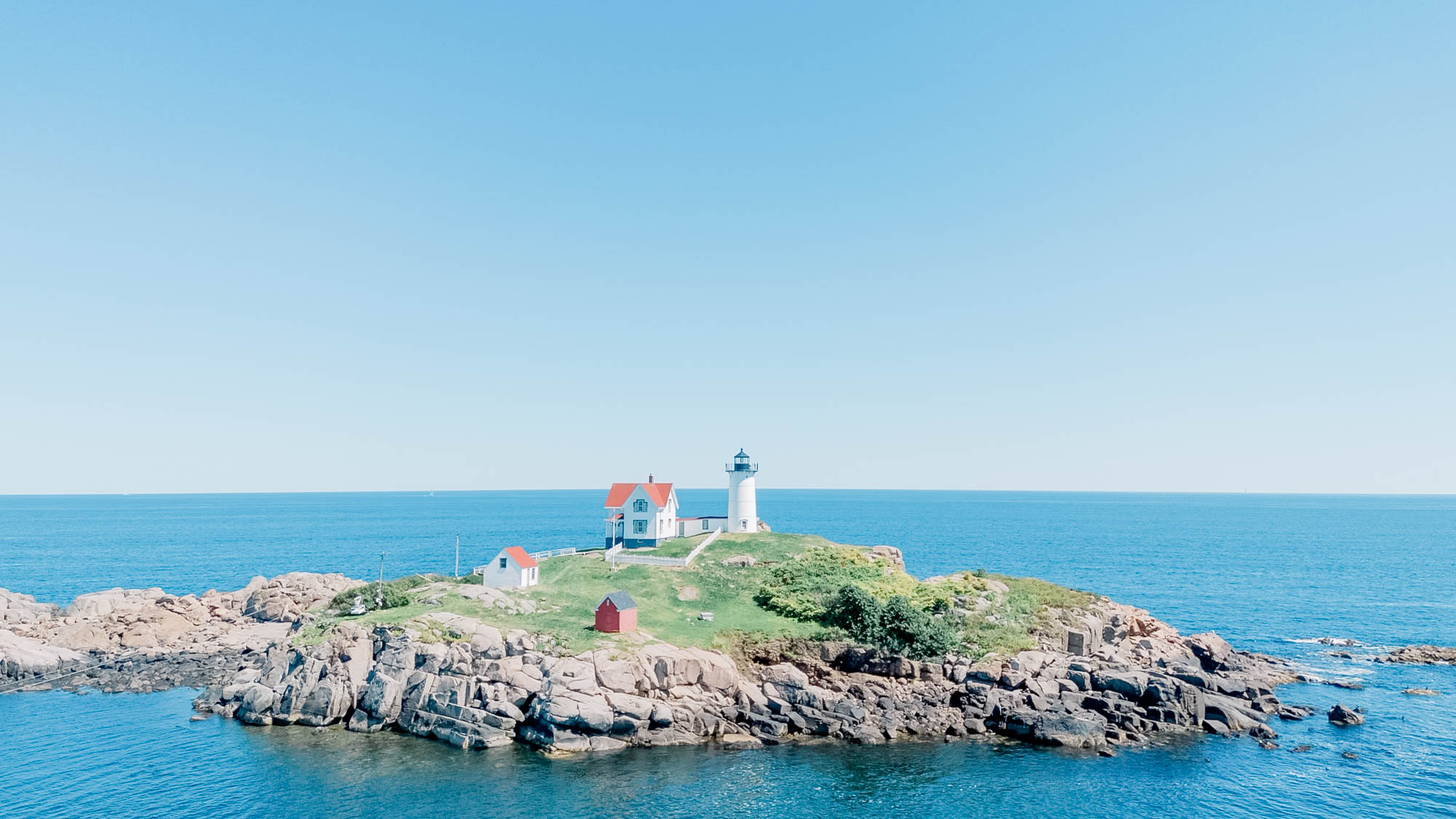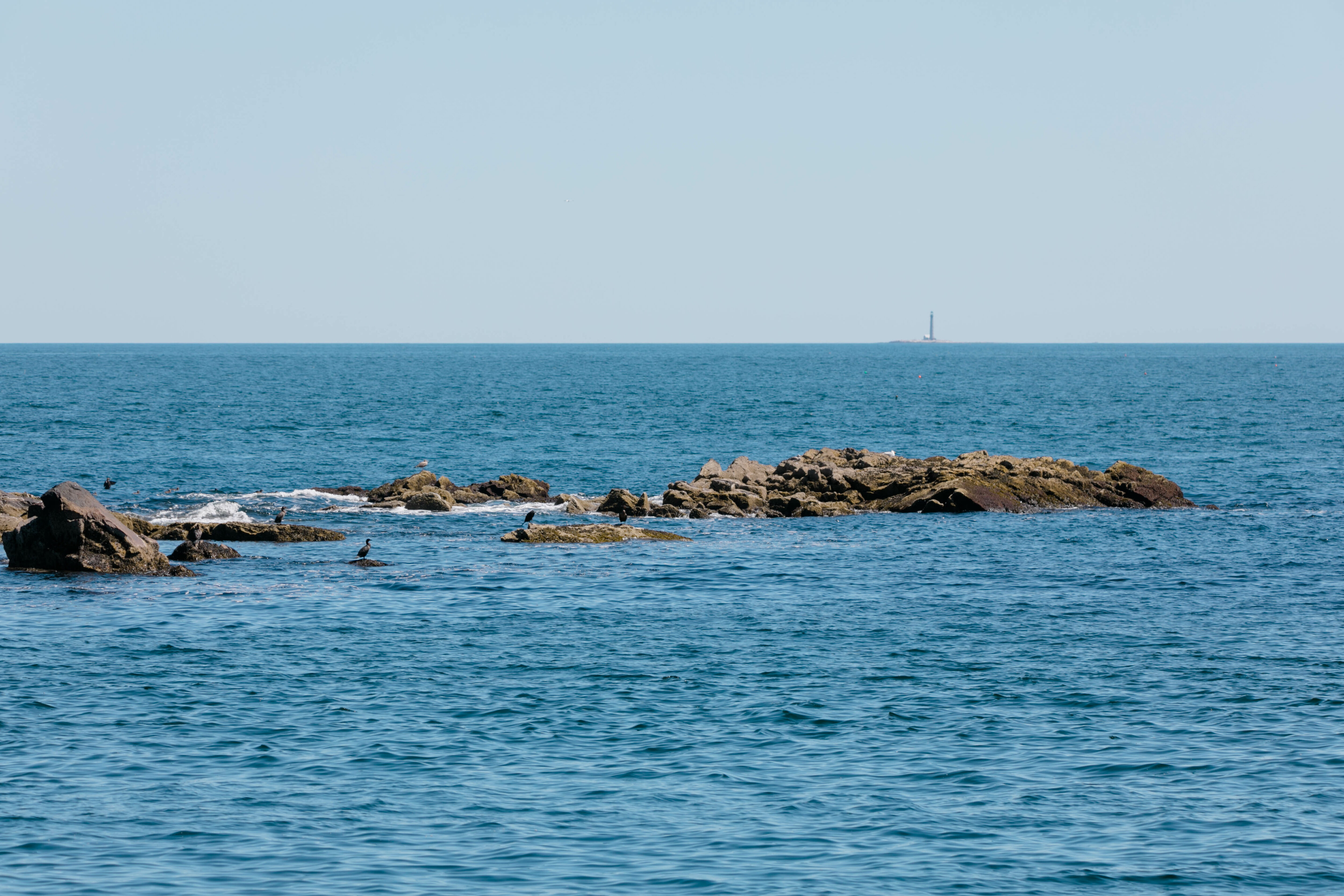 6.) Go shopping at Dock Square. This town has the cutest little square complete with great locally owned shops and restaurants. One of my favorite stores was Dock Store Emporium, and we bought some glassware and home decor.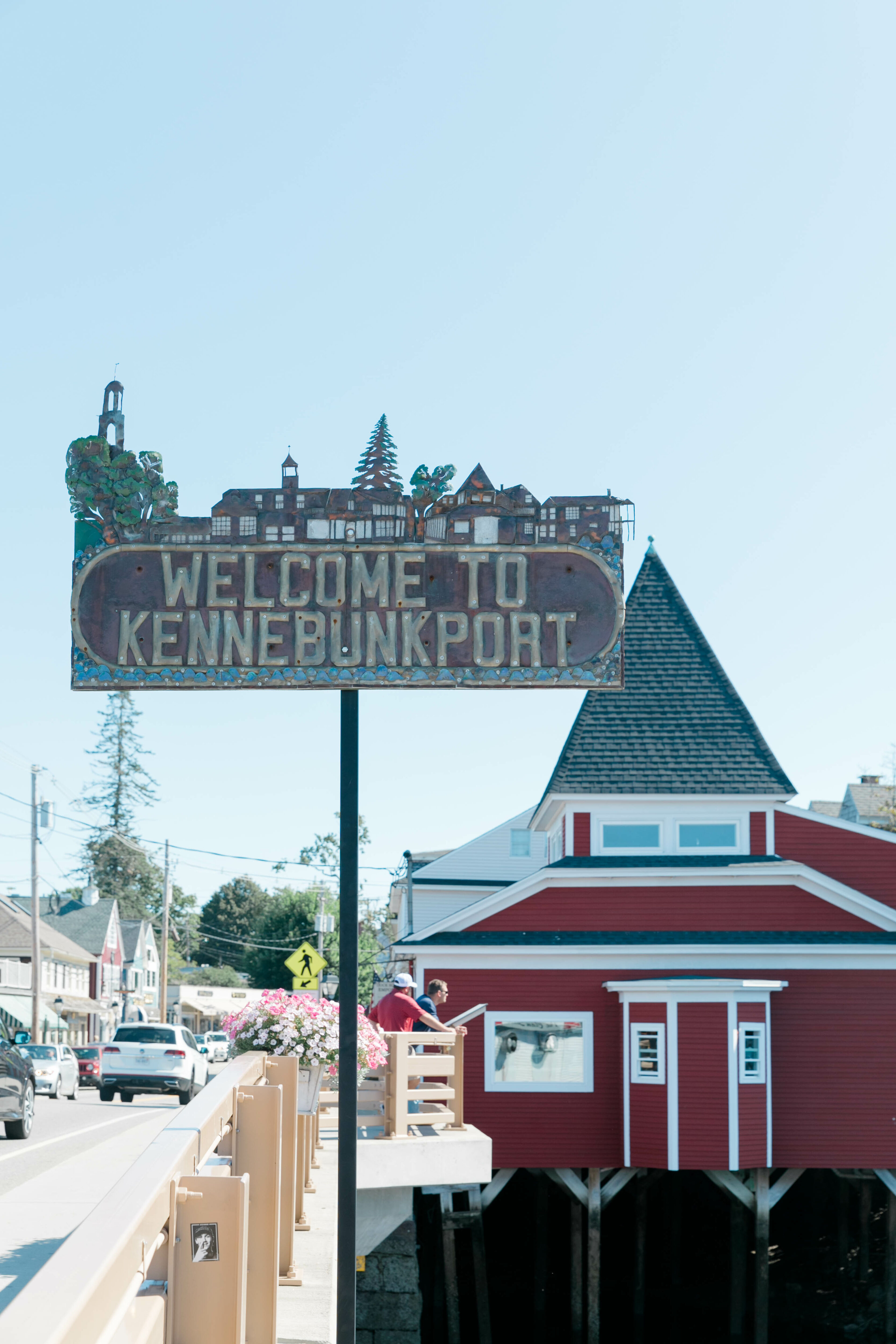 7.) Eat some lobster and clam chowder! You won't have a shortage of amazing places to try lobster rolls and clam chowder around here. We ended up getting a lobster roll at Fox's Lobster House after we visiting the lighthouse in York, but Kennebunkport has several great options like Nunnan's, Mabel's and Allisson's. The Clam Shack and Cape Pier Chowder House are highly recommended for chowder. And Mary Kate is a big fan of the clam chowder at Burleigh at Kennebunkport Inn.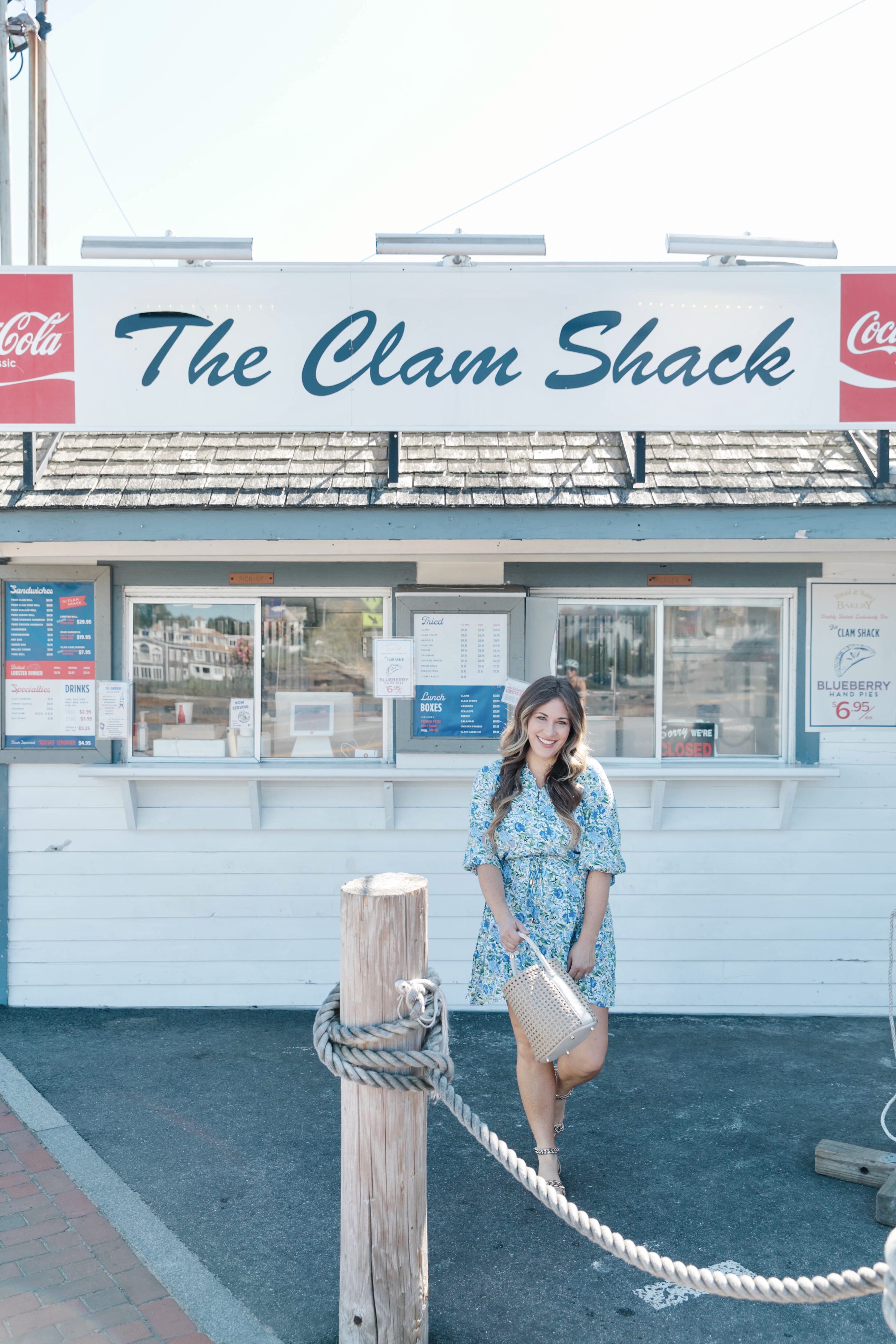 8.) Take a lobster tour. We didn't take a lobster tour, but this is on Matt's list for next time. And I think it would be so fun on a trip with the kids too!
9.) Eat dinner the Boathouse Restaurant. This restaurant is located in a hotel, and we loved the food there. They had a great menu, and the lobster fried rice was incredible. And all the drinks were so good!
10.) Grab some ice cream at Dunne's Ice Cream. If you're looking for really good, really huge ice cream comes in SO many flavors, this is it!
There you have it! My top favorite places to visit near Kennebunkport, Maine. Where have you gone in Maine that you loved?