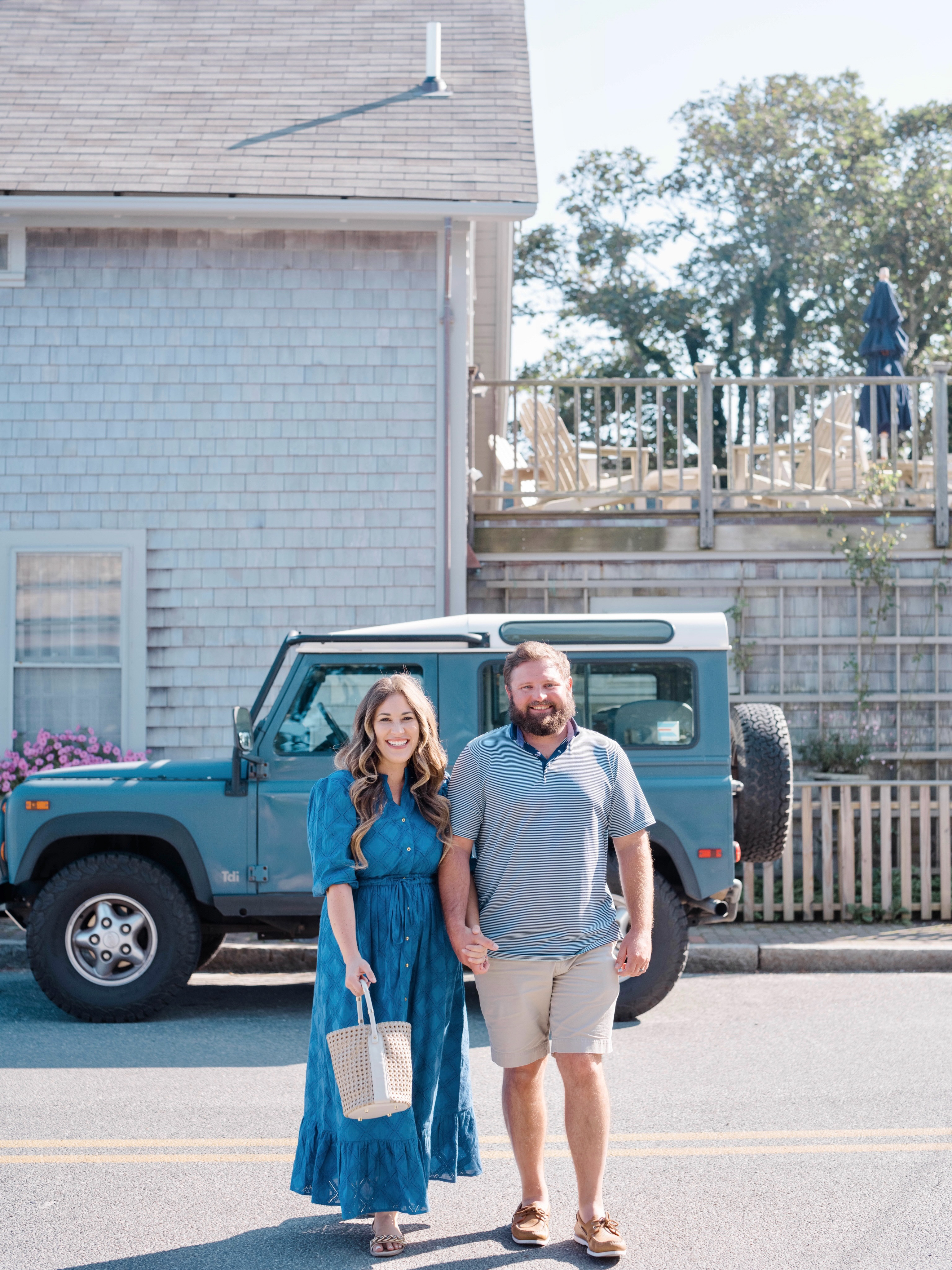 While in Nantucket last month, we crossed several items off our list, and we still have so many more to cross off our list next time! Summer in Nantucket was incredible, but I am already wishing I was back this month. I hear that fall in Nantucket is just incredible! And with the slightly cooler temps and breezes and the autumn foliage, I can imagine why! I am sharing my top list of things to do in Nantucket this fall. Keep reading and let me know your favorite.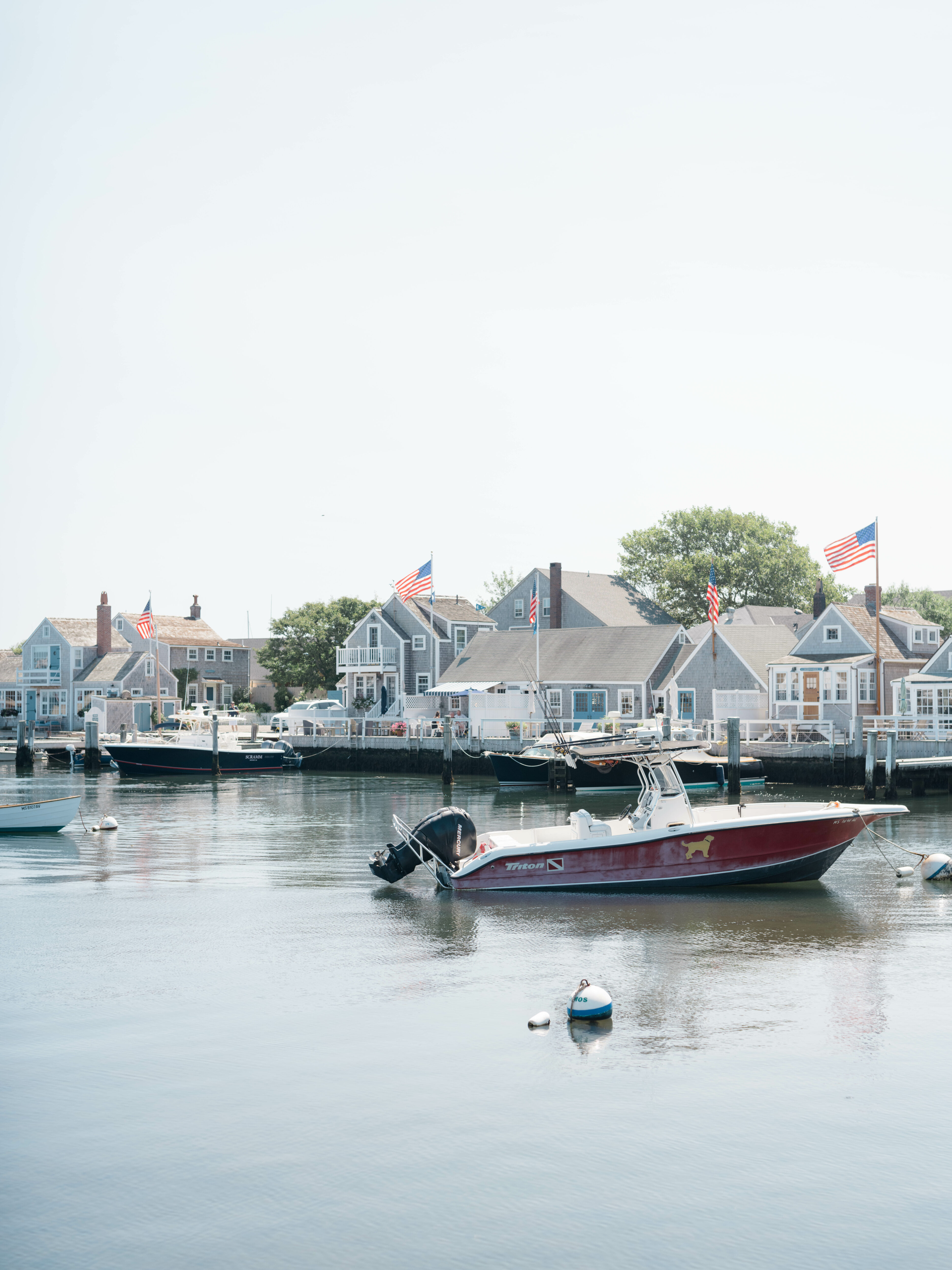 11 Things to Do in Nantucket
1.) Eat at Brant Point Grill at White Elephant. This restaurant is located in White Elephant, a gorgeous hotel in Nantucket, and we sat on the patio overlooking the water. The views were stunning, and the food was incredible! This was probably my favorite meal in New England!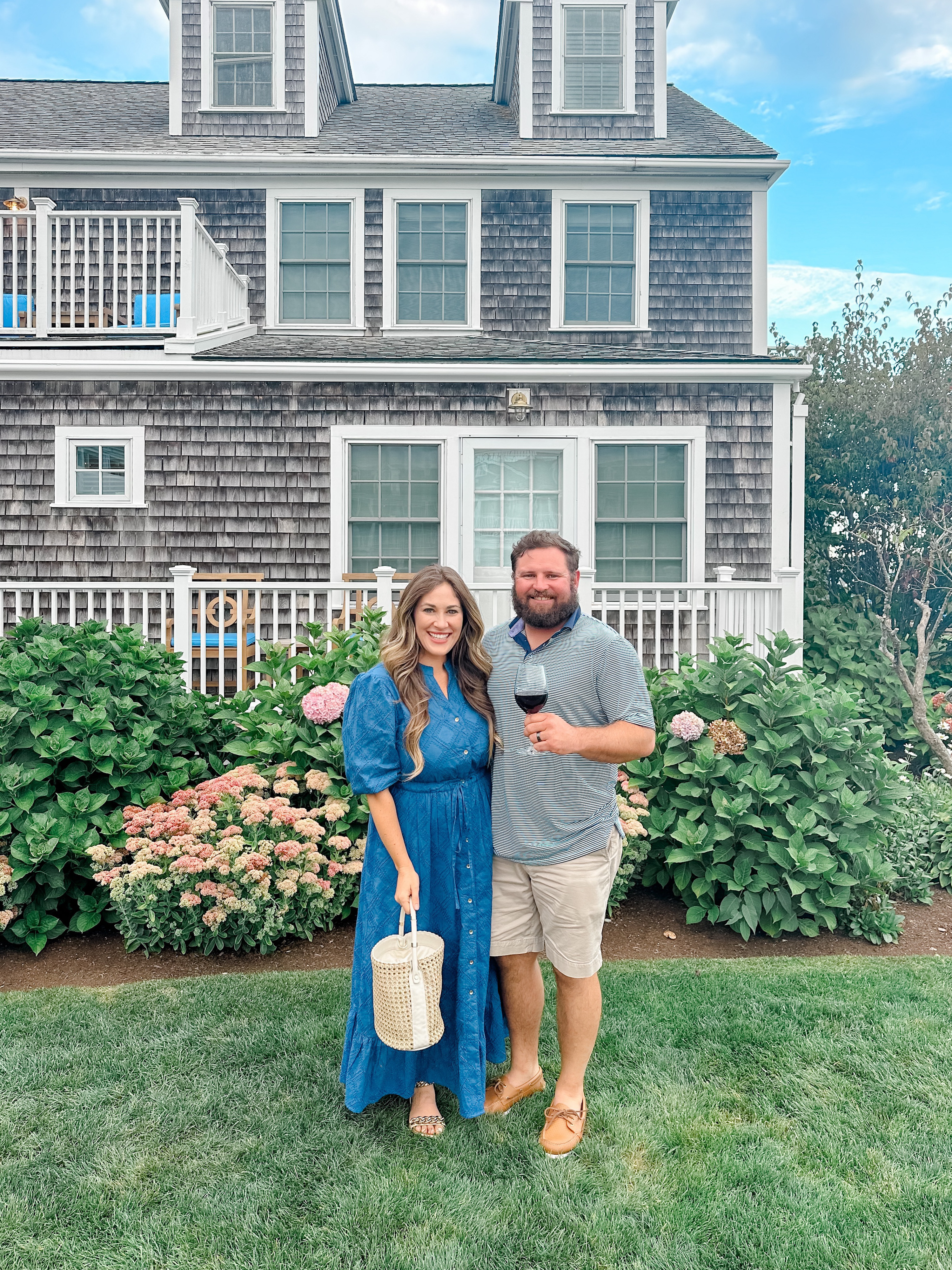 2.) Go hiking or cycling on Sconset Bluff Path. There is no shortage of great places to hike, run, or cycle in Nantucket, but I just loved this little path and view once you get to Sankaty Head Lighthouse. You can see my favorite lighthouses in New England here.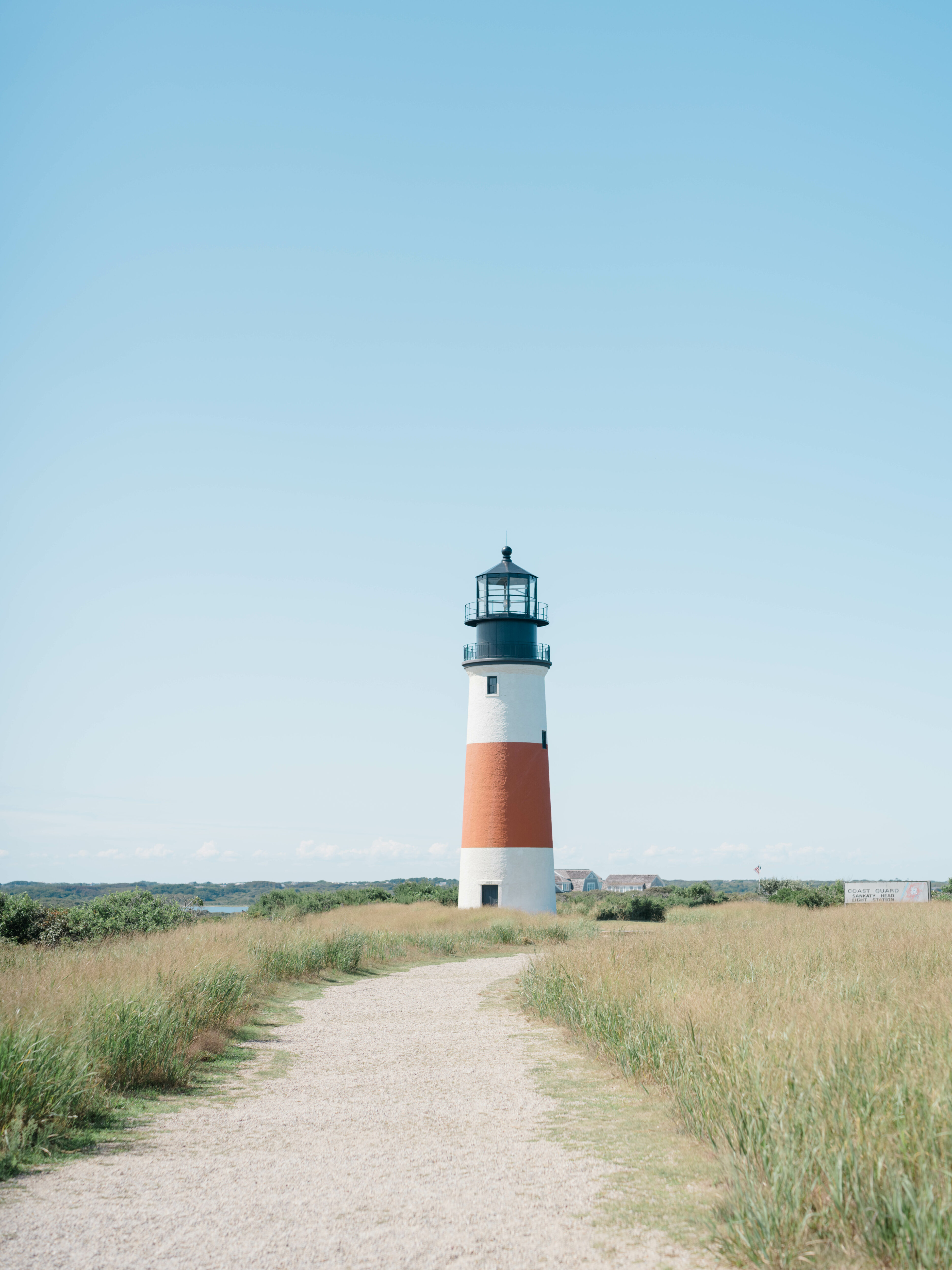 3.) Check out the cranberry harvesting. Milestone was once the world's largest cranberry bog, and it is still the island's oldest working farm on the island. It would be so neat to see the cranberries in the fall.
4.). Visit the Whaling Museum. Ran by the Nantucket Historical Association, you can learn all about the history of the island, view artifacts, and look at many works of art.
5.) Check out the lighthouses on Nantucket. Great Point Lighthouse, Sankaty Head Lighthouse, and Brant Point Lighthouse are the 3 lighthouses, and they are all gorgeous, especially in the fall!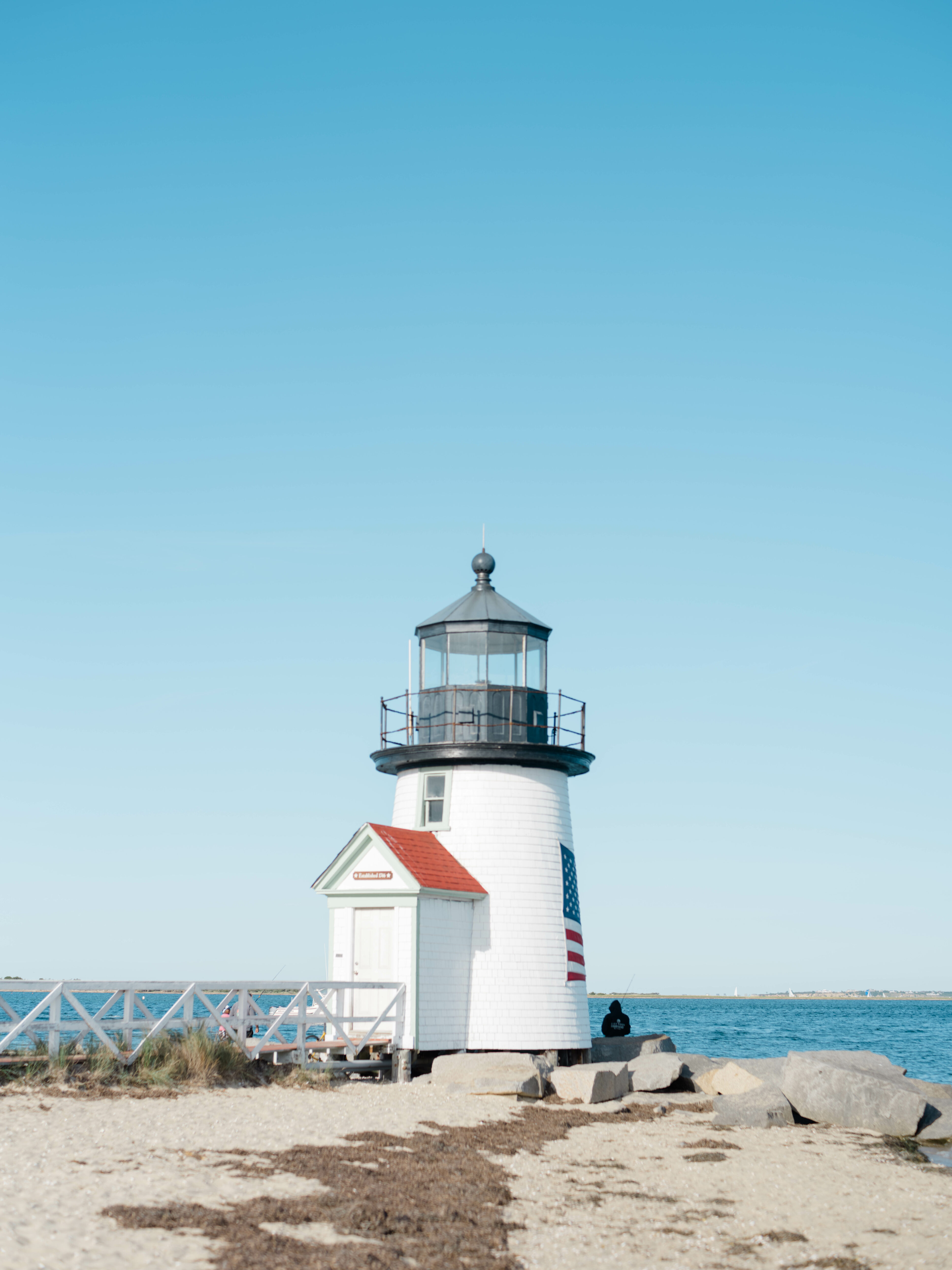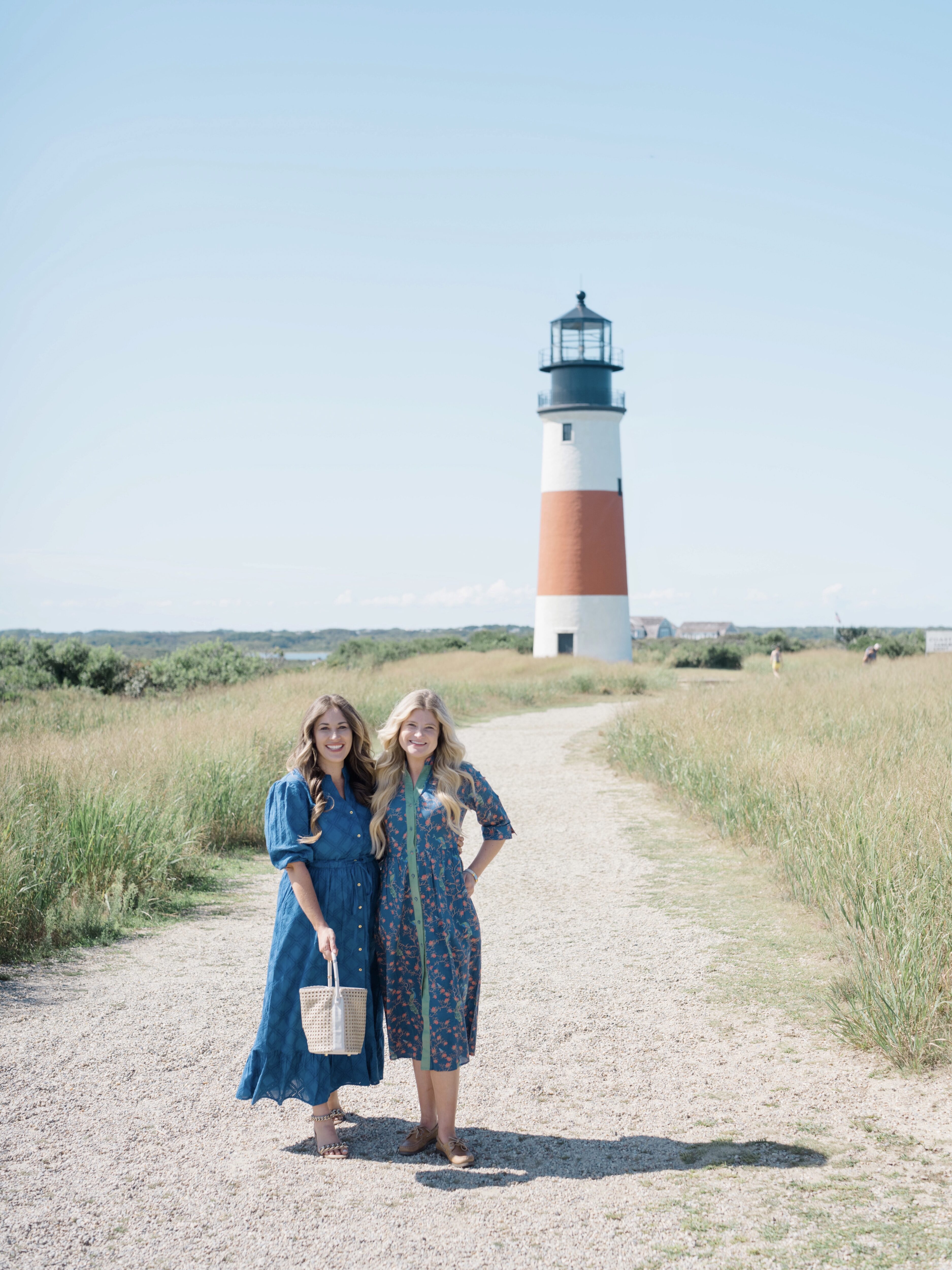 6.) Grab a drink from a Triple Eight Distillery, Nantucket Vineyard, or Cisco Brewers. From wine to beer to liquor, they have got you covered in Nantucket, and they are all owned by the Cisco Brewers Inc. family of brands.
7.) Explore Nantucket with shopping and taking in the sights. Nantucket is known for its great shopping and its beautiful architecture. When it comes to shopping there, you can find the the prettiest, most feminine dresses at Beau & Ro. I cannot say enough good things about Beau & Ro. They just opened their second store this year, and you guessed it, it's in Nantucket! If you love feminine style and pieces, you will want to see their stunning clothing in person. We found the prettiest dresses! And while walking around and shopping, we got to take in the sights of the water and all the stunning homes in the historic area of town.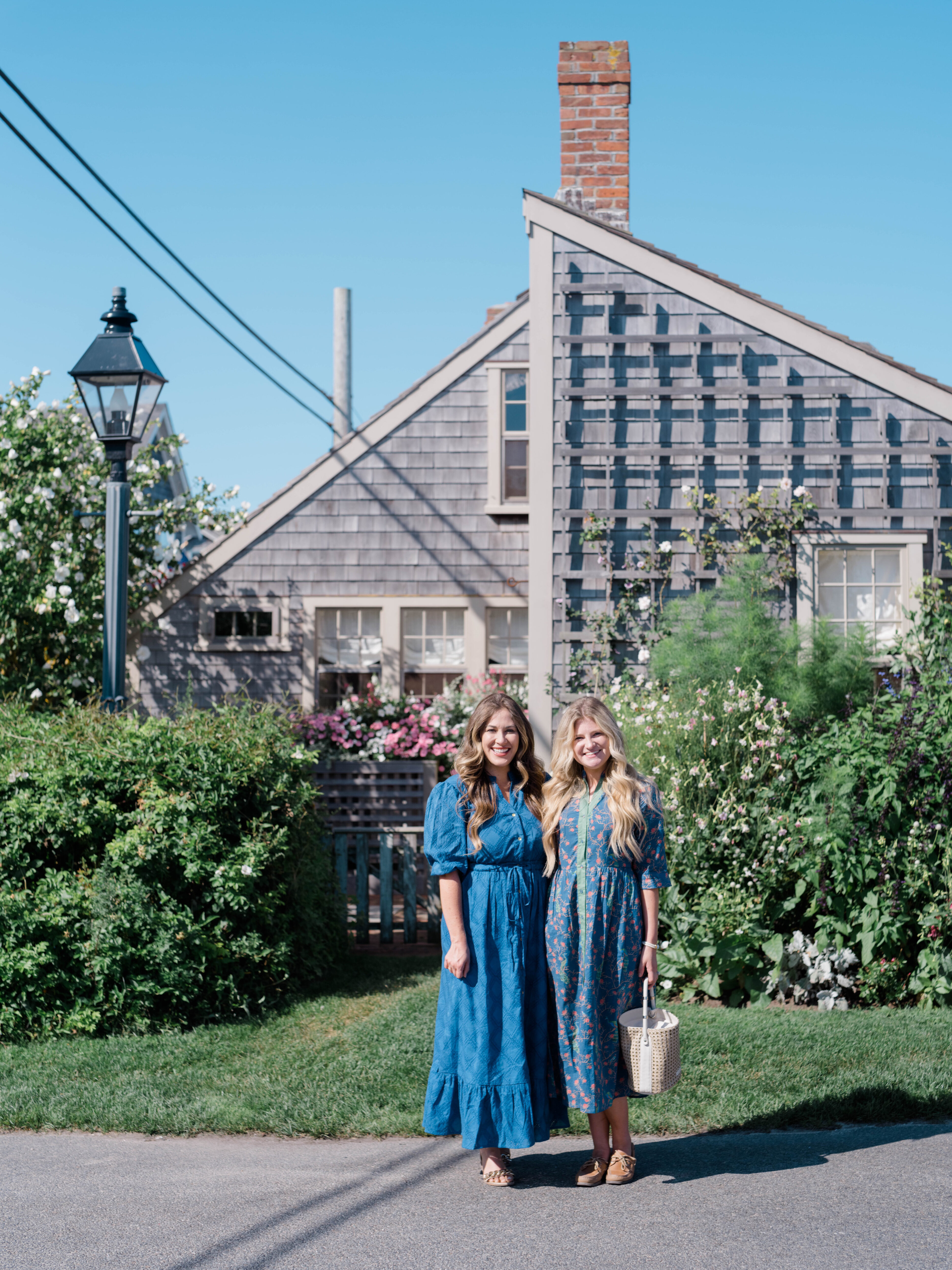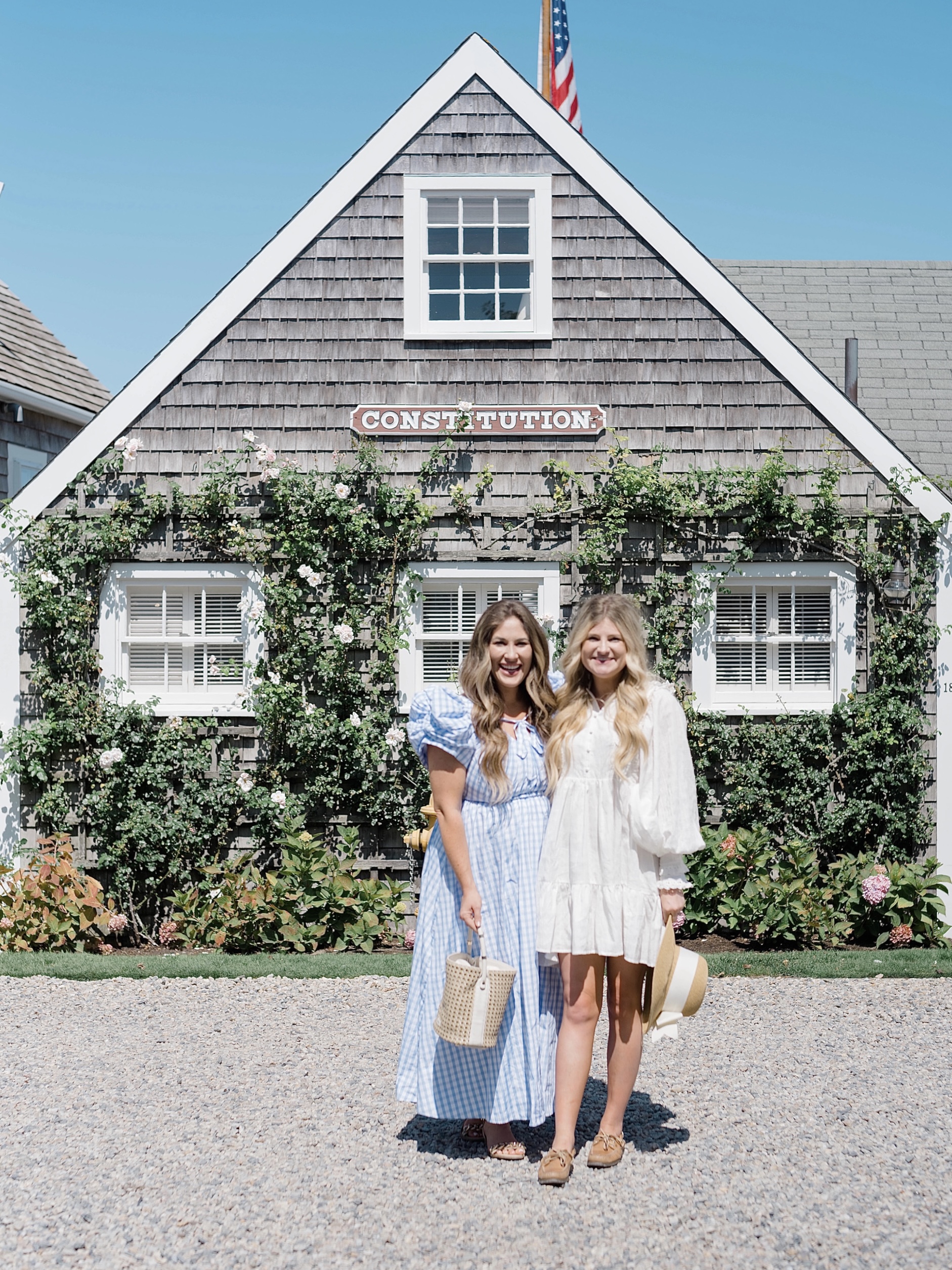 9.) See a show at Dreamland. From a drive-in movie theater to concerts to live theater to comedy, they have it all! They have a wide array of movies, shows, and other seasonal events here, so you'll definitely want to check out their events calendar for when you're in town.
10.) Play around of golf at Sankaty Head Golf Club. There are 4 golf courses on Nantucket. They are all beautiful, but my favorite is Sankaty Head Golf Club. You just can't beat the views over by the lighthouse while playing golf!
11.) Go scalloping this fall! If you love scallops and love snorkeling, scalloping might be for you in Nantucket this fall! Just fill out your application for your permit here. This sounds like such an amazing thing to try!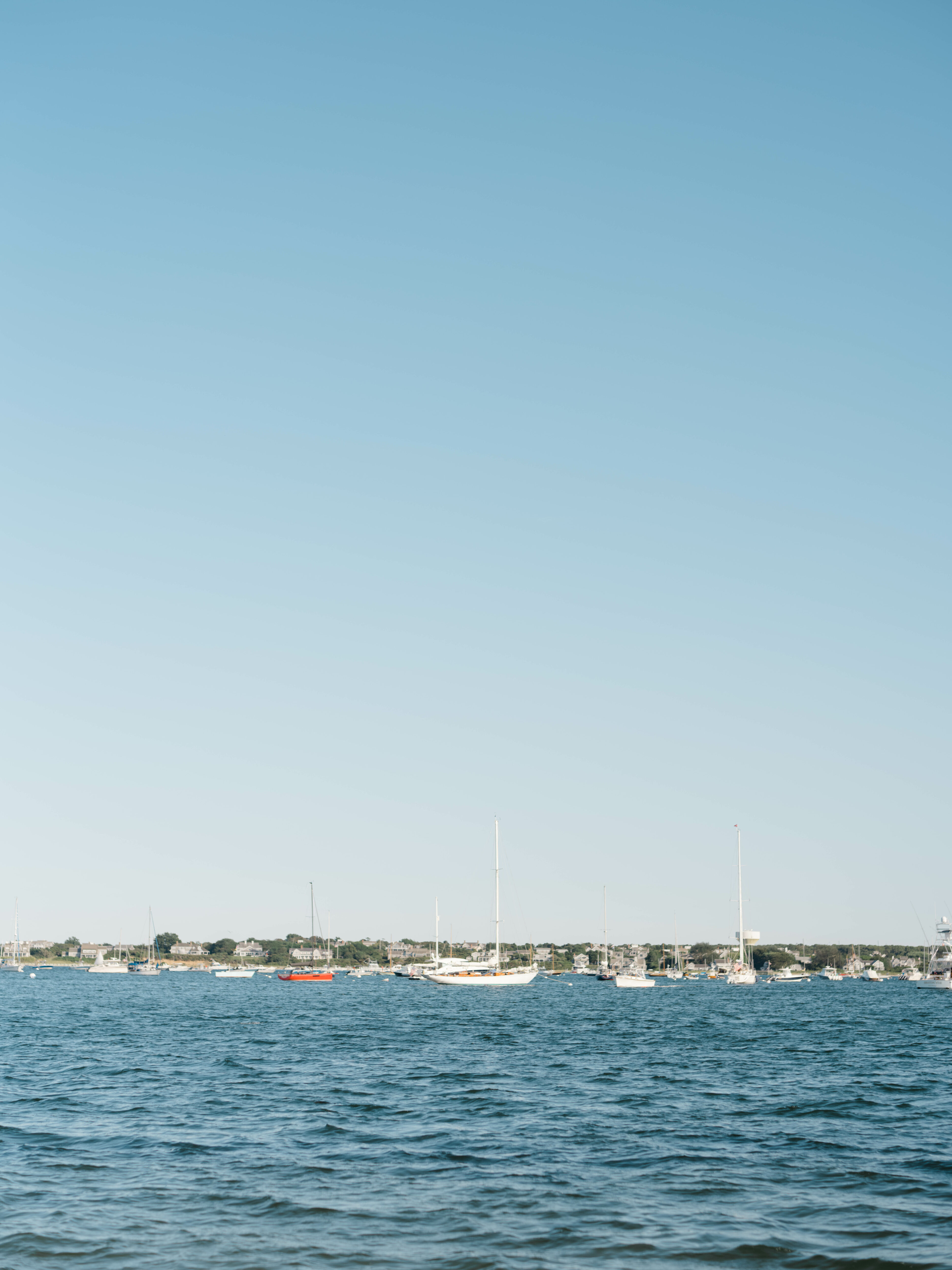 Have you been to Nantucket? What is on your top list of things to do in the fall?