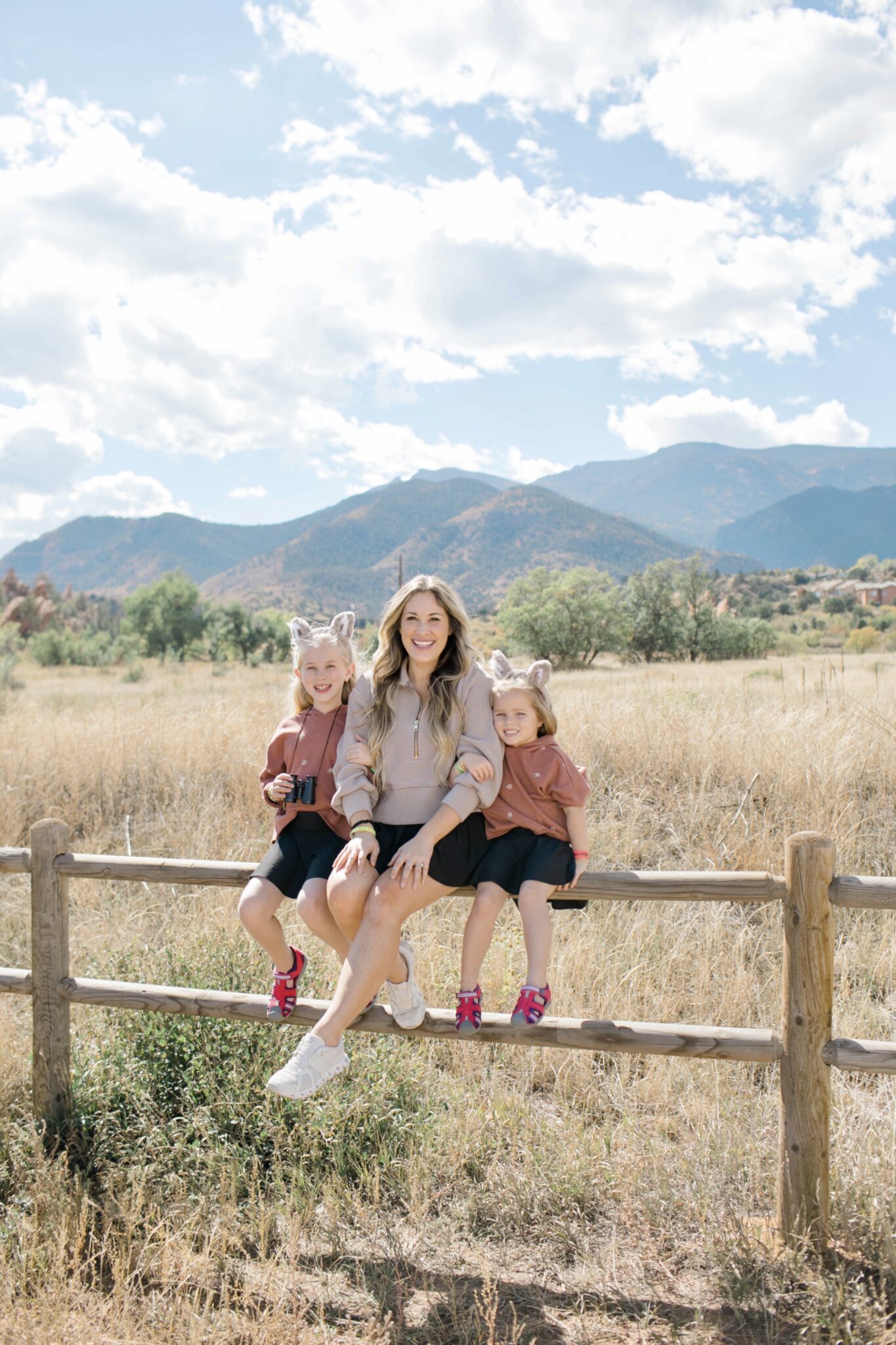 Shop the Post

The girls have become quite fond of hiking, and Matt and I are so happy! One of our absolute favorite hobbies, especially while traveling, is hiking. Last fall break we hiked at Red Rock Canyon and Pike's Peak in Colorado Springs, and now we have been searching for more great hiking trails to hike near Memphis for short day or weekend trips. We love places that have tons of rocks the kids can play on, some shade, some water, or even a waterfall to look at. The girls love hiking, and we can't wait to add in Grayson to our hikes soon too!
We have tried almost all of these trails below, and the others have been recommended to us. We haven't done a lot of them with the kids yet, but they are definitely family-friendly. I loved the Laurel Falls hike as a kid, and now I cannot wait to take the girls to hike it next month! Keep reading for some of my favorite hikes near Memphis, Tennessee! And make sure you check out my tips for hiking with kids here.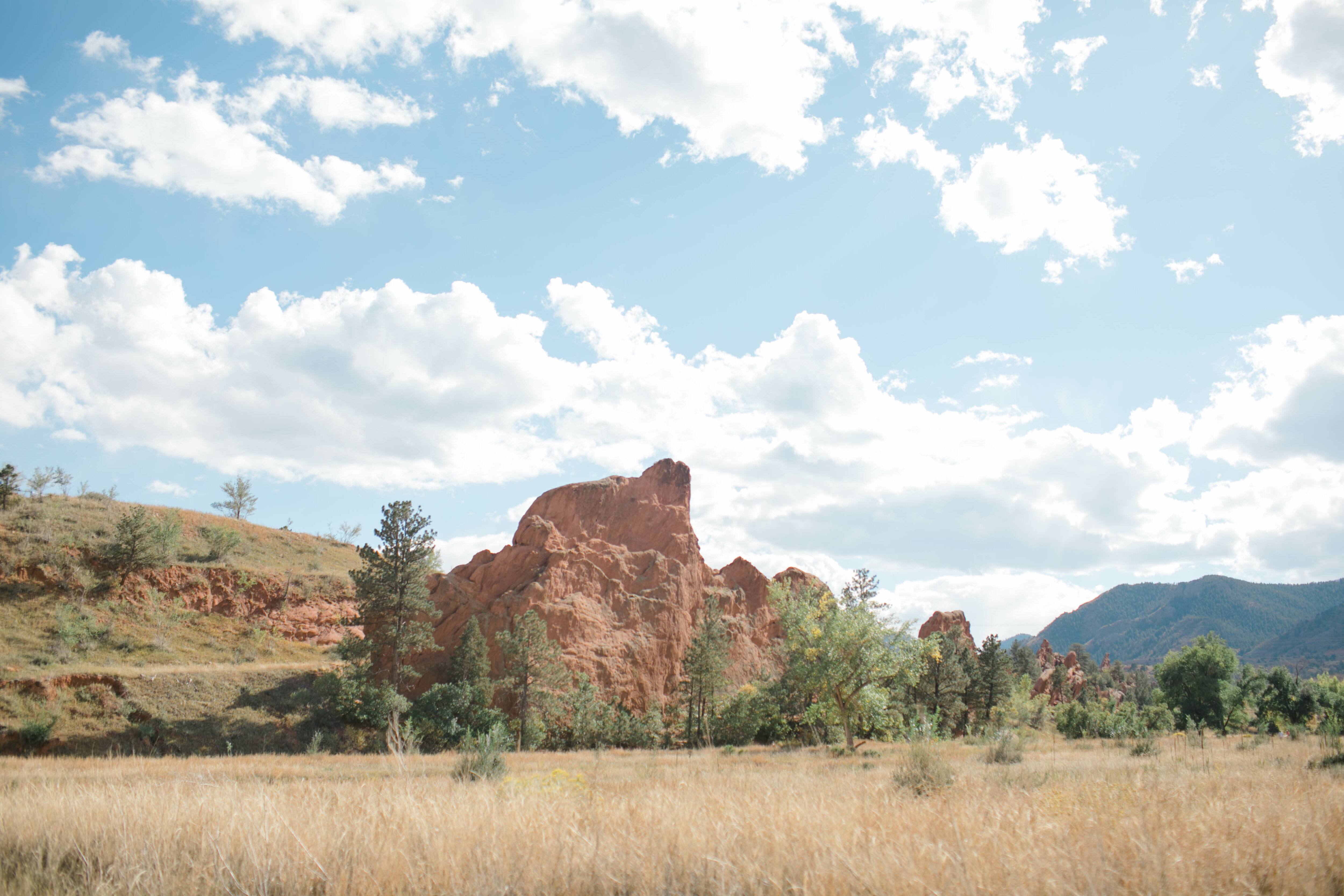 The Best Hiking Trails Near Memphis, Tennessee
1.) Sugarloaf Mountain in Heber Springs, Arkansas
2.) Falls Bench Trail in Hot Springs, Arkansas
3.) Laurel Falls in Pigeon Forge, Tennessee
4.) Rocky Valley Trail in Little Rock, Arkansas
5.) Jackson Falls at Natchez Trace Parkway in Duck River, Tennessee
6.) Roark Creek Waterfall Trail in Branson, Missouri
7.) Honey Creek Loop Trail at Big South Fork National River & Recreation Area in Oneida, Tennessee
8.) Preachers Rock on the Appalachian Trail in Dahlonega, Georgia
9.) Alum Hollow Trail in Huntsville, Alabama
10.) Clark Creek Trail in Woodville, Mississippi
11.) Little Bradley Falls in Asheville, North Carolina
12.) Tour de Wolf Trail in Memphis, Tennessee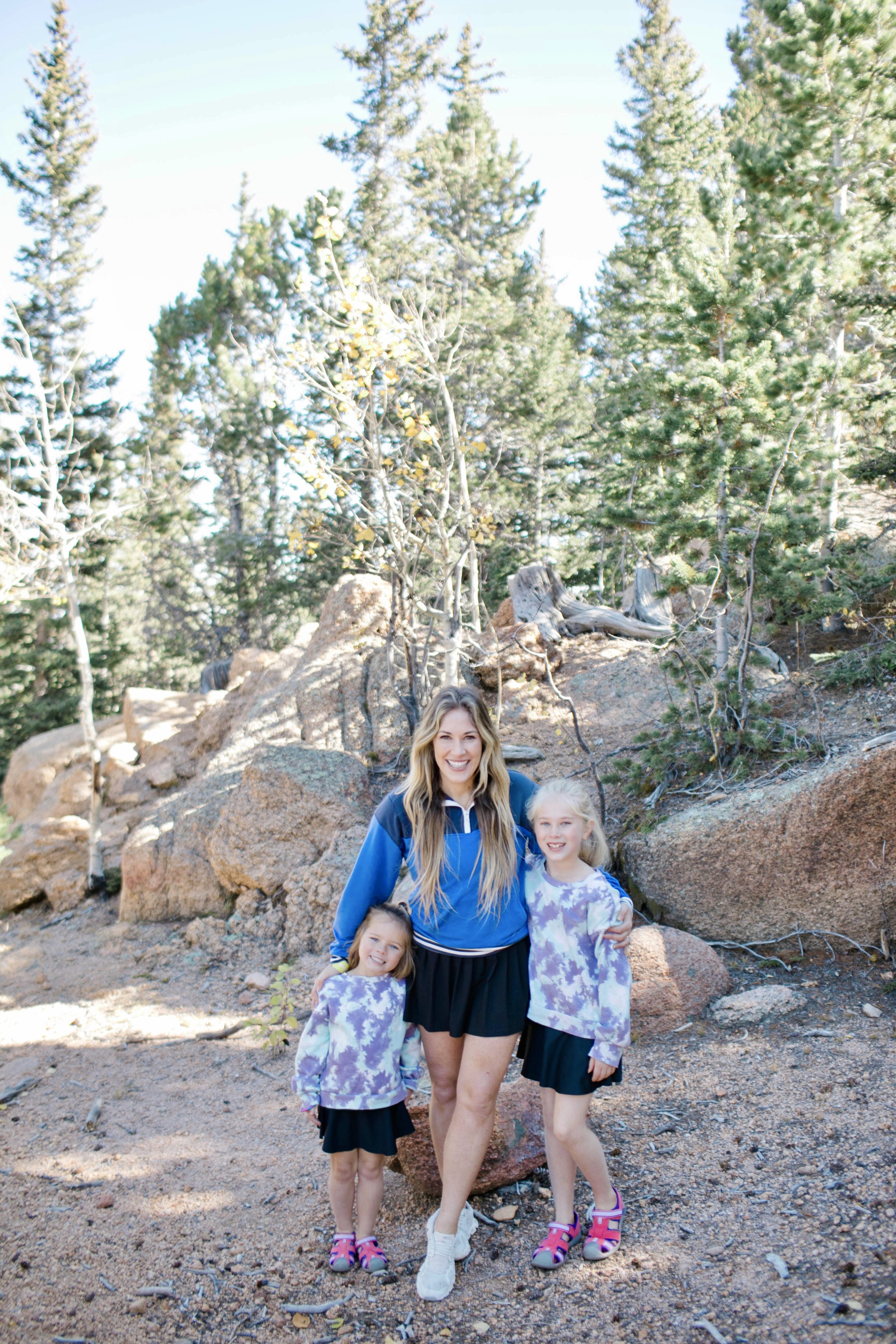 What are your next trips coming up? Do you love hiking with your family? What are some of your favorite hiking trails near Memphis?