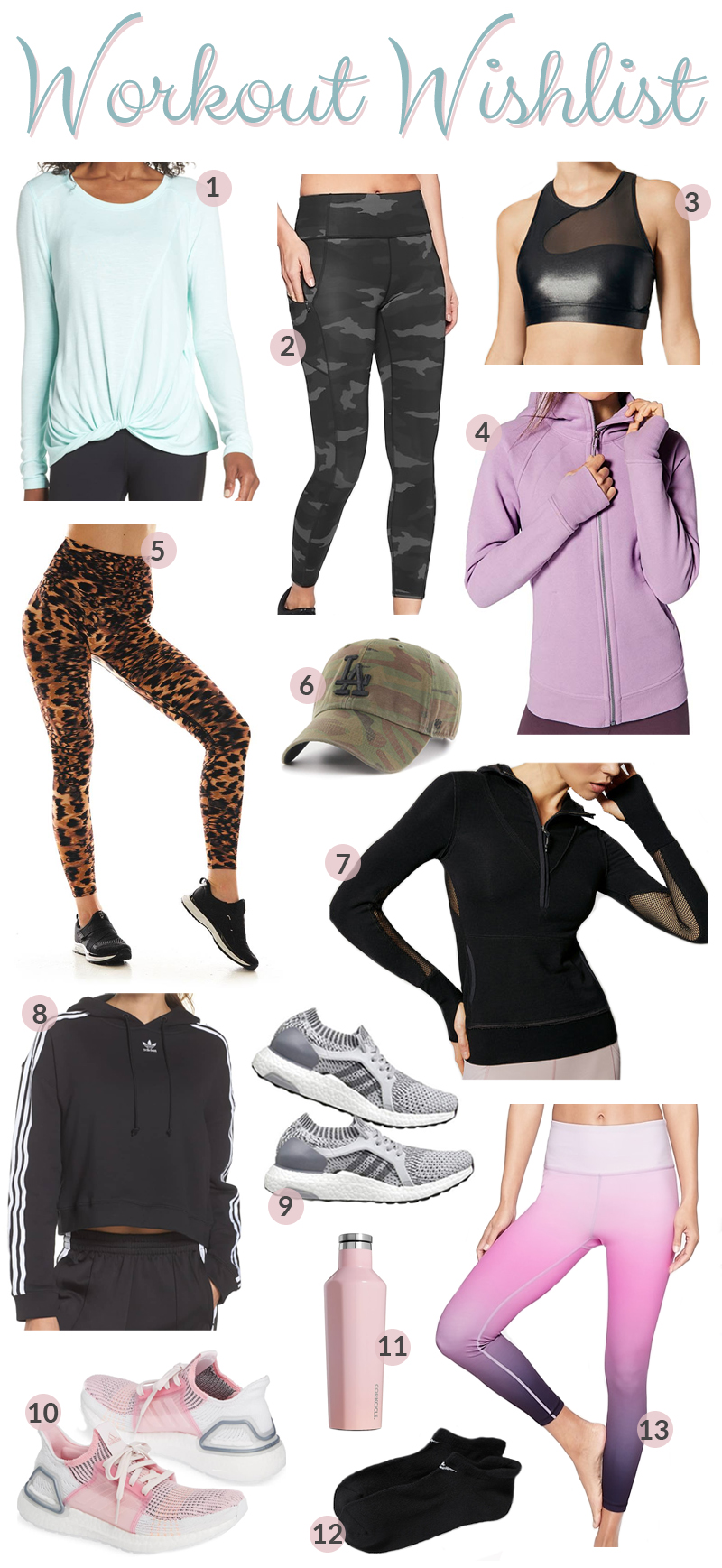 SHOP THE BEST WORKOUT GEAR FOR WOMEN:

It's that time of the year.  Time to stock up on some of the best workout gear for women!  I already have these, these, these, this and this.  And I just ordered this cropped sweatshirt.  I've been running again, and it feels good.  But another nice motivator is always getting new workout clothing.
What's on your workout gear wish list? Let me know in a comment below!
P.S.  Don't forget to enter the $100 Target gift card giveaway here.