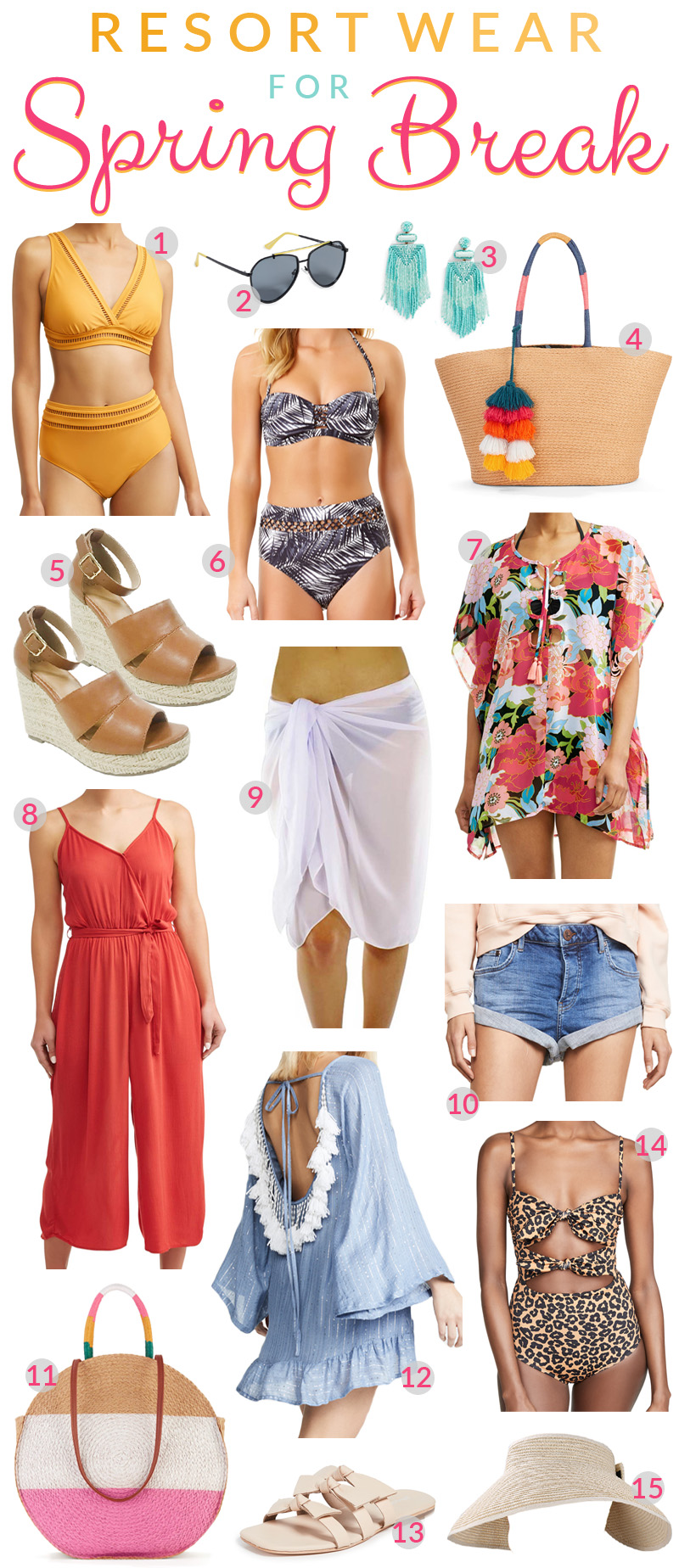 SHOP THESE SPRING BREAK ESSENTIALS:

Vacation time is here! That time when we are all SO over winter and ready for somewhere warm and tropical! Whether you've got spring break plans at a resort and plan to lay by the pool or cruise to Mexico, I've got you covered on the perfect Spring Break Essentials to pack.
Which essential is on your list? Are you heading anywhere warm? Let me know in a comment below!
PS: Loving these Spring Break essentials? Click here now for some fun Spring Break craft ideas!