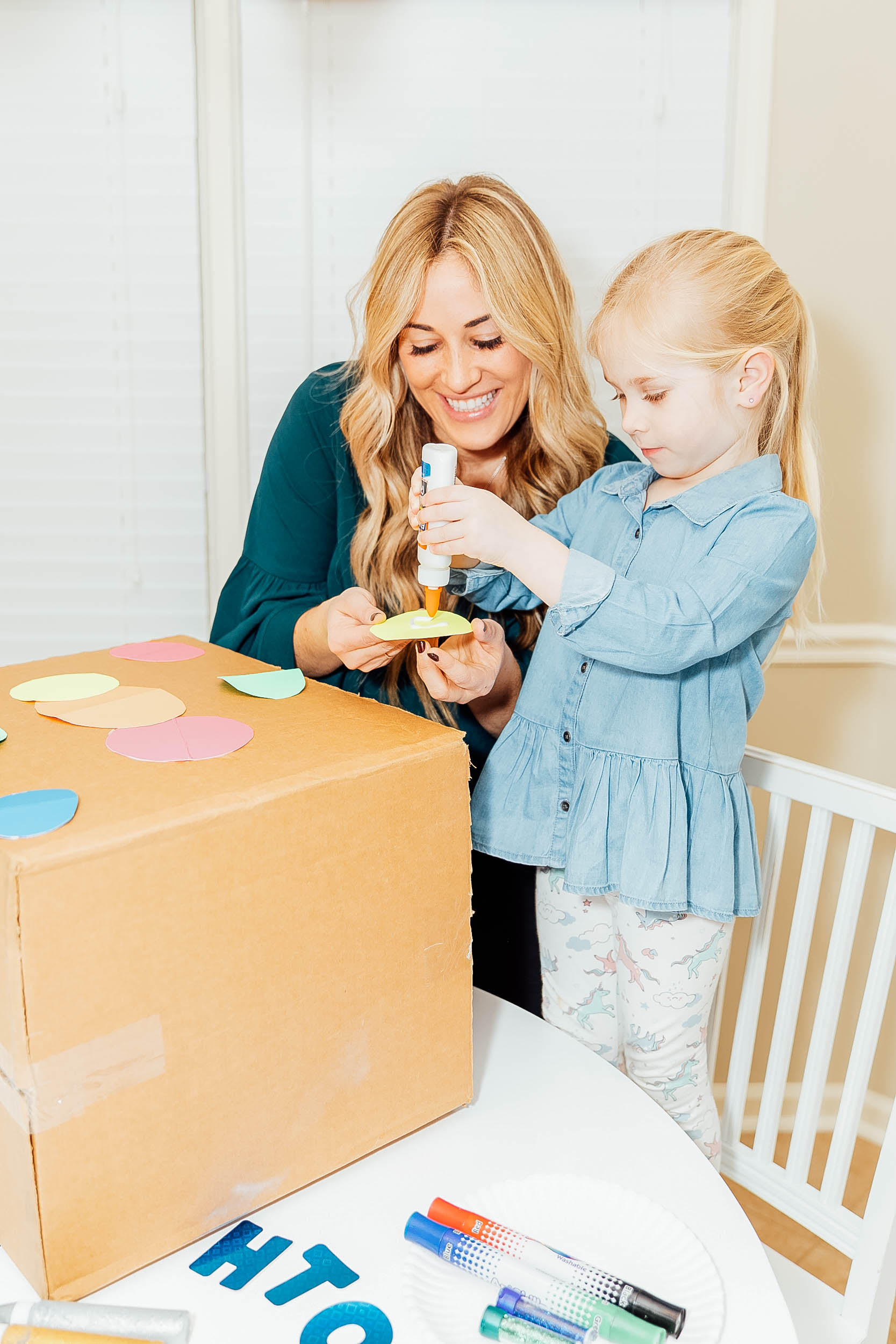 With Spring Break coming up, a lot of you might have some kiddos home for the week. For those who aren't traveling, I'm going to share some great Spring Break craft ideas to try with your kids. When it's cold and rainy, kids definitely get stir crazy, but these craft ideas are sure to get them excited about being inside.
3 Cute Spring Break Craft Ideas
1.) Make a Box Car.
This can easily be made from stuff you have laying around the house.  We used a box, paper plates and some of Leighton's supplies in her art kit she got for Christmas.  She especially had fun with the glitter glue and the bright letters that spelled her name.  = )
2.) Make Animal Jars.
If you have any old jars like mason jars for drinking or canning laying around your house, you've got exactly what you need to make these. Grab some paint (or markers or spray paint if you're out of paint.) Pant the jars and then decorate to make faces like pigs, chickens, cats, dogs, etc. You an easily cut the ears and facial features out of construction paper or you can even buy some of the googly looking eyes at any craft store.
3.) Make a Spring Bouquet from Paper.
If you have an empty vase or pot laying around, this is perfect. You can make the stems with pencils or pipe cleaners. Use construction paper to cute out flower shapes and attach onto your "stems." Tie a ribbon around your pot or vase for a finising look.
4.) Make a Spring Wreath.
You will need a base for your wreath like metal, foam or straw. After you have this, I would either grab things from around your house or go outdoors and get some actual flowers and things to add into your fun wreath. Let your child's imagination run wild and let them have fun adding what they think is pretty to the wreath.
5.) Make a Suncatcher.
Take your paper plates and cut the entire middle out where you're just left with the outer circle. Get some tissue paper, paint it and glue it on a piece of paper. Cut the paper into a circle and glue into the middle of your paper plate "frame." Then hang it up in the sun and watch the pretty bright colors catch the light.
I hope you have fun trying these Spring Break crafts with your kids. If you try any of them, let me know! And if you have any more craft ideas, leave them in a comment below.
What will everyone be doing for Spring Break? Leighton and I will be heading to Atlanta to visit family and her cousins. = )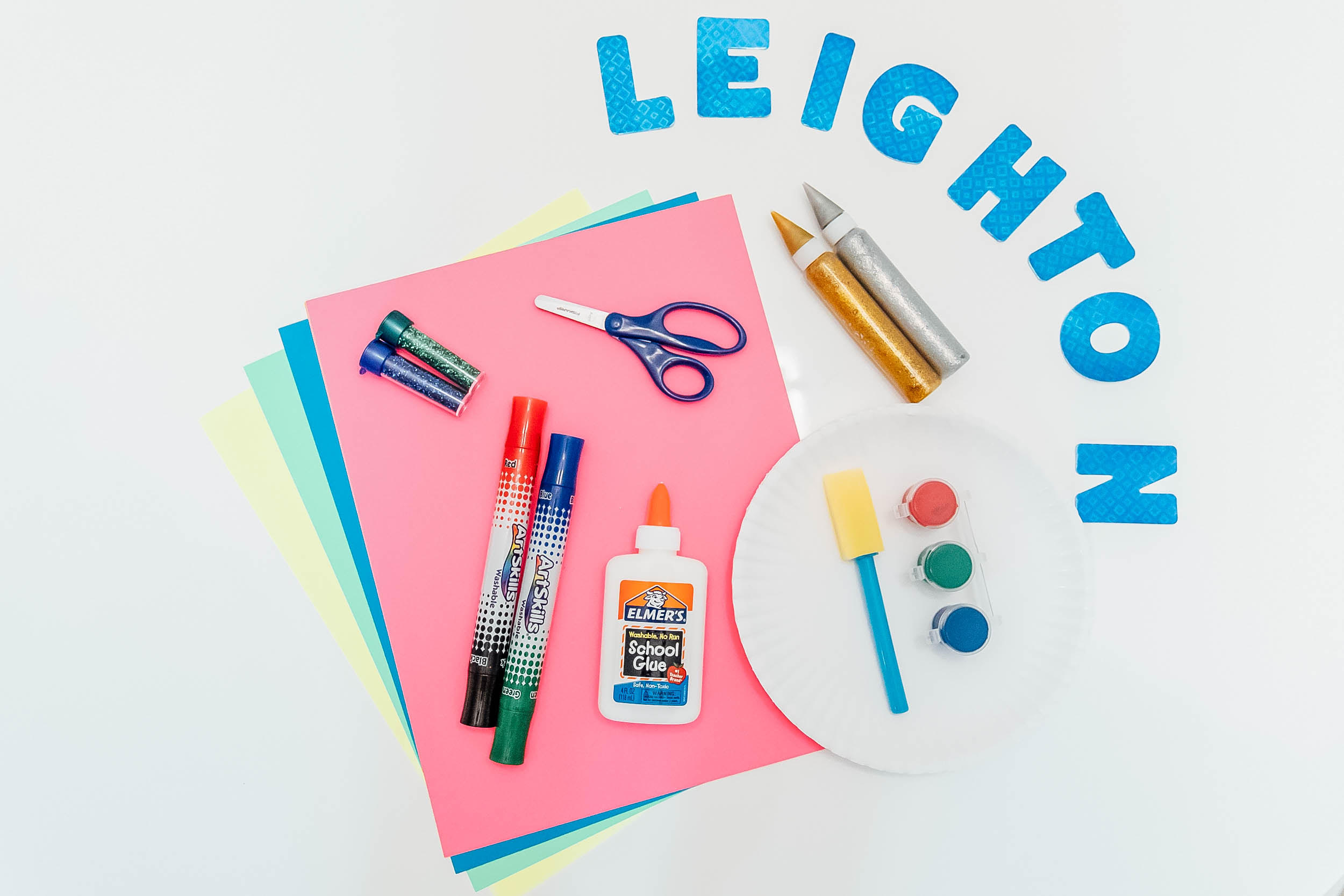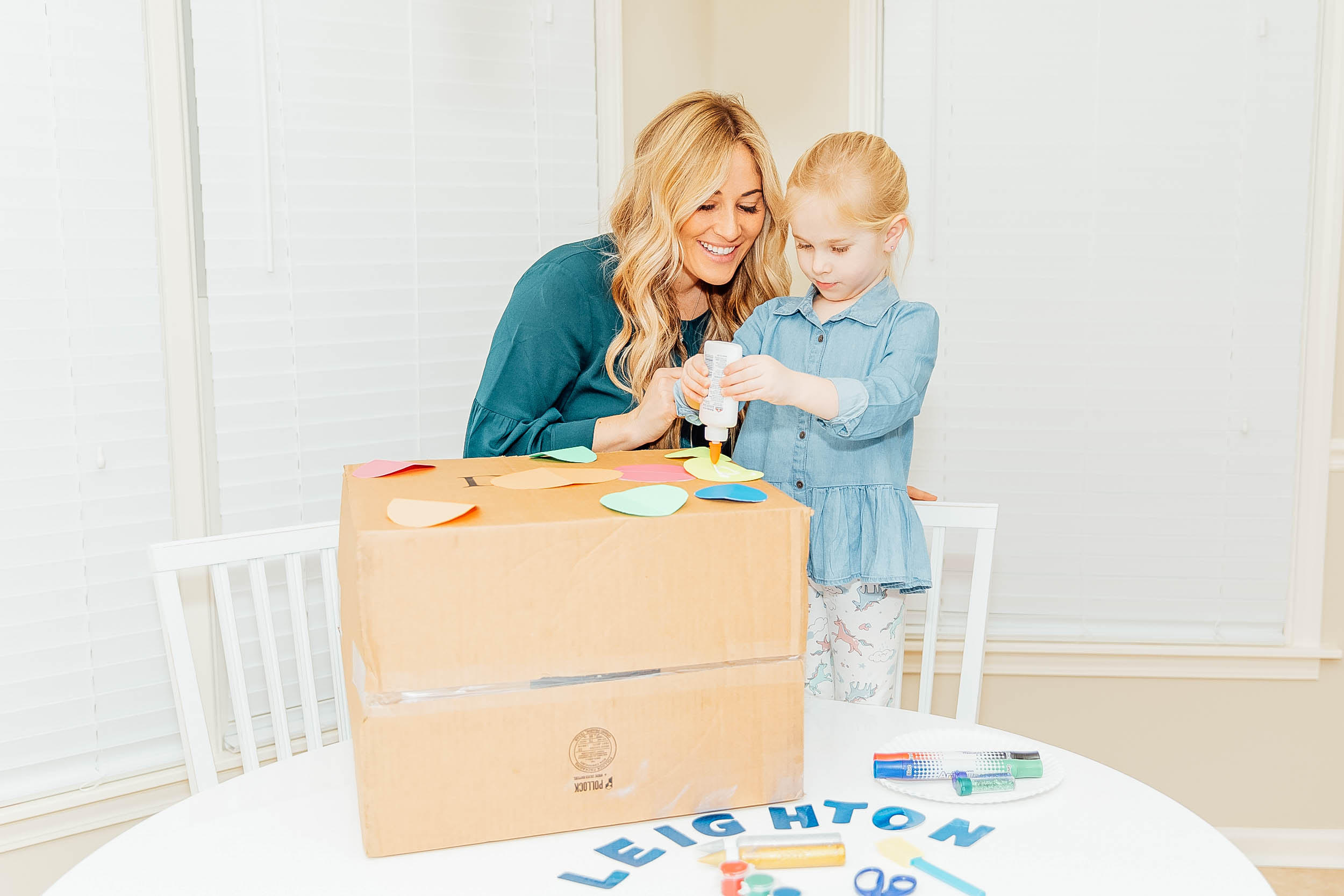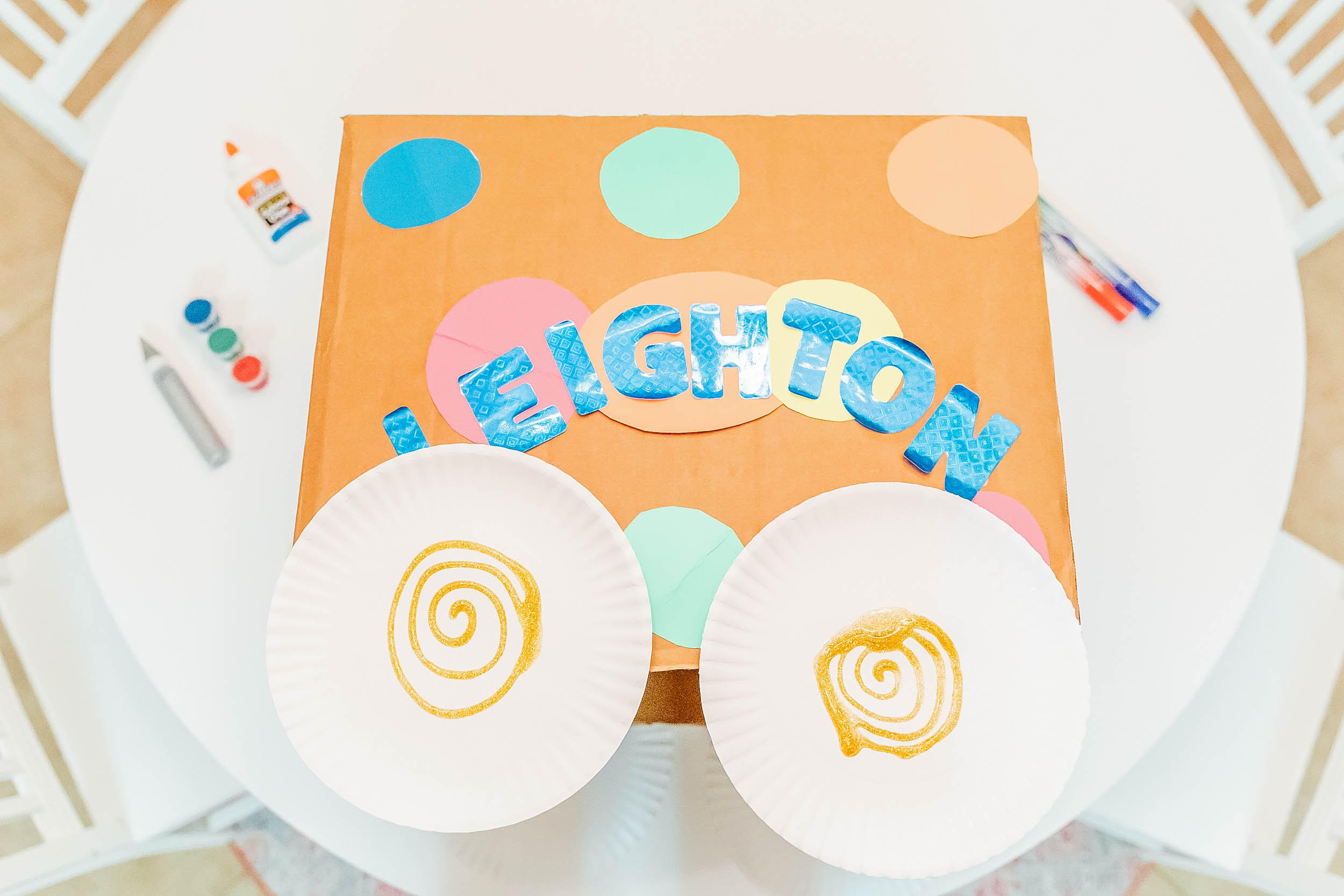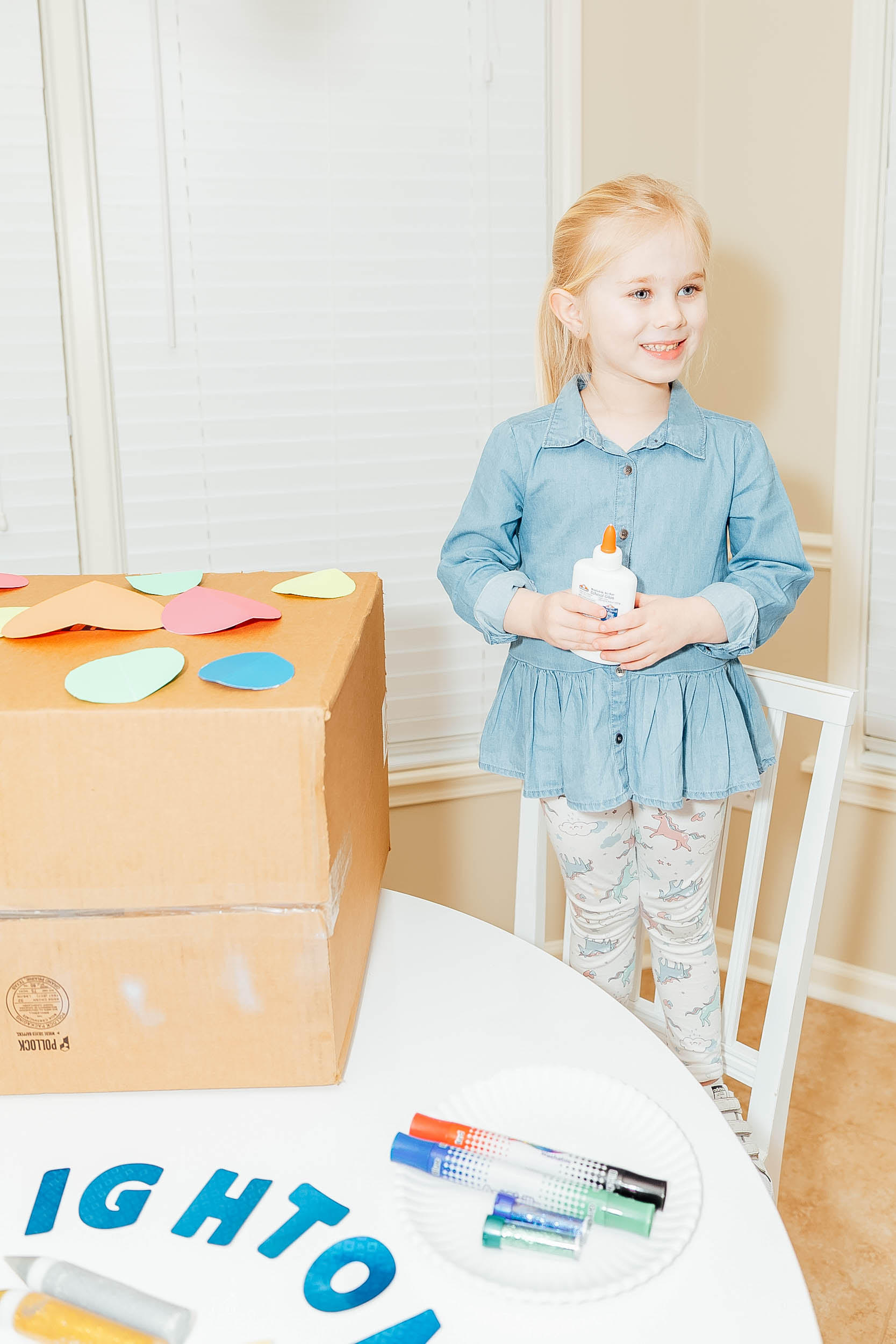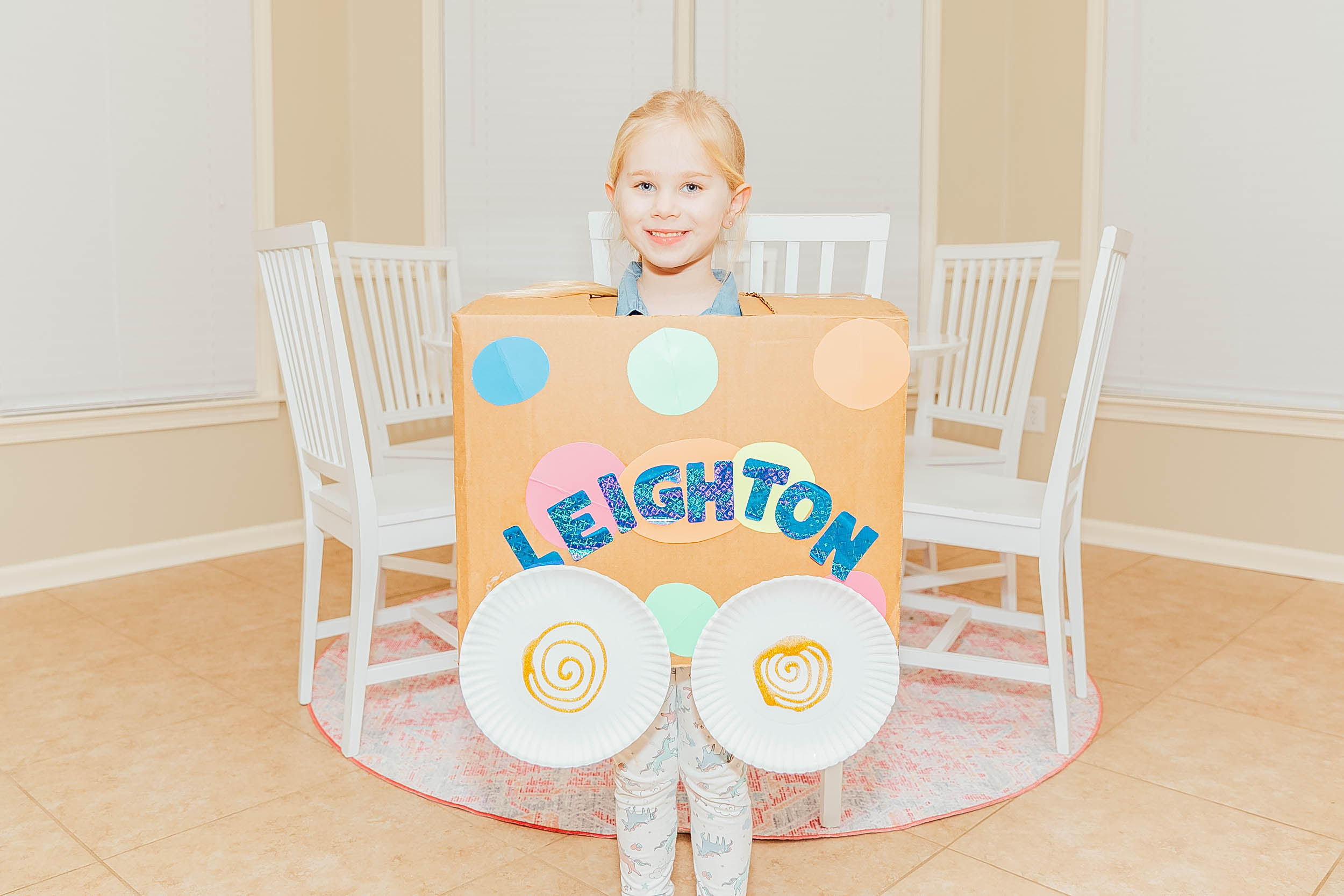 PS: Loving these Spring Break crafts? Click here now for more craft fun!