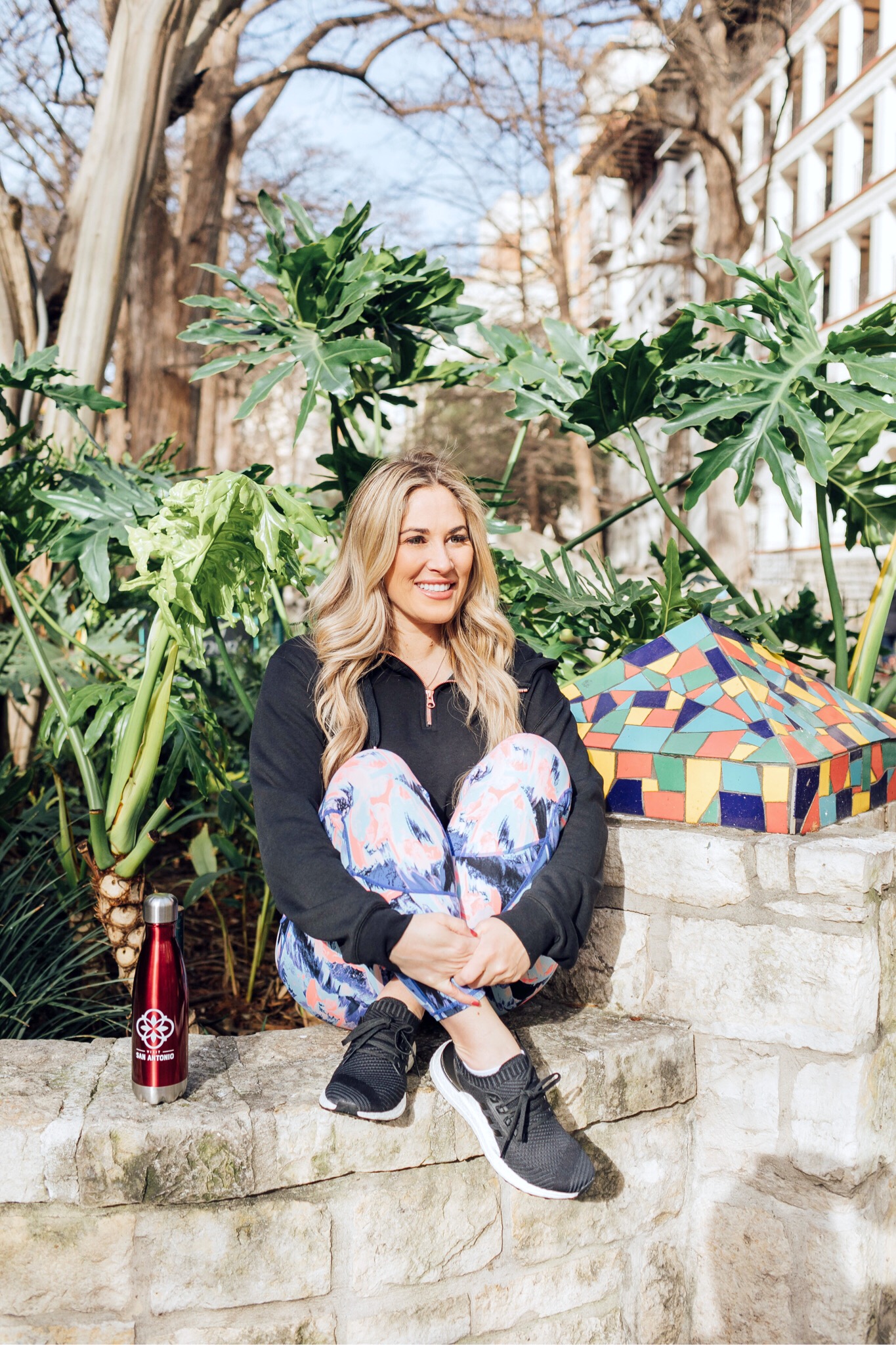 SHOP THIS SPRING WORKOUT LOOK:

Happy Monday! We are back for week 3 of the core challenge. We are repeating week 1 of the challenge this week. Don't forget to add in cardio 3-5 times a week, and drink your water!!
How is everyone doing with the challenge? I've been doing good, but I have got to do better with what I'm eating. Exercise and food goes hand in hand!
Weekly Core Challenge: Week 3
1.) Hold an extended arm plank for 30 seconds.
2.) Plank knee to opposite arm – 15 reps on each side-try to go as fast as you can running it out.
3.) Hold a side plank for 30 seconds on each side. Modification: Drop to your knee.
4.) Plank up/downs – 15 reps-the quicker the better. 5.) Side Plank with reach through under arm – 15 reps each side.
Leave me a comment and let me know what type of fitness or healthy eating challenge you want to see next!
Click here for Week 1 and Week 2 of the Core Challenge!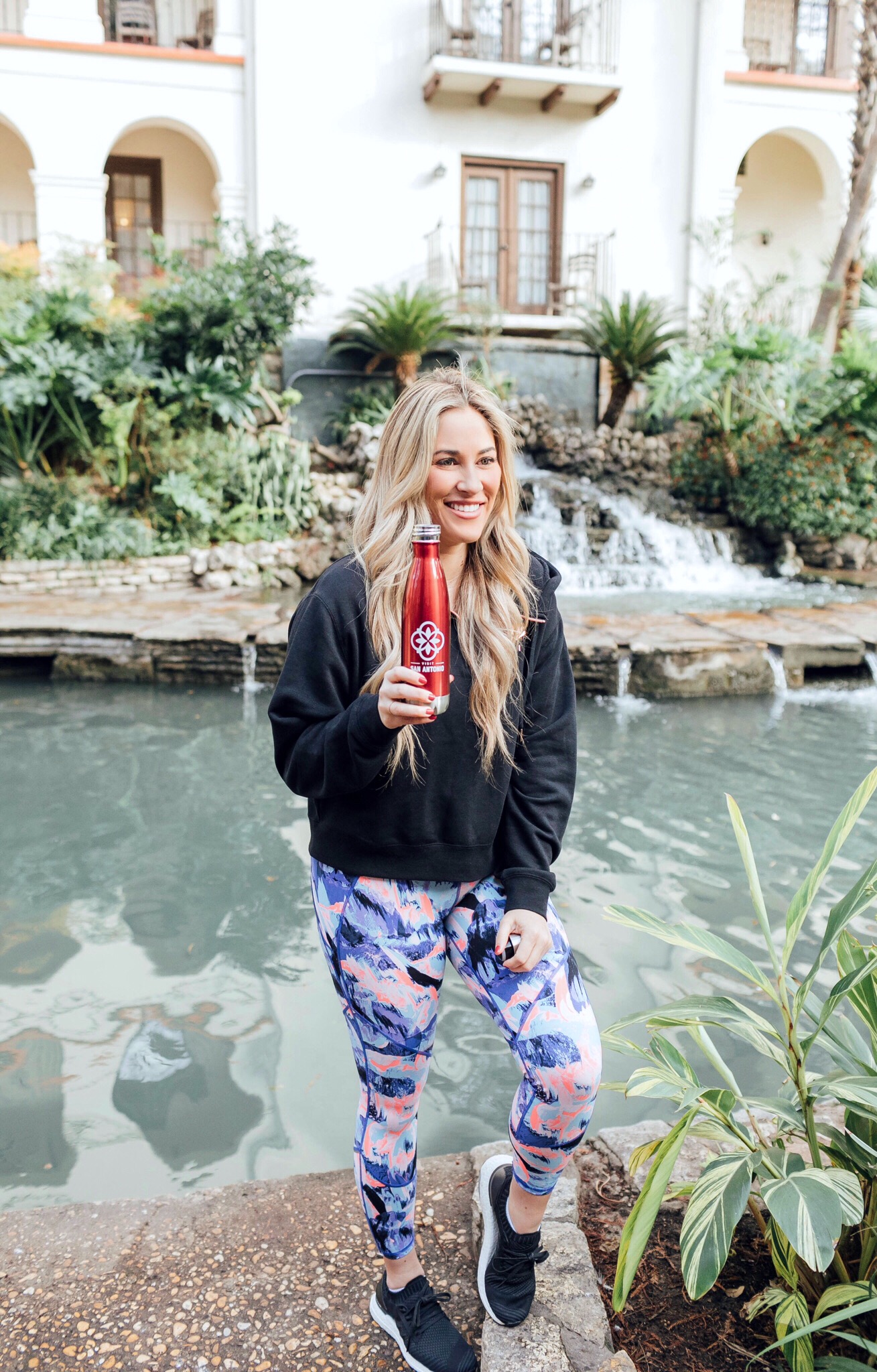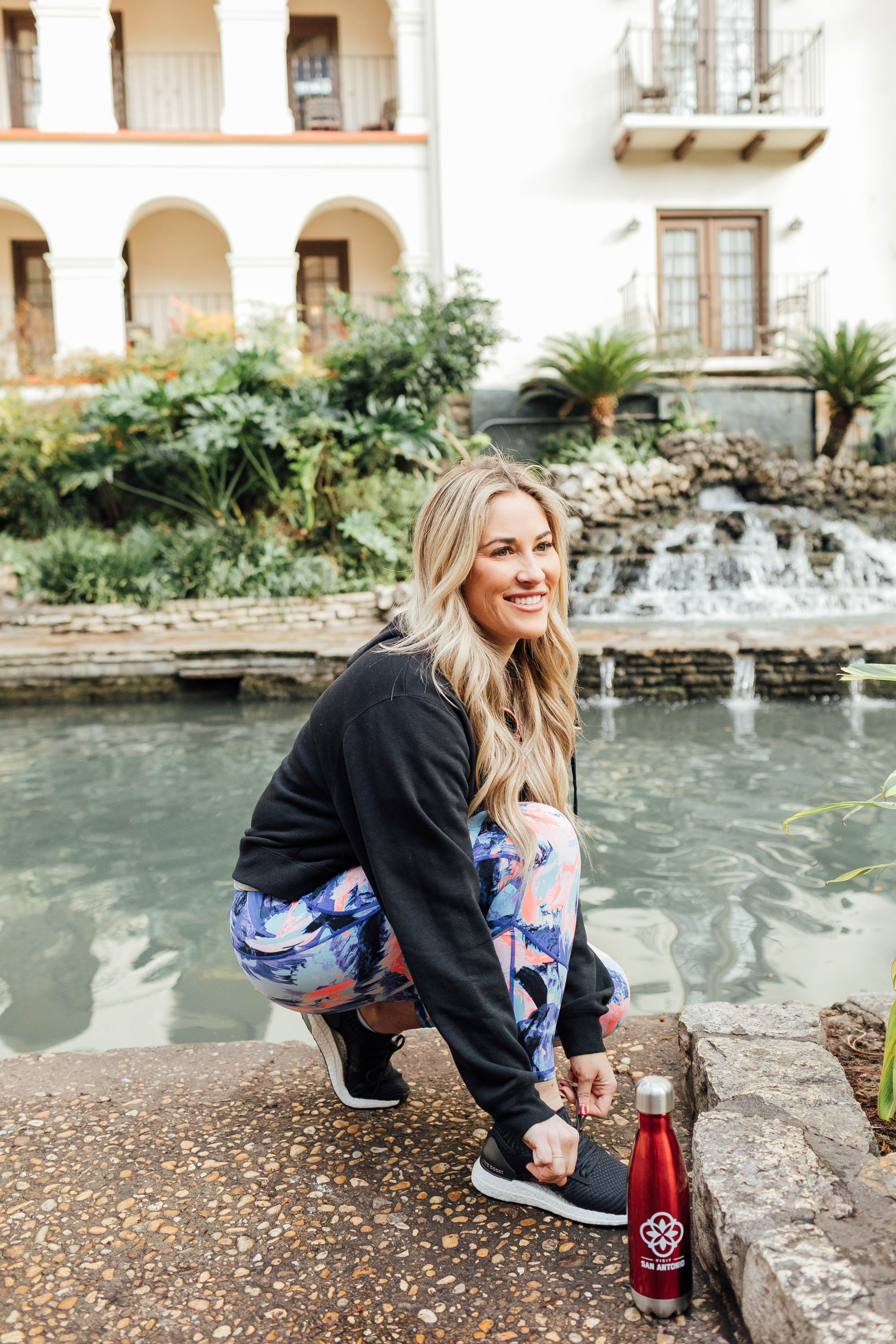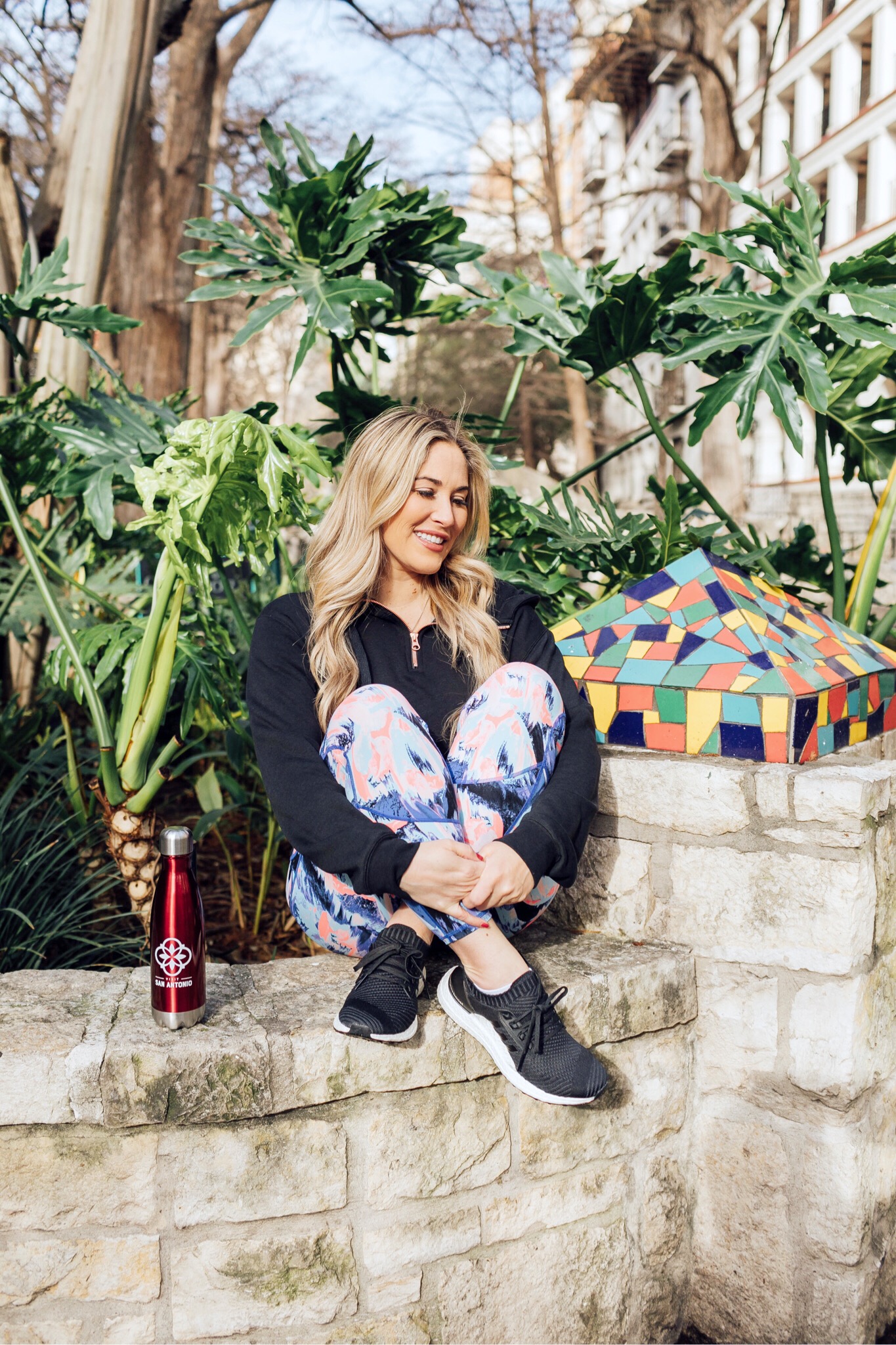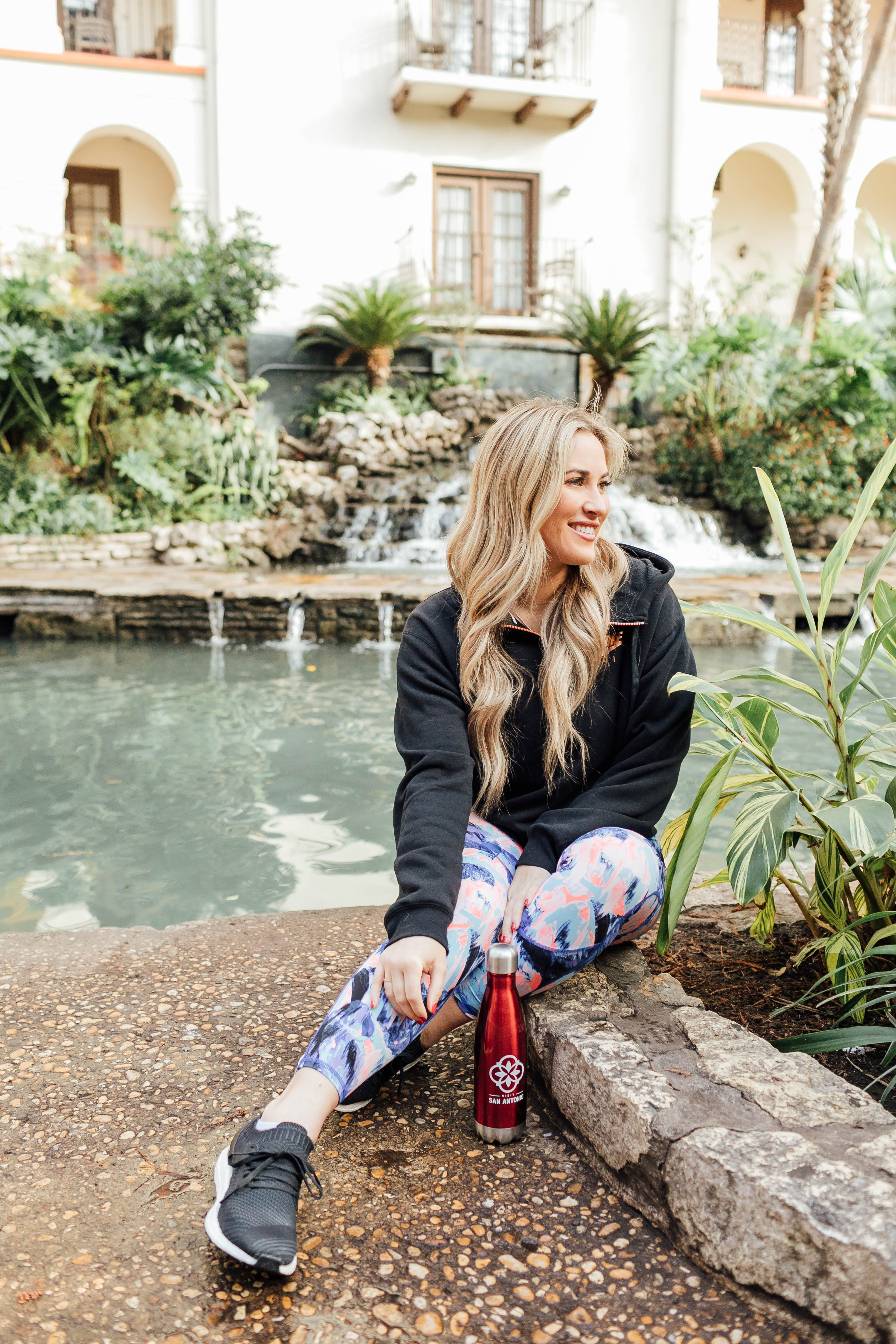 SHOP THIS SPRING WORKOUT LOOK: