This post is sponsored by Amazon as part of an Ambassador Activation for Influence Central, and all opinions expressed in my post are my own.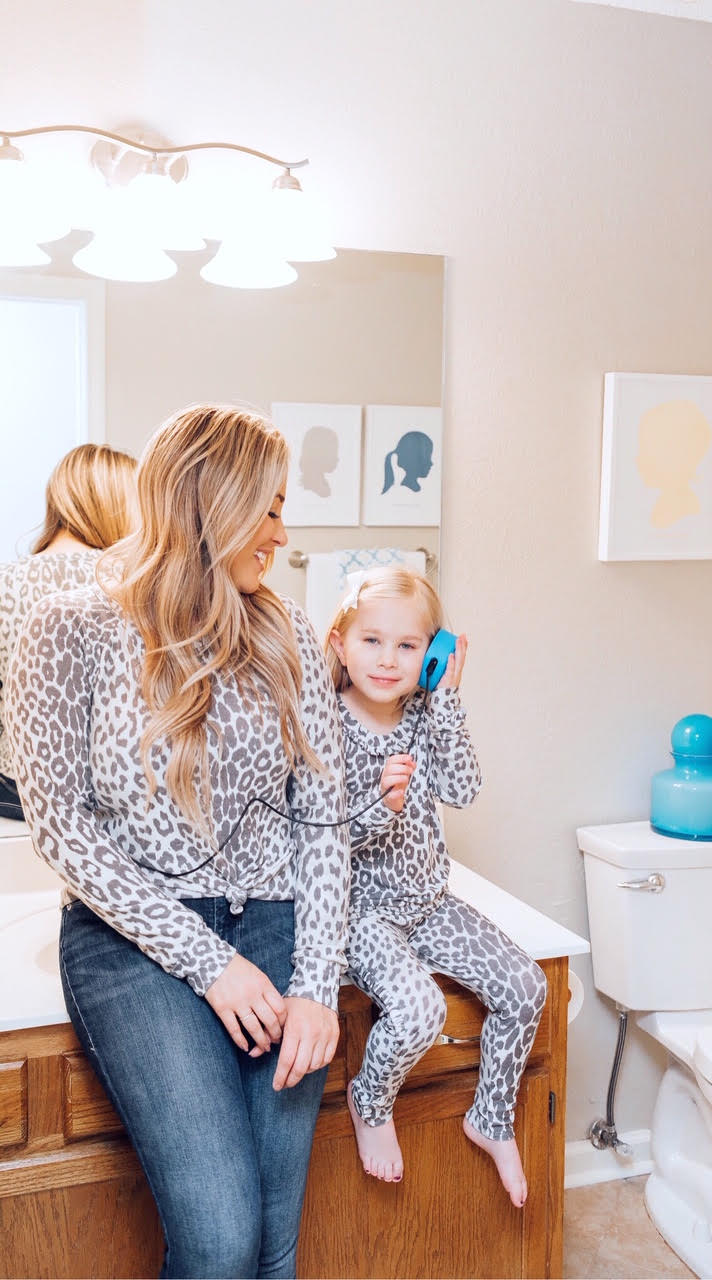 Leighton has always loved to read, but over the past year, she just hasn't been as interested. I was a little disappointed because I've always loved reading, but I knew that it was probably partially the age. She has been busy, and there are so many new toys to constantly play with, imaginary play like playing house, girly things like playing dress up and getting her nails done, and then just good old fashioned playing outside that she has started to love. So I understand that with every new age comes new interests, but I wanted to get her interested in reading again.
Use your Amazon Echo Kids Edition to Read:
I knew I had to mix it up to make it fun for her. That's where our Amazon Echo Dot comes in handy. I've gotten hooked on audio books and even podcasts lately, so I knew that she would probably enjoy the same thing! Did you know that Amazon Echo Dot Kid's Edition offers audio books, educational skills and even games that help kids with learning to read, spell or pronounce words? Yep! You can even use it to help with homework by asking it questions to help your child learn.
Over the past couple months, I have used Alexa to help us with adding the fun back into reading. We have been using Audible on Alexa to listen to some of Leighton's favorite stories. Worried that your child will miss the pictures? Not to worry. Build a fort together with blankets and chairs while you're listening to an adventure story. Paint or draw while you're listening to a different story to have your child show what she thinks the characters look like. Or even act out a scene from the story with your child. The possibilities are endless!
I've mentioned before how much Leighton loves using her Amazon Echo Dot while in the bathtub. It's been the perfect time to let her wind down and listen to some of her favorite music or play games, but now she can even listen to some of her favorite stories via Audible on Alexa. This has also been great on late nights after gymnastics where we get home late. I don't want to get Leighton in bed too late at night, but I don't want to cut bath time or entertainment time short either, so we can do both at the same time. And I would much rather her be listening to a book than be watching tv to wind down before bedtime anyways!
I have loved using the Amazon Echo Dot Kids Edition over the past few months and learning how much you can really do with it to expand your child's education, creativity and learning. Did you know there are over a thousand different Audible books available through FreeTime on Alexa? That's a different book every day for over a few years. And they take up A LOT less room than all the other books she has. I already use Audible to listen to audio books while I'm driving or flying, so it's been so convenient to use it for Leighton too through Alexa.
Looking for more ways to engage your child? Use the Parent Dashboard to see which books, videos, educational apps and kids their kids have enjoyed the most. Discussion cards help parents to start a discussion and ask some more questions to help your kids learn even more. It's like Accelerated Reading program that we used to have in school, but it's never too early to start the learning now!
What about you? Do you have an Amazon Echo Kids Edition? How do you use it to help your children learn, read and explore?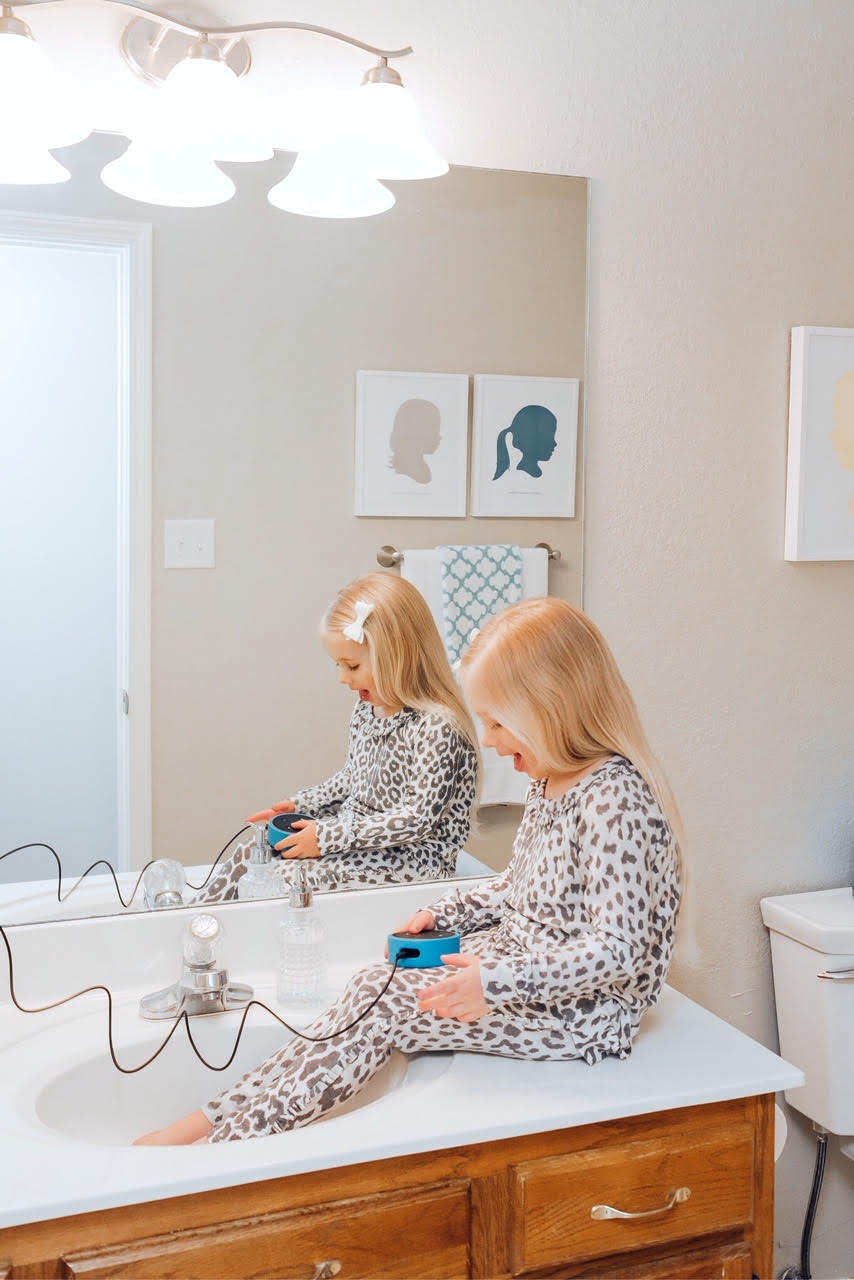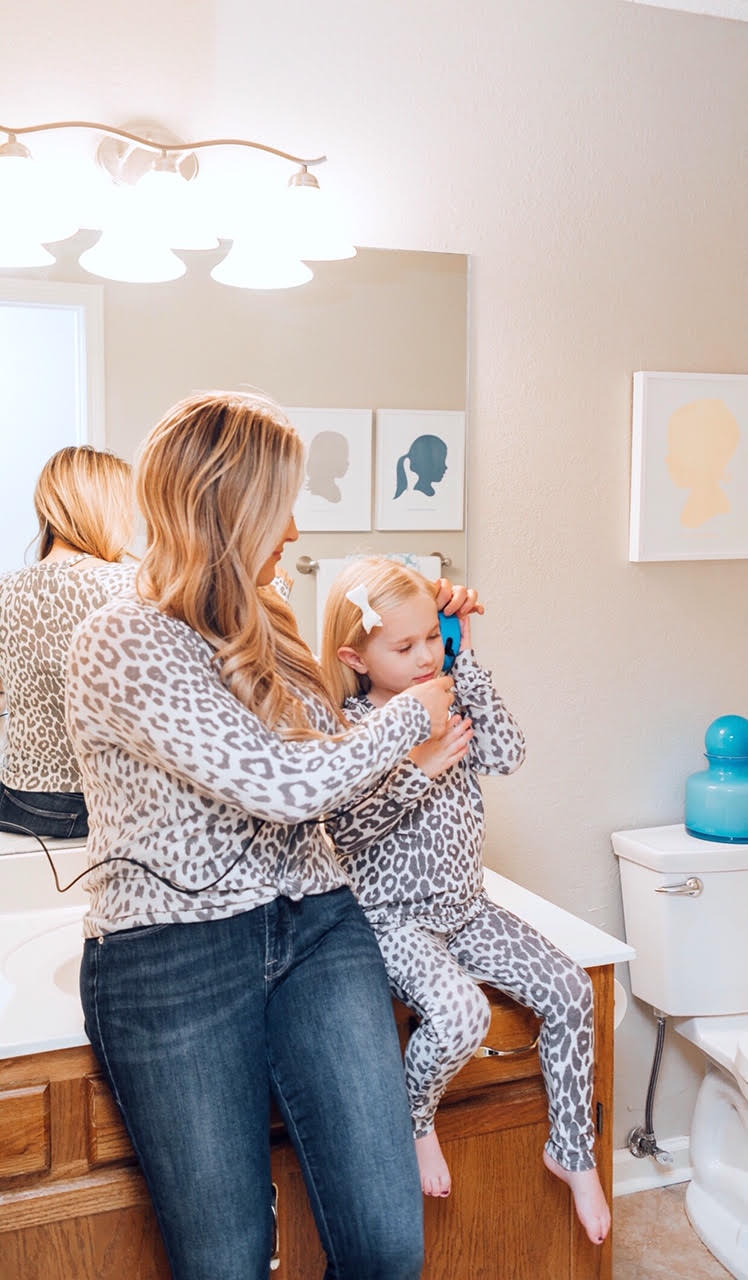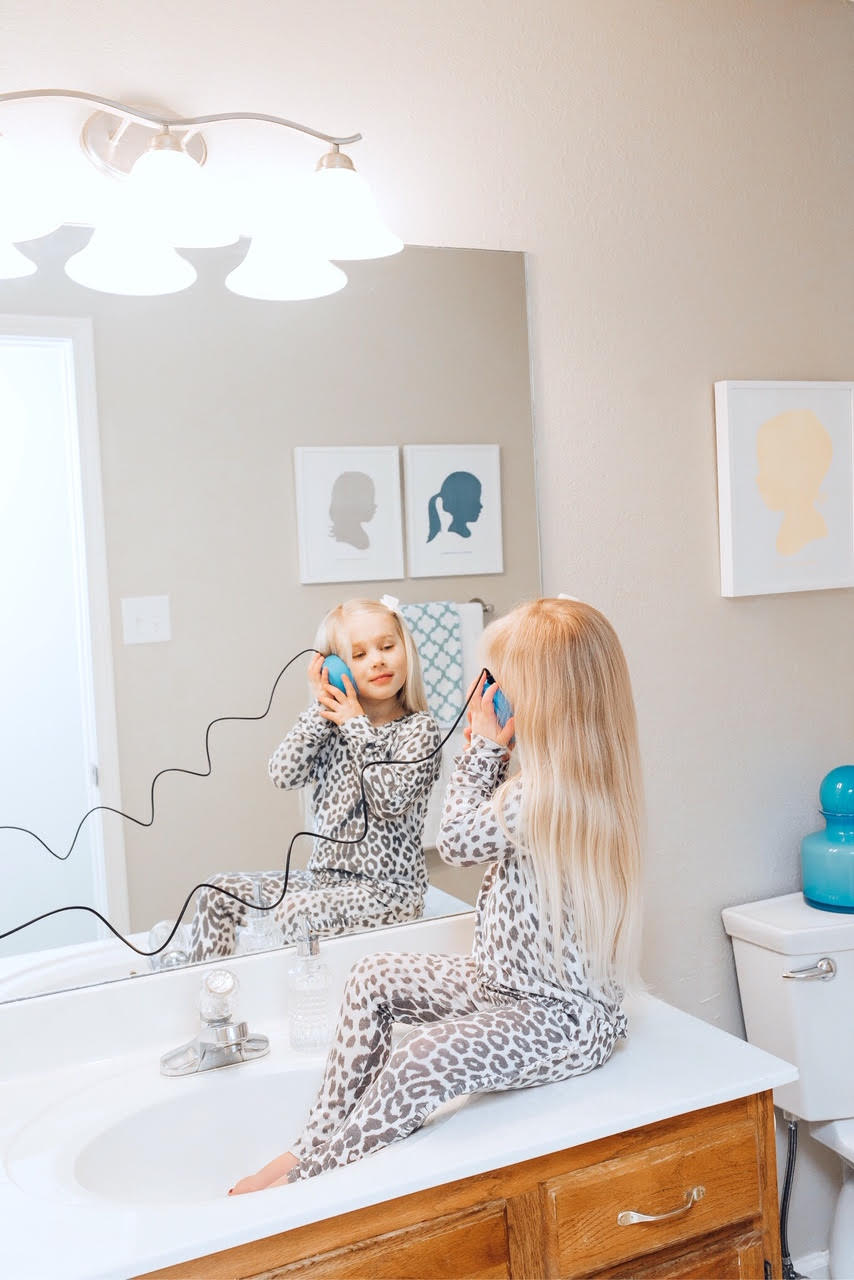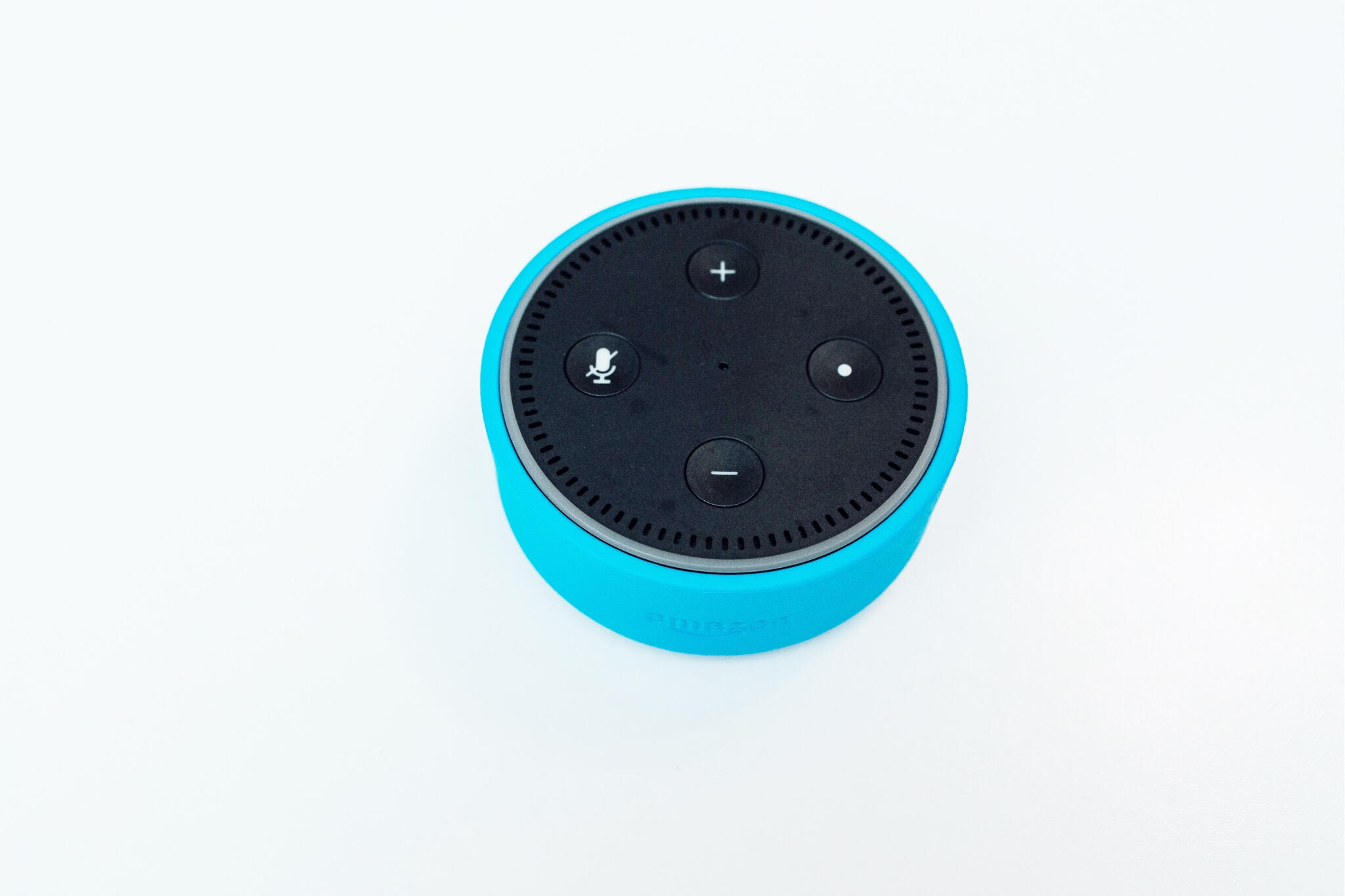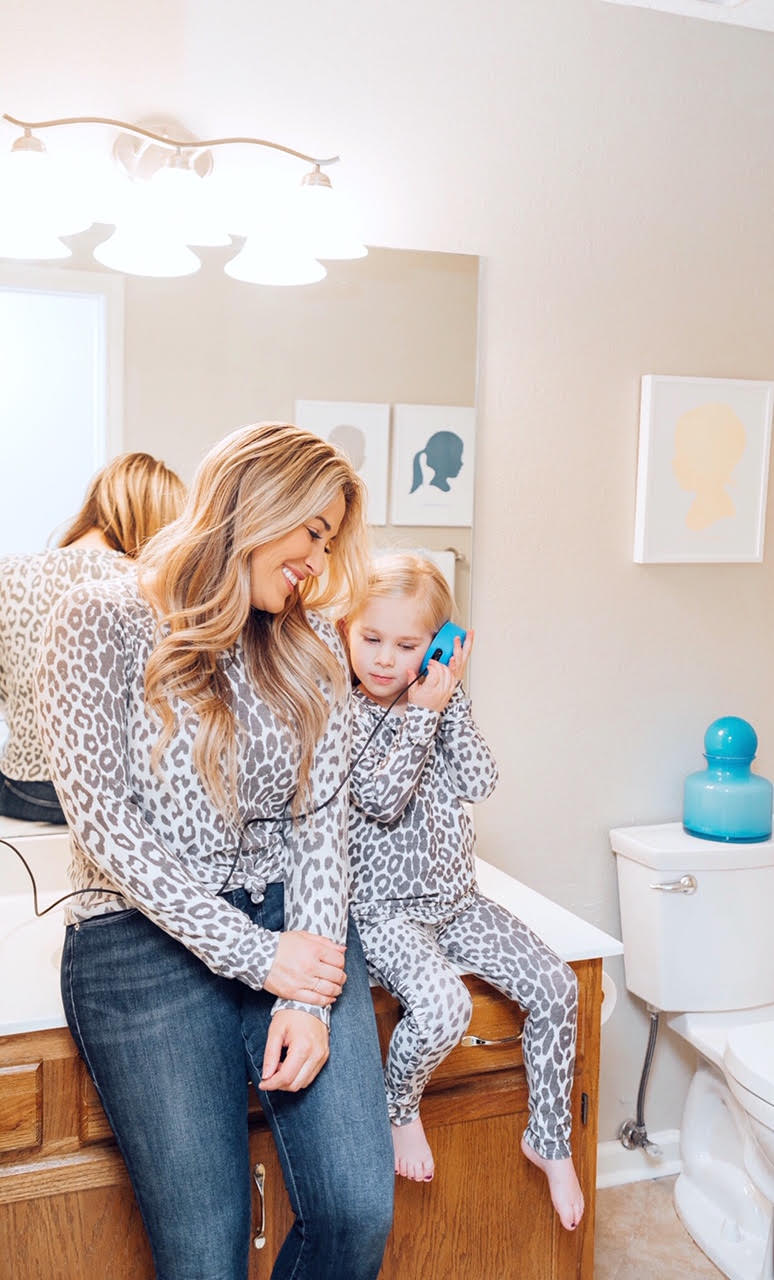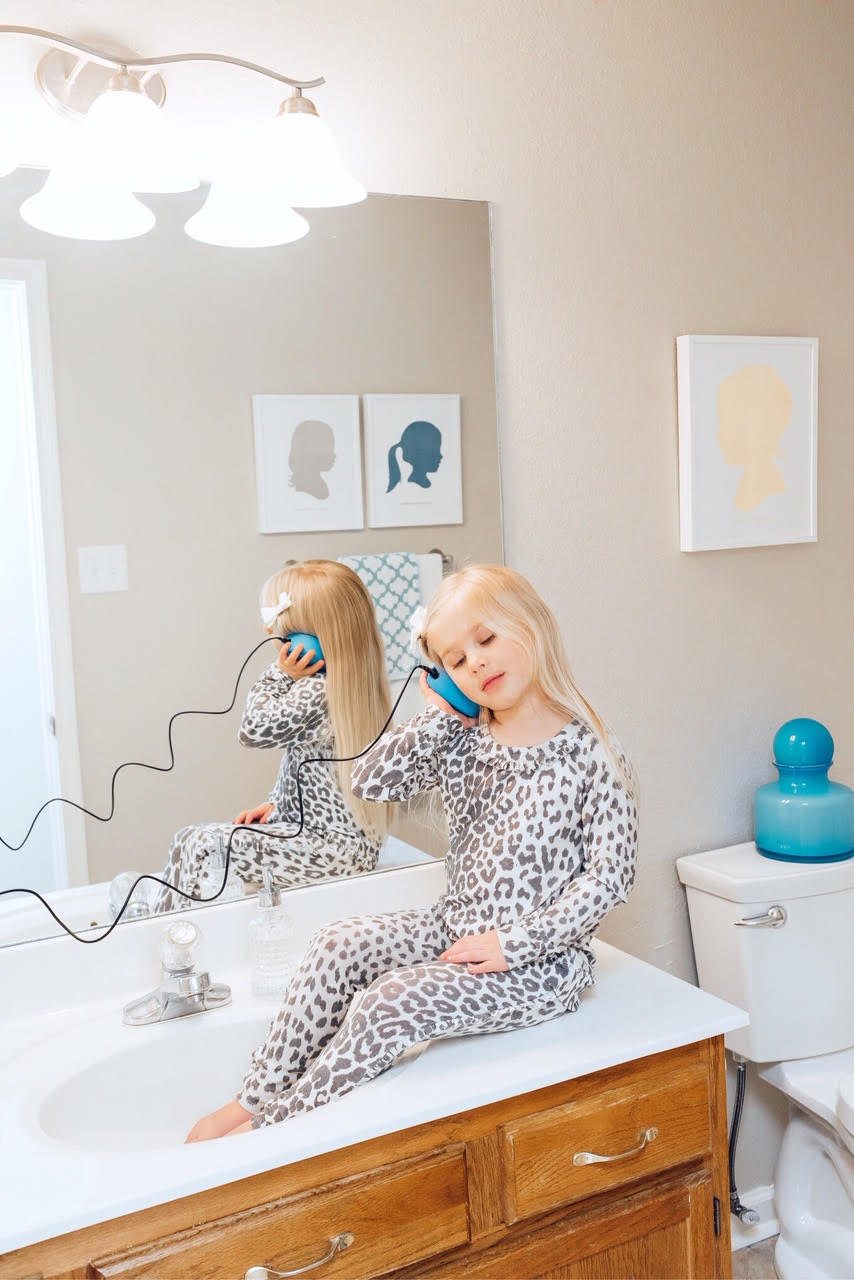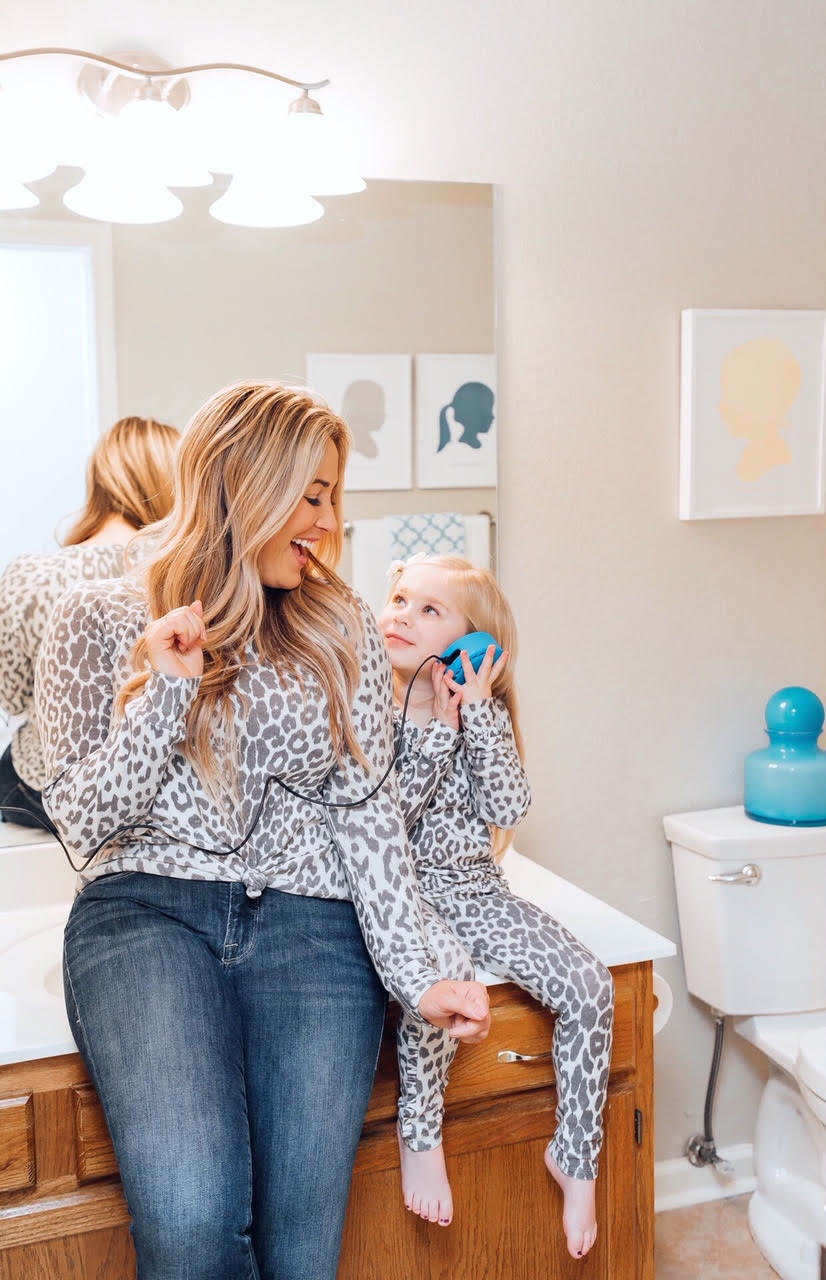 Loving these ideas for your Amazon Echo Dot Kids Edition? Click here now for even more fun things to do with it!
I-C will randomly select winners from all program entries, and Amazon will facilitate fulfillment of the winning prizes of 10 winners.
Amazon Echo Dot Kids Edition Sweepstakes