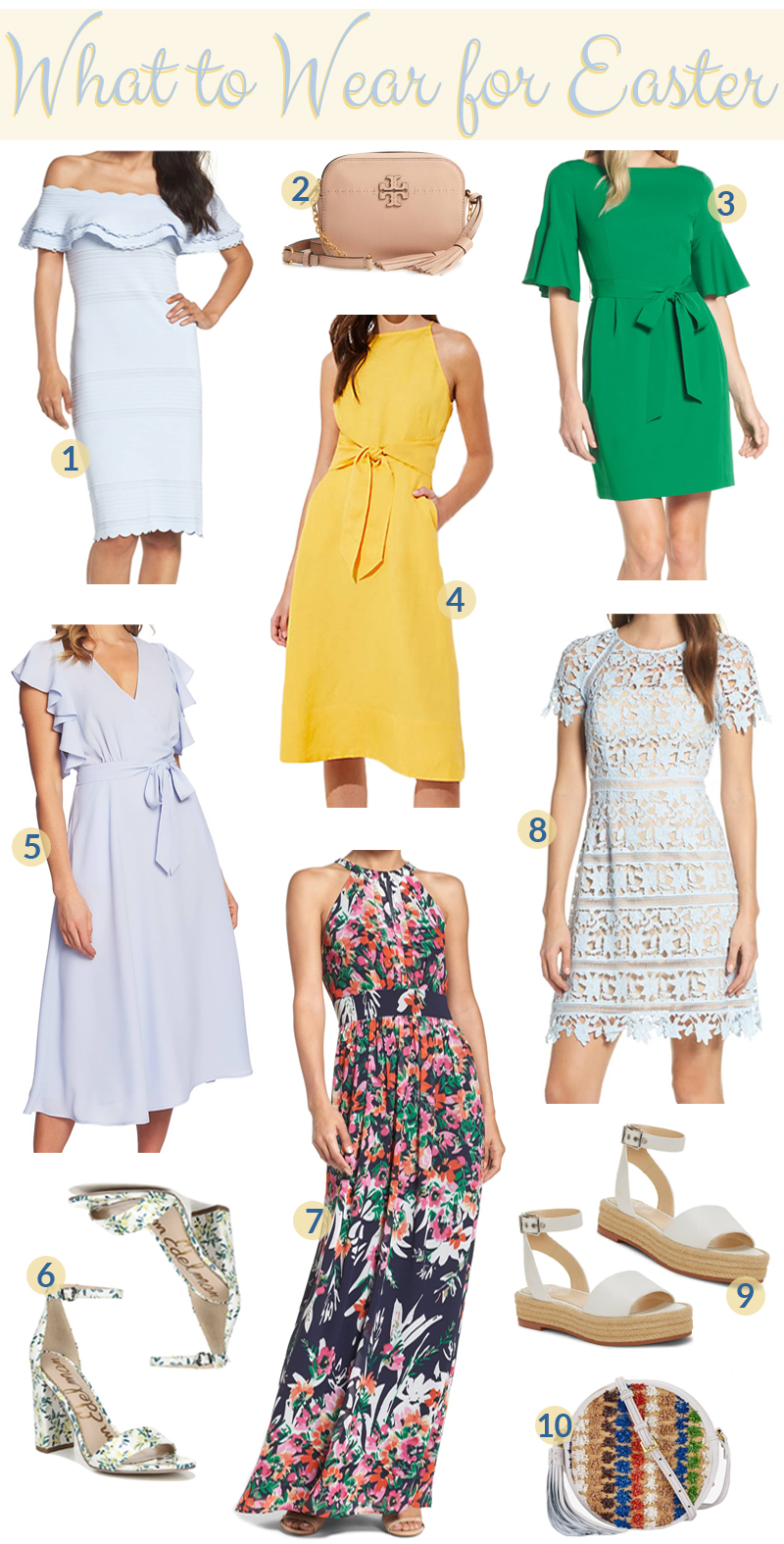 SHOP THIS EASTER OUTFIT IDEAS:

I can't believe another season has passed us by, and Easter will be here soon!
Leighton and I just got done taking some pictures together this spring, and it made me think about Easter outfit ideas. I'll be spending this Easter at church and with family eating lunch, so of course I have to have on my Sunday best! I've linked some of the dresses I'm thinking of wearing.
What about you? What Easter outfit ideas do you have in mind? What will you be wearing for the Holiday? Fingers crossed that's it's warm and not rainy Easter weekend!
Loving these Easter outfit ideas? Click here now for some cute Easter gifts!