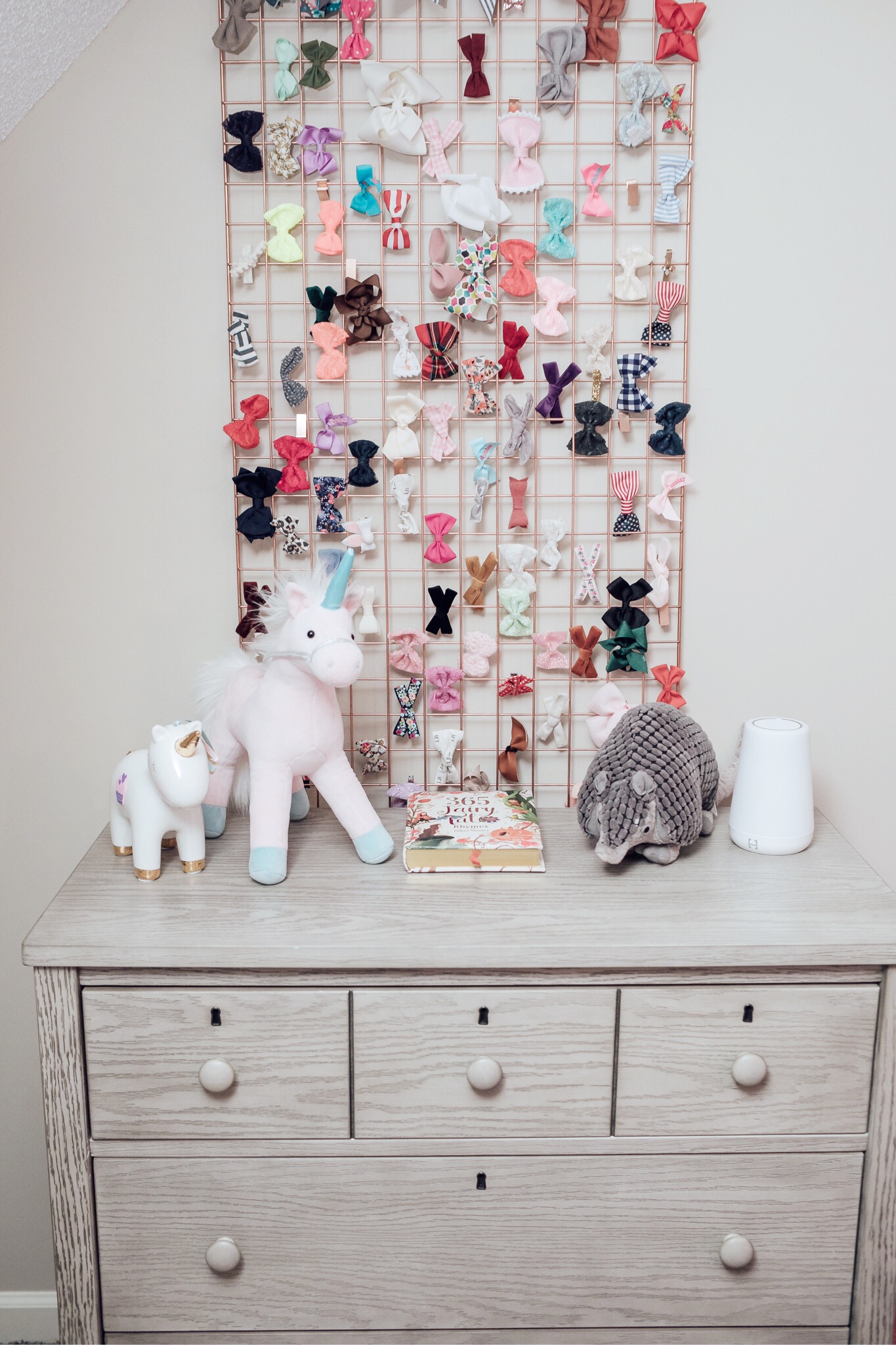 SHOP THIS TODDLER BEDROOM FURNITURE:

I have been a big fan of Delta Children furniture since even before Leighton was born. Like most moms-to-be out there, I immediately started shopping at Target! I kept going back to a couple of cribs, and they were always from Delta Children. I loved the quality, the price and the look of them. So…I got my first crib for Leighton…and it was Delta Children. My style has definitely changed over the years, but my love for Delta Children furniture hasn't.
Leighton started out with a white crib and furniture, but we recently switched to the pretty textured limestone finish you see here. I LOVE this finish! I think it fits in so easily in any room with your baby or kid's other decor, but is so much more fun than just plain white. But… it's also still a great neutral without being too dark. I always knew I wanted Leighton's room to be bright and airy, and this Delta Children dresser and bed are perfect.
Most of their cribs can be converted into toddler beds, changing tables come off and convert into regular dressers…so this Delta Children furniture can last you for years to come! You can see our last toddler room post here.
What color furniture do you have in your child's room? What do you think about this new textured limestone finish from the Delta Children furniture line? Let me know in a comment below!!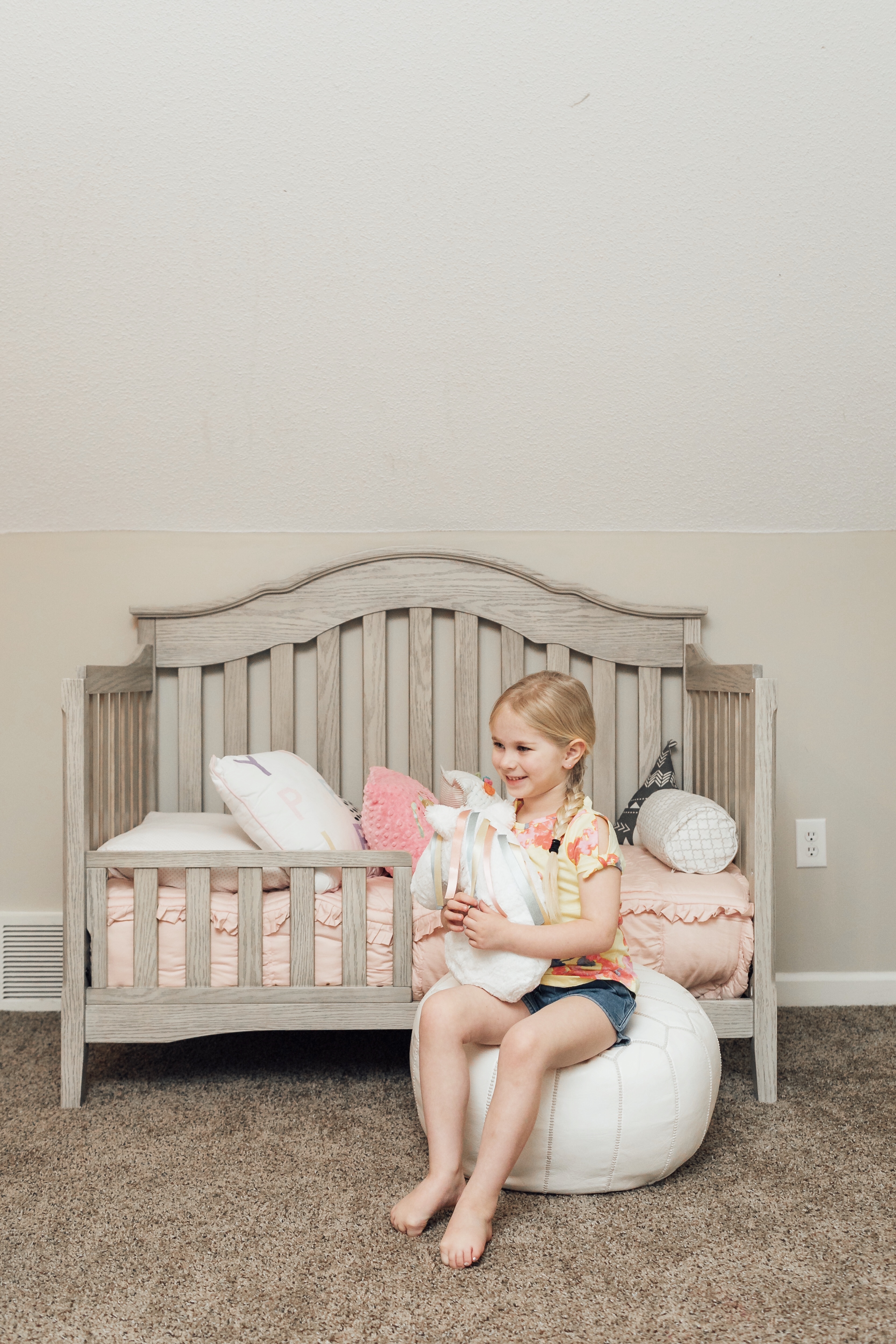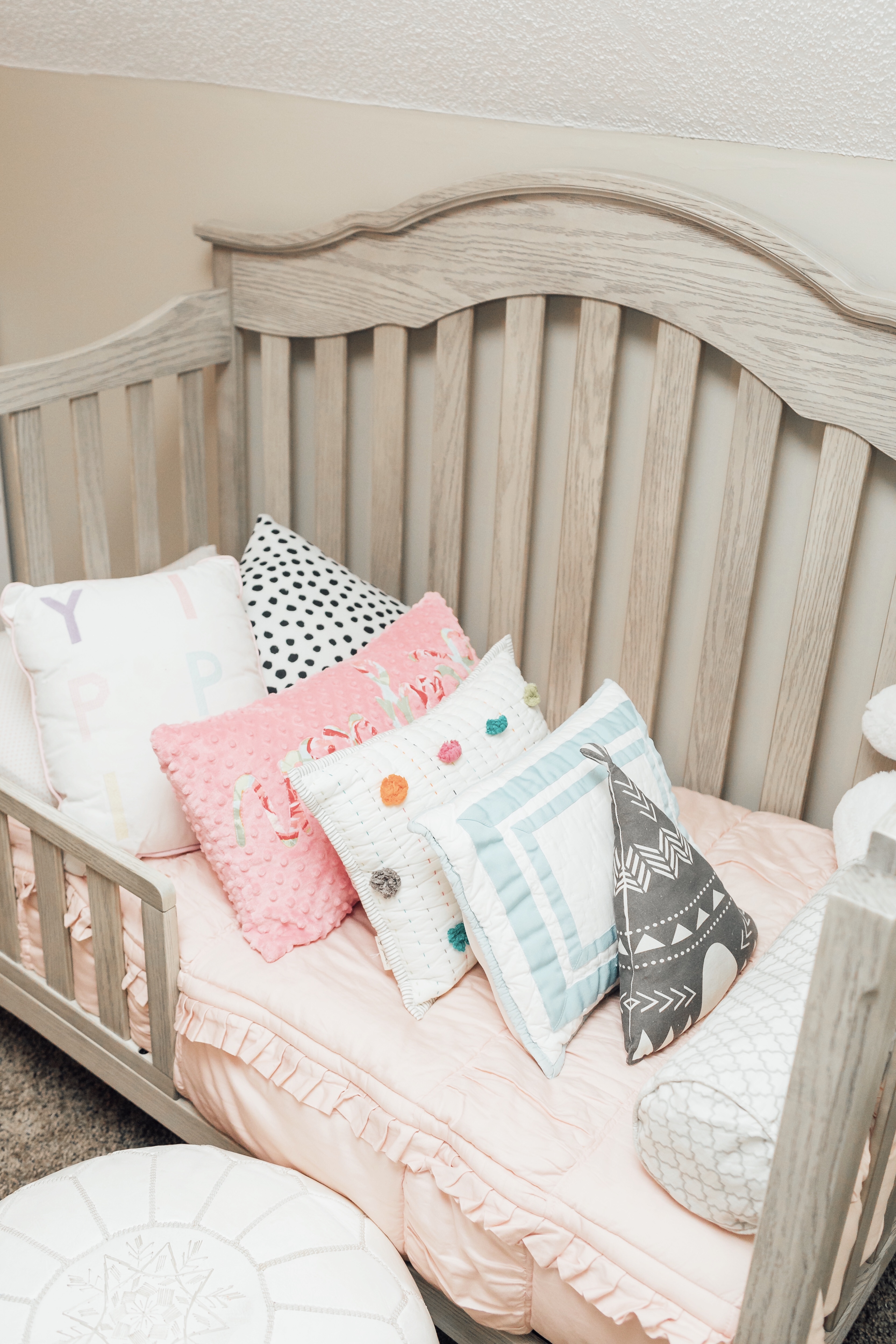 SHOP THIS TODDLER BEDROOM FURNITURE: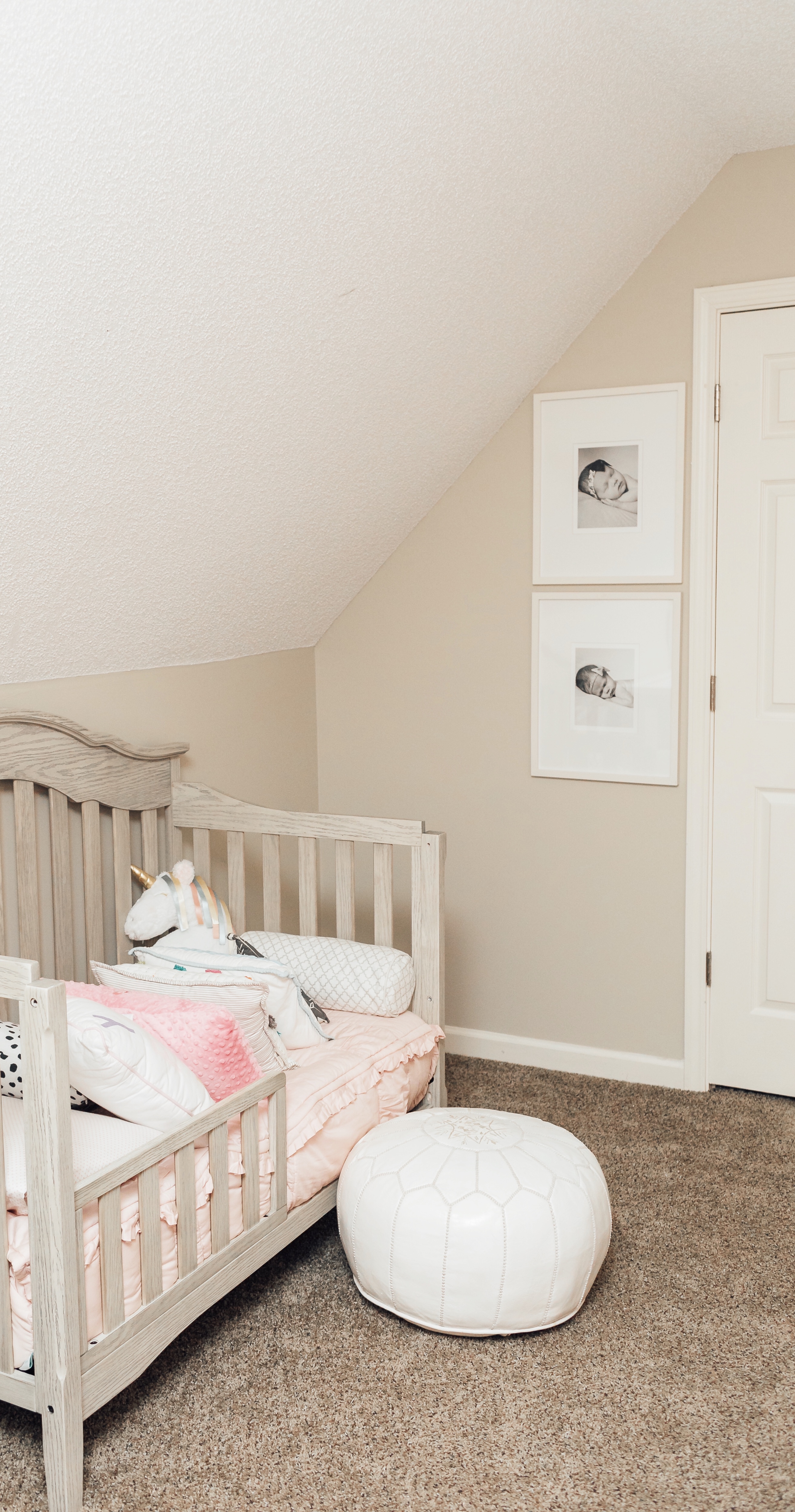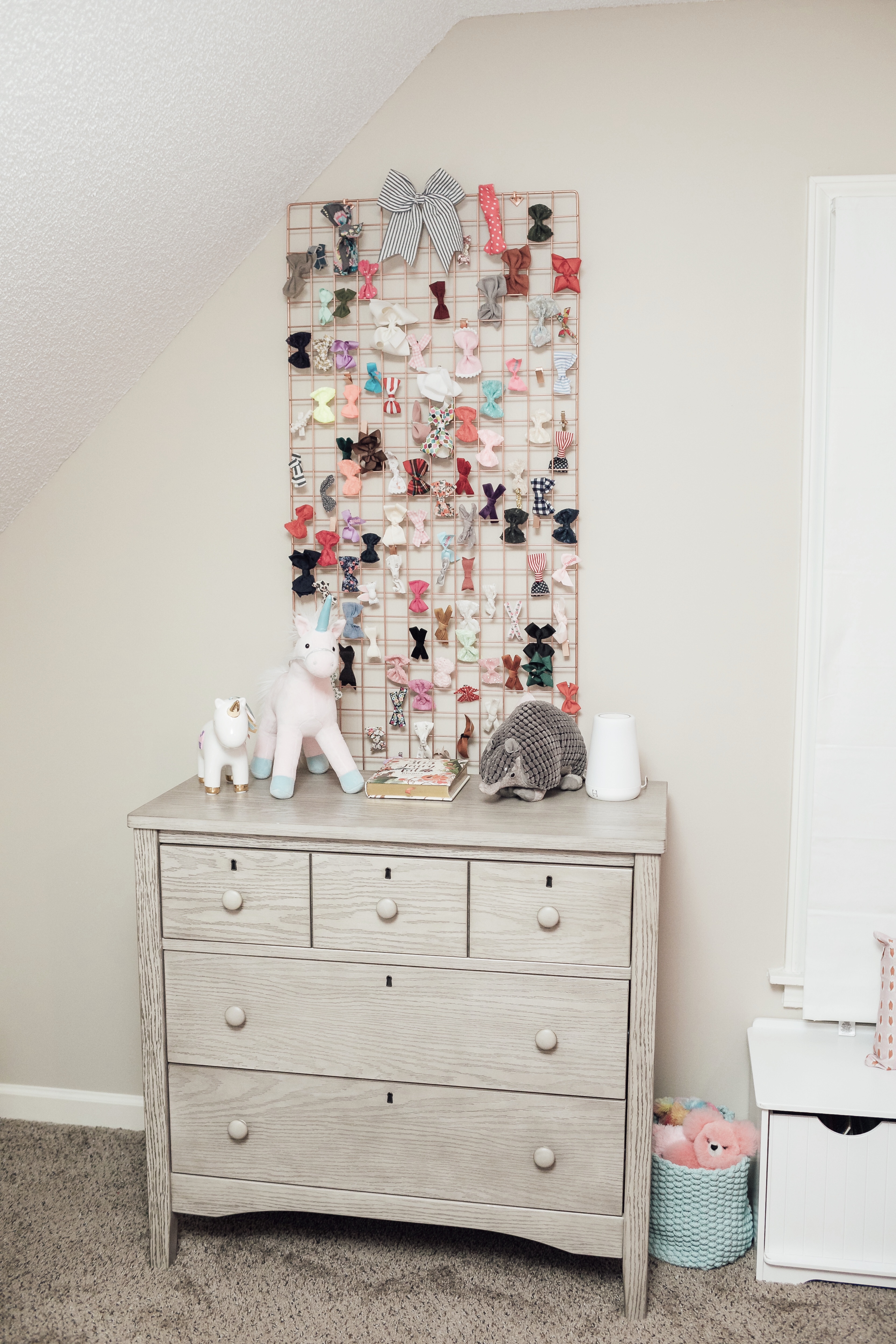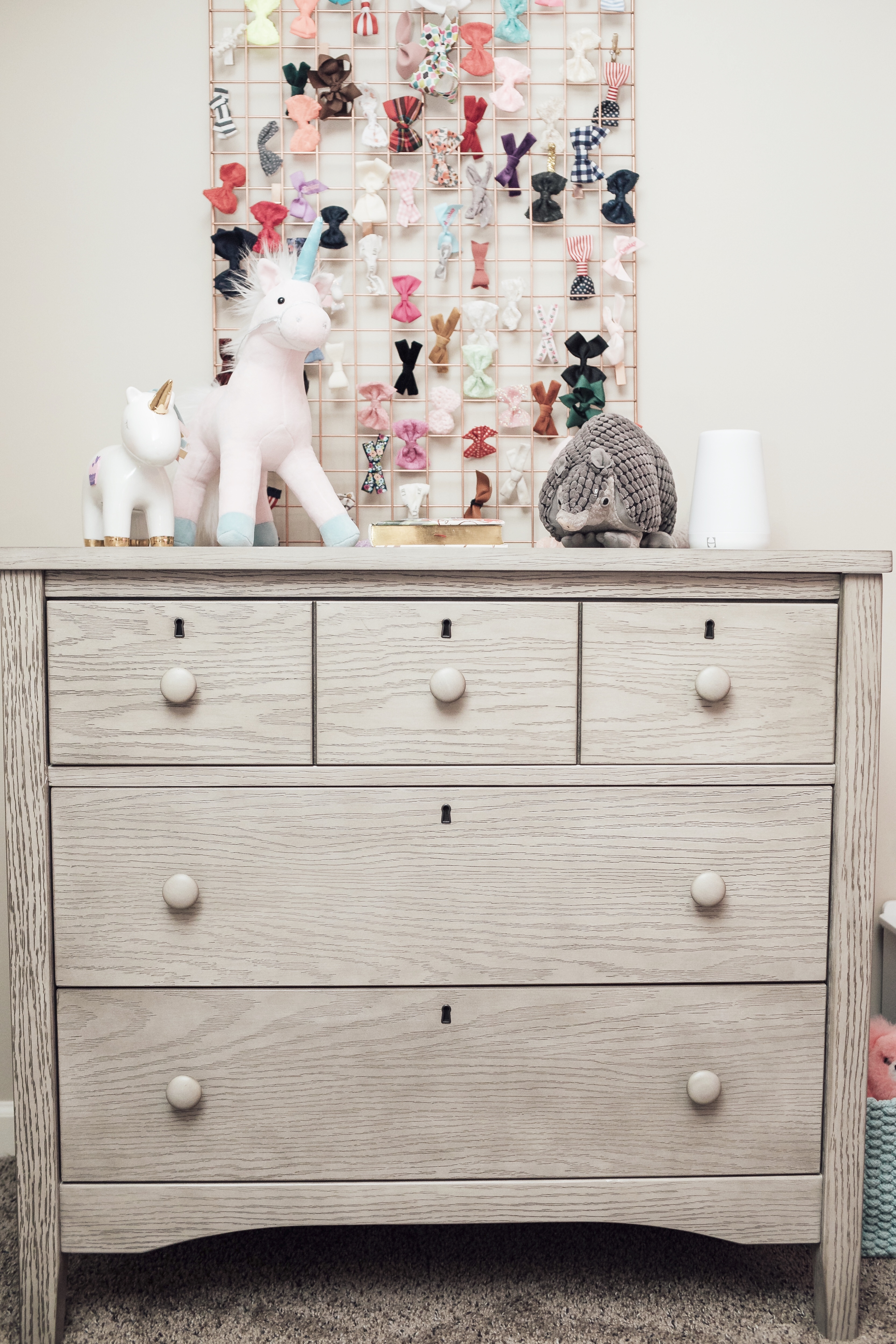 SHOP THIS TODDLER BEDROOM FURNITURE: