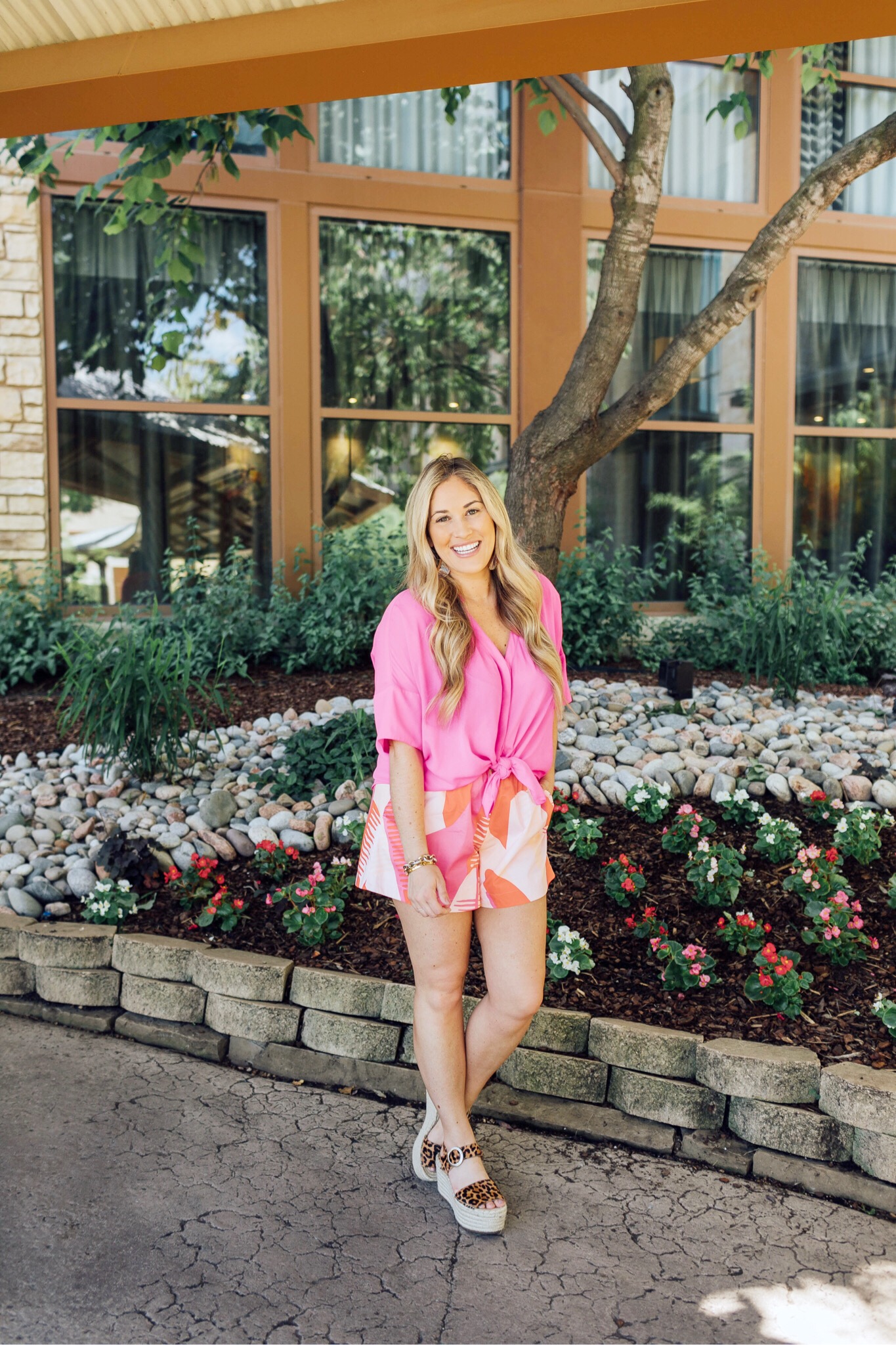 SHOP THIS SUMMER LOOK:

Good morning! I'm excited about today's linkup because I just love wearing new cute summer shoes! I have never been the biggest wedge fan, but when it comes to Marc Fisher Espadrille Wedges these days, I am hooked! They are actually SO COMFORTABLE! And they look great (without being too clunky) and are so flattering! Every single time I wear them I at least get 1 person commenting on how long my legs look. I'm 5'2. = )
I wore these cute summer shoes and look about a month ago in Dallas. The weather was just perfect, and this was a great outfit to wear while exploring Grapevine and Dallas. And y'all know I've never shied away from wearing bright colors ever! The only thing I would recommend is to pack a lightweight and comfy pair of flats if you will be doing a ton of walking. If not, these cute summer shoes will be perfect for all your summer days!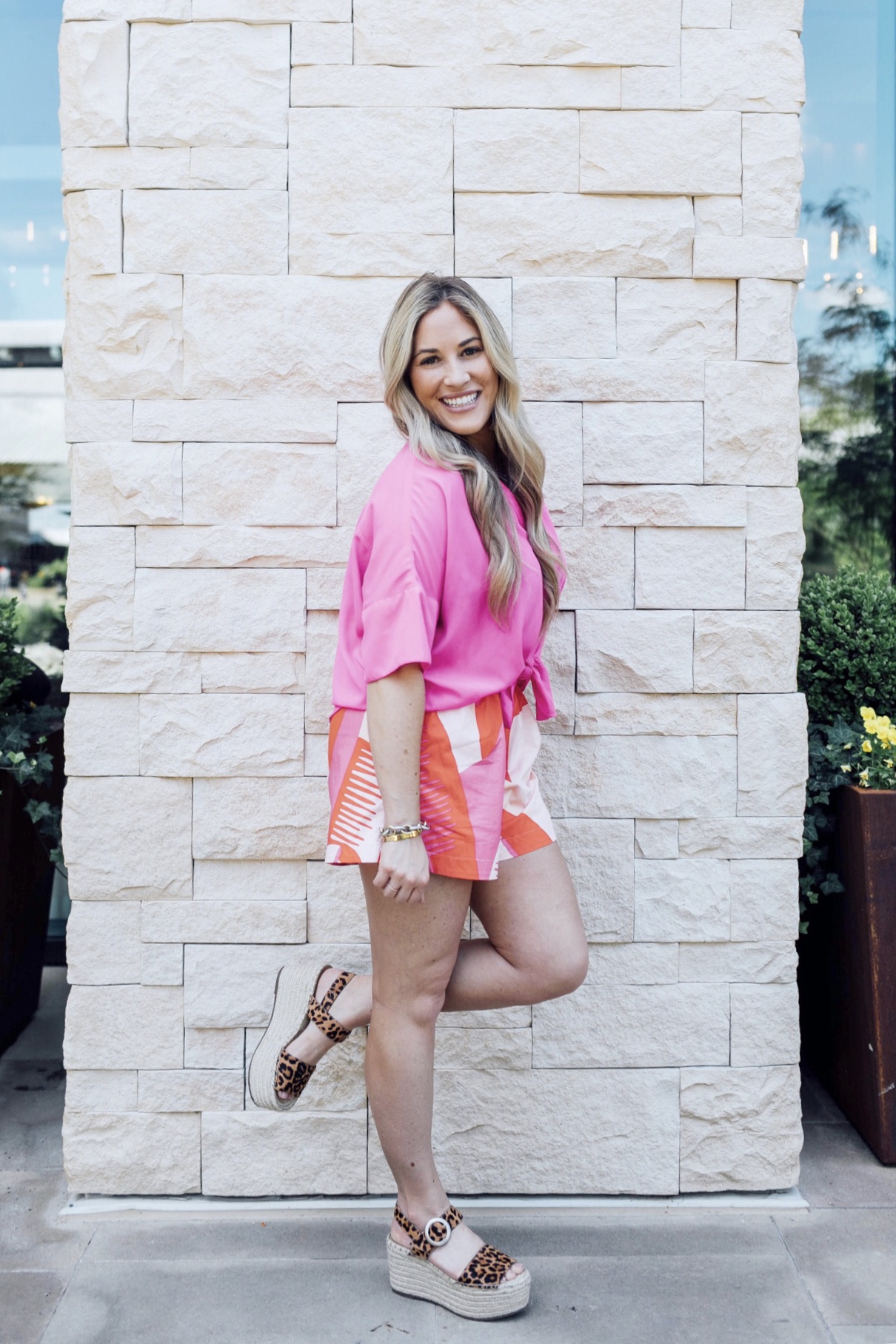 SHOP THIS SUMMER LOOK: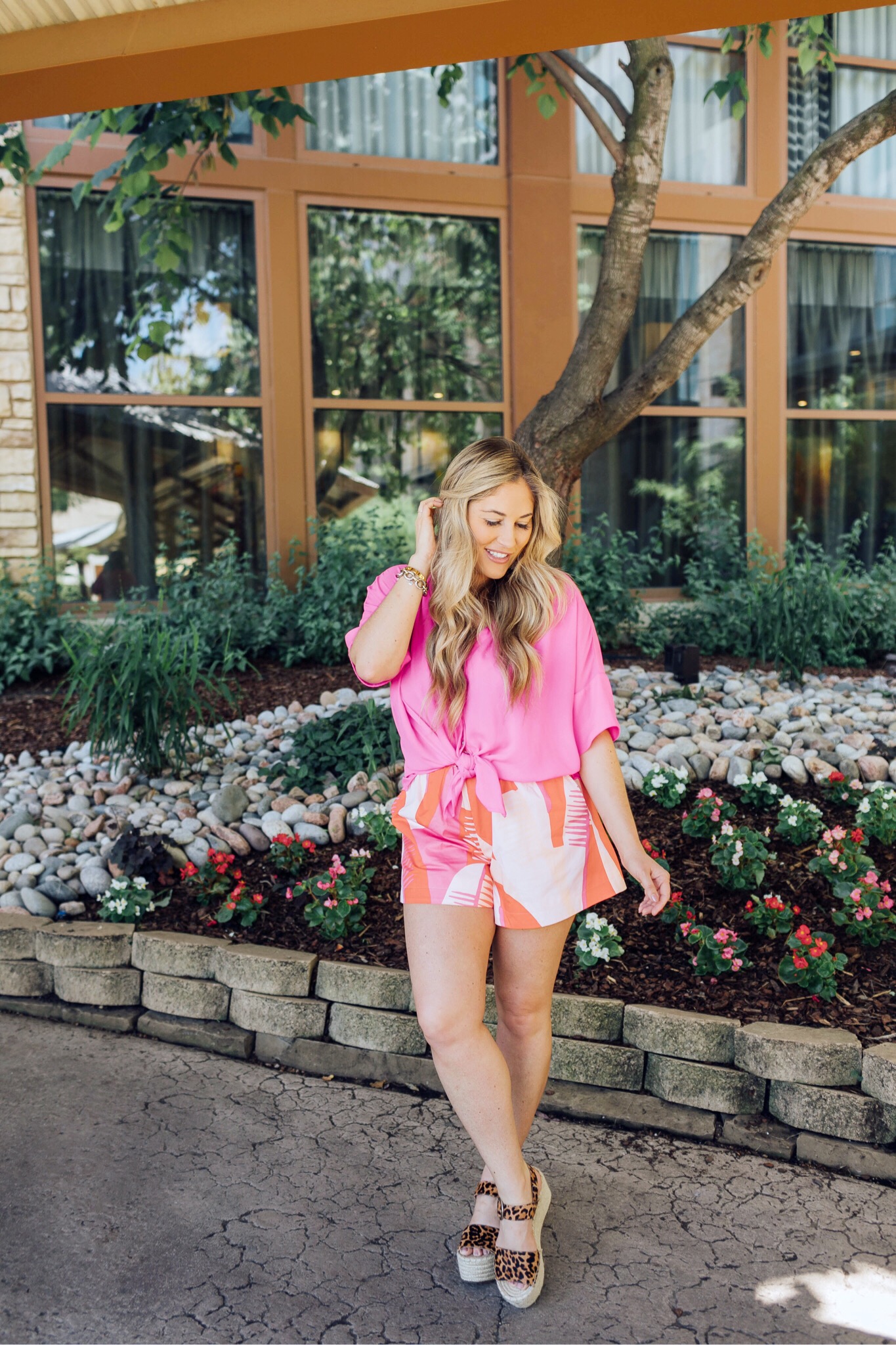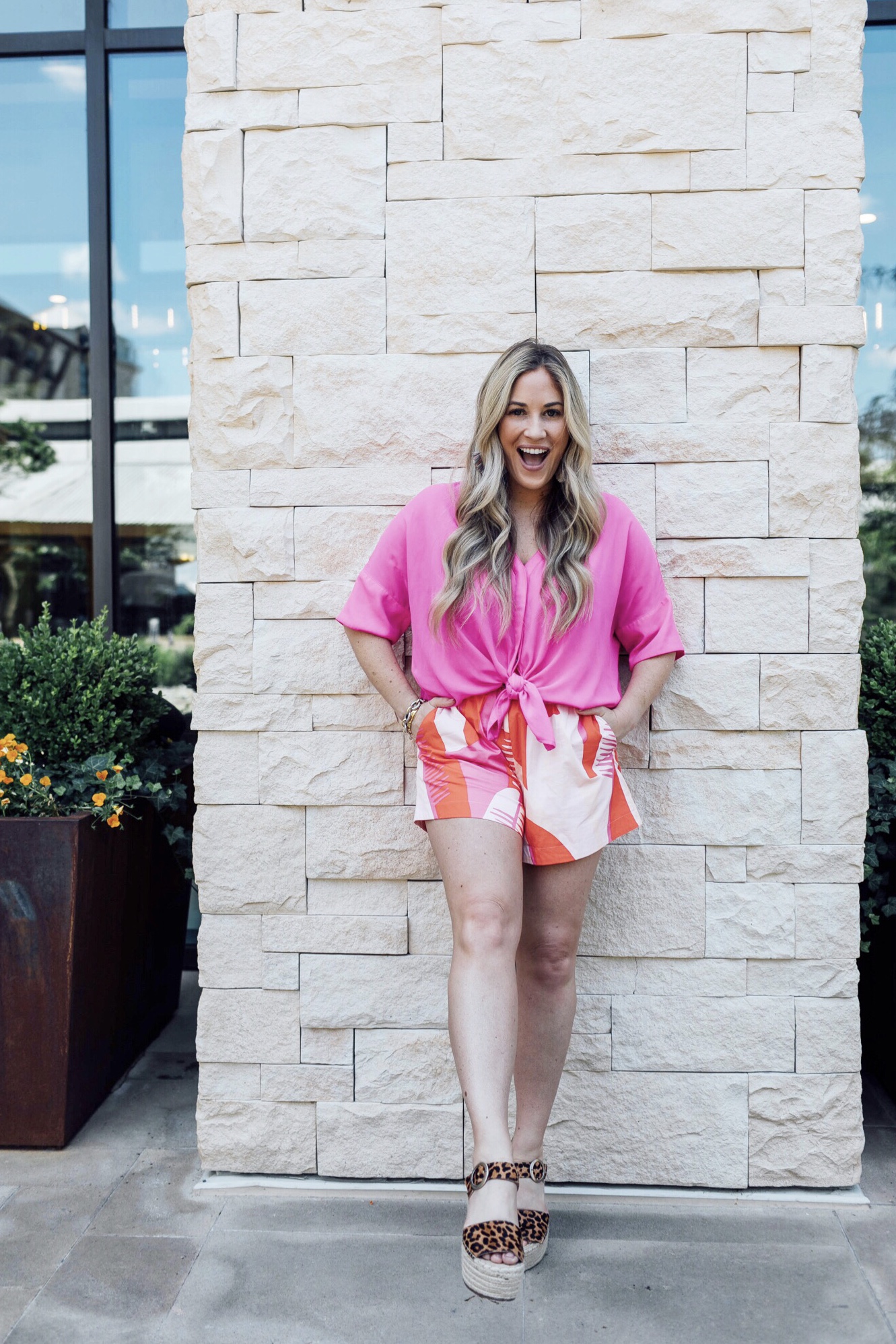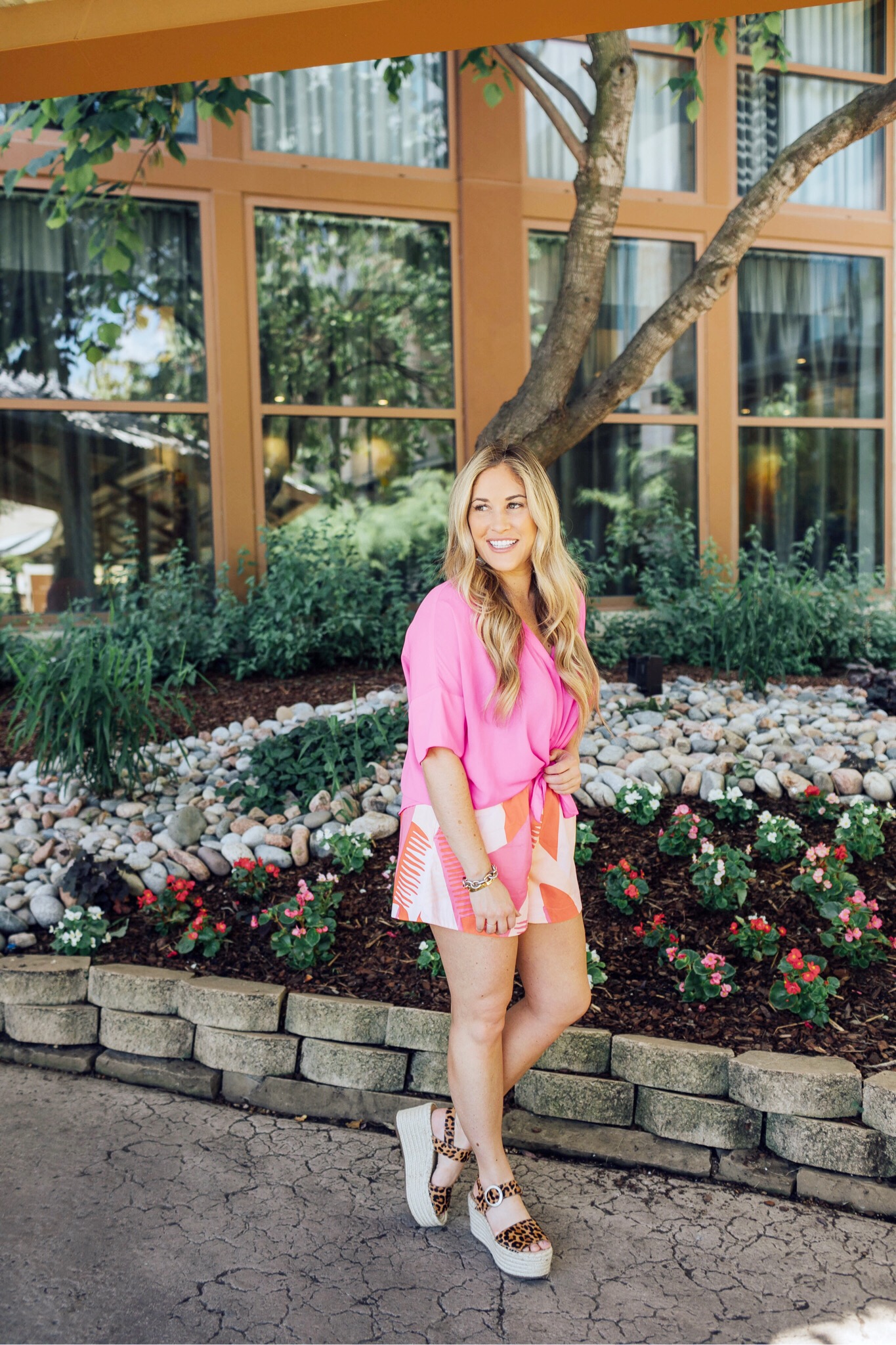 SUMMER SHOES
Walking in Memphis | The Fashion Canvas | La Passion Voutee
~~~
The featured bloggers are Hypnoz Glam and According to Q because we loved their Casual Wear looks from last week's linkup!
Add your link below and make sure to follow the theme for your chance to be featured on our blogs.