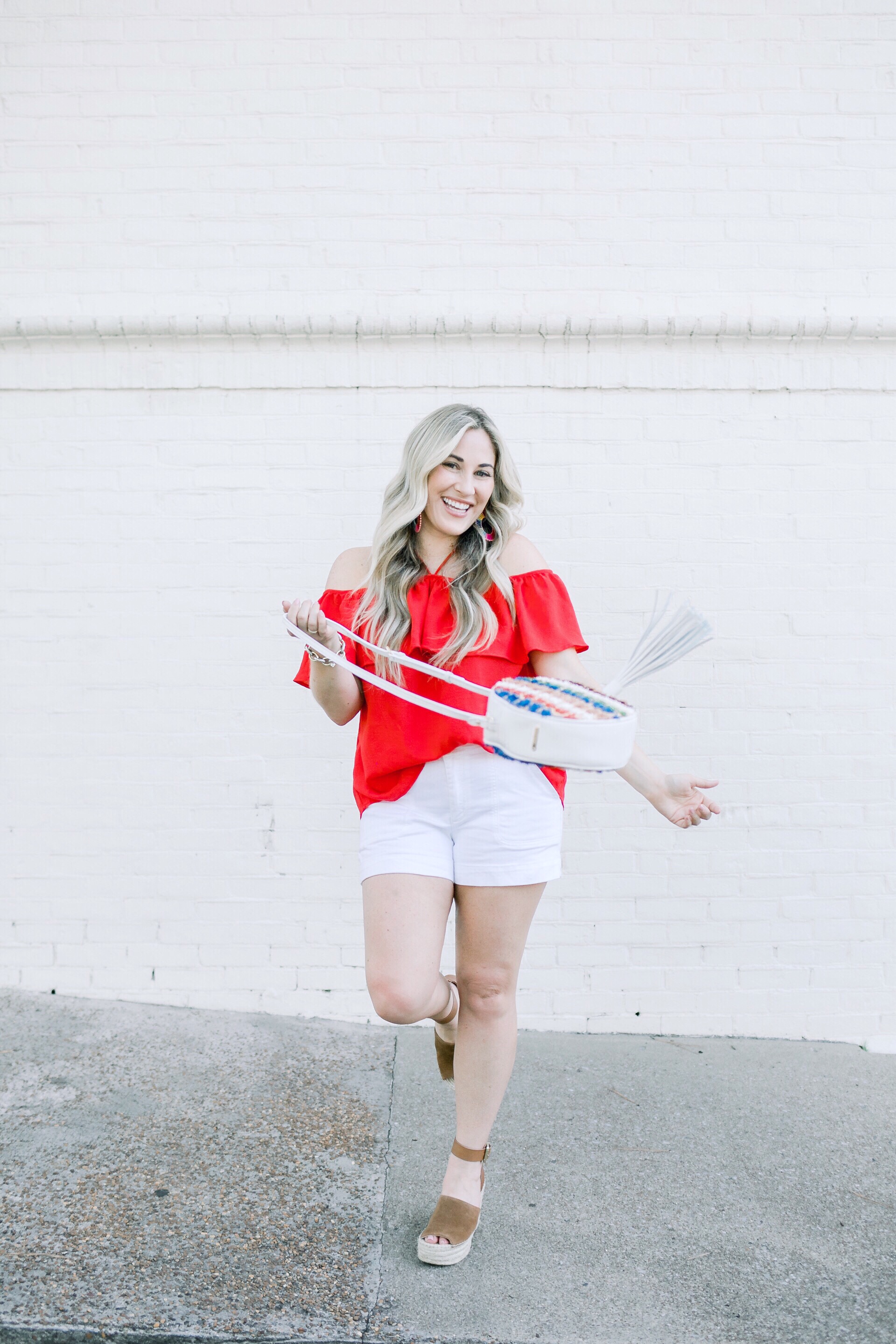 Shop my Labor Day Look:

I seriously cannot believe Labor Day weekend will be here in just a few shorts weeks! We are headed to Georgia to visit my brother, sister-in-law and my nephews with Leighton, and I can't wait! She loves spending time with her cousins so much, and we plan to hopefully relax a little outdoors while the kids run around like crazy! = )
They have such a cute little square area where they live, and it's also where they film the Walking Dead. We definitely plan on doing both, and I will definitely be packing this festive Labor Day look for the weekend! It will be SO nice to have a 3 day weekend and get some relaxing and family time in. And this is the perfect outfit to do it in (with sandals packed in my bag of course!) = ).
What does everyone else plan on doing for Labor Day? Let me know in a comment below!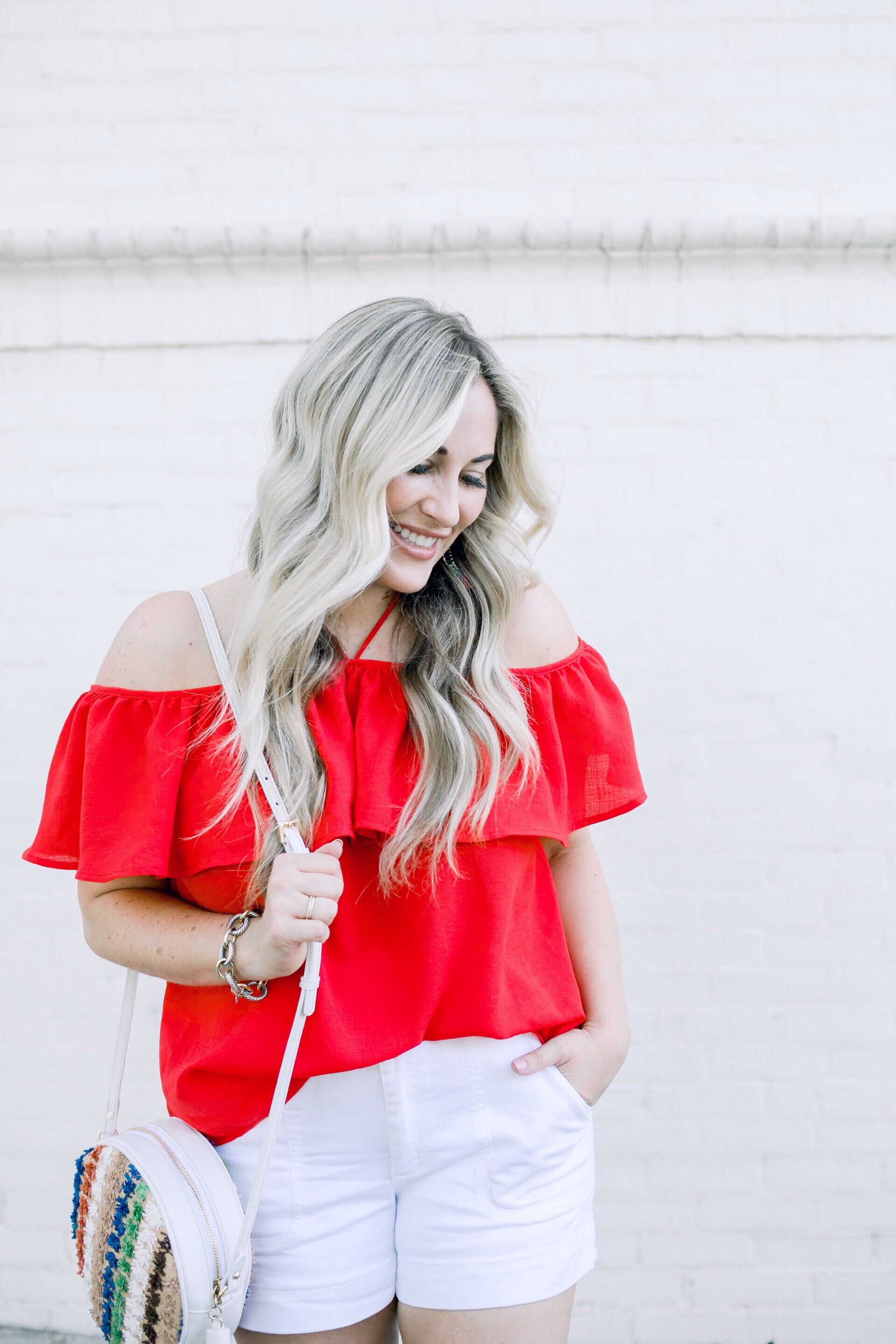 Shop my Labor Day Look: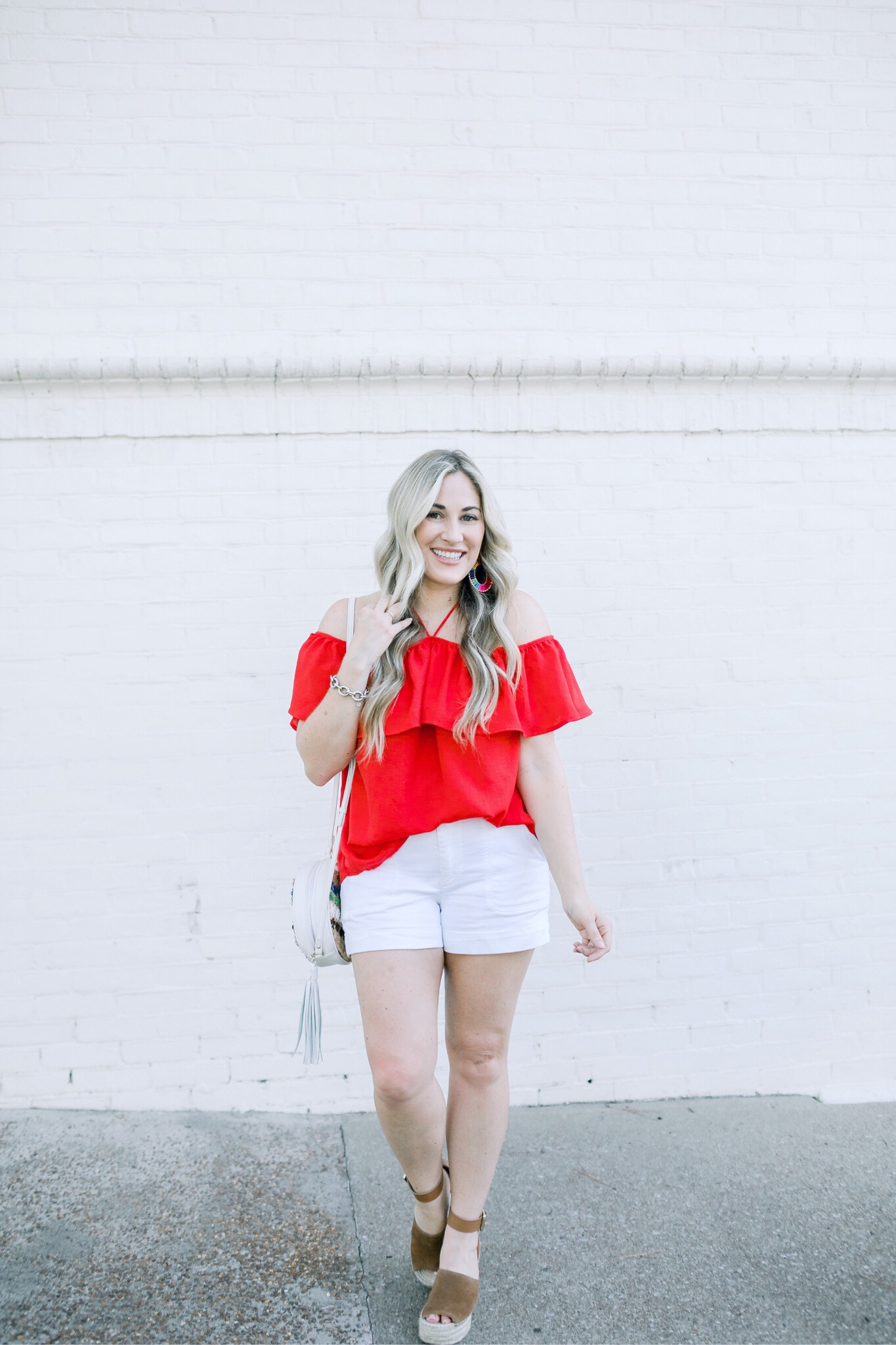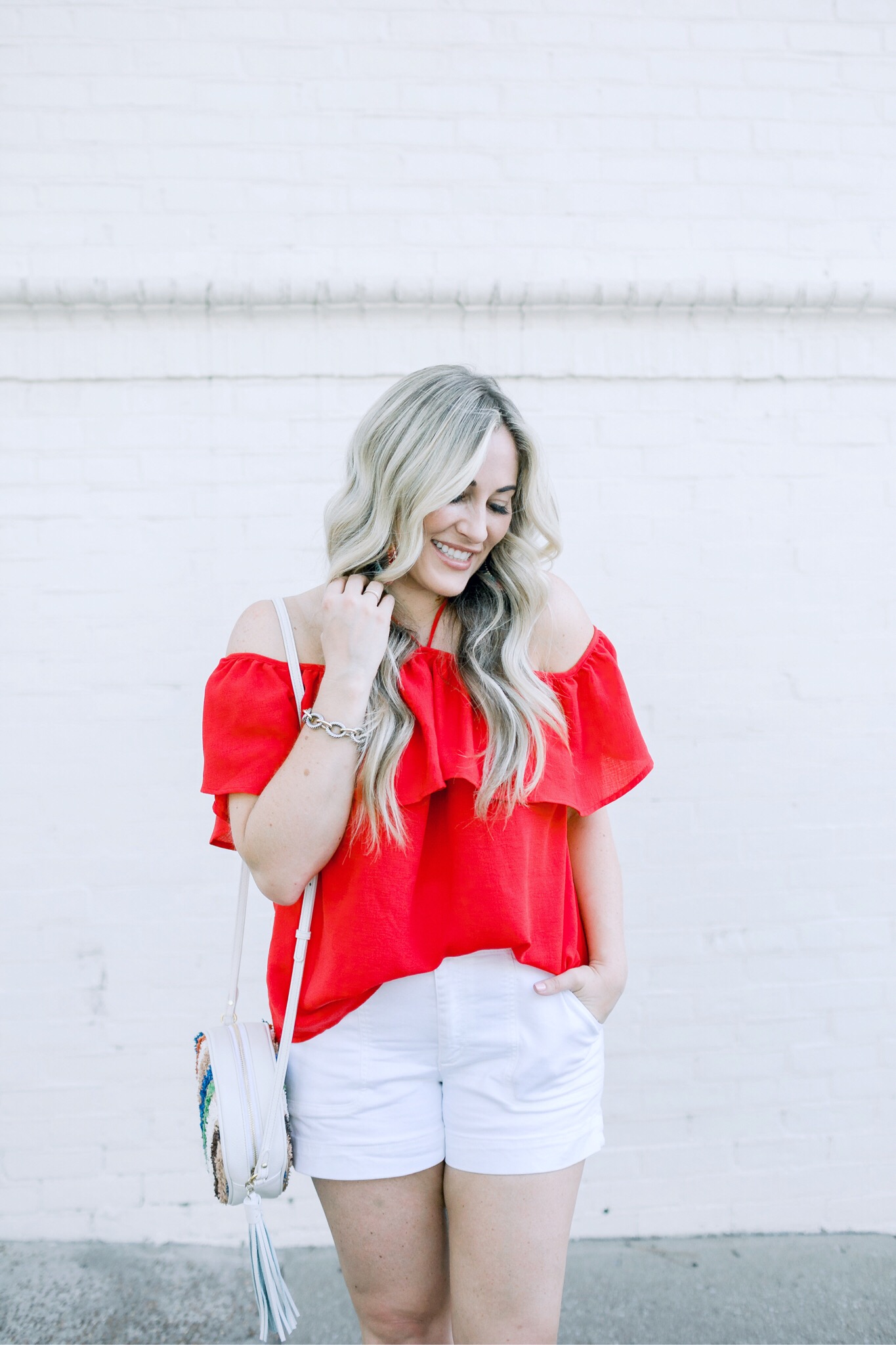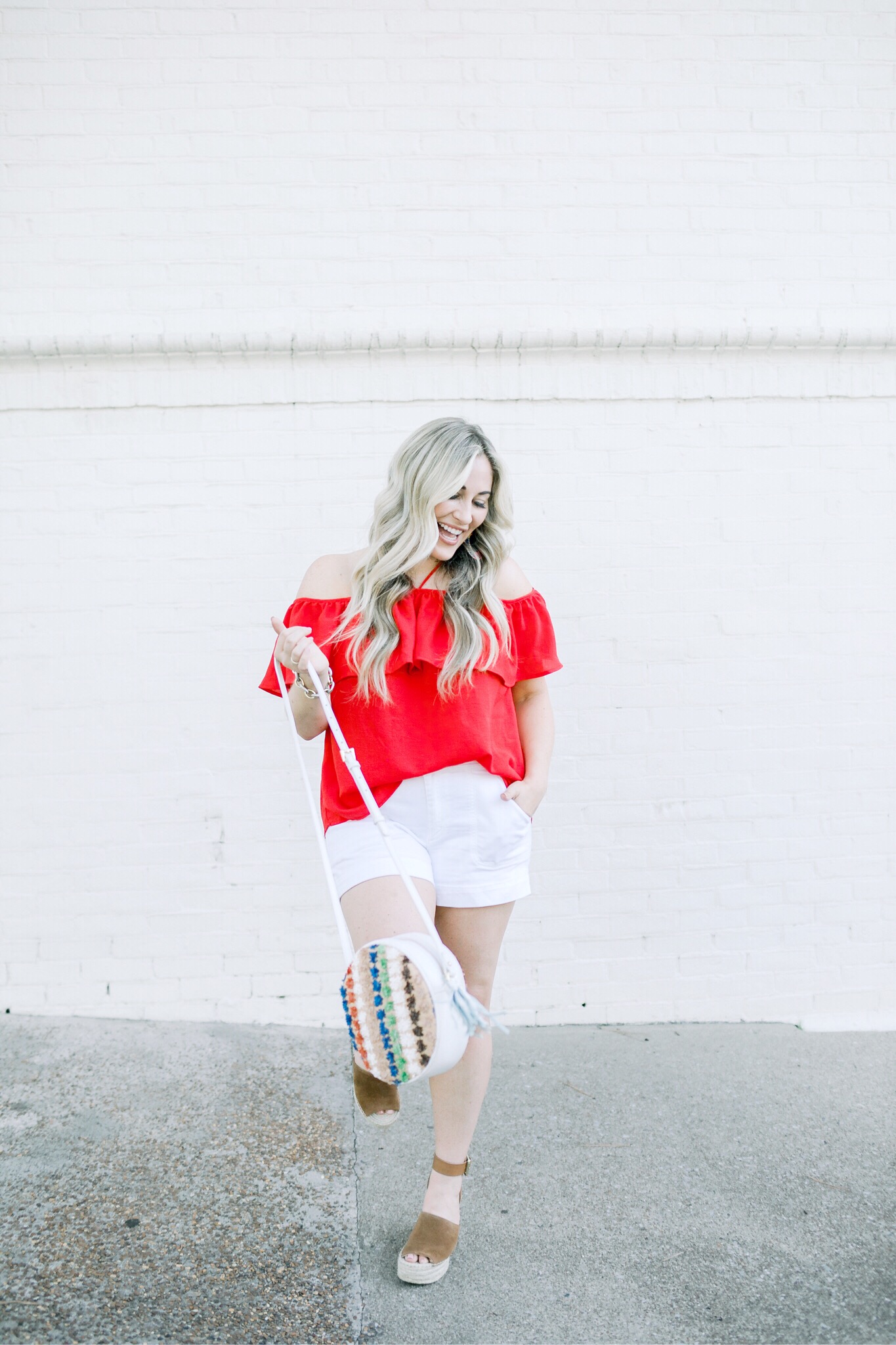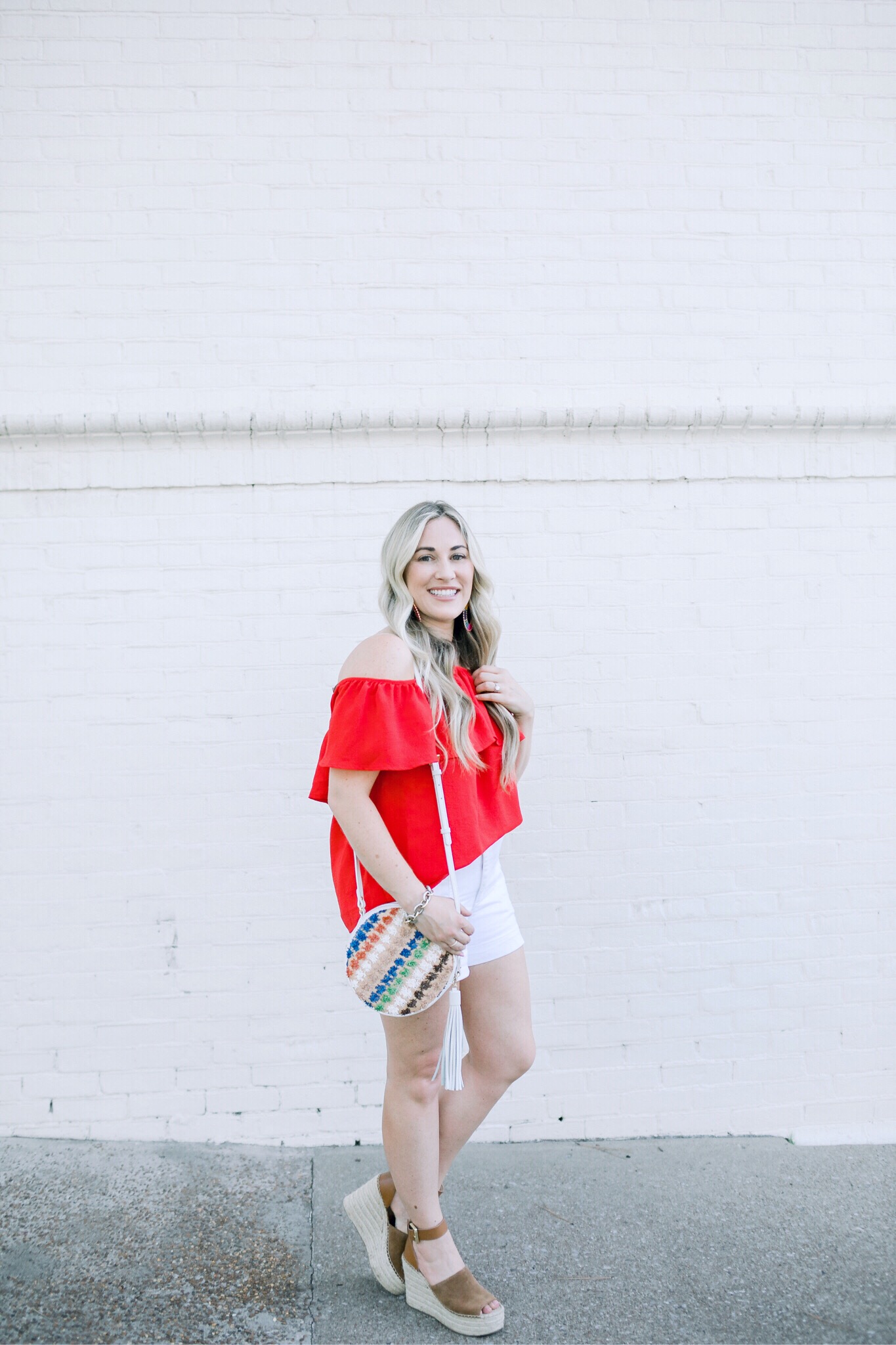 LABOR DAY LOOKS
Walking in Memphis | The Fashion Canvas
~~~
The featured bloggers are Johanna Grange and Polished Closets because we loved their FREE DAY from last week's linkup!
Add your link below and make sure to follow the theme for your chance to be featured on our blogs.