This post is sponsored by BabbleBoxx.com on behalf of Erie
Insurance. Thanks for helping me to support the brands I love.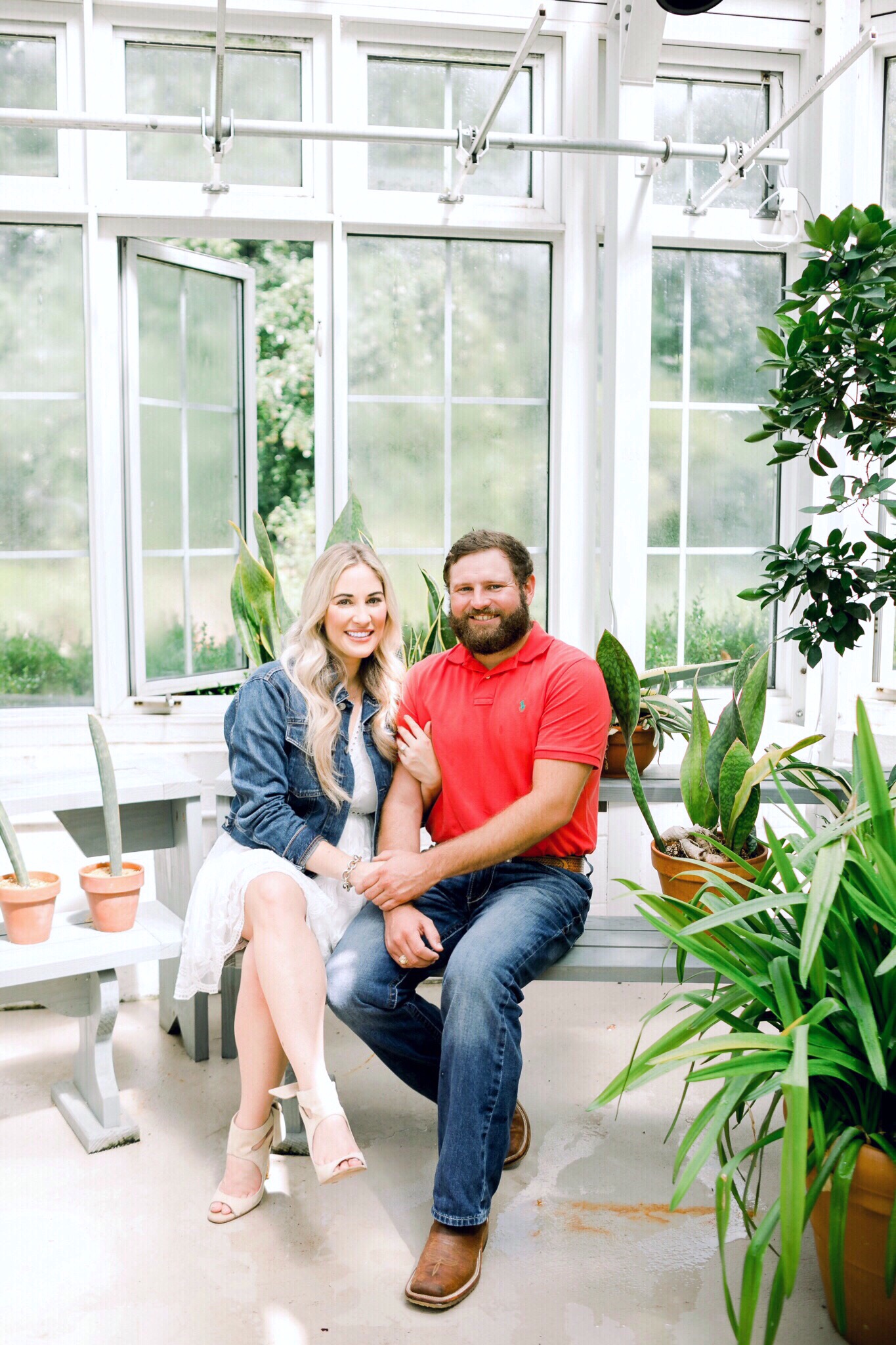 Do y'all remember last week when I shared my round-up of the ultimate wedding registry essentials? As I mentioned in that post, creating a wedding registry can be super overwhelming (which is why I created the list for y'all to have a nice resource to refer back to if you're feeling stuck!) You just can't be sure if what you're registering for is right, if anyone will want to buy it for you or if you even will use it…the questions can go on and on.
Erie Insurance has just simplified all of those questions for y'all! They surveyed people on some of the biggest regrets on things they had registered for, favorite items they were gifted and the common items that they didn't register for but wish they had! Some of the top items on this list of things that people wish they had registered for include (but are not limited to):
A robotic vacuum – 58% of the people surveyed said they'd wished they registered for one! Only 17% of the people surveyed said they had and of those that had registered for one and were gifted one, 88% said they were happy they did!
An air fryer – 48% wish they had, 20% did, and of those that did and got one, 89% were still happy with it!
Lawn equipment – 47% wish they'd registered for it, only 13% actually did, and of those that were gifted lawn equipment, 84% of them were still happy they had.
You'll notice that these items are pretty large or high-ticket items! Lots of the people surveyed said that they would recommend for couples to register for the higher-priced items that they would never buy for themselves while other said to just get what you really need first, and then move onto the big-ticket "wants".
I think lots of people shy away from registering from bigger items because they feel as though it's too much to ask of someone you love. I think it is great to at least register for them though. It may be the perfect gift that your parents or a close family member would love to purchase, since they know it's something you really need and would use! Or, they might wonder what would happen if there was a fire or a break-in at their home and the large item that a loved one bought you was stolen or damaged.
Erie Insurance puts all of those fears at bay! Not only does Erie insure your home, but it also insures your belongings! Most insurance companies limit coverage on items such as fine china, artwork, and silver among other things. If you're interested in finding out if what you've registered for can be covered under a homeowners policy, call an agent and find out! The people over at Erie are so helpful and can get you to the right place and get you the coverage that you need! Trust me, don't put it off until it's too late!
Though it's not technically a wedding gift, something I am definitely making sure to put on my own homeowners policy is my engagement ring! If there was ever a break-in at my home and someone stole something as precious as that, it's a comfort to know that it is covered under my insurance policy! And Erie Insurance does just that! It is definitely worth it for the peace of mind.
Did y'all insure anything on your homeowners policy that you had on your wedding registry? Let me know in a comment below!