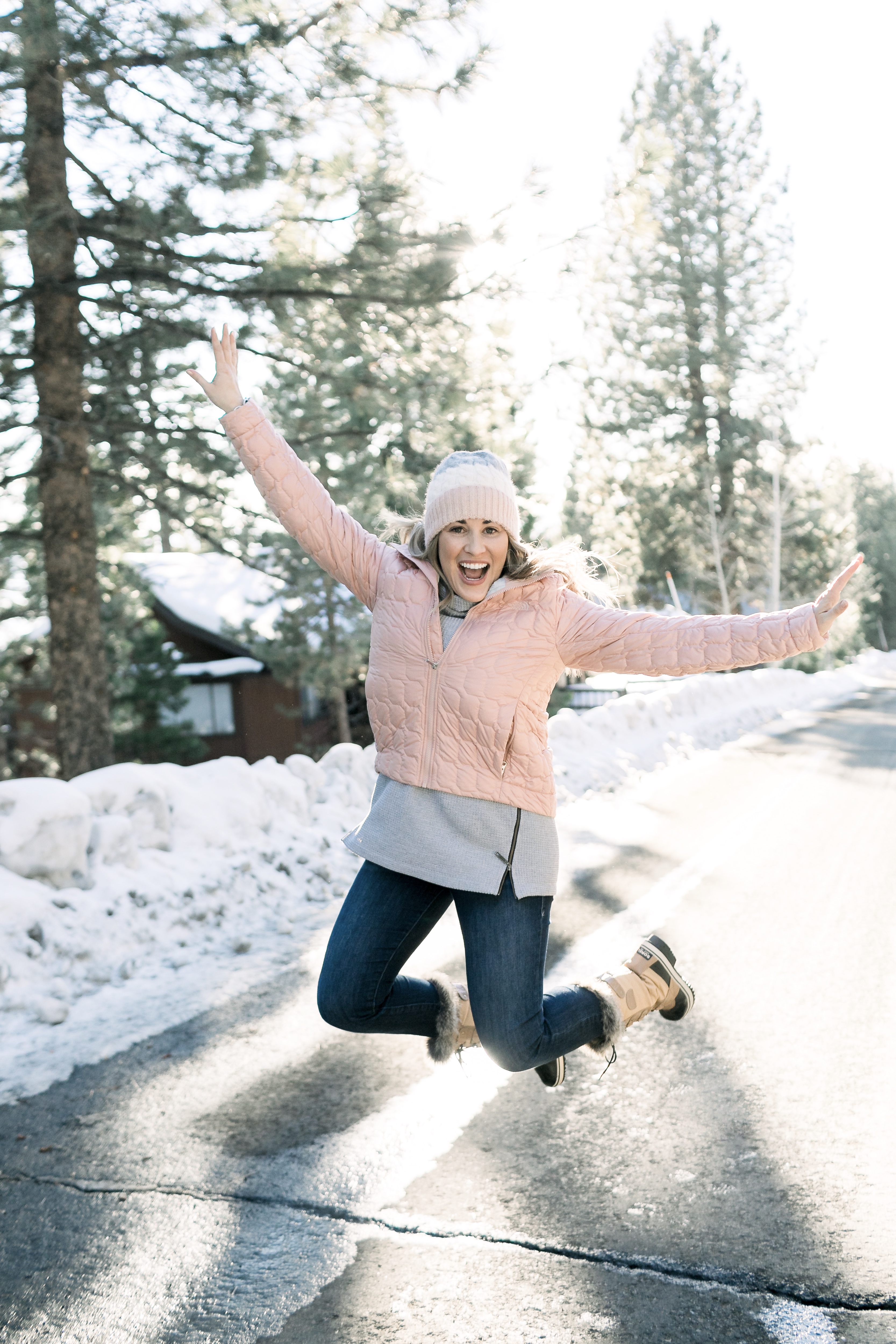 SHOP MY PASTEL WINTER LOOK:
Happy Thursday y'all! Who else is pumped about the 3 day weekend?! I have got SO much stuff to do before my sales meeting in San Antonio, so I am excited about having an extra day to get it all done. And… get in a workout at bootcamp!
Tips to Wear Pastels in the Winter:
Even though it's winter, you don't have to wear only dark and drab colors. Granted, it might be a few months before spring actually gets here, you can still wear pastels! That is actually one of my favorite ways to brighten my wardrobe, mood and get ready to transition into spring in the coming months.
I wore this favorite jacket of mine a couple weeks ago in Lake Tahoe and then again in Crested Butte that Matt got me. I love the pastel pink color, the thin design that doesn't make it too puffy and the cropped design. I am sharing some more of my favorite pastel picks for winter below. Which are your favorite? Let me know in a comment below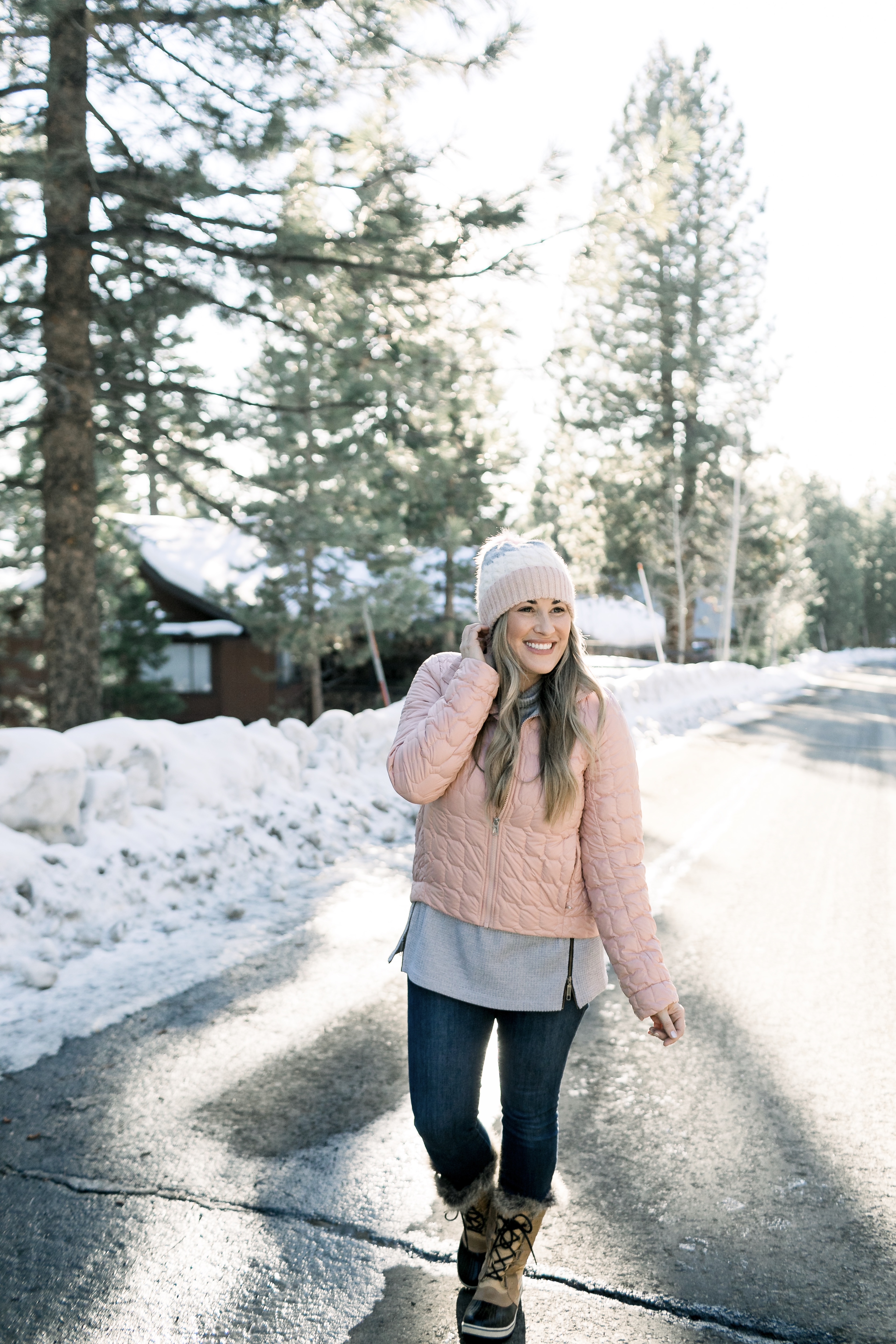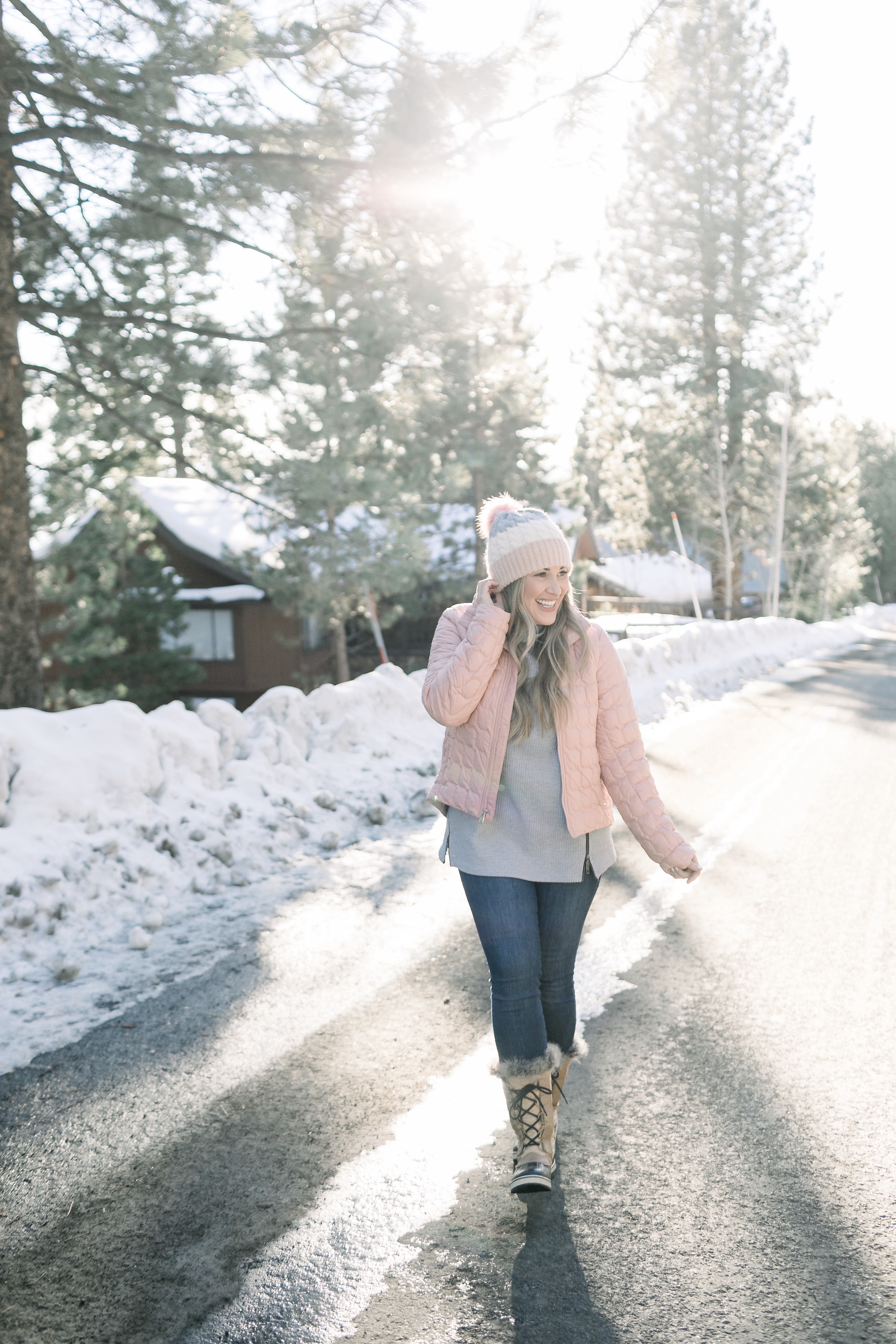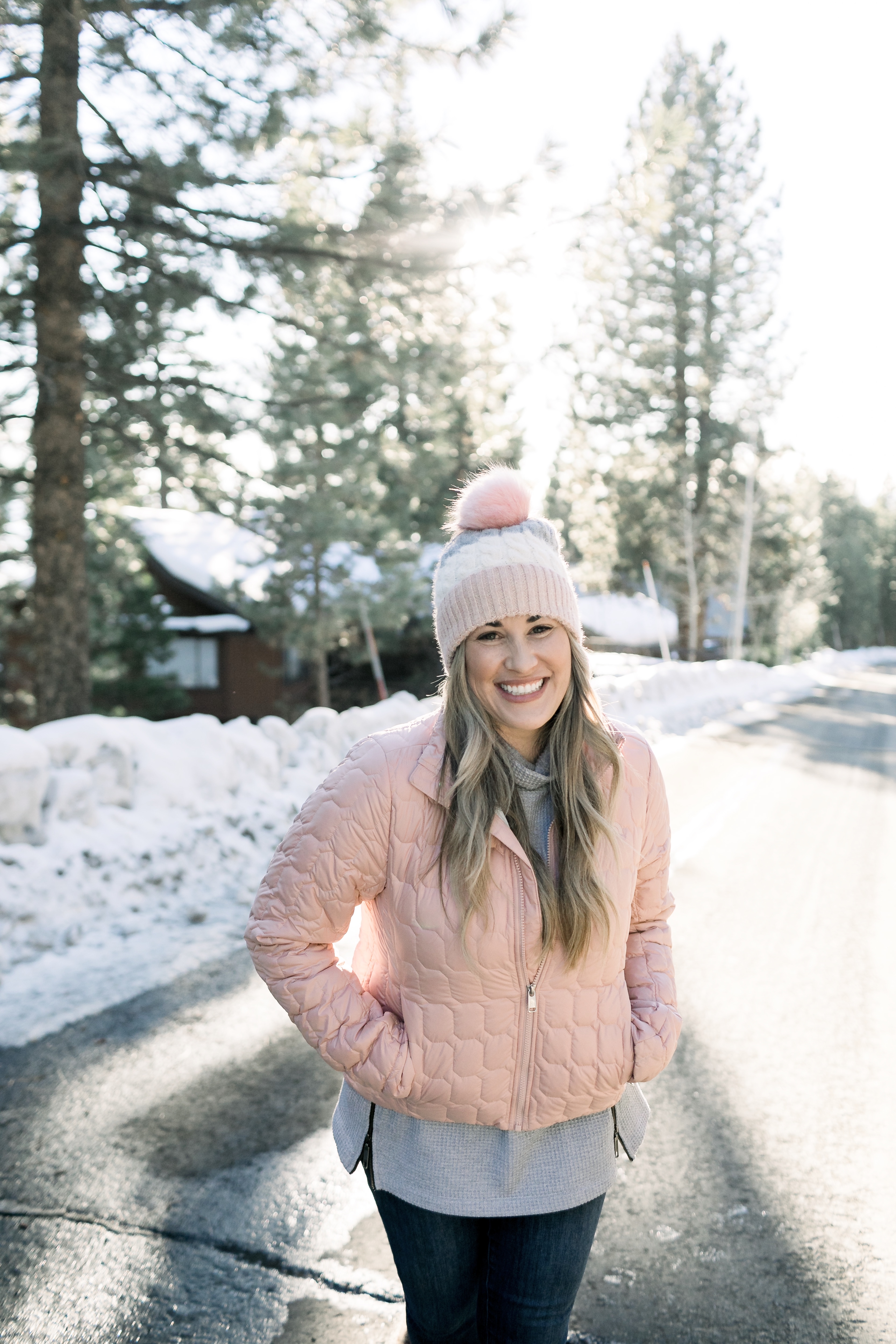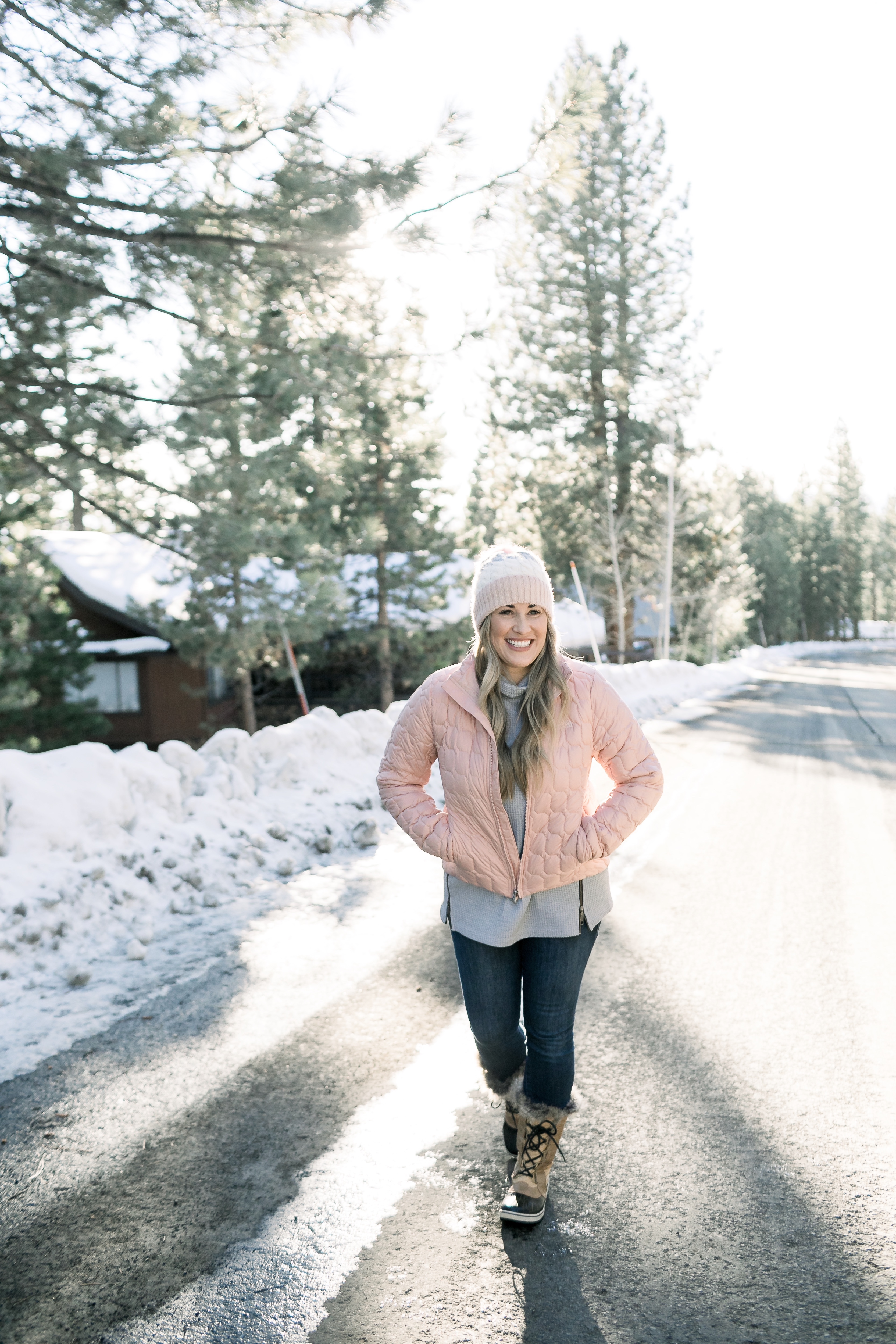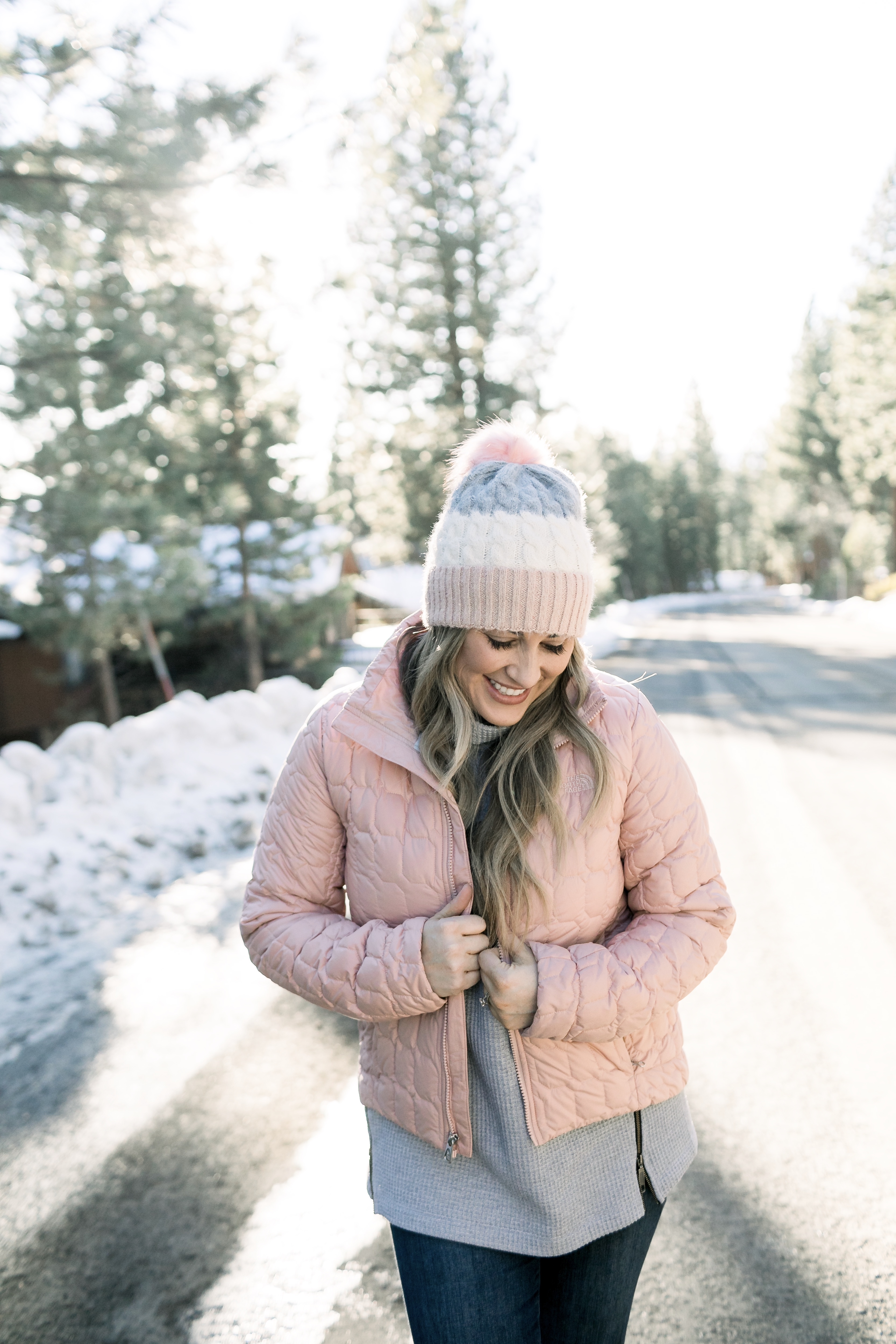 SHOP MORE PASTELS IN THE WINTER FAVORITES: