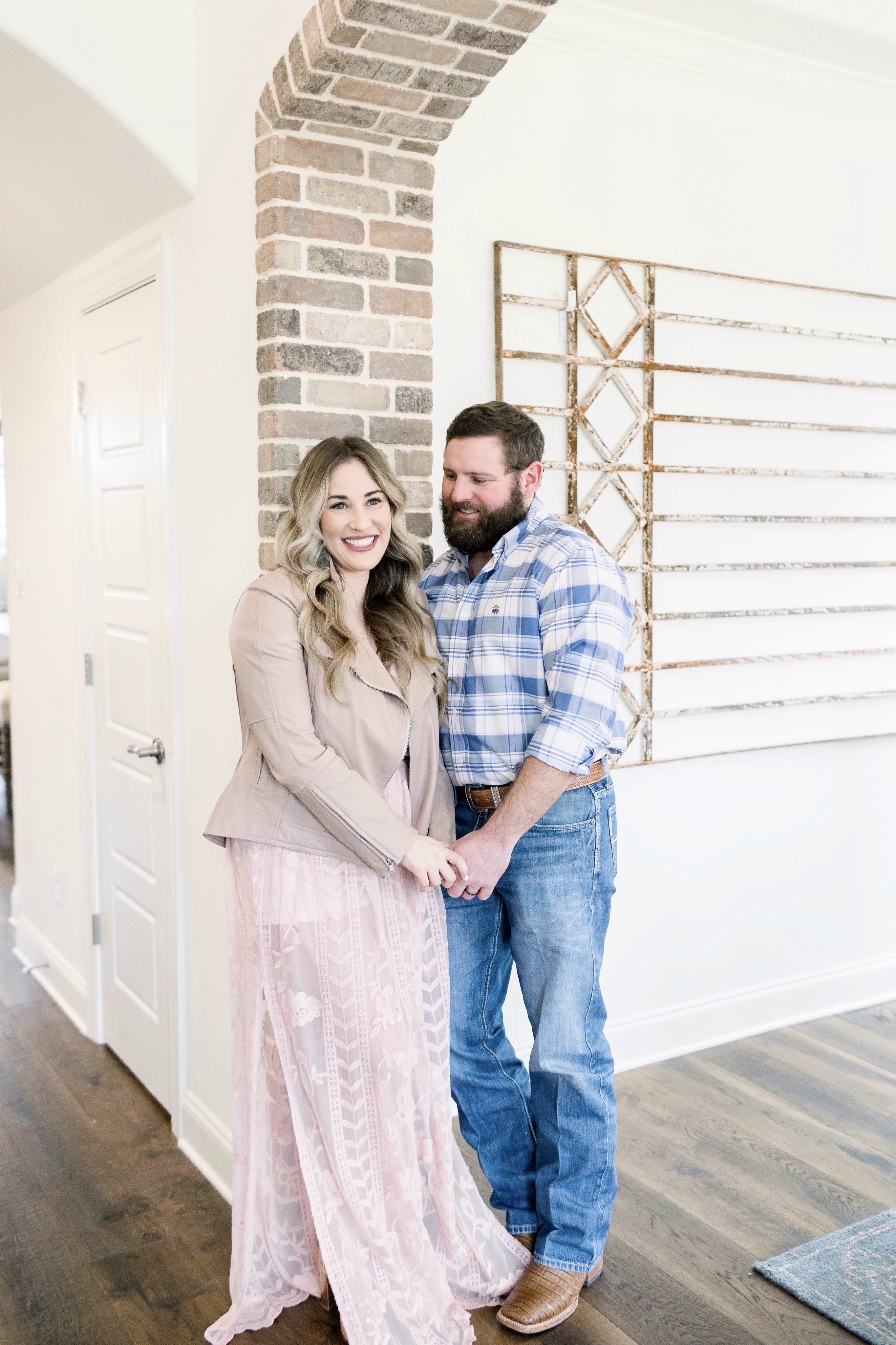 With Valentine's just right around the corner, what better time to share some of my favorite romantic restaurants in Memphis??
If you're planning on eating out VDay week, now is the time to go ahead and make your reservations! And in case you're still on the fence on where to eat, check out my favorites below!
There are only a couple of Memphis restaurants on this list that Matt and I haven't tried yet, but we have them on our list very soon! Valentine's week, Matt and I plan to eat at Flemings before it gets crowded over the weekend. And then shortly after, we plan to cross Southern Social off our list and cannot wait!
What are your plans for Valentine's Day? Do you go out or stay in? What are your favorite romantic restaurants in Memphis? Let me know in a comment below!
Best Romantic Restaurants in Memphis:
1.). Restaurant Iris
2.) McEwans
3.) Itta Bena
4.) Chez Philippe
5.) Flight
6.) Southern Social
7.) Flemings
8.) Felicia Suzanne
9.) Folk's Folly
10.) The Capital Grille