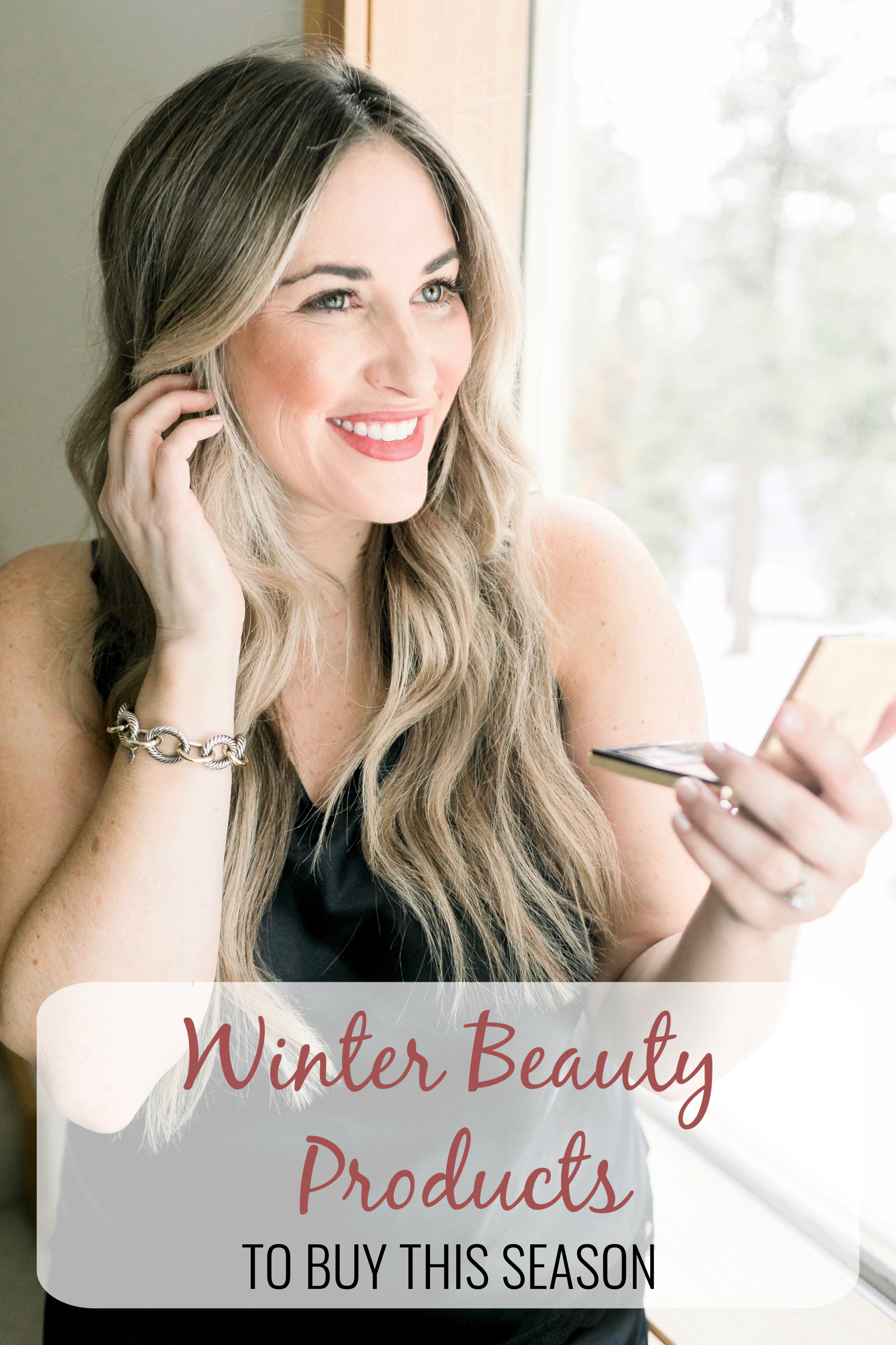 SHOP MY WINTER BEAUTY FAVORITES:

I talked a little on Monday about making time for yourself and your beauty routine. Right now is the perfect time to make a little time for yourself and swap out those summer and fall products for winter products that focus more on moisturizing.
Our skin gets so dry in the winter months, and we need to focus on replenishing that moisture. There are also some great new color palettes I love trying out! I've rounded up some of my new favorite products that I love this time of year. Which is your favorite?
SHOP MY WINTER BEAUTY FAVORITES: