Thank you Vacasa for sponsoring this post.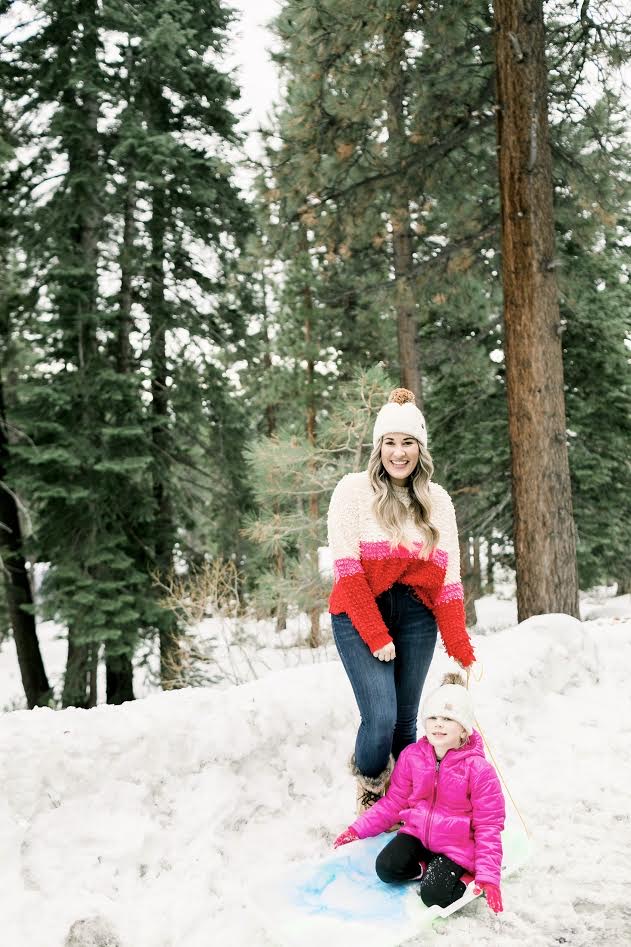 Happy Friday, y'all! This weather has been so up and down lately. One day it's freezing cold and the next it's a beautiful spring day. What the heck is going on here? On the days when it's a bit chillier, I find myself reminiscing about our trip to Lake Tahoe just a few months ago and how much fun we had!
While we were in California, the house we rented was from Vacasa and y'all…this place was a dream come true! It had all the amenities we needed and was our little home away from home while we were there!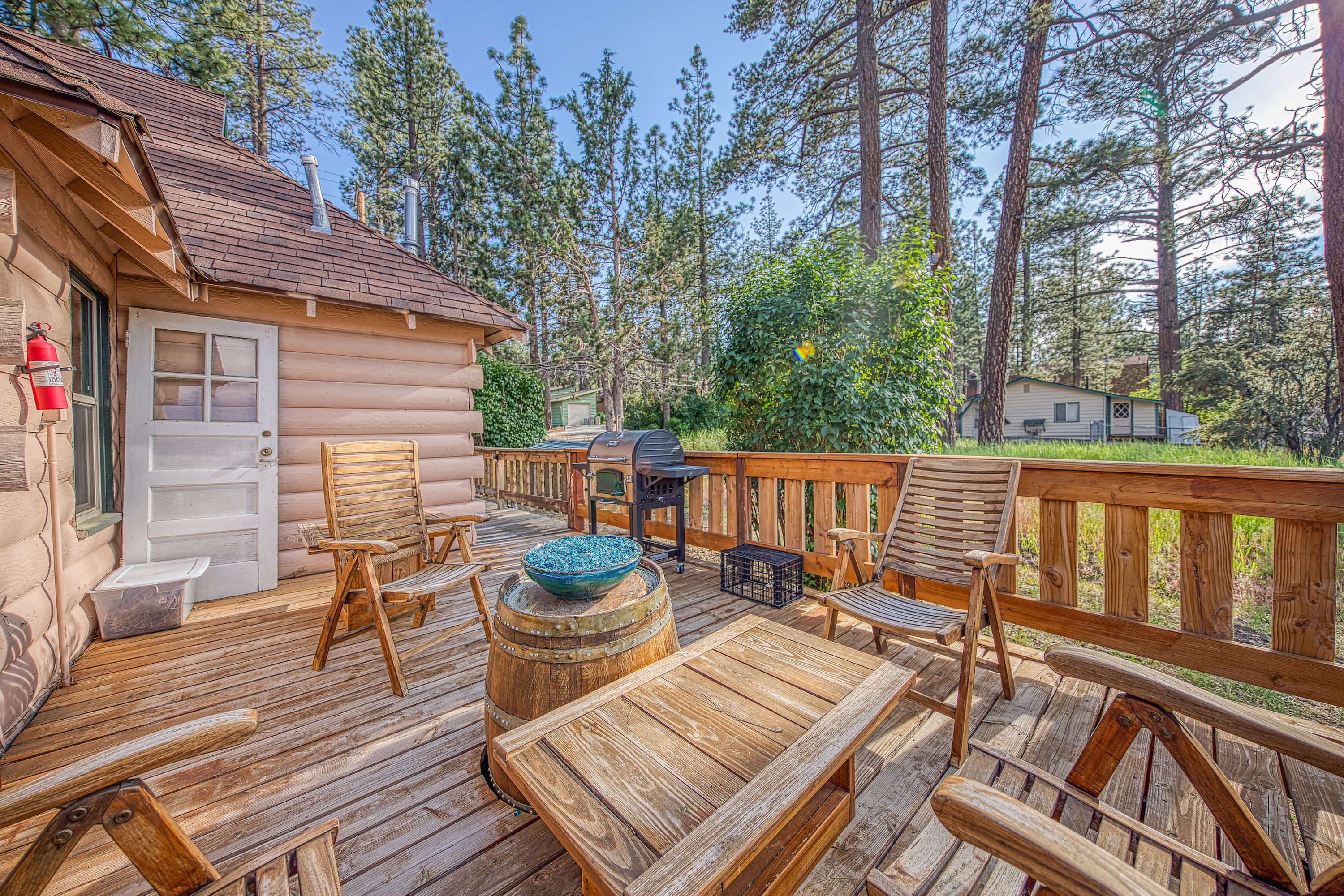 What is Vacasa?
Vacasa is North America's largest vacation rental management platform. If you are looking to purchase a vacation rental, they can help there too. Vacasa Real Estate helps buyers around the globe to find the right vacation home to fit their needs. If you're interested in buying a home in a winter destination, they just produced a report of the top places to buy a winter vacation home in 2020.
Buying a vacation home is a really smart financial investment! If you find a home in a popular market like one of those listed above (personally, I love the idea of a vacation home in Breckenridge!) not only can you utilize it for personal use but you can also turn it into a pretty lucrative side income for others to enjoy as well!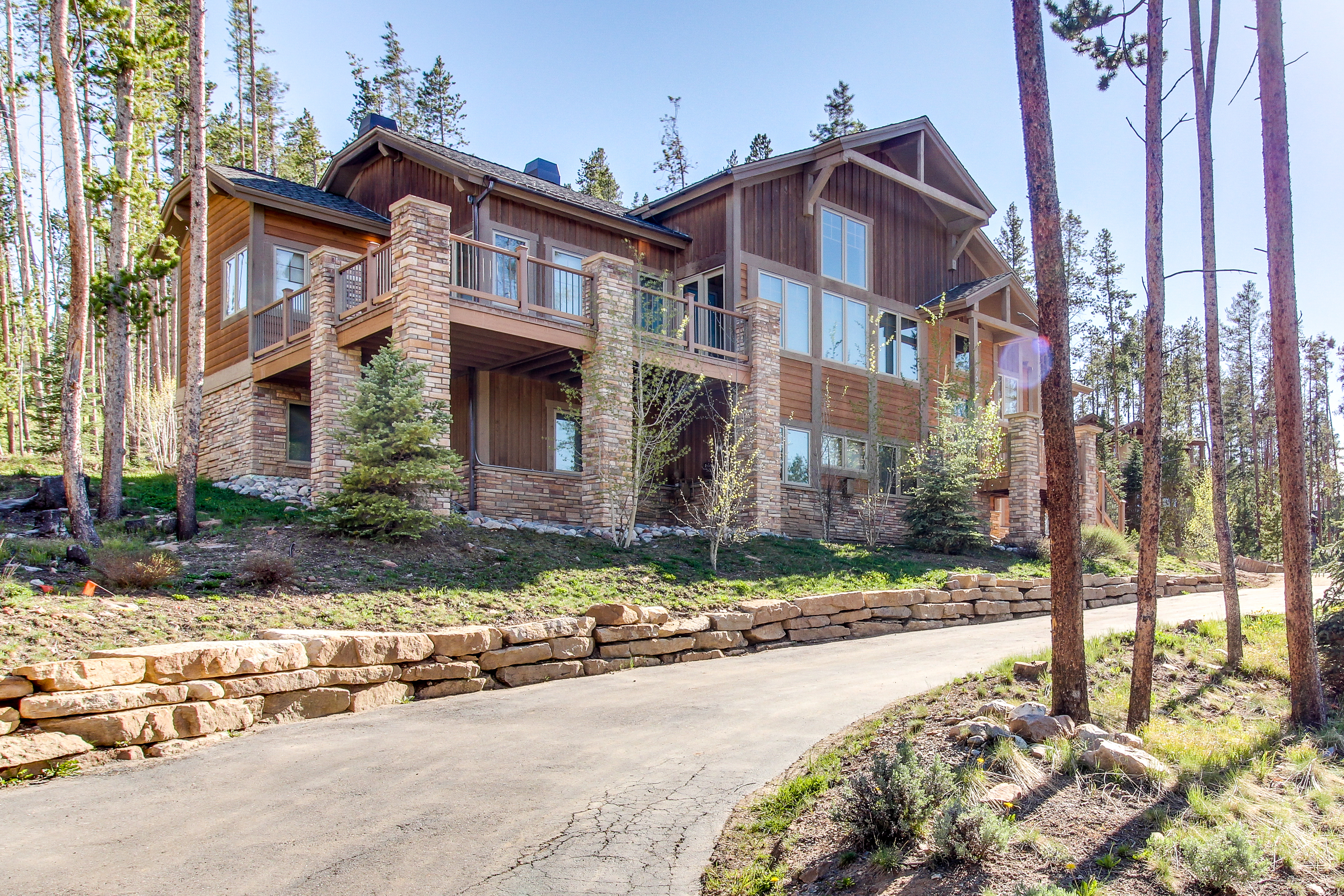 Vacasa Real Estate has lots of really amazing resources on their website to help you figure out the best places to buy a property (think places like Breckenridge, as I mentioned above, Big Sky, MT, Killington, VT, Big Bear Lake, CA and more!), what a capitalization rate is, and how that can help you to calculate your return on investment.
For Matt and I, we have future plans to buy a vacation home and when it isn't in use, we plan to use Vacasa to help us find potential renters so it can be enjoyed by others! We see it as a really amazing financial investment and with the help of Vacasa Real Estate's tools and resources, we know it will be a smooth process!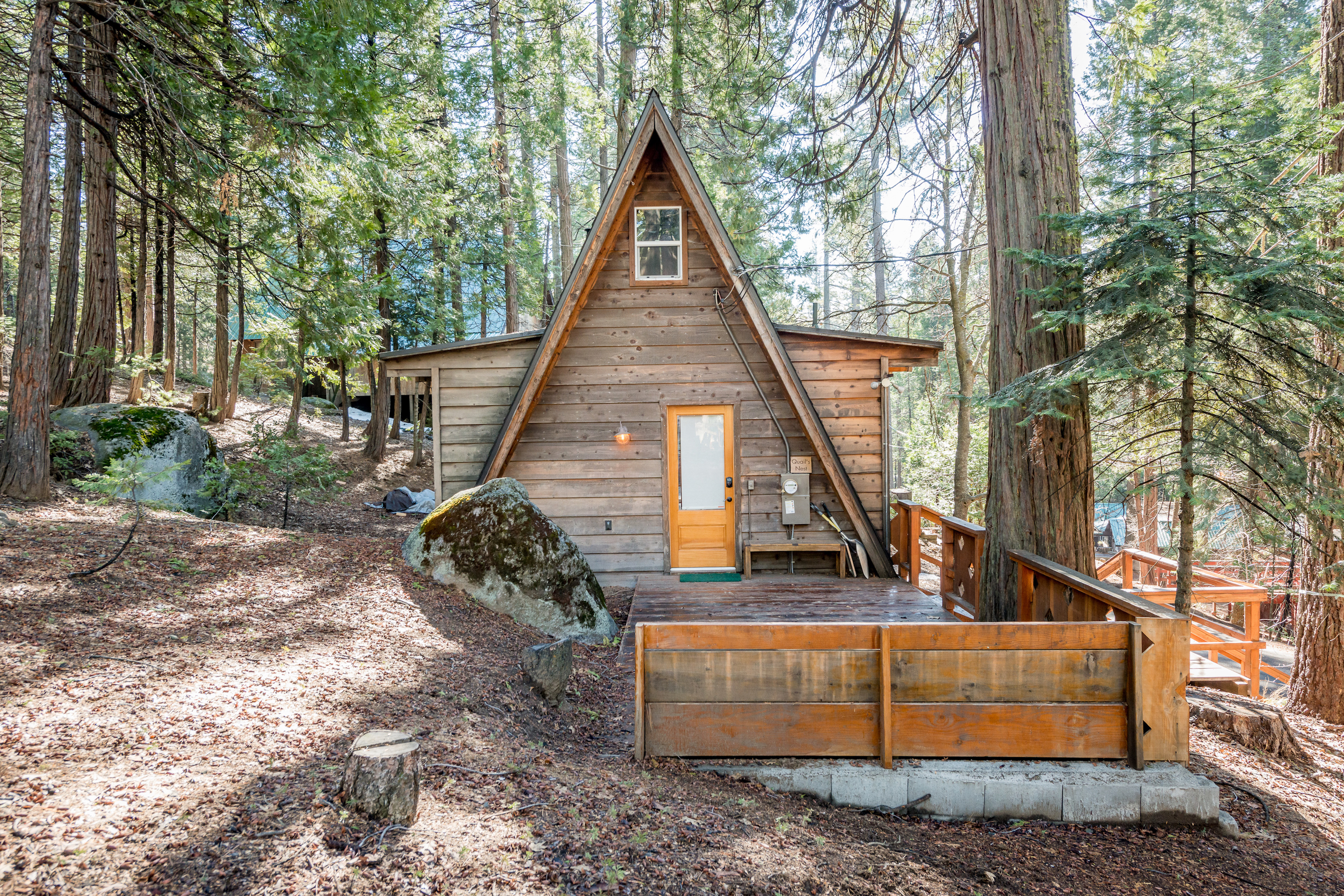 If you're interested in learning more about how you can either rent a vacation home for your next trip, or to find out how you can buy a vacation home for your family, contact Vacasa to learn more and check out Vacasa's Best Places to Buy a Winter Vacation Home 2019-2020 report to find your ideal location!