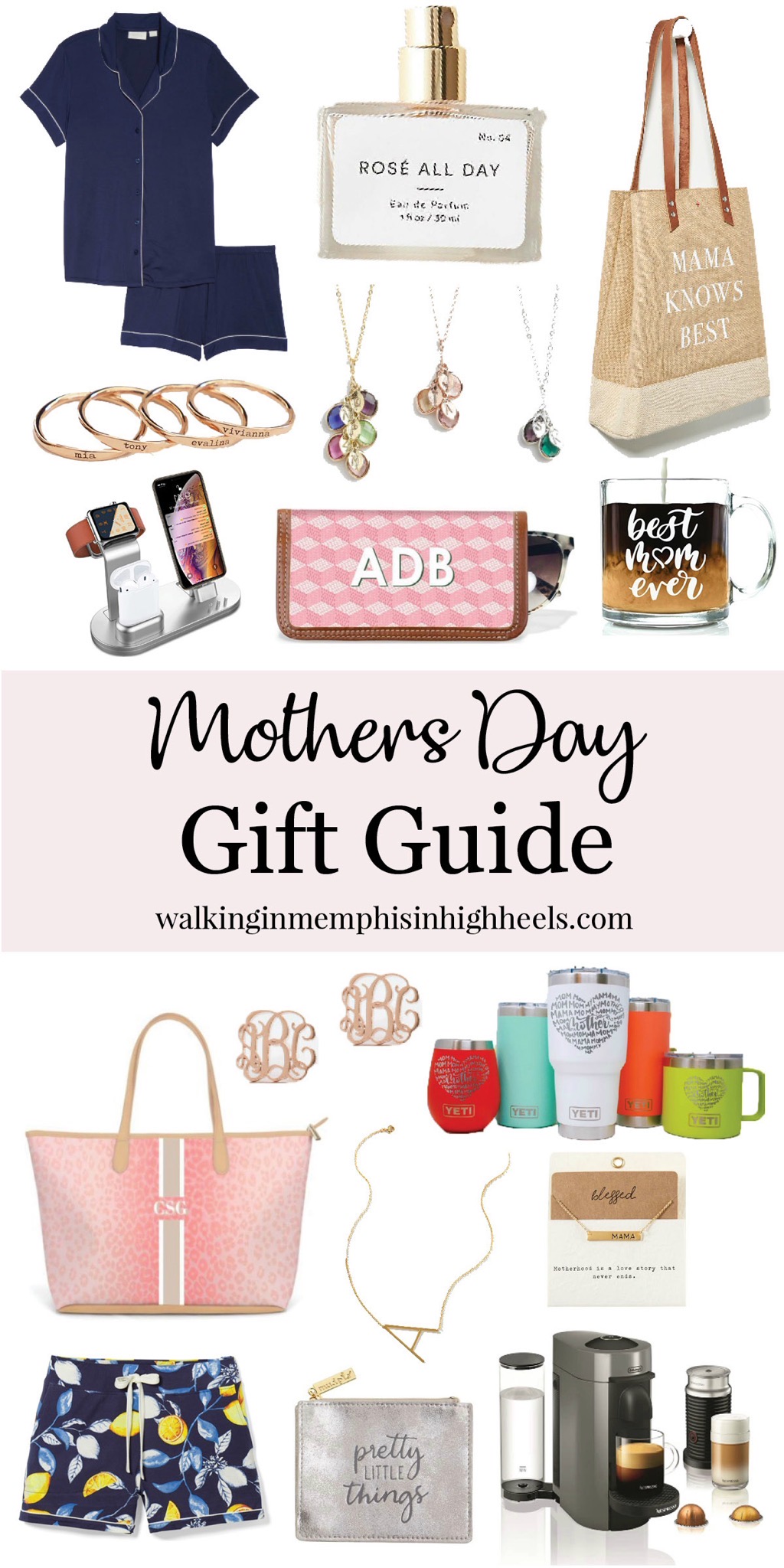 SHOP THESE BEST MOTHER'S DAY GIFTS:

Happy Monday! I cannot believe Mother's Day is next Sunday! It will be here in no time! And… I'm so excited that we will be welcoming another little one later this fall. That makes this Mother's Day even more special! Now, here's to hoping this morning sickness doesn't last all 40 weeks lol! = )
Since we're all spending a little more time at home, I thought this would be there perfect time to share some great Mother's Day Gifts to use at home. I don't know about you, but I can never get enough of all things coffee, jewelry, comfy pjs and tech items. Or grab a pretty vase and your favorite plant for your backyard or kitchen window. I'm also thinking a spa day sounds amazing, even if it is just in my own home lol!
I have rounded up my favorite Mother's Day gifts above. Let me know what your favorite ares and happy early Mother's Day!