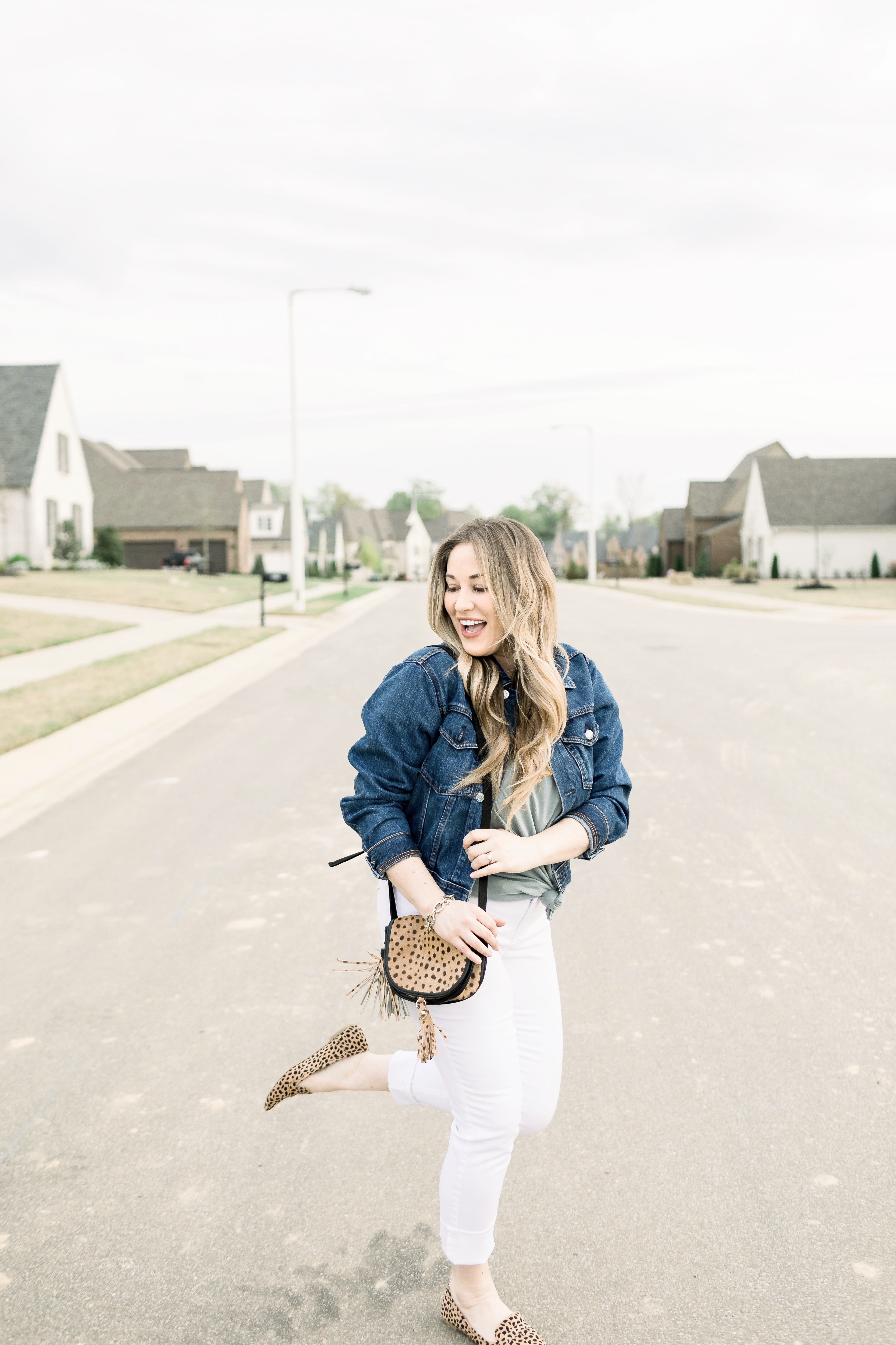 SHOP MY WHITE JEANS OUTFIT:

Happy Tuesday everyone! Well, I'm finally seeing what everyone is talking about this week. I'm in agriculture, so we have to keep working, especially now with a food shortage. We just got the chance to work from home this week, and with Leighton's school now being closed, I decided it would be easiest to stay at home too. My dad has been helping to watch Leighton most days, but he is about to have to go back to work and won't be able to help after this week.
I am SURE that Leighton has been loving all the time at home she has spent lately. After this long of a break, I hope she's ready come August for kindergarten lol. = ) While it's definitely no walk in the park working from home, entertaining a very busy 5 year old, still unpacking boxes and moving and then working my second job on nights and weekends, I am LOVING all the time at home with Leighton! I hope everyone is staying home as much as they can and staying safe and healthy too.
Since I've been just chilling around the house for the last couple days, I've been keeping it casual, and it has been nice! We've had some nice sunny weather lately, so I broke out the white denim a little more today. I love the way these girlfriend jeans fit, and they're stain proof too, even better! Rounding up some more of my favorite white denim below. What do you think about a cute white jeans outfit for spring and summer?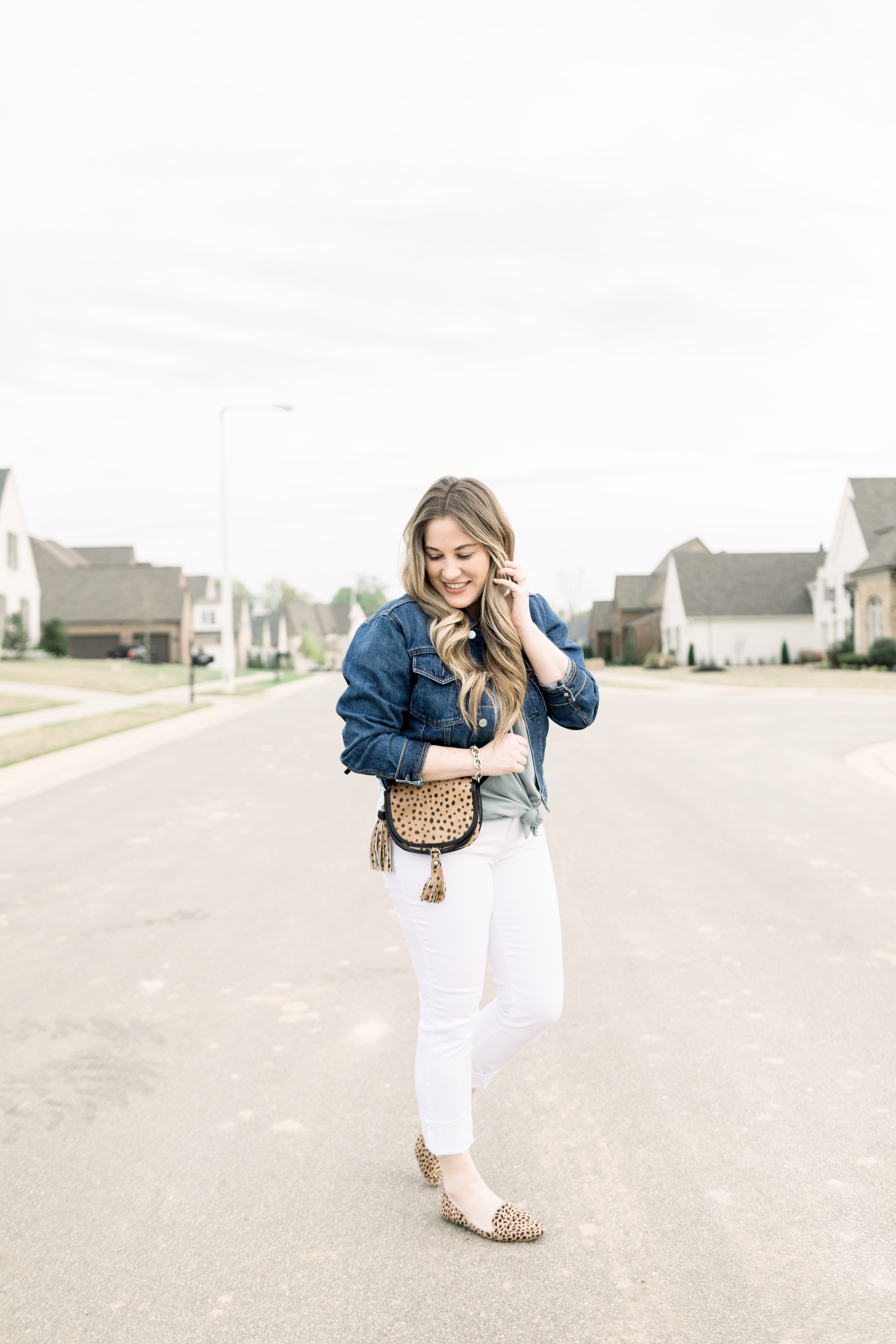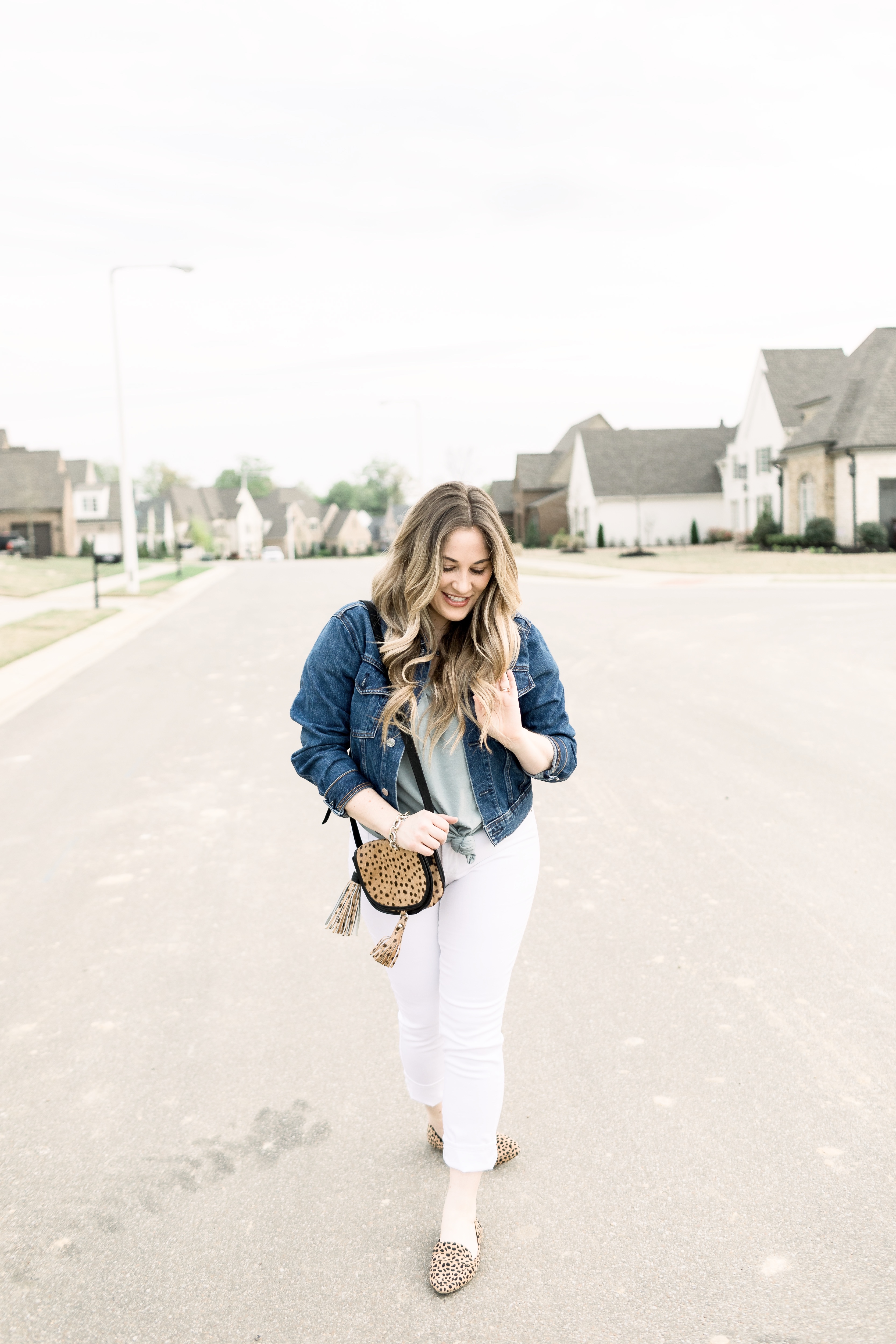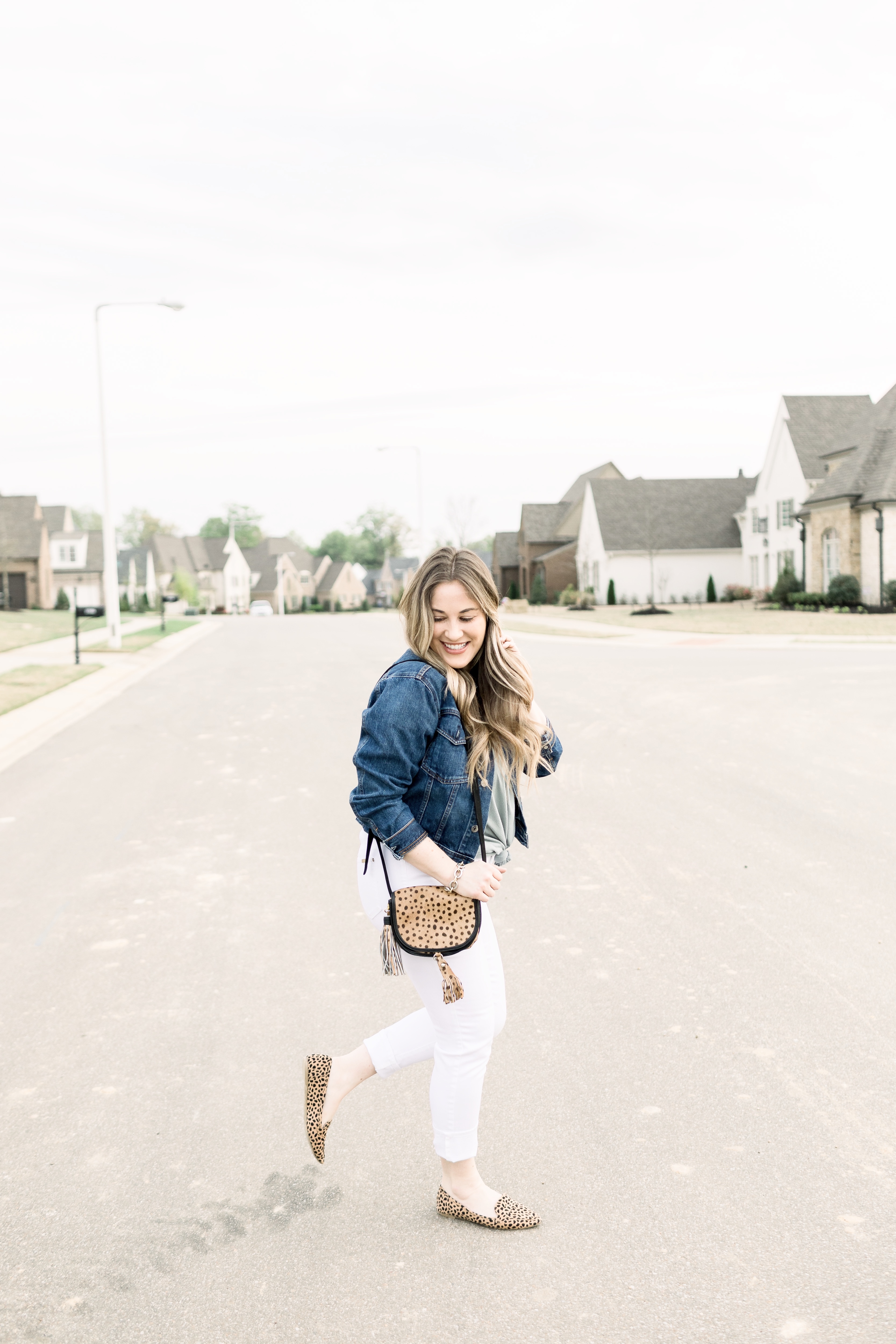 WHITE DENIM
Walking in Memphis in High Heels | The Fashion Canvas
~~~
The featured bloggers are Hello Katie Girl and Lipgloss & Lace
because we loved their Spring Print from last week's linkup!
Add your link below and make sure to follow the theme for your chance to be featured on our blogs.