This post on how to prepare for a new baby is sponsored by Influence Central on behalf of Erie Insurance. Thanks for helping me to support the brands I love.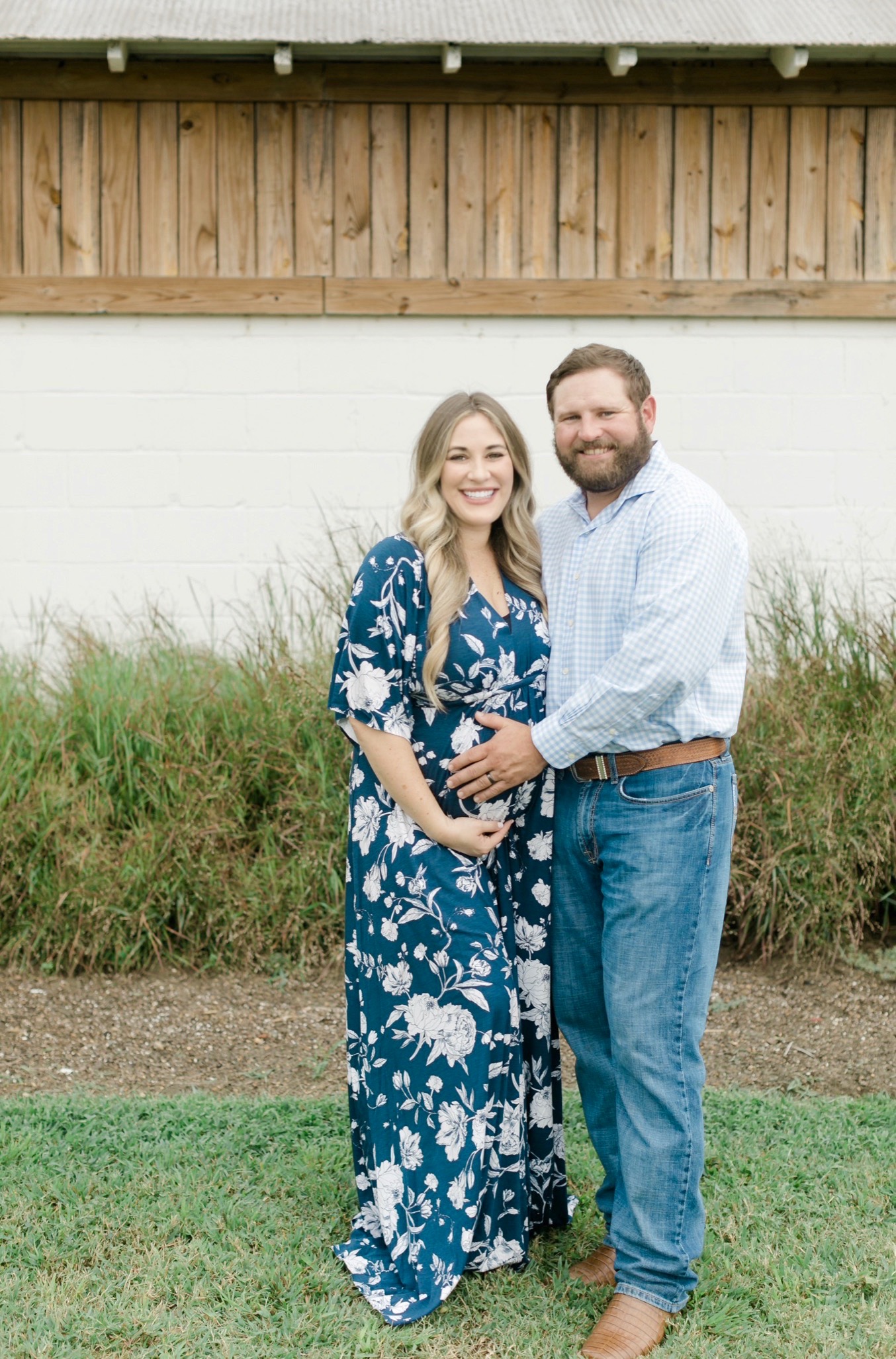 Do you think you could guess the cost of life insurance? Test your knowledge here!
I can't believe we're really having a baby in just a couple short months! Over the last few weeks, Matt and I have been finishing up Grayson's nursery, registering at the hospital and planning out all those little details. I'm due in November, and time is flying! Getting all of these details out of the way now is so important before he's actually here and things get really crazy!
One of the little details that's really important to prepare for a new baby and start thinking about or re-evaluating is life insurance. For a long time, I never really thought much about life insurance or why it was so important. Up until a few years ago, I didn't have life insurance and didn't realize why having it was such a big deal. About after being a single mom for years, supporting a family alone and then eventually planning a wedding last year, that made me realize just how important it was!
In the last few weeks, Matt and I decided to take a look into our current life insurance policy and see if we wanted to change anything or add anything to the policy. We use Erie Insurance for our homeowners insurance, and so we figured looking into their life insurance polices was the perfect place to start our re-evaluation of things!
While it may not be the most exciting topic to talk about, having a life insurance policy can give your family peace of mind in case something happens to you. With life insurance, you can ensure that your loved ones are taken care. That's what we do in life, right? For Matt and I, taking care of our loved ones if something happens to us is something we really value.
Erie Insurance recently conducted a national survey to see how well people understand life insurance, and the reasons they do and don't buy it. You can see the results of that survey right here, but one of the overwhelming responses they received was that many people are confused about life insurance, including how it works, what it covers, and how much costs.
When I first looked into life insurance, something that I know I personally worried about was how much it would cost. I was always under the impression that life insurance would be a super expensive investment. But really, it doesn't cost as much as you'd think! It can be surprisingly affordable, actually! Erie Insurance can help you find a policy that works best for your family and for your budget. They make it super easy to sign up for a new policy and trust me, getting that policy will give you such peace of mind!
September is Life Insurance Awareness Month so now is a more perfect time than ever to sign up for a new policy!