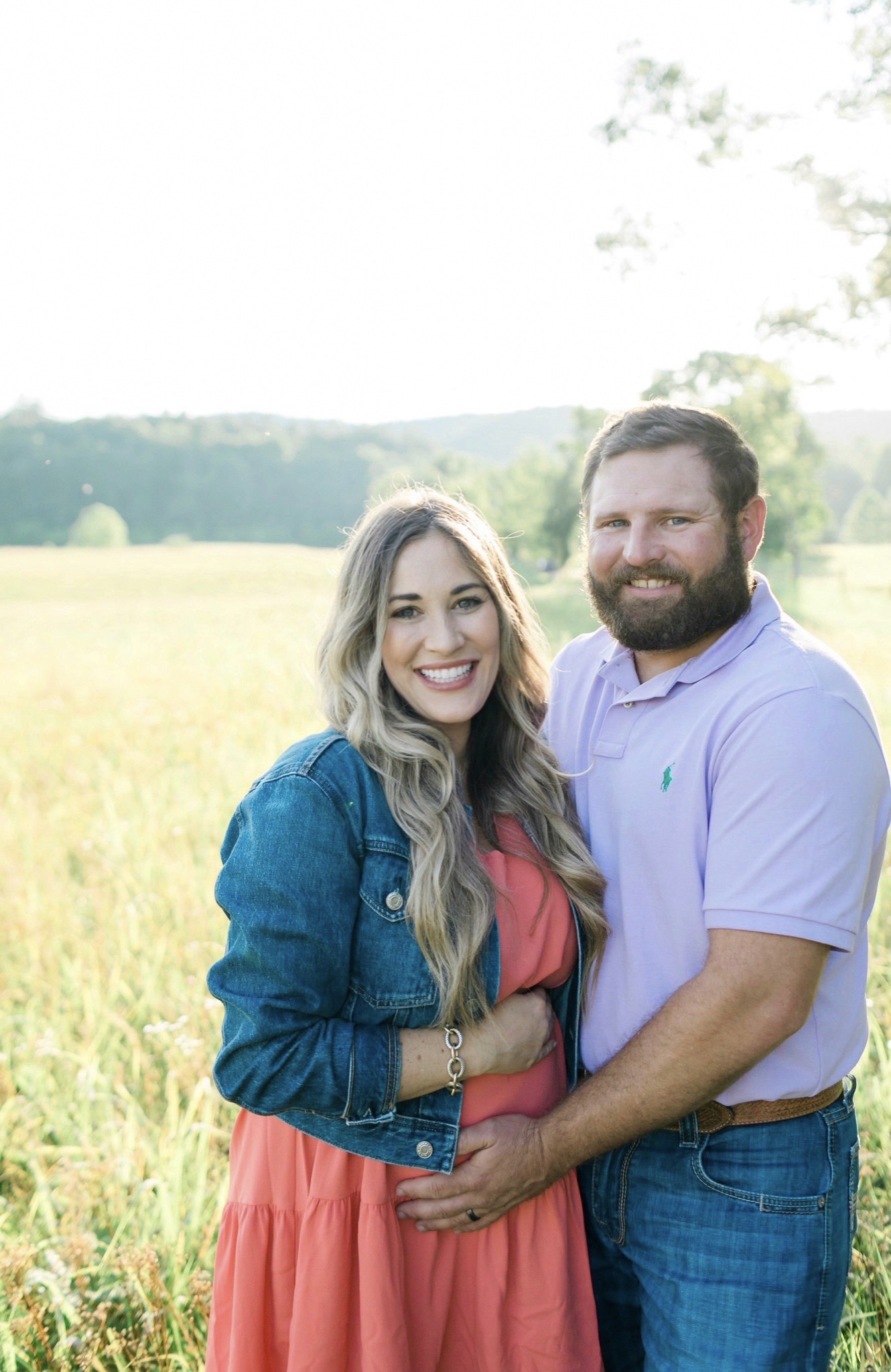 I cannot believe Matt and I already celebrated our 1 year wedding anniversary back in September. It seriously flew by! But with 3 houses in 2 different states, 2 job changes and adding a third baby to our family soon, what do I expect?! It's been one busy and crazy year! Add Covid to that, and you could say it's been a ride!
One thing is for sure though, we are even closer than ever. Every new challenge brings us closer and every new adventure brings us closer. I already shared it over on Instagram, and I wanted to share it here too. One of my favorite things I've learned about anniversaries is below.
What I've learned about wedding anniversaries over the years is that they don't mean anything if you don't mean anything by them. You have to put in the work.
It's not just something to measure your relationship's success. It's not just something to post on social media to paint a pretty picture. Committing to stay somewhere that doesn't serve you is not an accomplishment. Let me say that again. Committing to stay somewhere that doesn't serve you is not an accomplishment. 
What is an accomplishment is learning about yourself, your partner, what you both want in life and working towards those goals together as partners.
Three of the most important things I've learned is to communicate everything, protect your marriage and put each other first. These are the foundations of your marriage. Without communicating, you are left with unmet expectations, and that can be the quickest way to fail.
Life sure has thrown a lot at us during our first year of marriage, but when your goal is to serve each other and the Lord, you can accomplish most anything. I cannot wait to add to our family soon and see what the next year has in store for us.
Drop some of the things you've learned over the years too. I would love to read them!