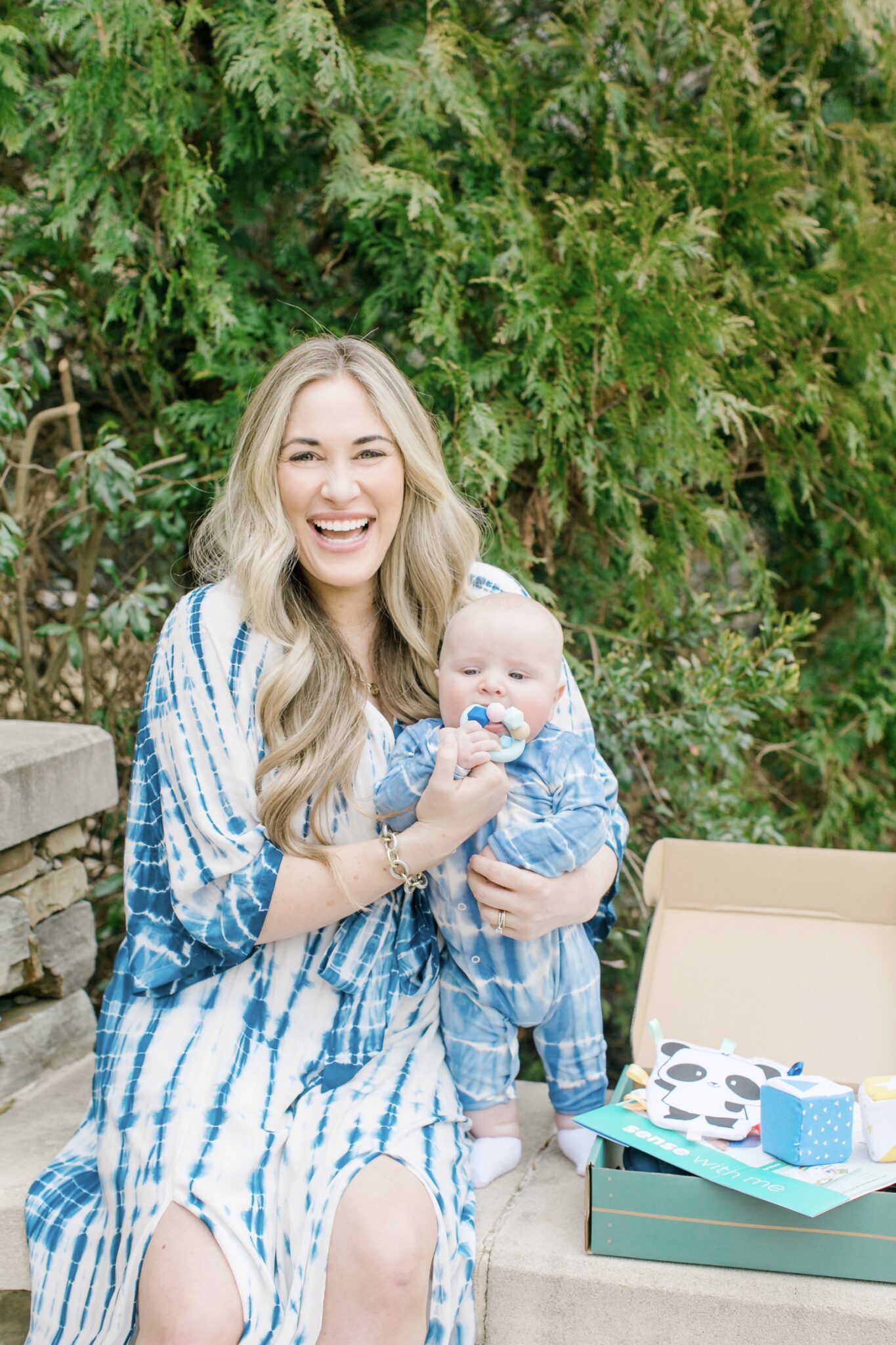 During the first year of a baby's life, they go through so many huge milestones both mentally and physically. From the very earliest milestones of holding their head up on their own, making eye contact and following objects with their eyes to the bigger milestones of responding to their name, crawling, sitting, standing and walking, the first year is SO big!
It's no secret that babies and toddlers learn SO much through simple play. They learn about themselves and the world around them. So, making sure they have toys which help to promote that learning is super important! I've rounded up some of the best development toys for babies to help support your little one's development in the first year. And don't forget subscription boxes like this one too.
What toys were or are must-haves in your family?
SHOP THE BEST DEVELOPMENT TOYS FOR BABIES HERE: