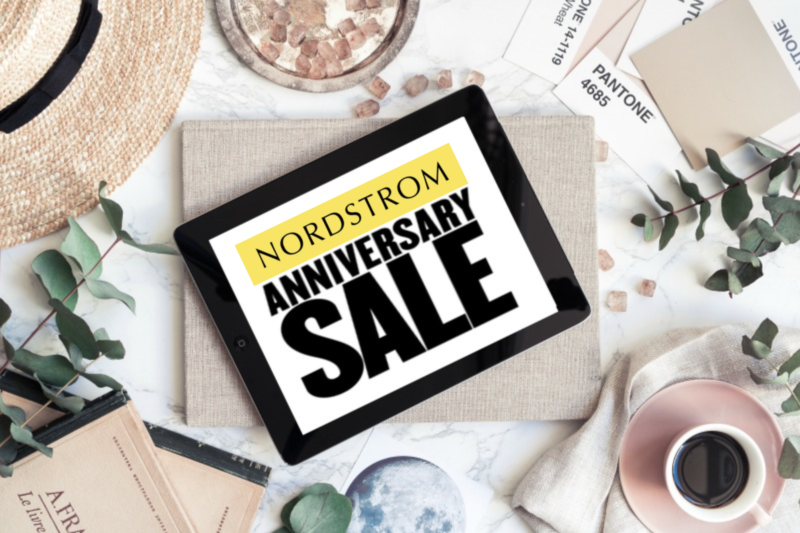 Y'all, the Nordstrom Anniversary Sale will be here next month! It's just right around the corner, and I am so excited to be sharing my best tips for the sale today and giving away $1,000 to shop the sale! I have teamed up with an amazing group of bloggers to give YOU a chance to win: one of two $500 Nordstrom Gift Cards to shop the Anniversary sale!
Simply enter below by completing the rafflecopter. You'll receive one entry per completion. This giveaway is open to the U.S. and Canada only and runs until EOD 7/12. Winner will be announced here. Good Luck!
Void where prohibited. By entering the giveaway you acknowledge that you are agreeing to complete each task, which involves following, liking and subscribing to newsletters.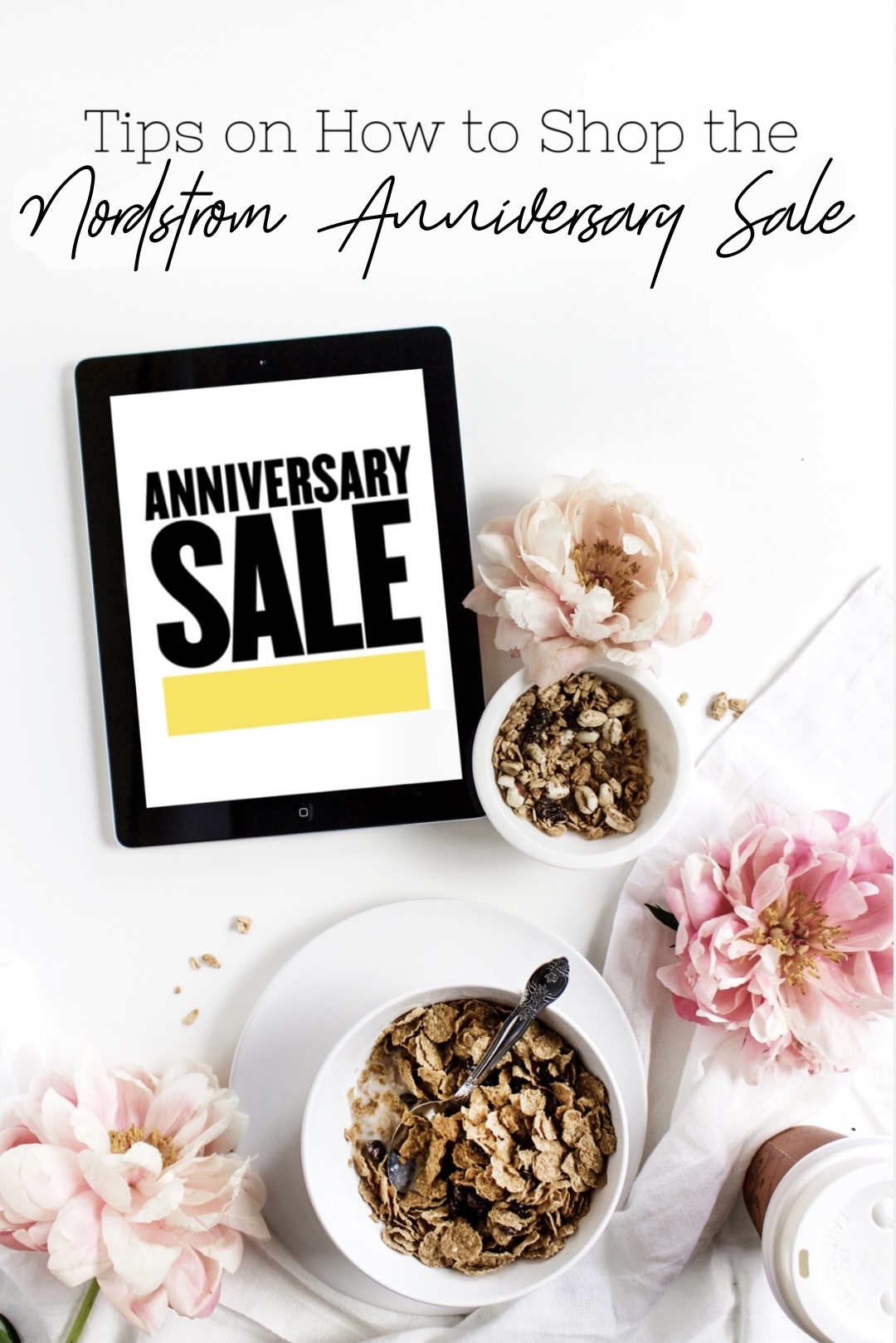 The Nordstrom Anniversary Sale is like the Superbowl for we bloggers, and we get super excited about. I also LOVE personally shopping the sale and knock out so much of my Christmas shopping shopping early in summer during this sale, woohoo!
I wanted to share a breakdown of some important dates to remember, how to shop the sale, how to get early access and more!
When does the Nordstrom Anniversary Sale Start?
The preview for the sale stars next Tuesday, July 6 here. To shop the sale, the earliest access for selected cardholders starts on July 12. All cardholders will get access to the sale on July 16. And, absolutely everyone will have access to the sale beginning on July 28!
How can I get early access to the Nordstrom Anniversary Sale?
Easy! All, you need is a Nordstrom credit card!
How long does it take to get the Nordstrom card?
A couple years ago I decided very spur of the moment that I just had to have early access to the sale and get the Nordstrom card. I was approved in just a few moments and then immediately had access to the sale and was able to shop with my new Nordy card online! It was fast and easy and so worth it!
When does the Nordstrom Anniversary sale end?
August 8, and prices go back up on August 9. Whatever you do, don't wait until after this date! Nordstrom is pretty good at restocking pieces during the sale, but still, I wouldn't risk waiting this long to shop because so many great pieces will sell out! It happened to me quite a few times last year, and fomo isn't fun. = )
How do I shop the Nordstrom Anniversary Sale?
You can shop online or in stores. The closest Nordstrom to me is 3 hours away, but the good news is that shipping and returns are free, and also they have an amazing return policy with no time limit on returns!
Do I need a promo code to shop the Nordstrom Anniversary Sale?
Nope! You don't need any coupons or any codes. All sale prices will be marked so you will know exactly what you're paying for.
What kind of items will be on sale?
There will be some summer pieces, but the bulk of the pieces on sale will be fall and winter items. This will be THE time to stock up on some great cold weather pieces. I know it's hard to think about spending money on winter clothing in July and August, but trust me, you will thank your past self come fall and winter.
What are your favorite items to shop during the Nordstrom Anniversary Sale?
Over the next few weeks, I will be sharing some individual posts on all of my favorite pieces from the sale. But typically my favorite items are designer pieces that I will save up for and purchase like shoes, coats and handbags. I also love stocking up on staples like denim, leggings, jewelry, home decor, baby gear and kids clothing. There are just usually SO MANY good brands included in the sale that I love!
Will you be shopping the sale? Make sure you make note which day you're able to start shopping the sale because you'll want to start shopping early on the first day you're available to! Don't forget to enter to win 1 of 2 Nordstrom gift cards below and shop back by next week to check out my picks for the sale!
a Rafflecopter giveaway