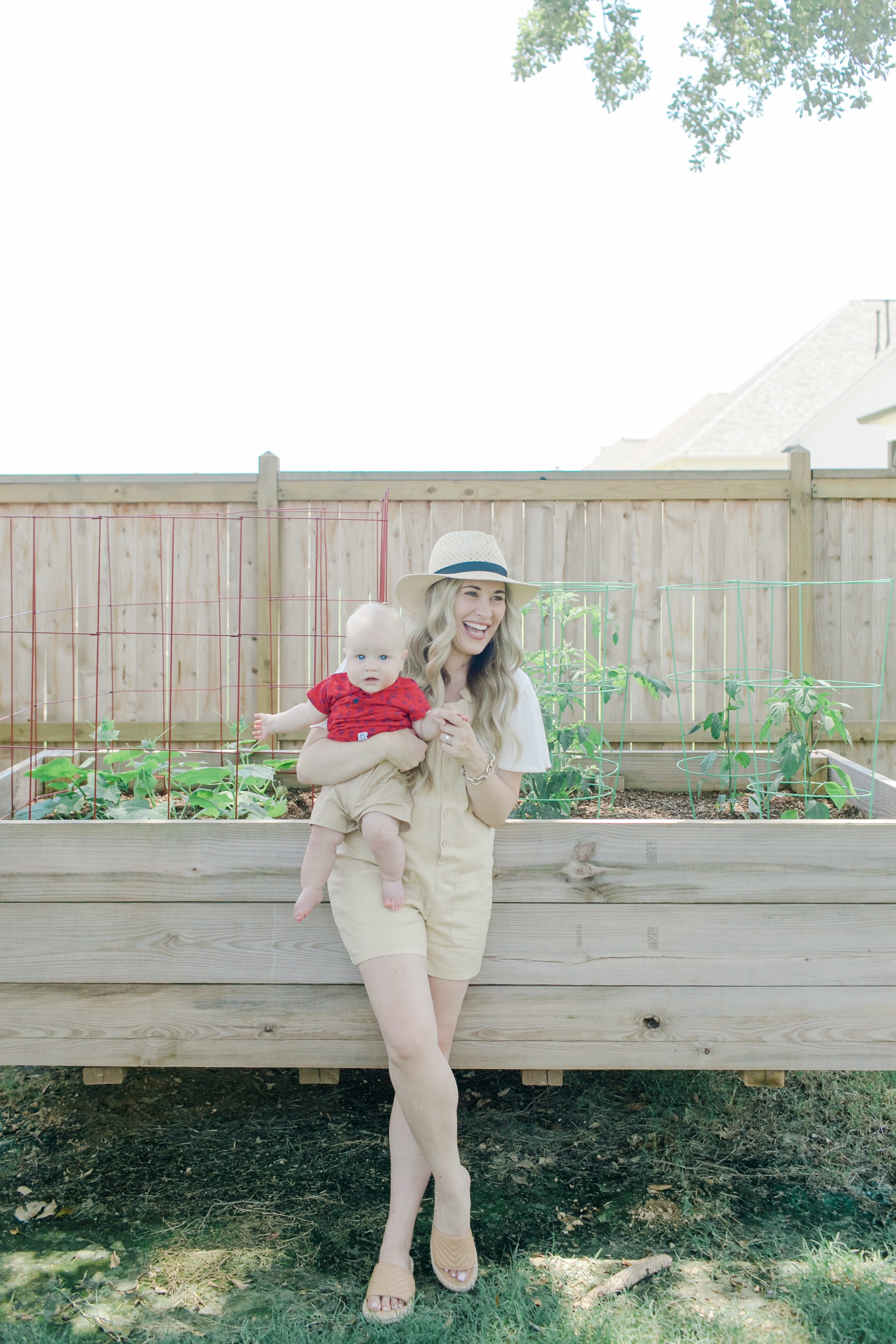 SHOP MY 4TH OF JULY LOOK:

The holiday is almost here! This is one of my favorite holidays because my birthday is on July 2. I learned a long time ago that everyone is either out of town or has plans on my birthday… so we always go out of town for my birthday and the holiday weekend!
This weekend, Matt and I are going on our first vacation together without any of the kiddos in a year. I know, I cannot believe it has been a year! It is going to be SO hard being away from the baby for a few days, but I think it is a much needed little vacay. Matt has been so busy with work during planting season, and my blog always gets crazy busy this time of year gearing up for back to school, so it will be nice to get a little one on one time together.
Since we are leaving later this weekend, I have been soaking up a lot of time with baby and kids this past week and weekend. We have been swimming, watering the garden together, doing gymnastics, cooking together and pretty much anything else you can think of. We had tons of hot, sunny weather, and the kids had such a great week last week!
Now, I'm looking forward to soaking up a little couple time this weekend and celebrate 4th of July in Texas watching the fireworks over the lake. It's going to be SO much fun! Matt and I haven't been back here together in years now, so it's long overdue. How will you be celebrating Independence Day?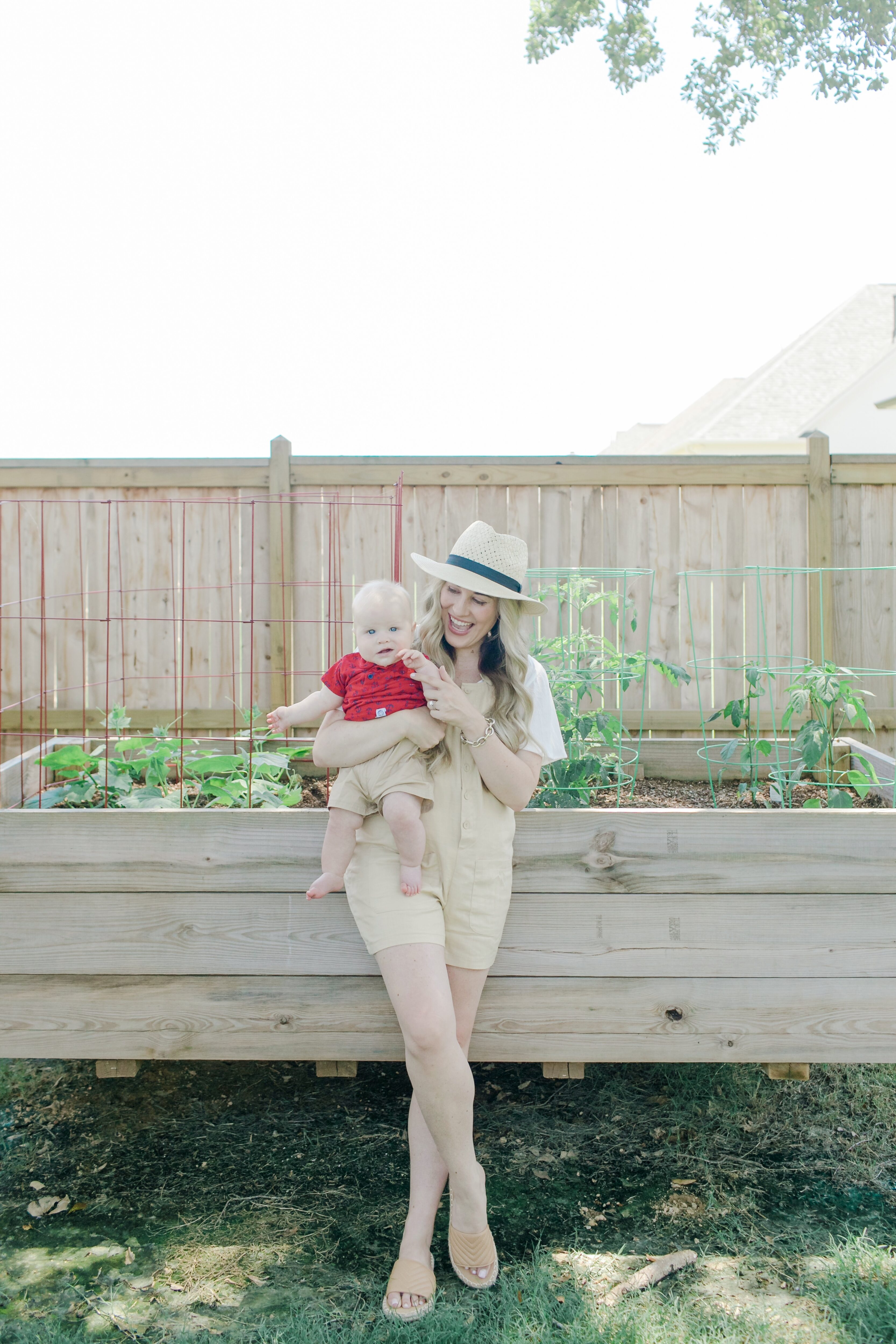 SHOP MY FAVORITE RED WHITE AND BLUE OUTFITS:

Red, White & Blue
Walking in Memphis in High Heels | The Fashion Canvas
~~~
The featured bloggers are Style Yourself Confident and Hello Katie Girl because we loved
their PINK looks from last week's linkup.
Add your link below and make sure to follow the theme for your chance to be featured on our blogs.