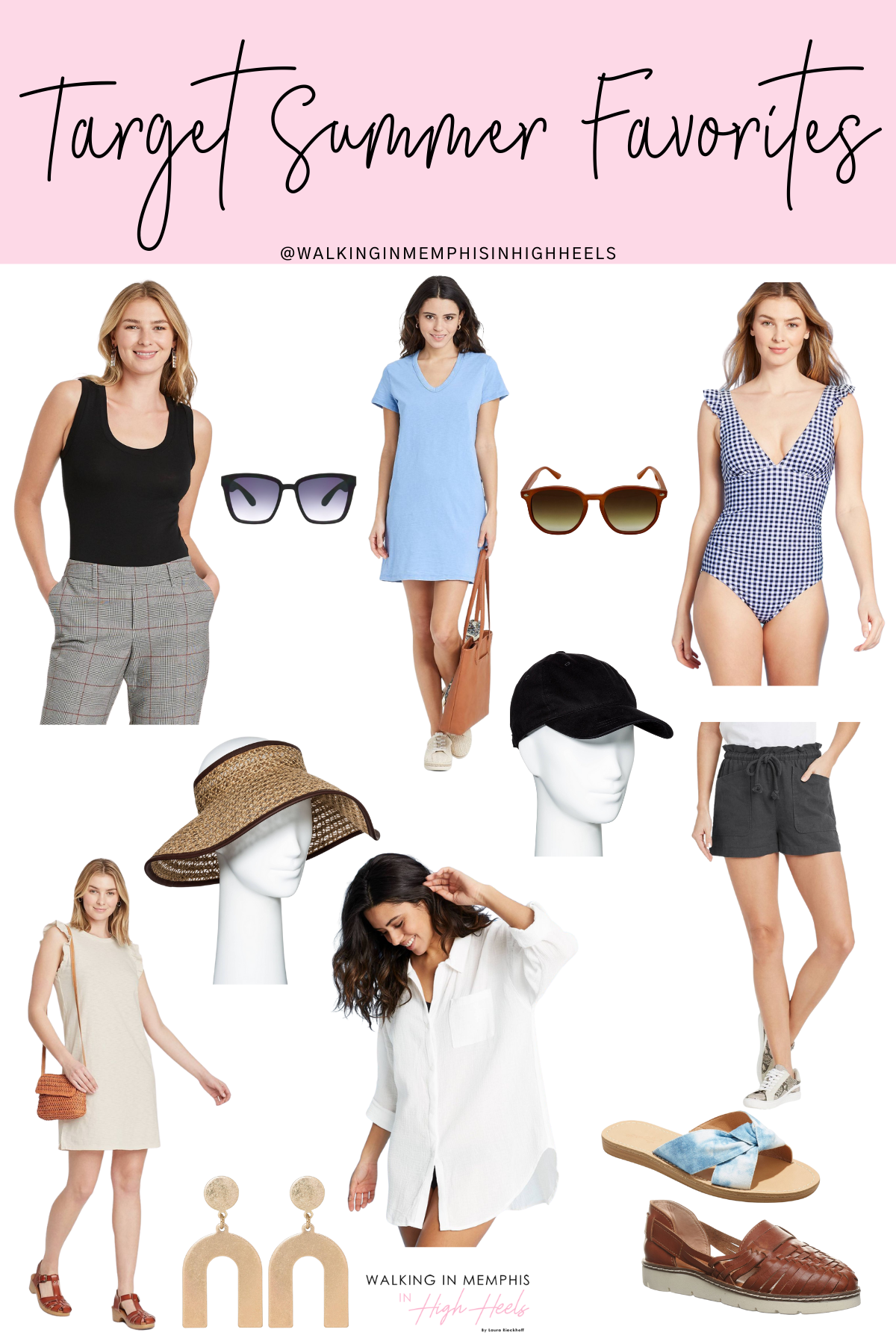 SHOP THESE TARGET SUMMER FAVORITES:

Summer is slowly dwindling down. Now that the school year has started we are getting a real taste of the end of summer. But, I'd like to hold onto it for just a little bit longer. Summer is such a slow and sweet part of the year, and I'd like to keep that around for just a bit longer and soak it in.
So, today I've rounded up some of my summer favorites from Target that are perfect for my fellow summer-lovers! If you're soaking in the summer just a little longer like we are, check out these picks and let me know what your favorites are!
Are y'all looking forward to summer coming to an end? Or are you wishing it would linger?