This post is sponsored by Wyndy, but all opinions are 100% my own. Thanks for helping me to support the brands I love.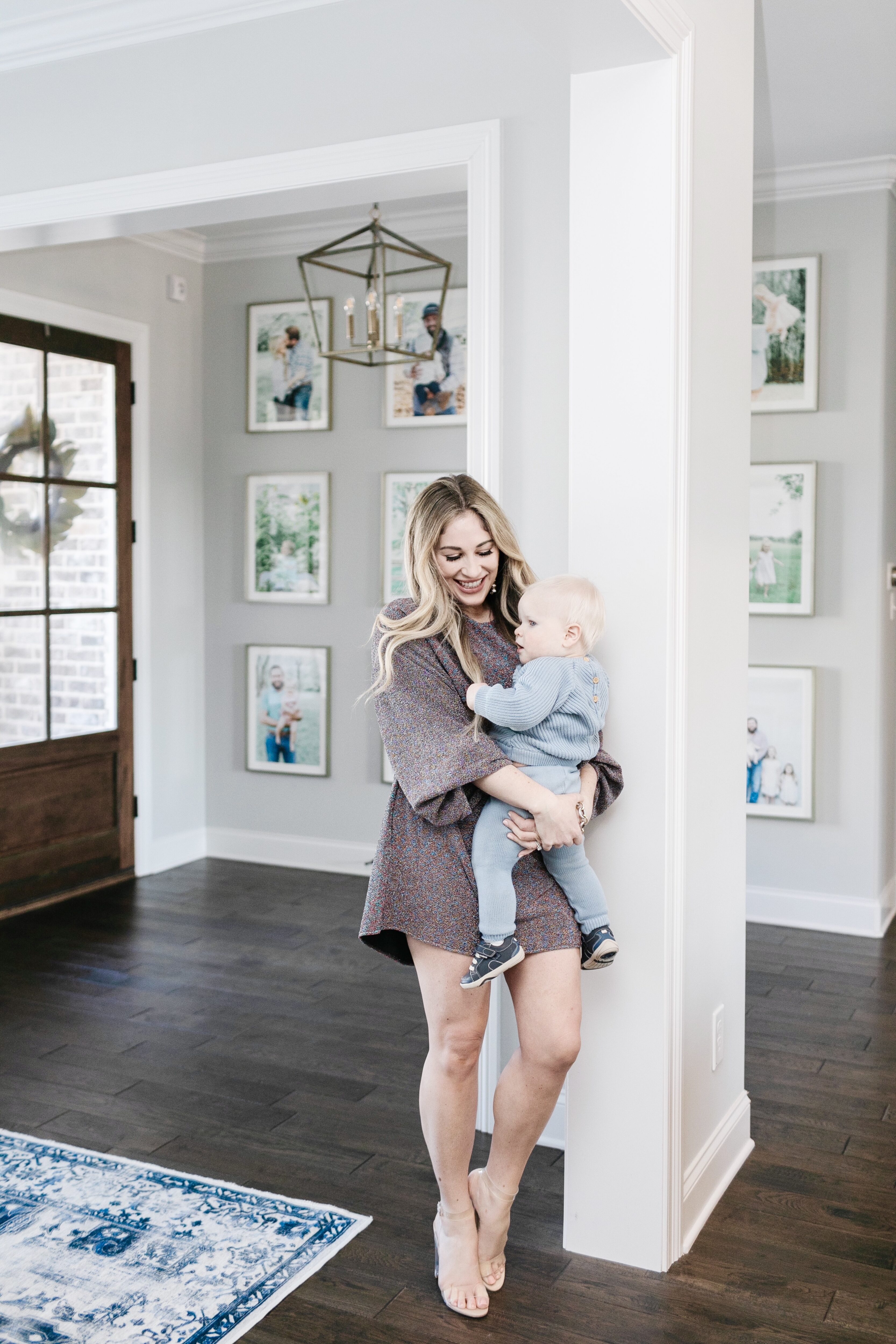 WYNDY REVIEW: THE BEST BABYSITTING APP
It takes a village y'all! If you have kids, you know that by now. You know that it can be so hard to juggle it all – work, kids, your marriage, your friendships, your hobbies, self-care and everything else in between. There just isn't enough time in the day, and there aren't enough hands. But that's where Wyndy comes in.
Matt and I had a date night a couple weeks ago for Valentine's Day, and it was so nice, easy and effortless finding someone to help with the baby so we could have a couple hours to go grab dinner together. Wyndy is an app that is completely free to download and post a sitter job.
If you're wanting to have a date night next week, just post a job on the app (for free!) It only takes a minute to post it. You choose the day, you choose the hours, you choose the location and you choose the pay. Once sitters are interested in the job, you will get a notification. You can view their profile and learn all about them, their interests and what college they go to. Then you can offer them the job. It's that easy!
I love that the Wyndy app lets me learn all about the college sitters in my area who are interested in the job. They have been background checked, and I can see what they are majoring in, what their hobbies are and even what church they go to. I love that I feel like I can really get to know them!
I can then text the Wyndy from my phone to follow up on any questions I have, when they will arrive or any questions while they are babysitting. Once the job is completed, I pay right there within the app and can easily leave a tip in the app too. It makes it so quick and easy. You can then save sitters as your favorites too and even offer your jobs next time to your favorite Wyndys.
I never used a babysitter with Leighton until she was 5, and I wish I would have known about Wyndy much sooner and taken some of that pressure off of myself! There is no reason to feel like you have to choose between your work, your kids and your spouse. Any time I have used a Wyndy, Leighton has been so excited because she loves having someone over for a couple hours who is fully devoted to playing with her! That gives her someone to play with while I can work for a few hours or have a little date night with Matt.
Wyndy is available in Atlanta, GA, Auburn, AL, Baton Rouge, LA, Birmingham, AL, Charleston, SC, Charlottesville, VA, Chattanooga, TN, Columbia, SC, Greenville, SC, Huntsville, AL, Jackson, MS, Jacksonville, FL, Memphis, TN, Mobile, AL, Montgomery, AL, Nashville, TN, New Orleans, LA, Oxford, MS, Raleigh, NC, Richmond, VA and Tuscaloosa, AL.
I am SO excited to be teaming up with Wyndy today to give one lucky reader $100 credit at Wyndy to try them out yourself! Just download the app here, create your profile and get started today. To enter, just use the rafflecopter widget below and good luck!
a Rafflecopter giveaway