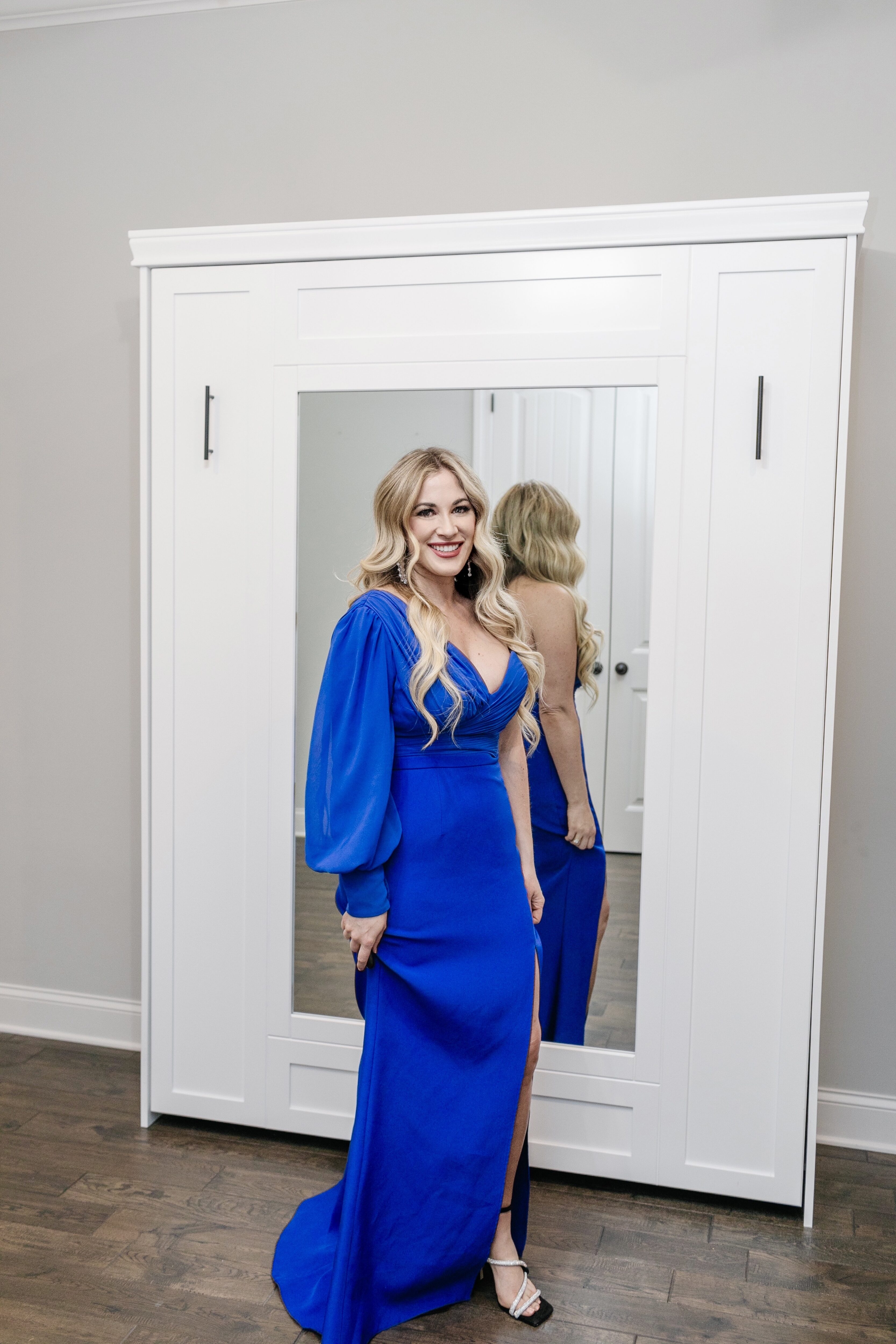 Shop my Black Tie Event Look:

I was recently on the hunt for a dress for my black tie event. I cannot believe I've never had to attend a black tie event before, but there's always a first time for everything! This time of the year can be tricky with it still being cool some days and it still being warm other days. Do you dress more for winter or do you dress more for summer?
What to Wear to a Black Tie Event:
The event was at night which usually calls for even more formal attire. Since I knew it would still be chilly and windy, I went with this gorgeous dress. It is strapless on one side and has a long sleeve on the other. This gorgeous one shoulder dress is long and elegant and a gorgeous stand out color that is still formal but isn't too dark to be dubbed a winter color.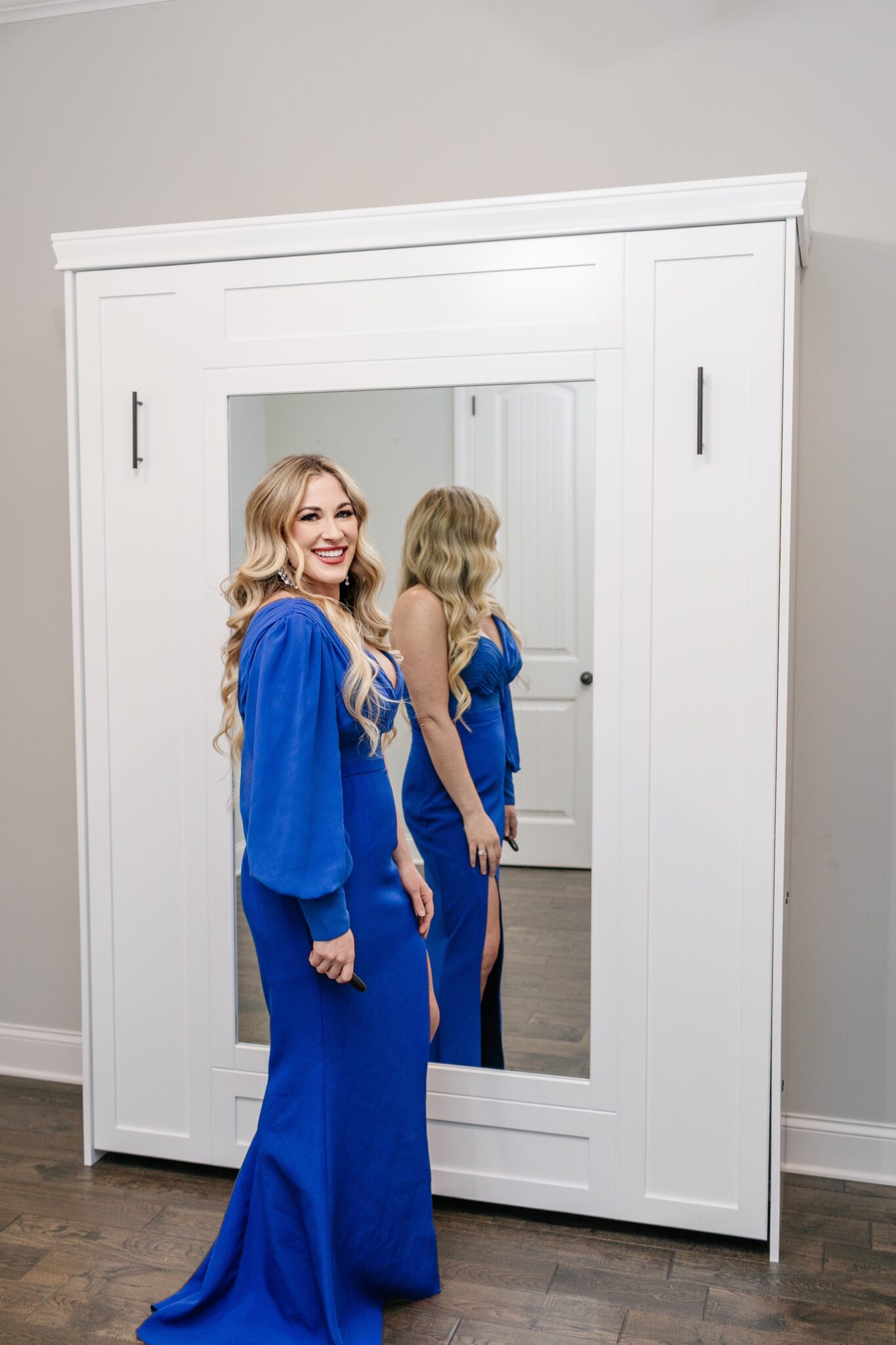 To further accentuate this gorgeous dress, I paired it with these heels for and these statement earrings for some sparkle. Then for your makeup, play up your eye and lips. Grab a clutch and a nice coat or capelet if it's still chilly outside, and you're ready to go to your black tie event!
Just make sure you always read the invitations to the event to confirm what dress code is required. If it says black tie, you will want to make sure your dress is below the knee. I typically stick with darker colors too, but it depends on the event, the time of year and the season also. My best piece of advice is if you have to choose one or the other, come overdressed and not underdressed. Trust me, you will be happy you did!
And if you have any other events to attend this year and are wondering what to wear, here is a great graphic from Zola that is really helpful. No matter whether you're looking for cocktail, formal or casual wear, this is great for ideas for what both men and women can wear for weddings or events that fit that dress code.
What about you? Have you ever been to a black tie event? What did you wear?