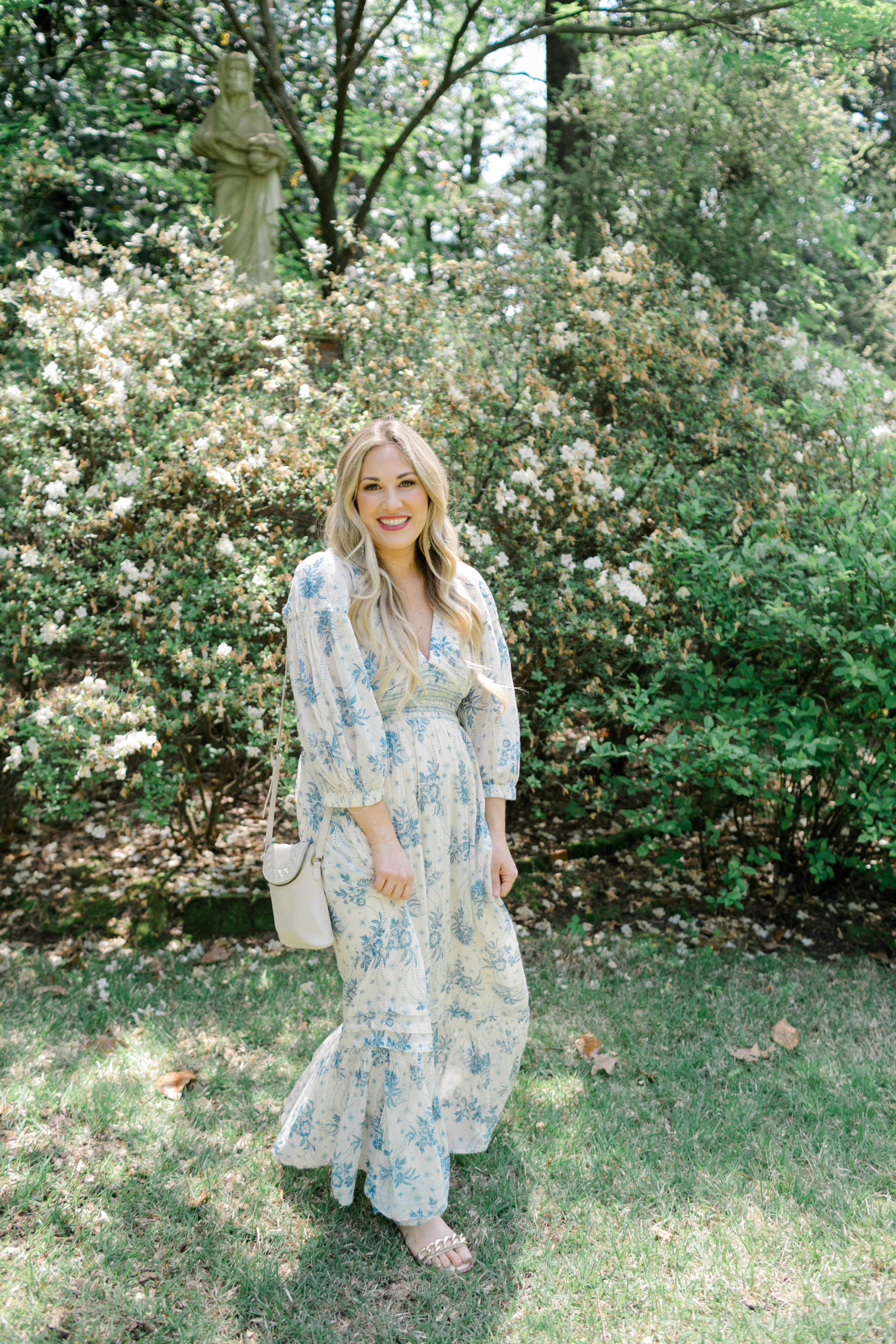 Shop My Memphis Outfit

Spring has sprung! The flowers are blooming, the trees are blooming, and the events are happening. It is beautiful in Memphis right now, and it is the perfect time to get out and about! Whether you're getting out with friends, your spouse, or your kids, I've got a great list of places below that are some of my absolute Memphis favorites.
Best Places to Visit in Memphis
We have been here a couple of times already this spring, and it's so pretty! Not only do they have the gallery inside, but the gardens outside are also gorgeous this time of year! And in March and April, the tulips will steal the show! They even have a cafe inside with such good food and drinks!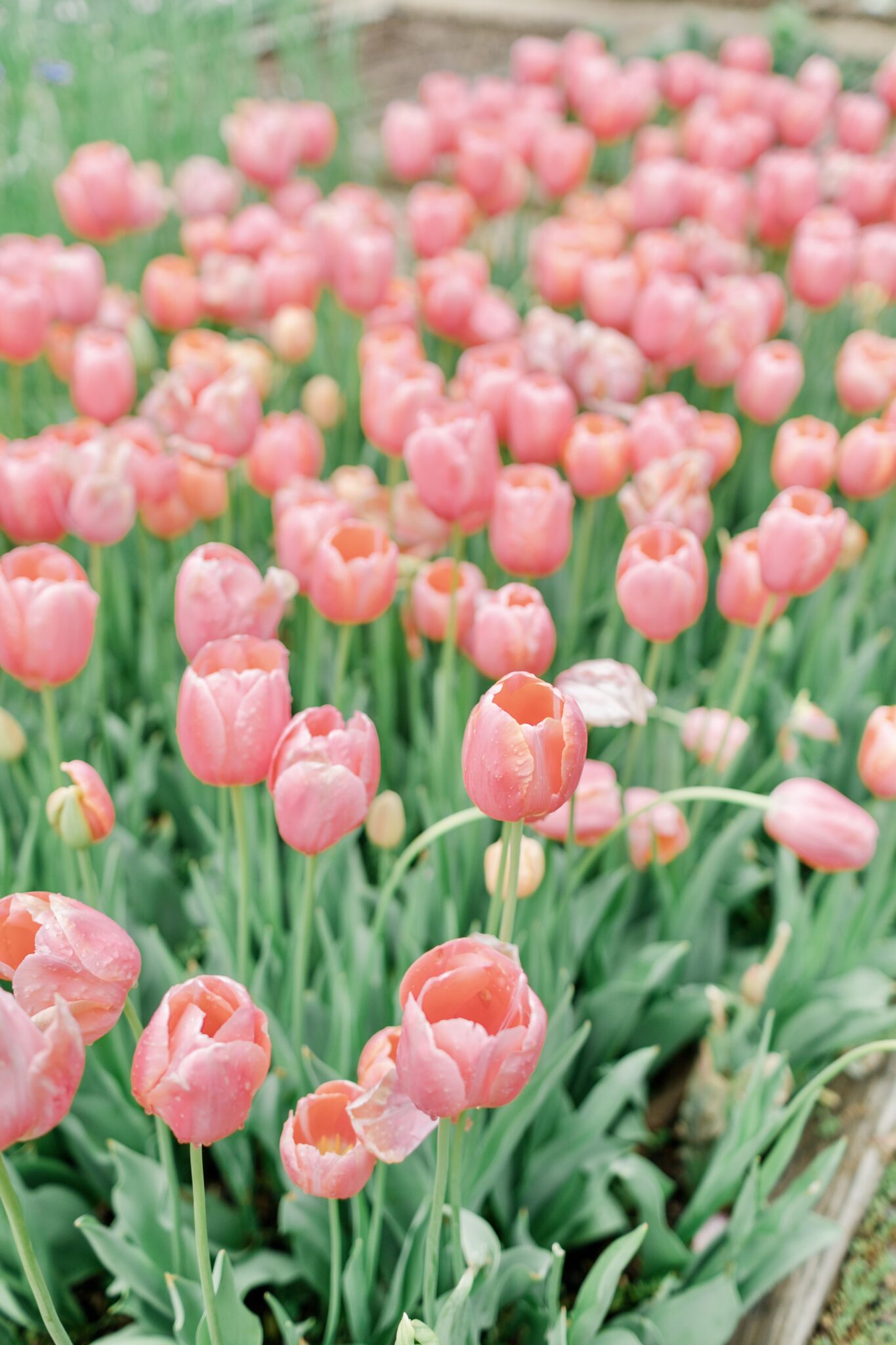 This is always a favorite of ours, and right now they have an amazing Alice in Wonderland exhibit going on. You will be blown away by the huge sculptures filled with greenery and flowers depicting different characters from Alice in Wonderland. And they have a great indoor/outdoor cafe too!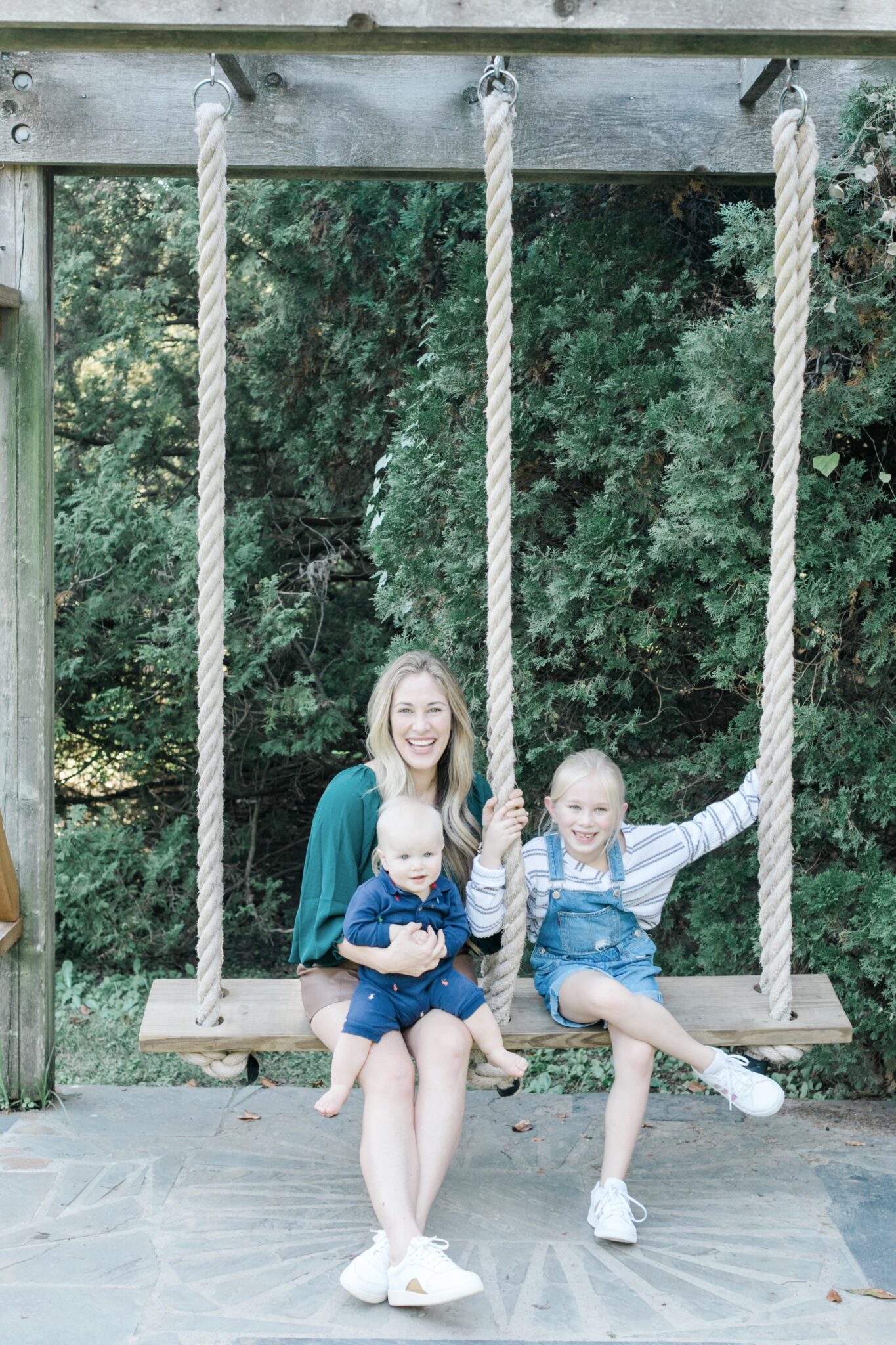 Such a gem in Memphis, this park has it all! Ziplining, kayaking, pedal boating, cycling, running, water play, horseback riding, and more. And once you finish all your fun, they even have Coastal Fish Company where you can grab a bite to eat.
One of our favorite hotels just started their Rooftop Parties back up on Thursdays, and you will want to make sure that you check one out. We went last week to Almost Famous, and it was so much fun! Live music, food, and drinks on the roof. Grab a great dinner or even drinks at the lobby bar before heading up for the party.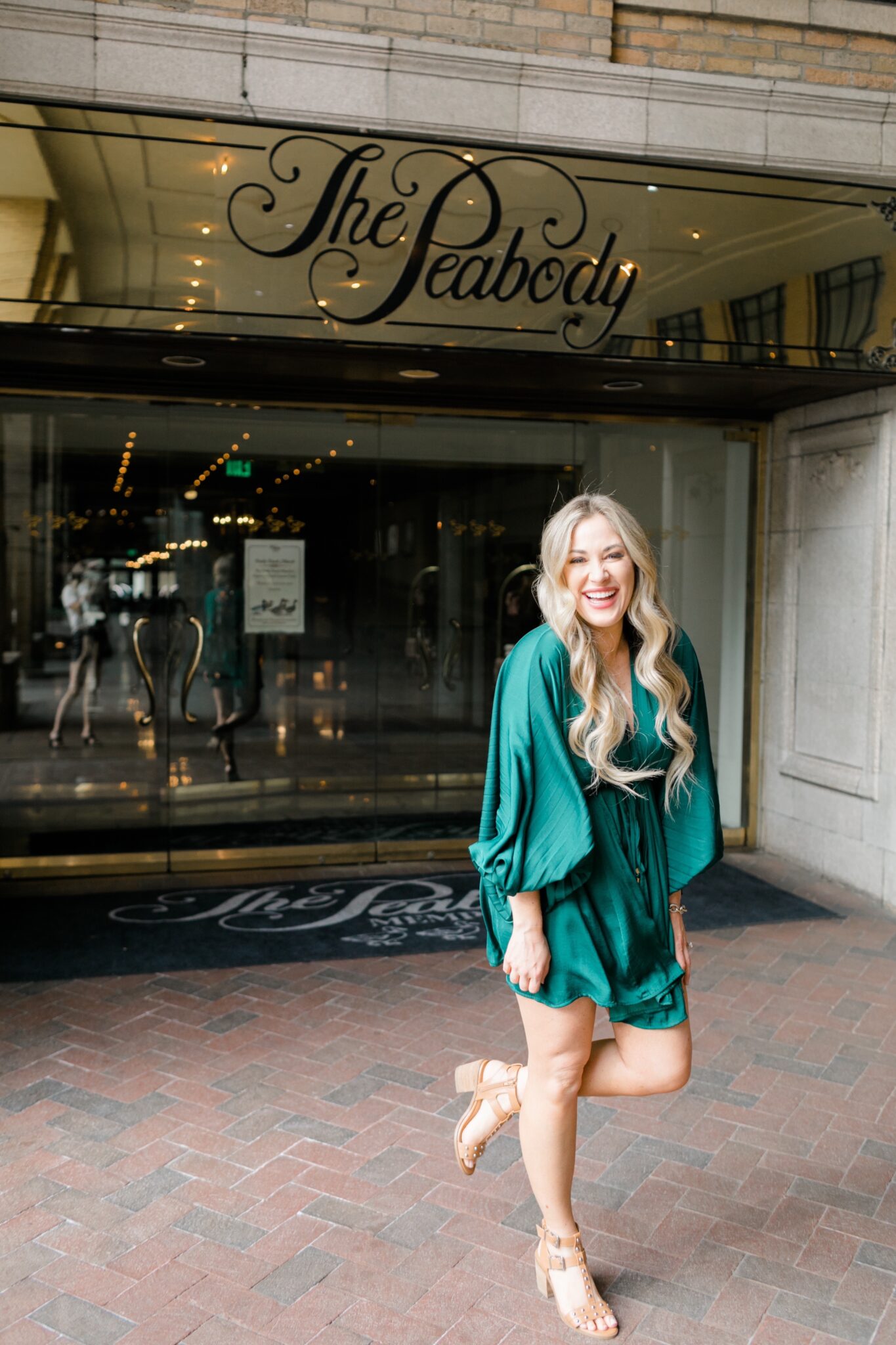 We were just here last month for a concert and had a blast! The weather was perfect, and we loved listening to live music. They also have fire pits outside if it does get a little cool at night. And they have canopies for those sunny days. They have great food and drinks too.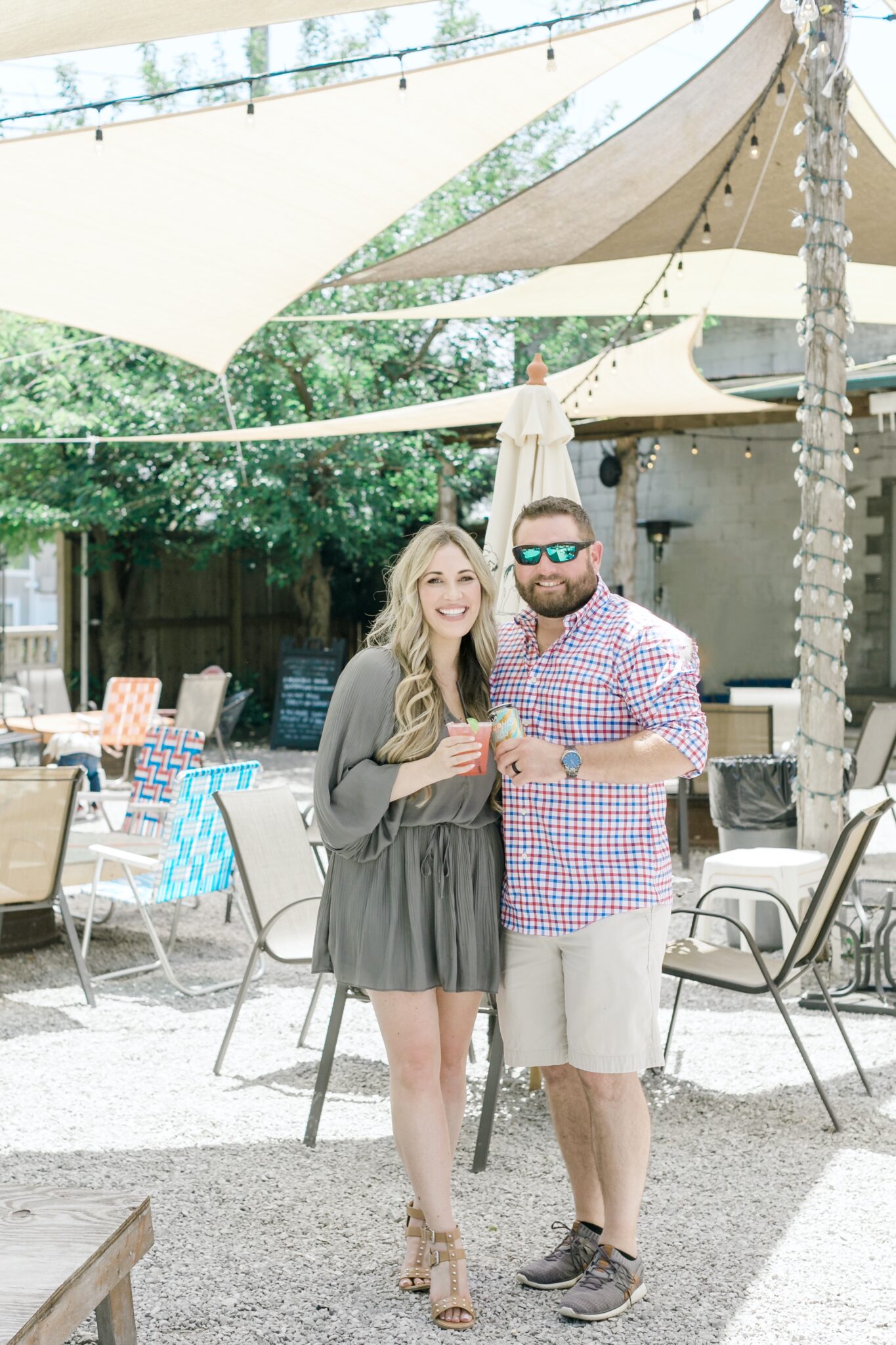 This is one of our favorite places for the entire family! They are constantly adding new features, and I cannot wait for the new AquiFUR Splash Pad to open later this summer. In the meantime, come see the animals, ride the train and let the kids play in the water features at our great zoo!
One of my favorite things about this place is how big it is and how kid-friendly it is. They have food, drinks, live music, games outdoors, swings, a playground, and even ice cream. It really is a great place to come hang out all day!
Have you visited any of these Memphis favorites? What are your must-visit places in the spring?
If you liked this Memphis must-visits article, be sure to check out What to Wear in Memphis in the Spring!