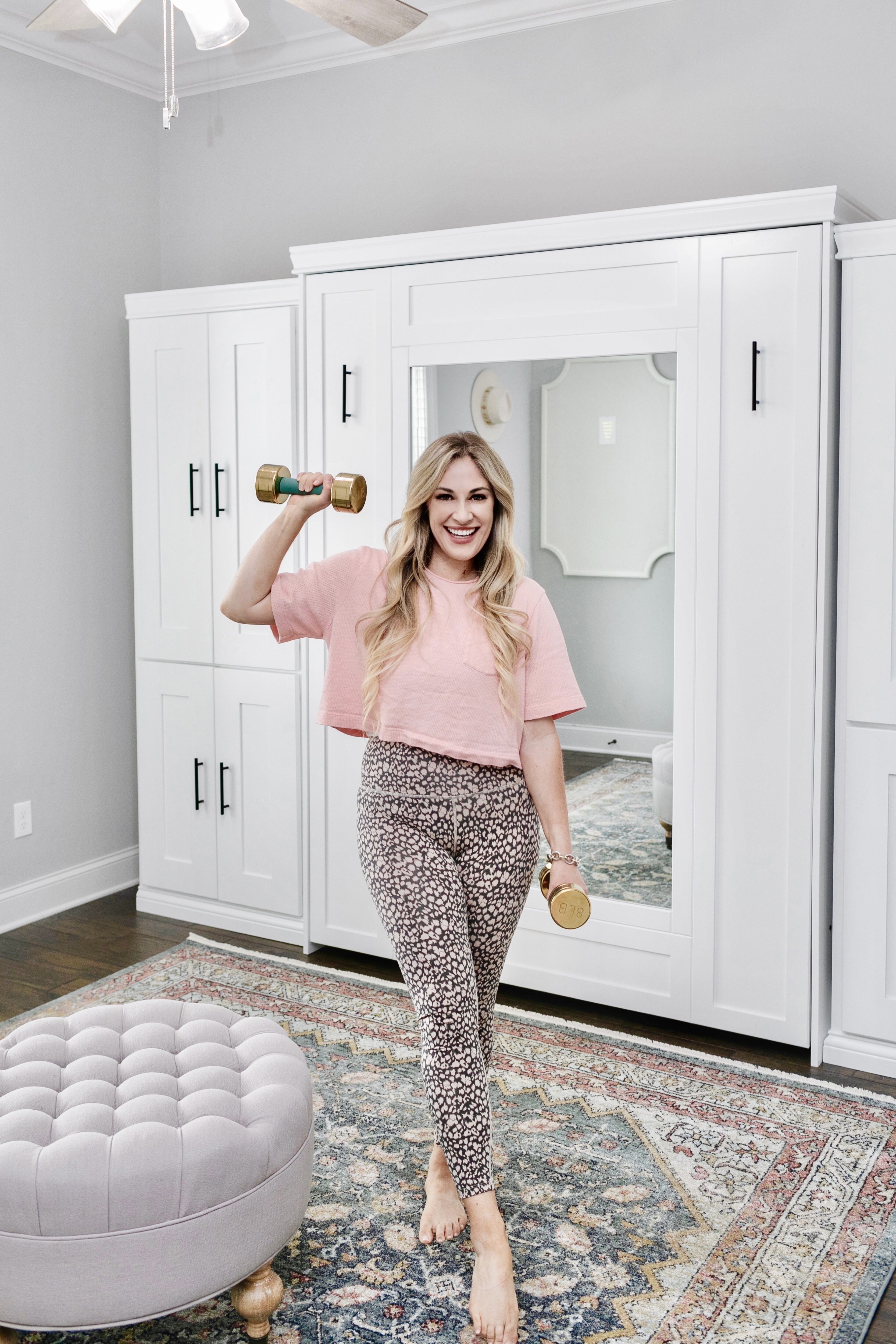 I'm still hitting the gym this summer. And we've even been taking nightly walks, hiking on trips and riding bicycles. Matt has even joined me some! Y'all know I love to stay active in whatever way I can, especially in the outdoors. But a great workout outfit sure doesn't have to be boring!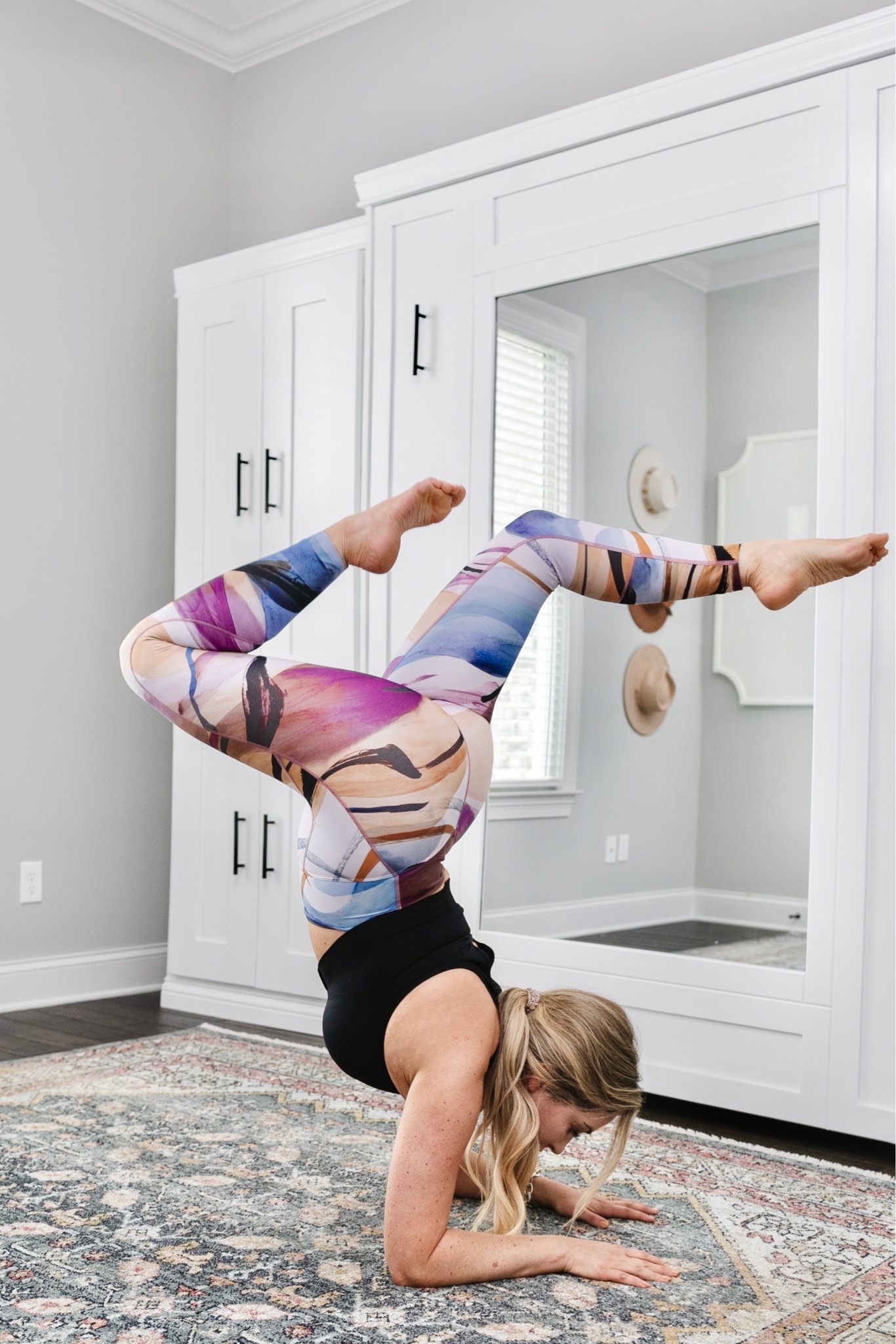 I have a handful of favorite brands that I love to shop from, and today I'm rounding up my 15 favorite pieces that are perfect to workout in. And since it's summer, I'm sharing my most favorite colorful pieces. They are sure to brighten anyway and get you motivated to get outdoors (or in the gym) and get active! What are your favorites?
Shop My Workout Outfit Favorites:

If you loved this post, be sure to check out my article on Workout Skorts!