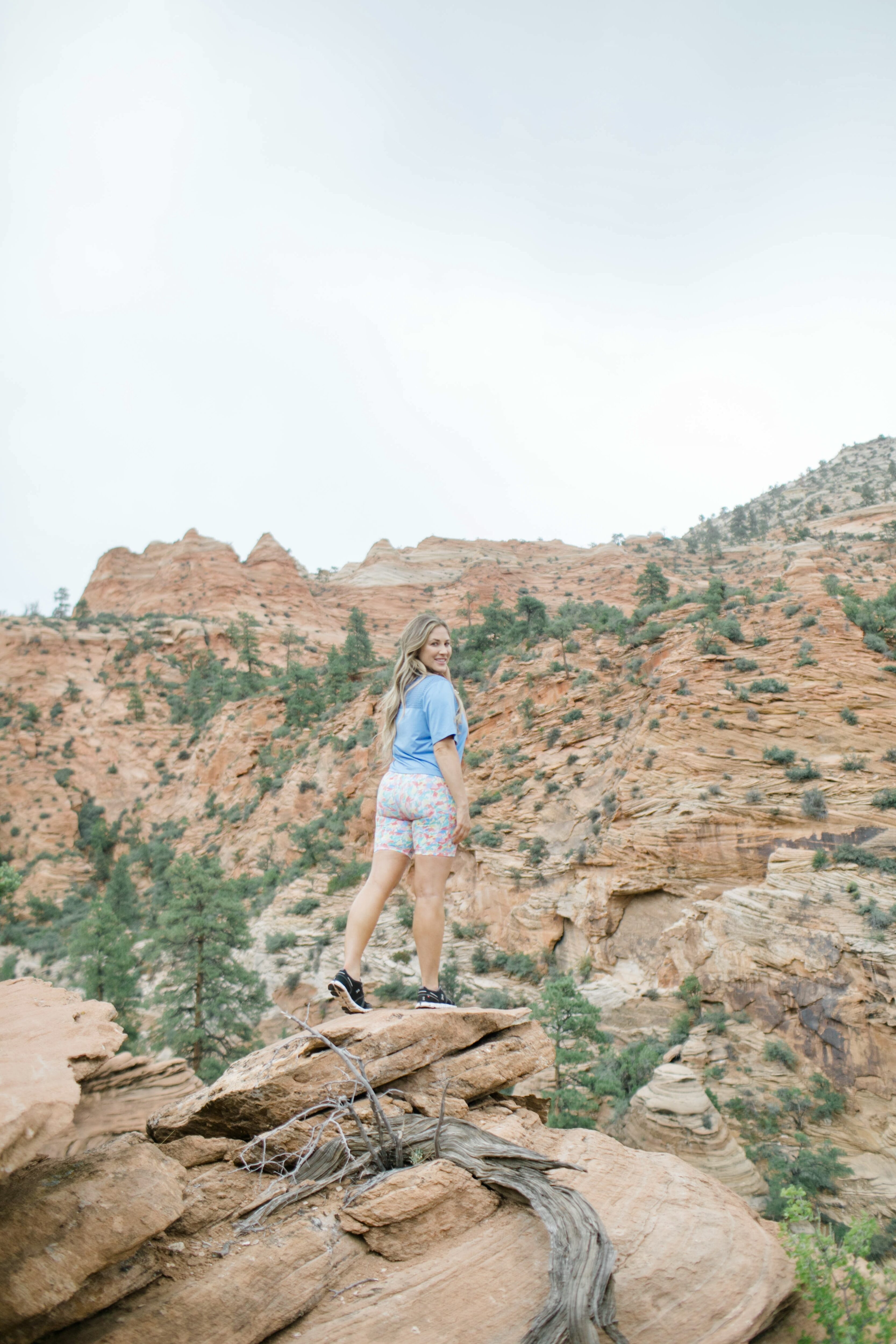 Shop My Zion National Park Look

I still can't believe it's already been a few weeks since we got back from Vegas for our anniversary trip. We had so much fun! But our favorite thing about the trip by far was our visit to Zion National Park. We saved this for our last day in Vegas, and it was 100% worth it! Next year we plan to make a trip back just to explore Utah even more. It was that incredible!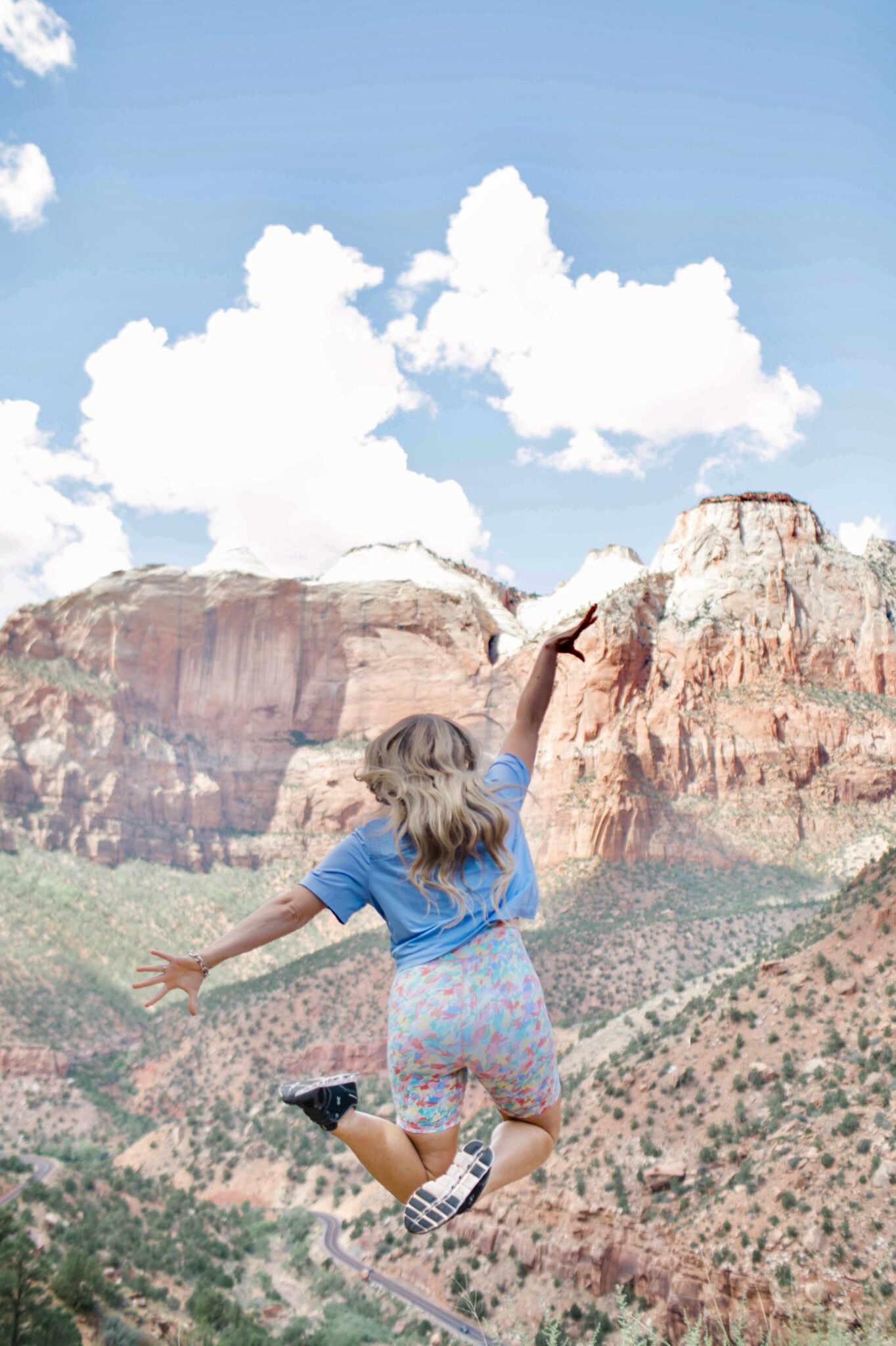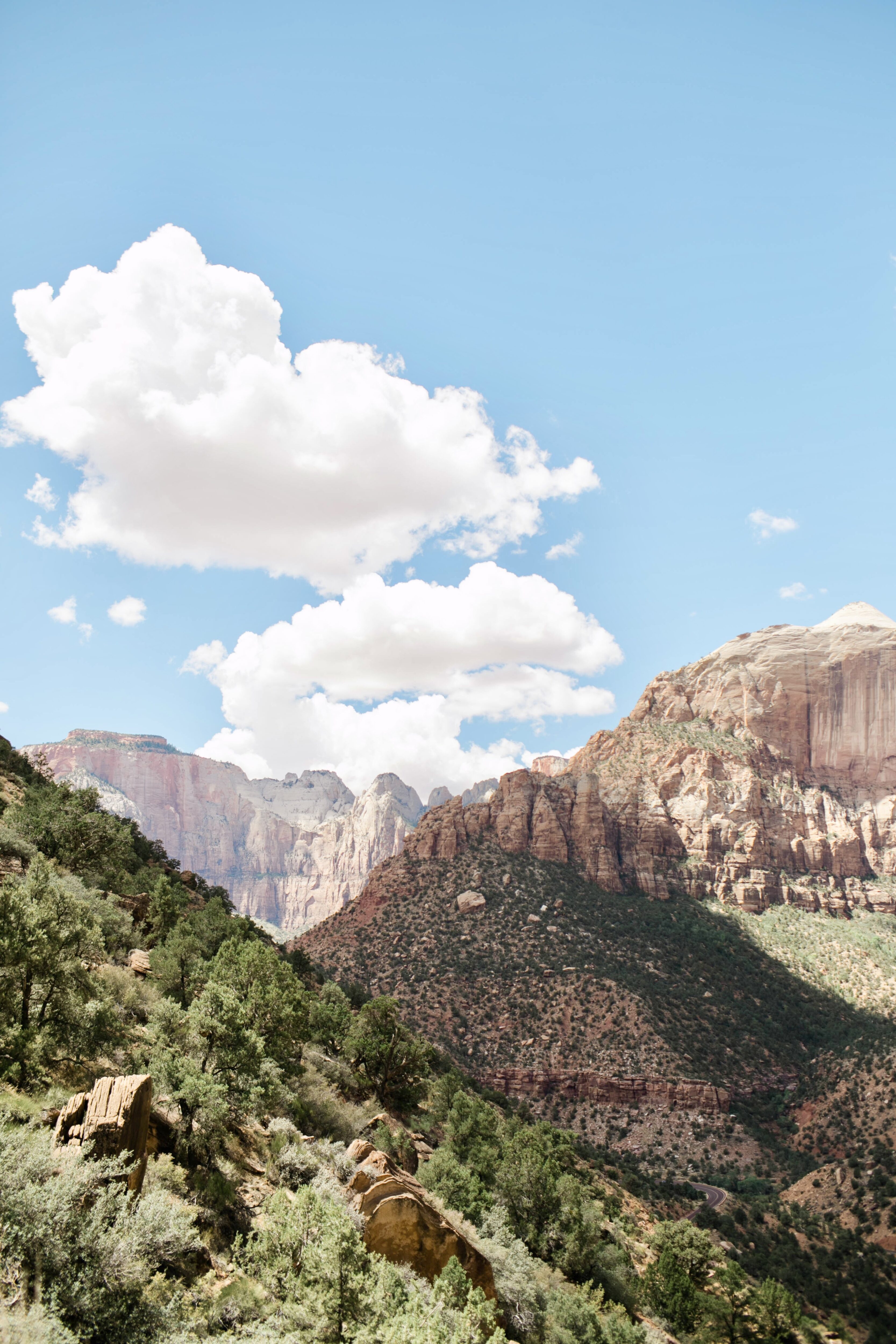 During most of the year, most of Zion is only open to visitors from a shuttle bus. We knew we wanted to drive through the national park and also do some hiking, so we chose to enter the park at the South entrance at Mount Carmel Highway past Springdale, Utah. We weren't sure how worth it that it would be to come to this entrance. Would we be missing most of the park? Would we drive all that way just to only get to drive through and see a small part of the park?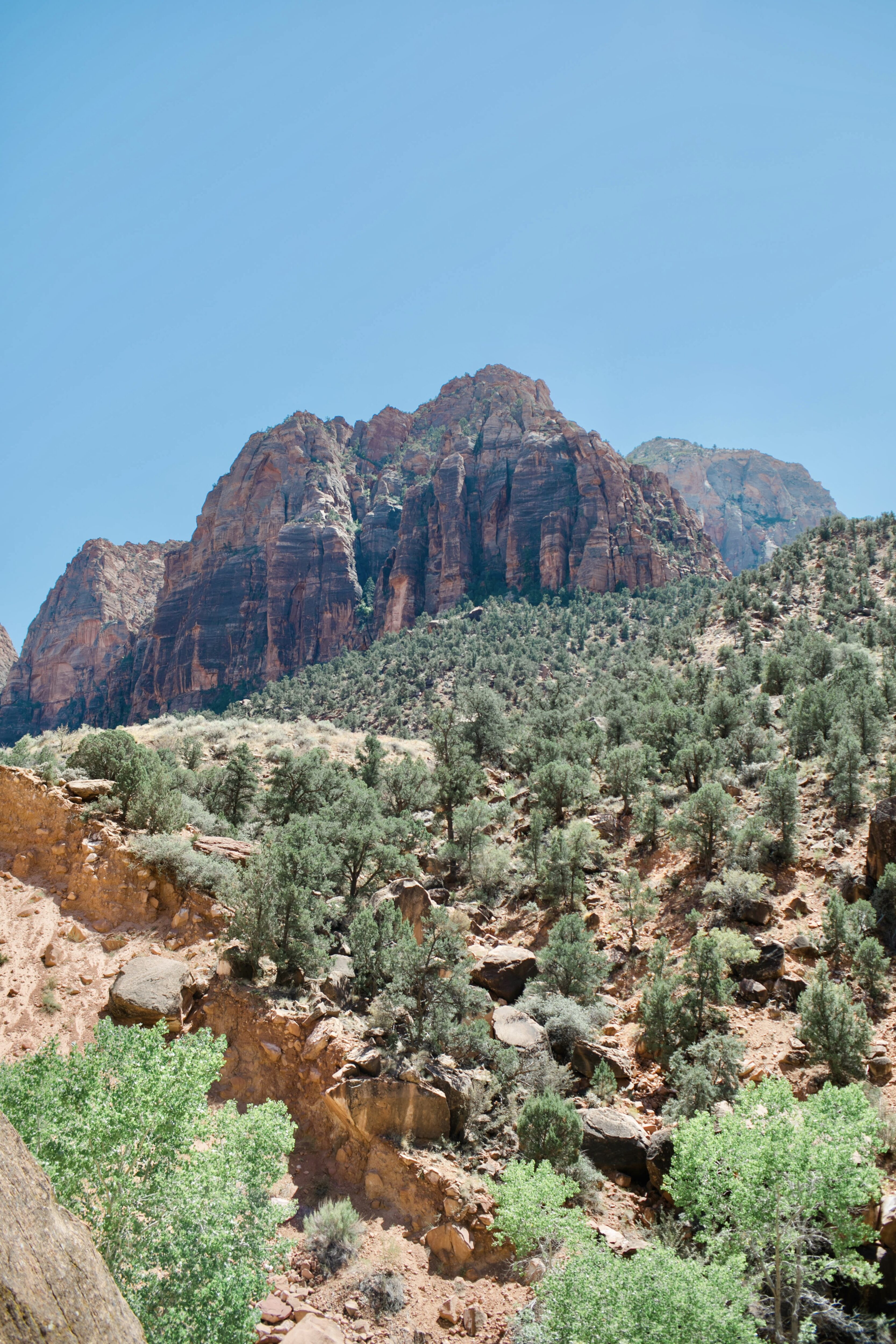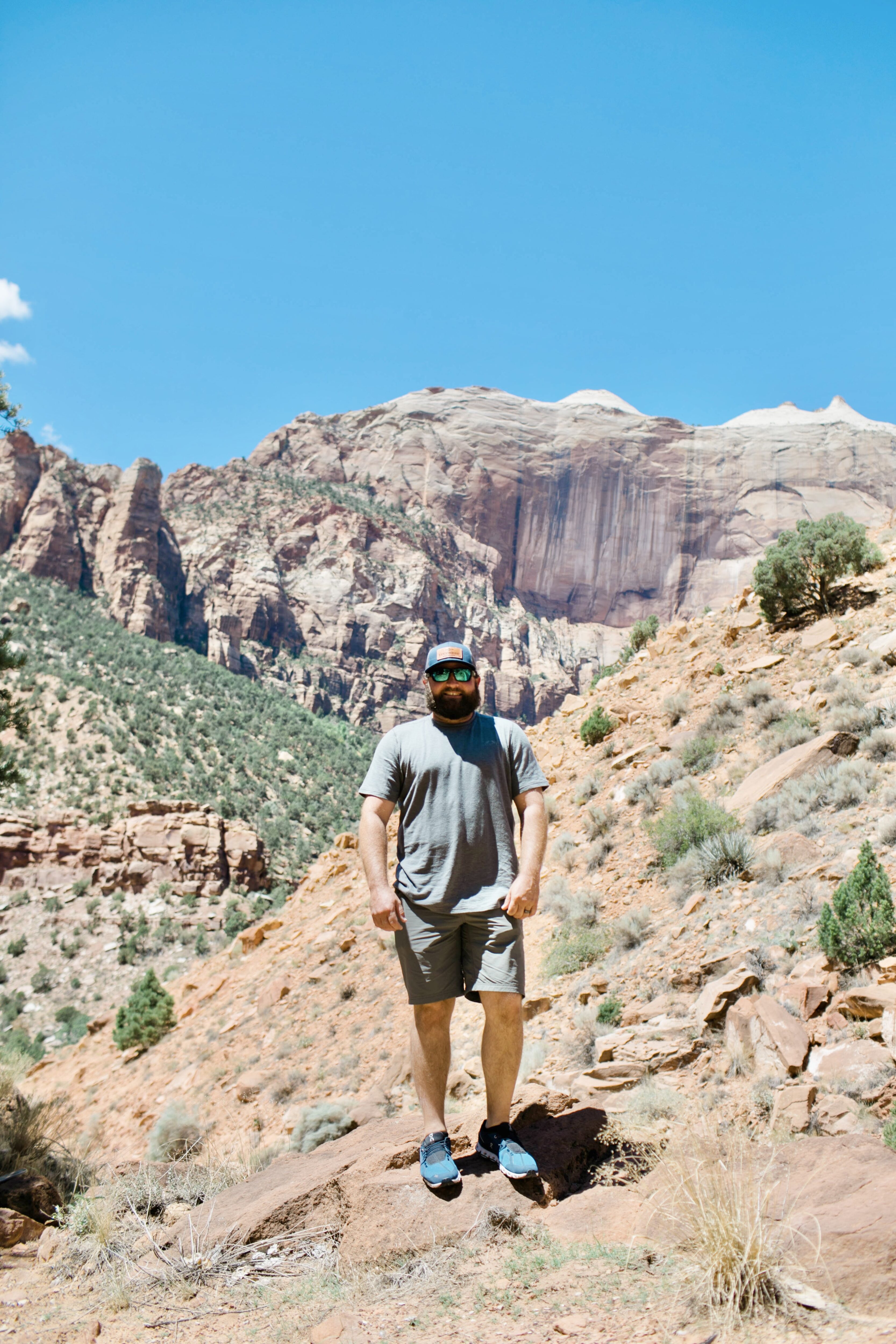 It was definitely worth it! This national park is huge, but the South entrance was incredible! At the South entrance, you will find the Visitor Center. There are several different parking lots and spots to stop, get water and go for a hike. And you get to drive through Zion-Mount Carmel Highway Tunnel. This tunnel was so neat! It was almost pitch black in there, so you have to keep your lights on, and you can't stop. That in and of itself was a really cool experience. You may also get to spot some bighorn sheep by the tunnel!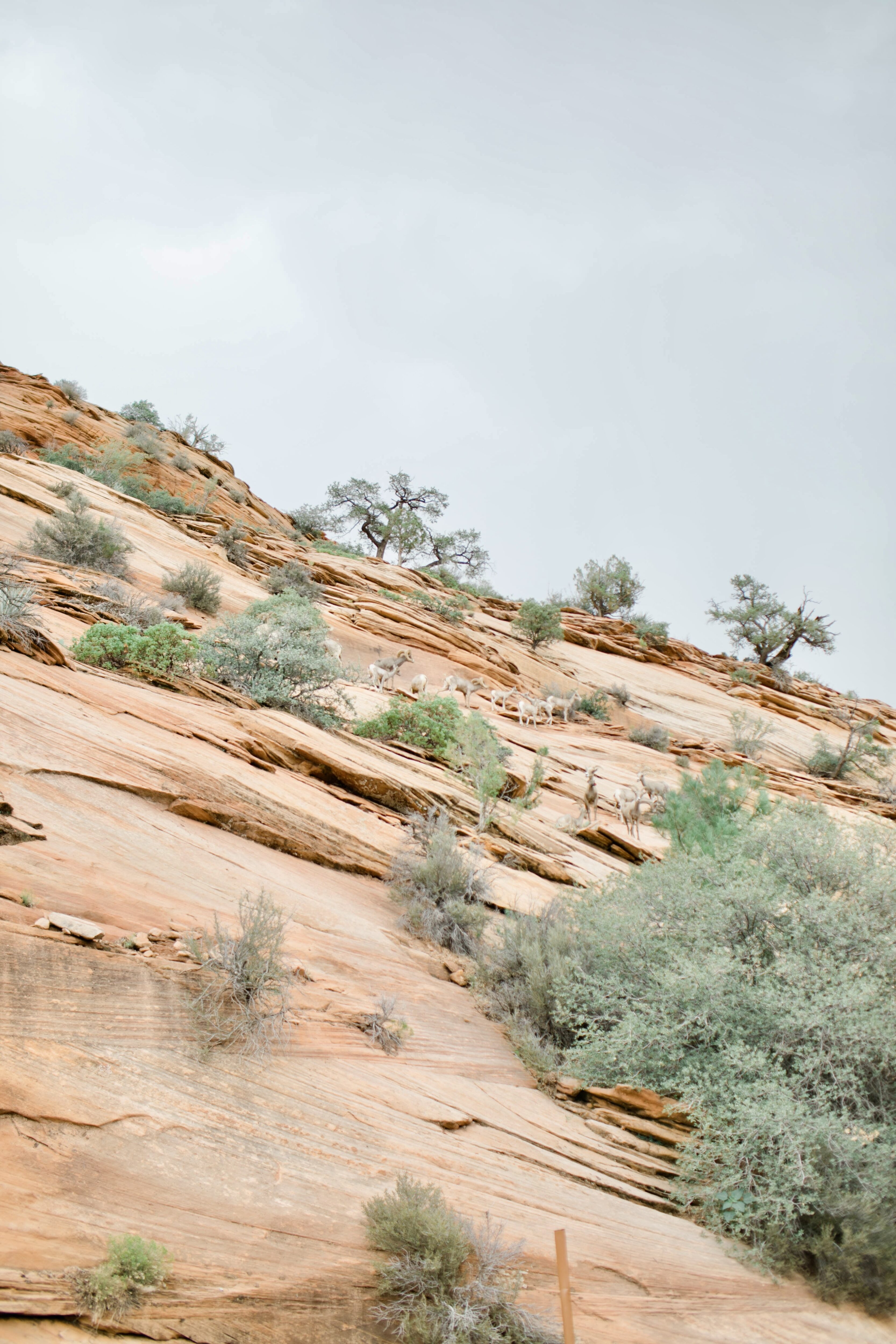 After you pass through the tunnel, there are several trailheads and overlooks you will come to that are great for pictures and hiking. This was one of our favorite spots to hike. The rock was so unique, and it made for such a fun afternoon climbing all the different terrain. We cannot wait to go back next year and do even more hiking as it started to rain some while we were there. If you're looking for more details about the different entrances at Zion National Park, you can check out their map here.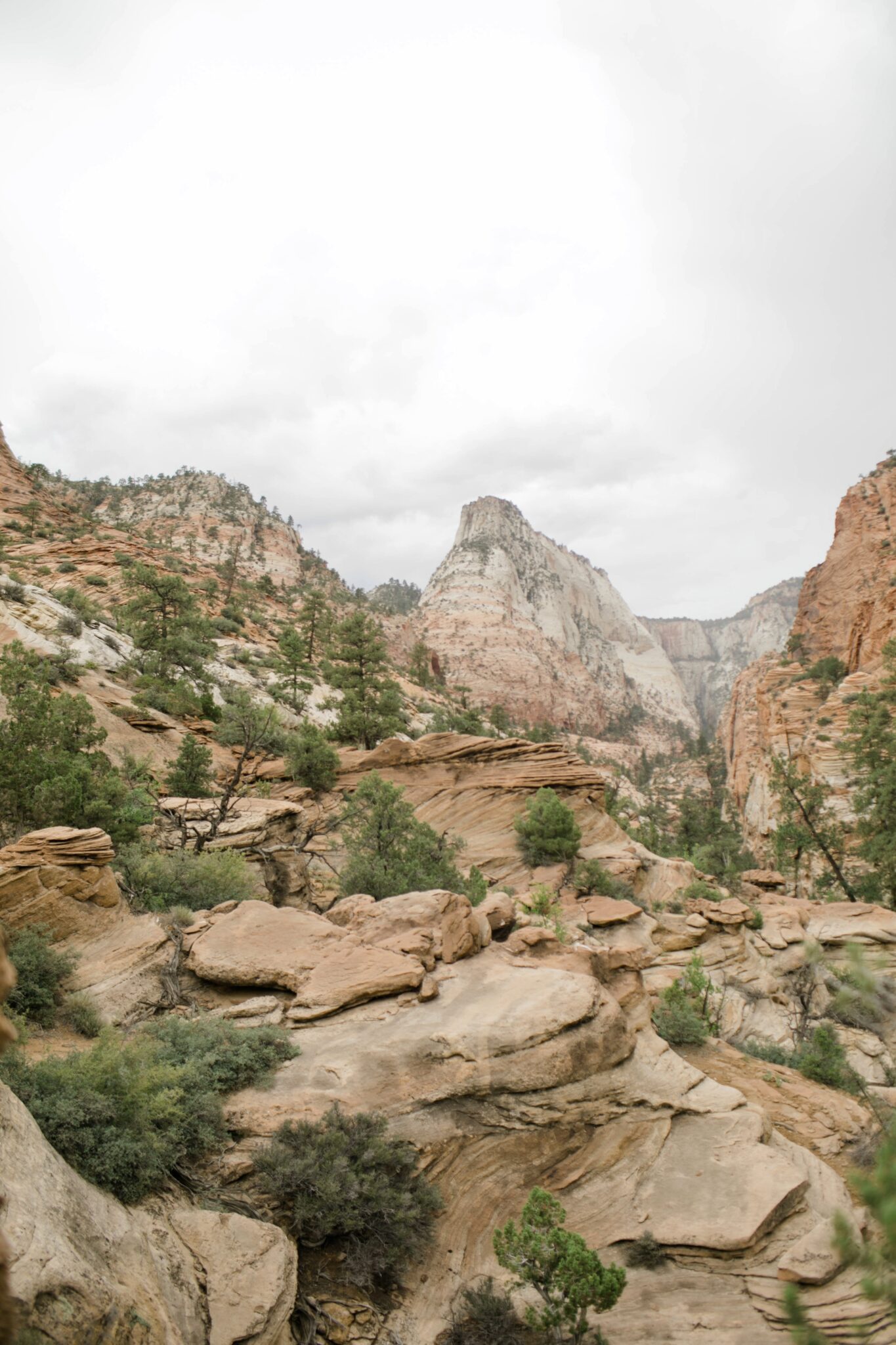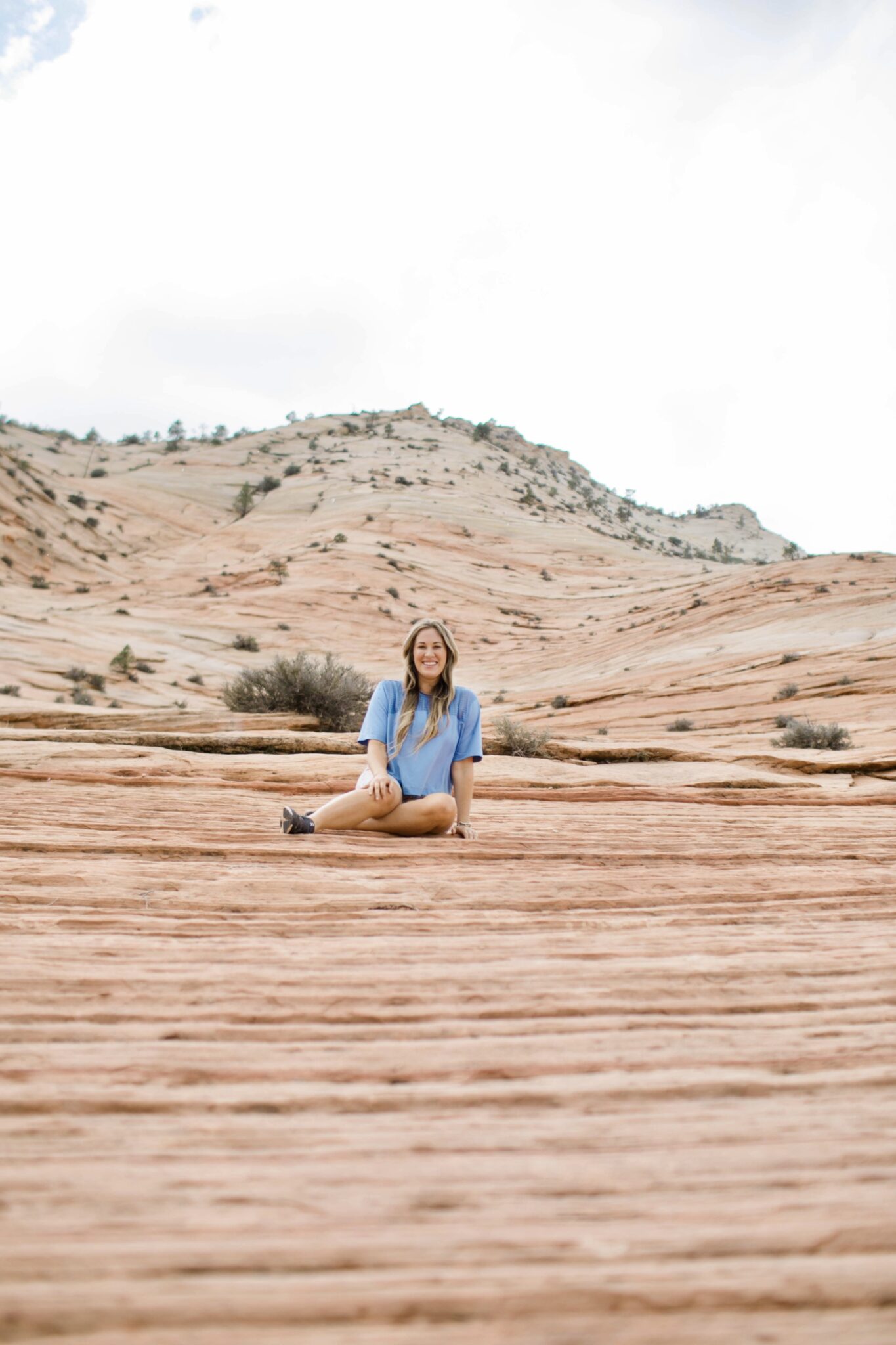 Have you been to Utah before? If not, I highly recommend visiting Utah and Zion National Park. They make for some gorgeous landscapes! Are you a fan of national parks?