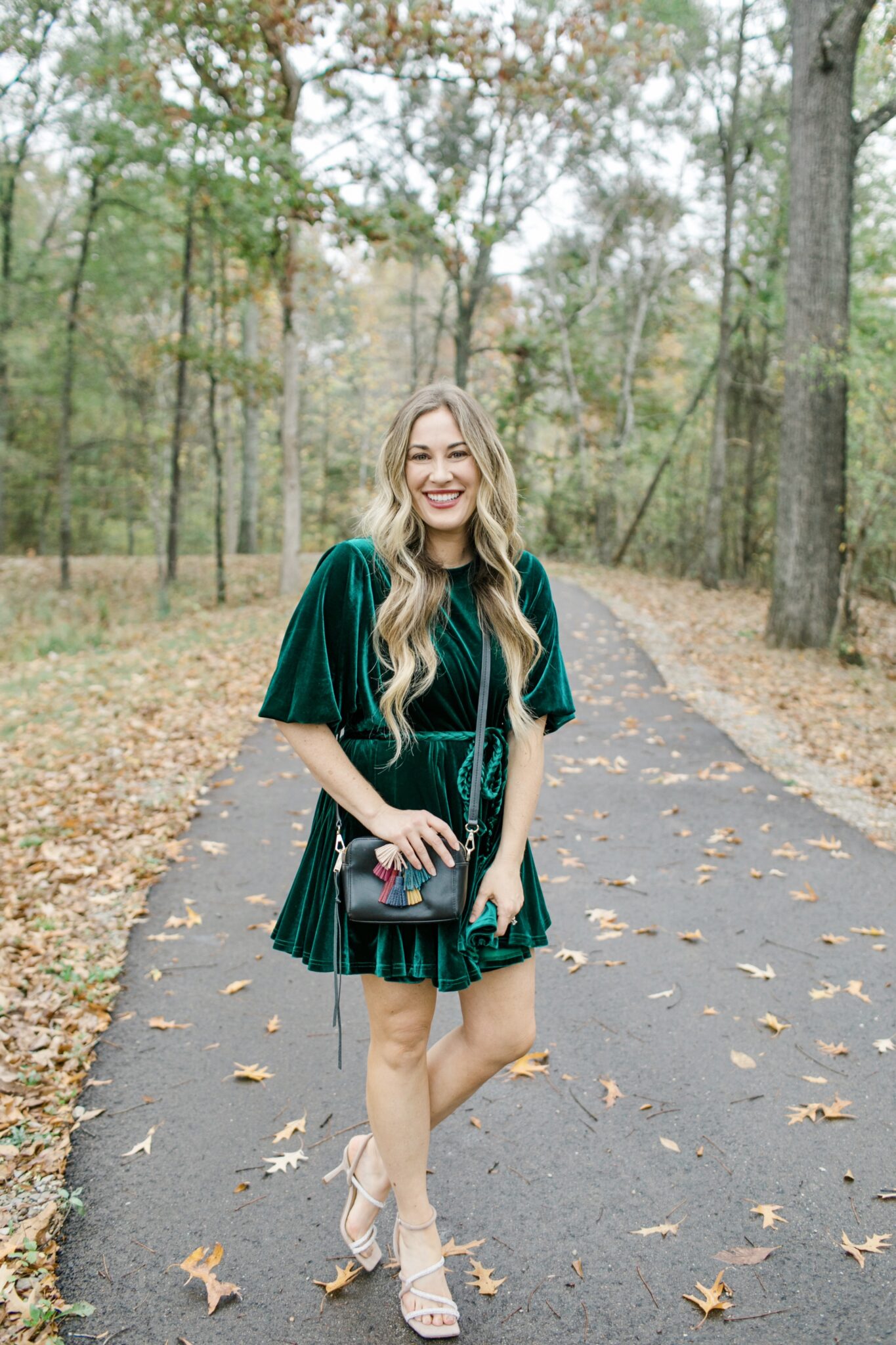 Shop My Red Dress Look

Welcome to day 4 of my week of giveaways this week! If you missed the first 3 days, make sure you check them out now because these are all such great giveaways with some of my favorite brands and products! Today I'm teaming up with Red Dress for a $150 gift card giveaway!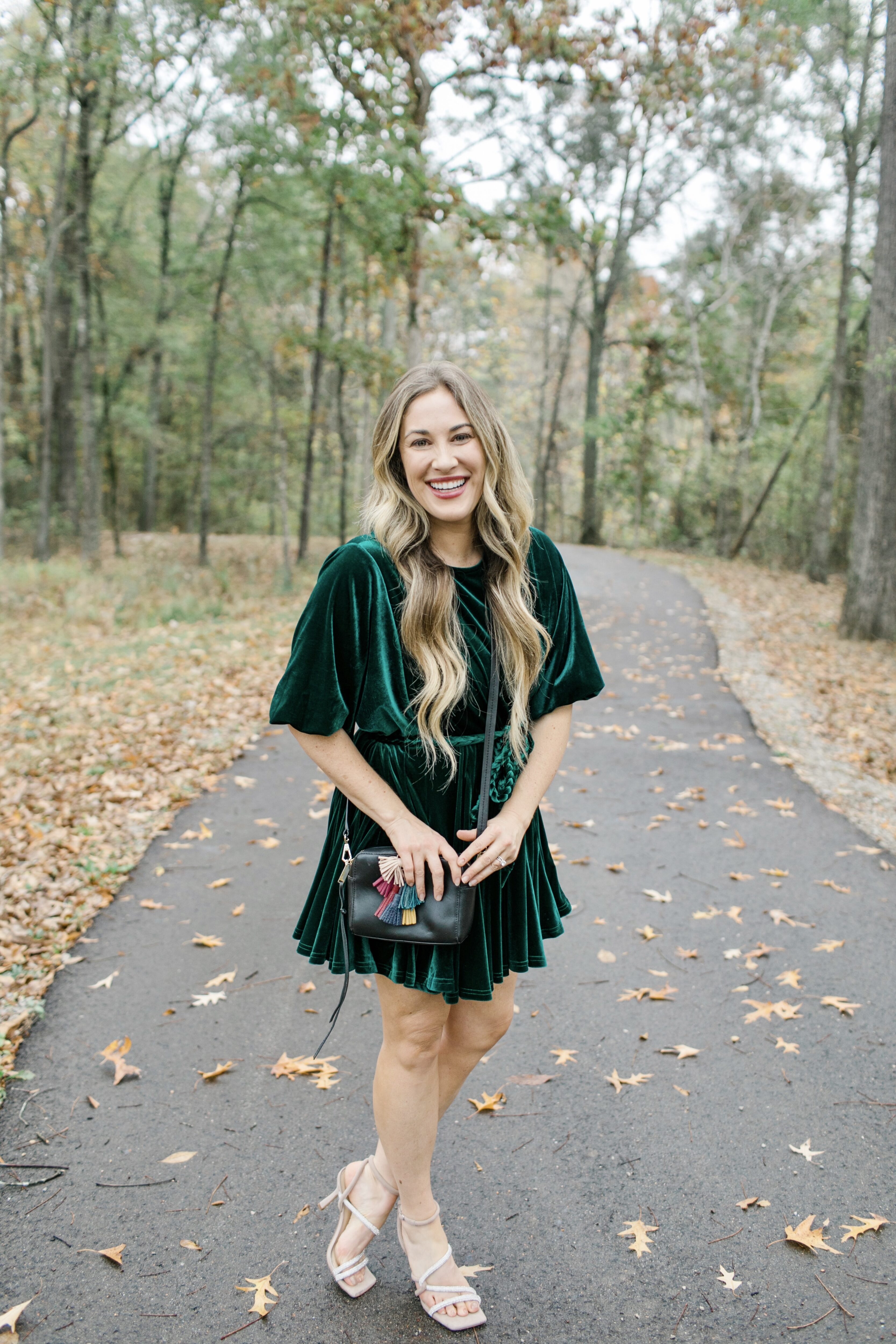 This pretty green velvet-like dress has been on repeat. It just sold out, but keep an eye on it because Red Dress restocks pieces often. I recently wore it to a wedding and to several holiday events. I love the color, the fit, the material and the rope tie belt. It is super flattering and super comfortable to wear! I paired it with some of my favorite heels. Hint hint, they're Marc Fisher (make sure you enter that giveaway too from Tuesday!)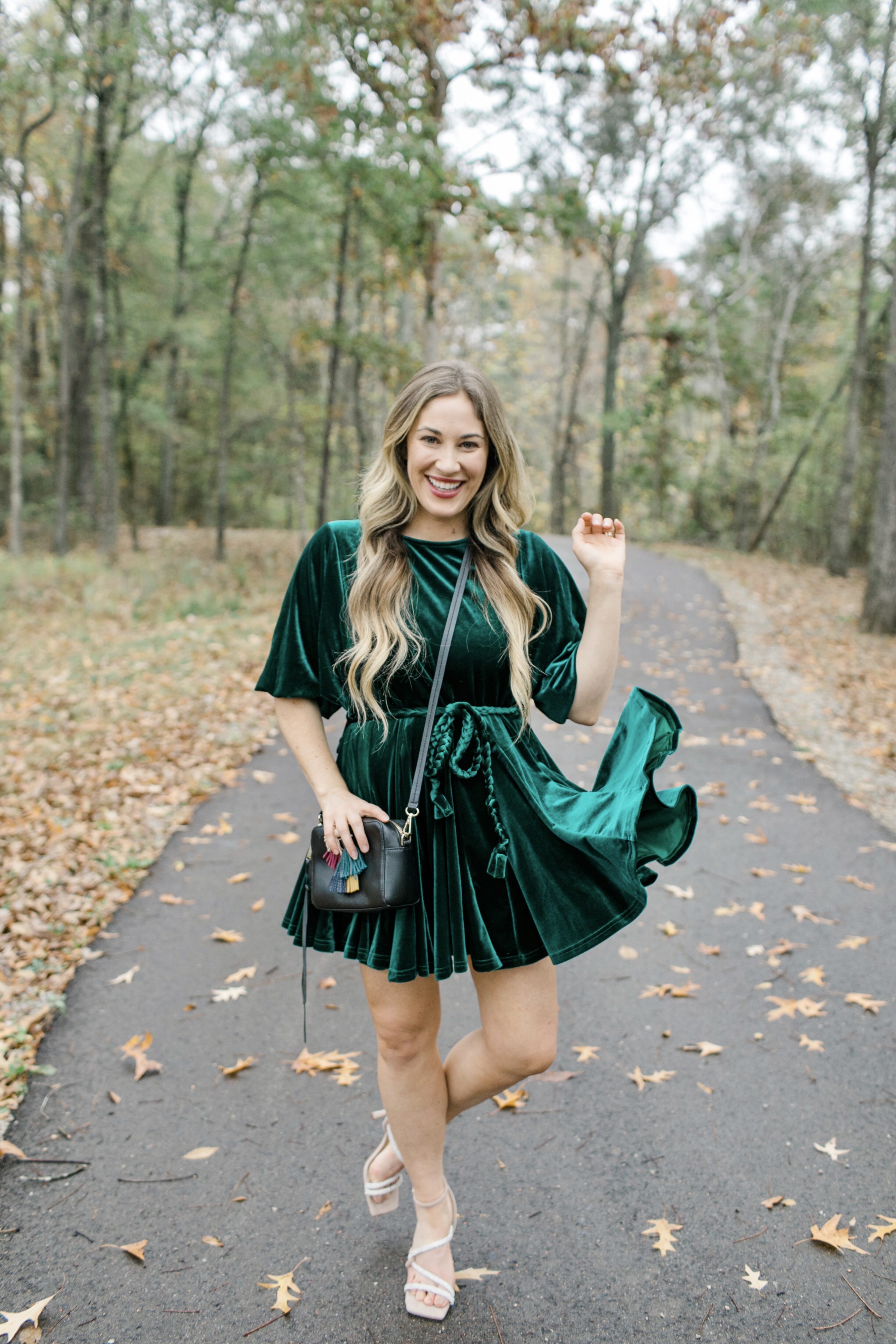 This dress has been a go-to of mine during the holiday season. Red Dress is one of my favorite online boutiques. They have a mixture of name-brand fashion and also more affordable pieces. But they are always perfectly on trend. And every single item always lists the measurements for each piece. I love that about them. On top of that, they have a great selection and great customer service. I've been a fan for 6 years now, and they are my go-to online boutique.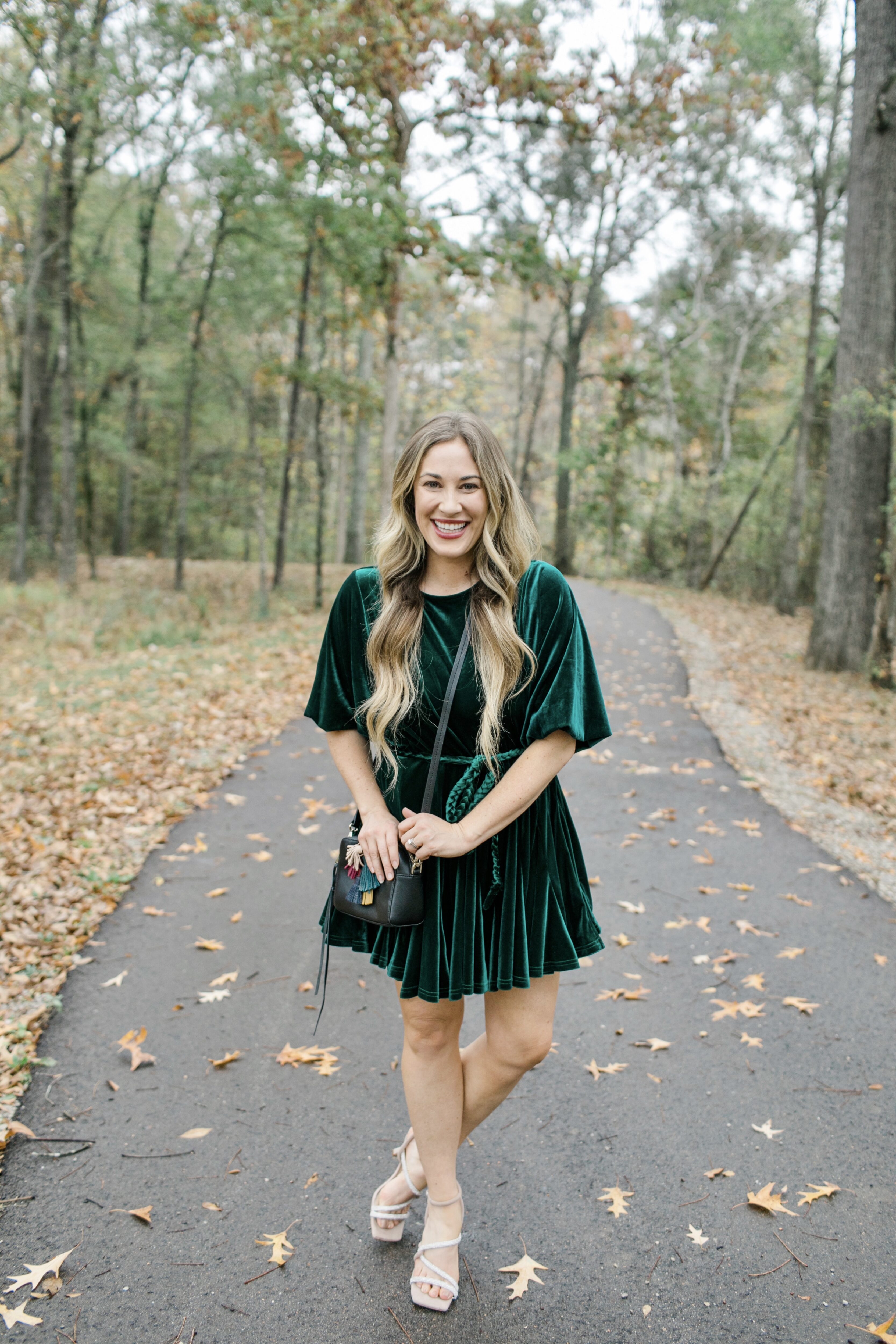 Now onto the giveaway! To enter to win, just use the rafflecopter widget below and good luck! What is your favorite item from Red Dress? See y'all back here tomorrow for another awesome giveaway!
a Rafflecopter giveaway