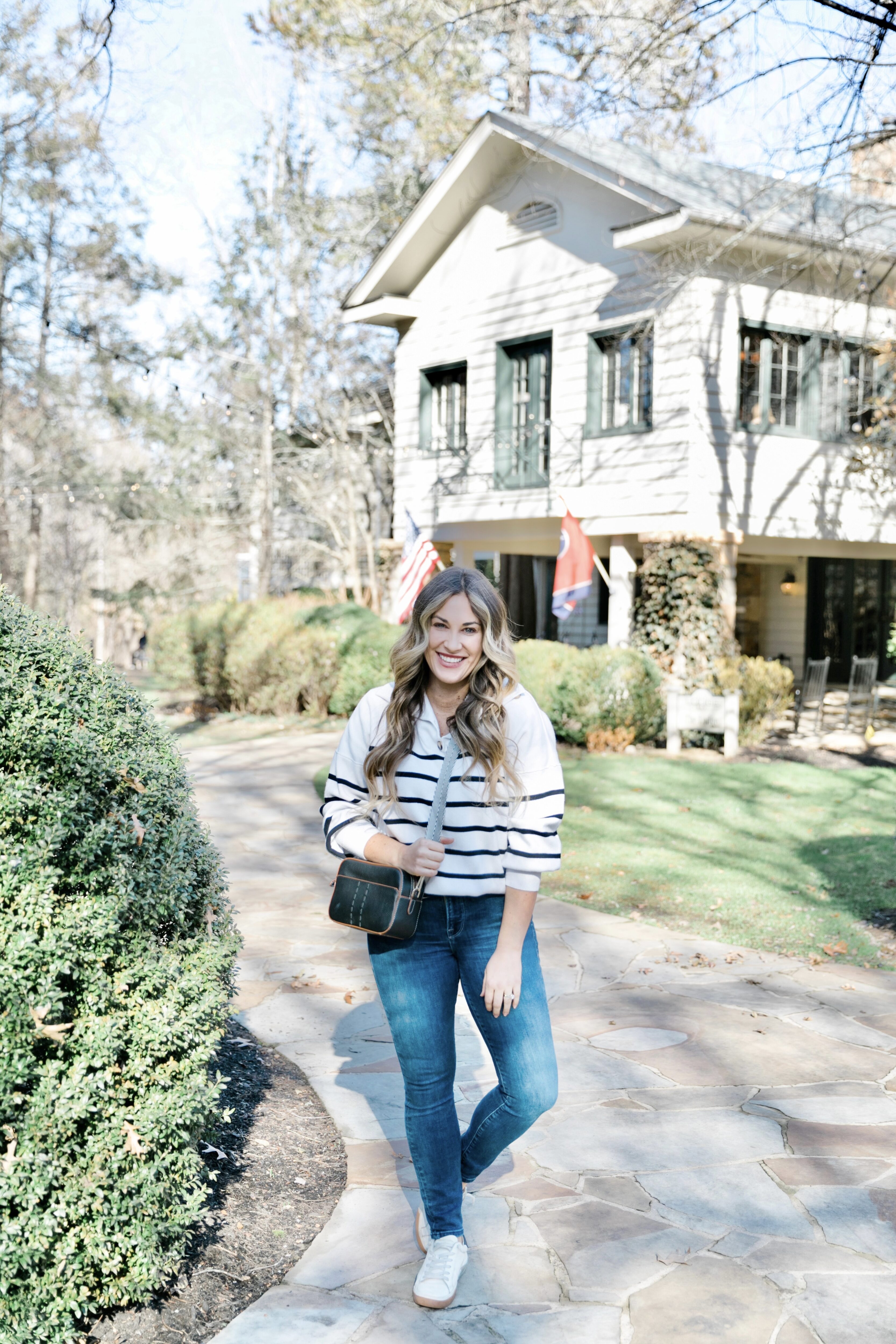 Shop Amazon Sweaters

Is it just me or did winter finally make it here recently? I don't know about y'all, but it better hurry up because I'm about ready for spring lol! It's that time of year where it is the coldest month comes soon in February, and I'm already ready for spring clothing! But what about when you find warm weather sweaters that are perfect for now, but they transition into spring so well too?? You wear them right now…and later! Here are my favorite Amazon sweaters!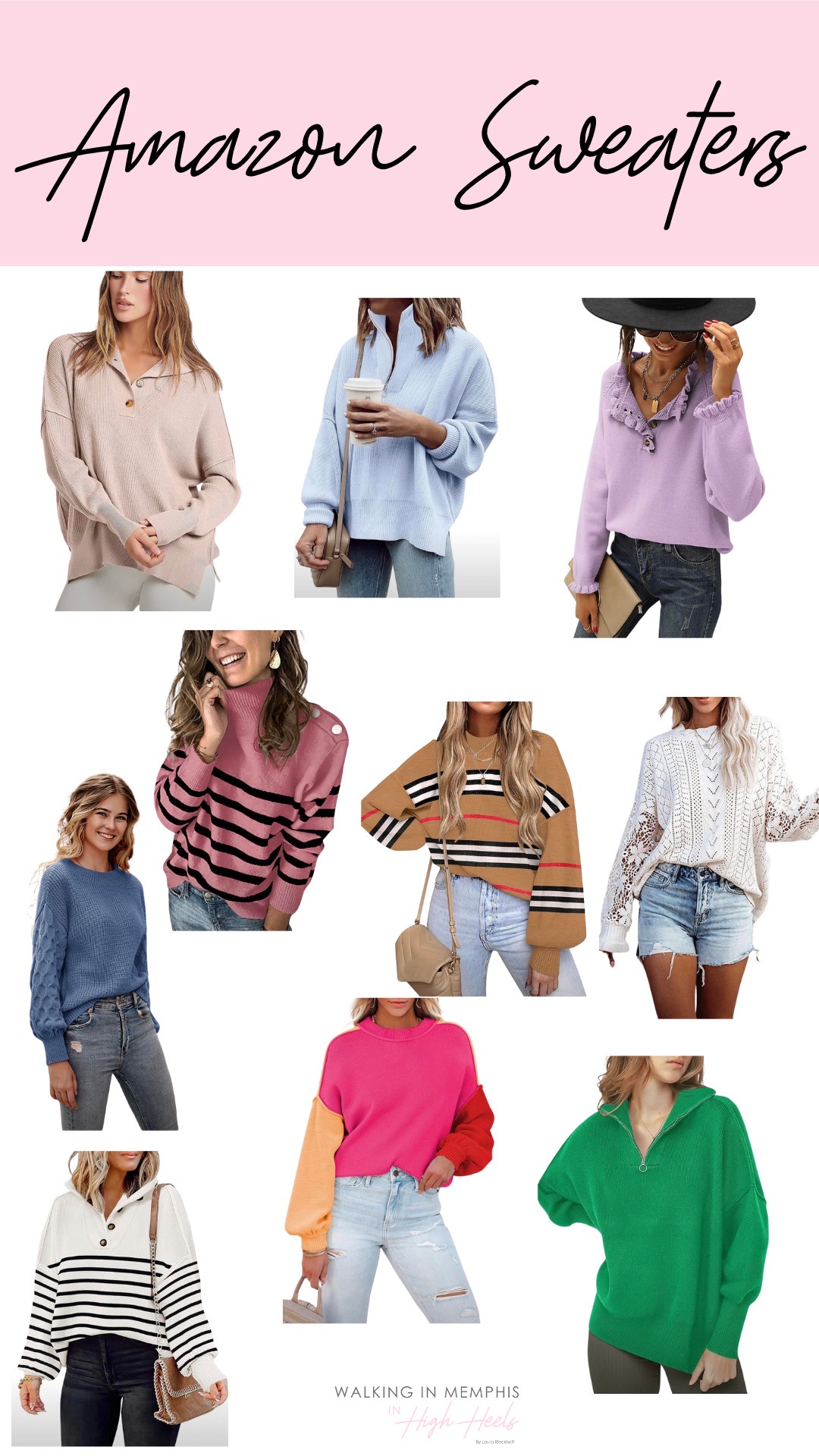 When it's super close to the next season, I hate spending a ton of money on new clothing for a season that will soon pass. That's when I check out Amazon. It's the perfect place for some inexpensive, cute, and trendy pieces. Today I am rounding up 10 of my favorite Amazon fashion sweaters for winter. Some would even be perfect for transitioning into spring. And you can pull them all back out come fall (I know, I'm not ready to think about next fall either!) Are you a big fan of sweaters? I love a good lightweight one in a cute print just for those really cool months! Which is your favorite?