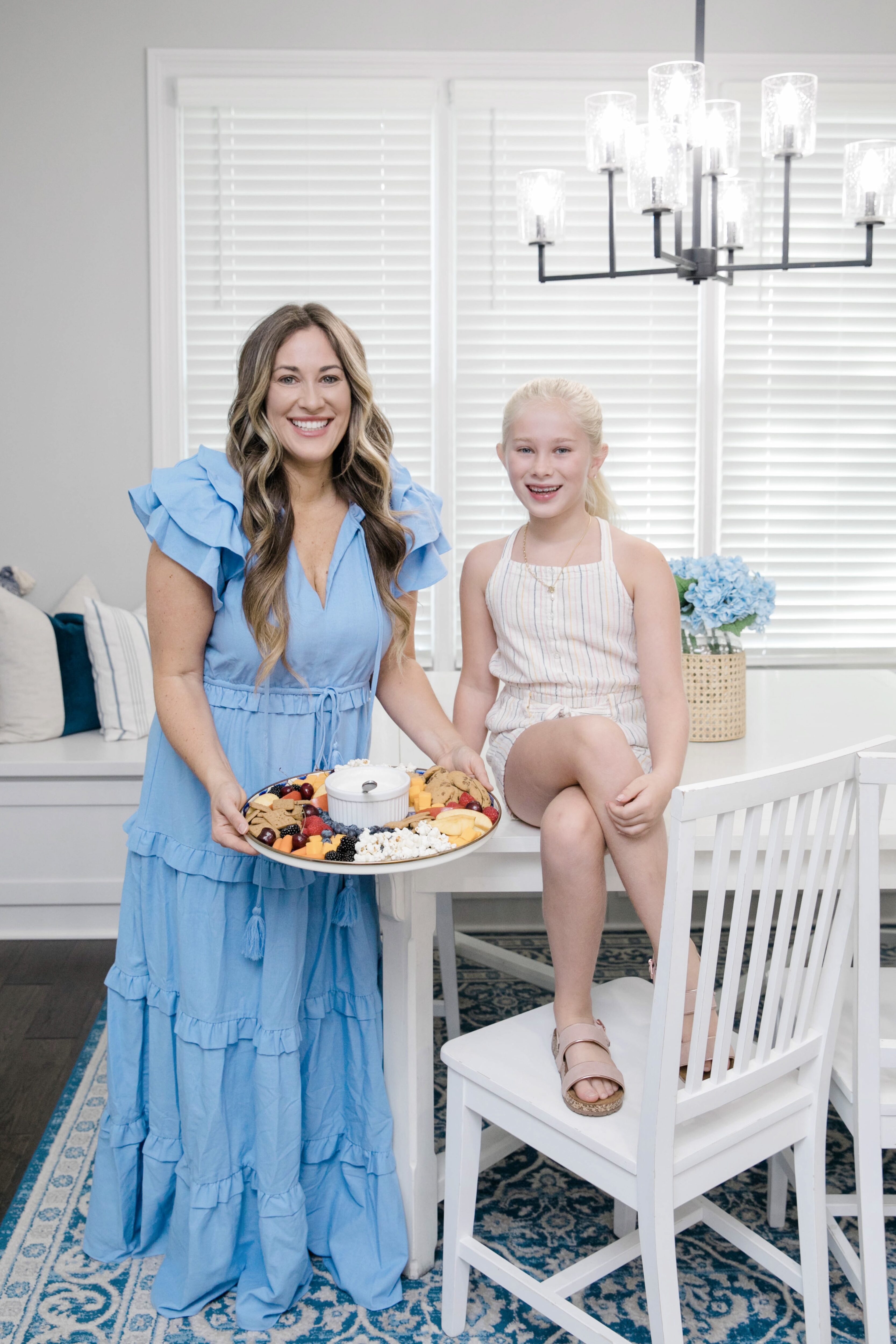 Shop the Post

Looking for the perfect fix for that afternoon hanger attack that the kids always have after school?! Well, I've got the perfect answer to that with today's afternoon back to school snack board. After a long day of school that usually involves an early morning and an early lunch, the kids always come home super hungry. And their first reaction is to reach for all the bad things for them. That's where a snack board comes in handy!
It is already ready to go for them and it gives them the perfect opportunity to eat some of their favorite snacks while also trying out new items and snacks that are also healthier options. If it was up to them they would all reach for candy, am I right?! That's what I love about this snack board that is filled with a little salty and a little sweet, and all better options than most snacks!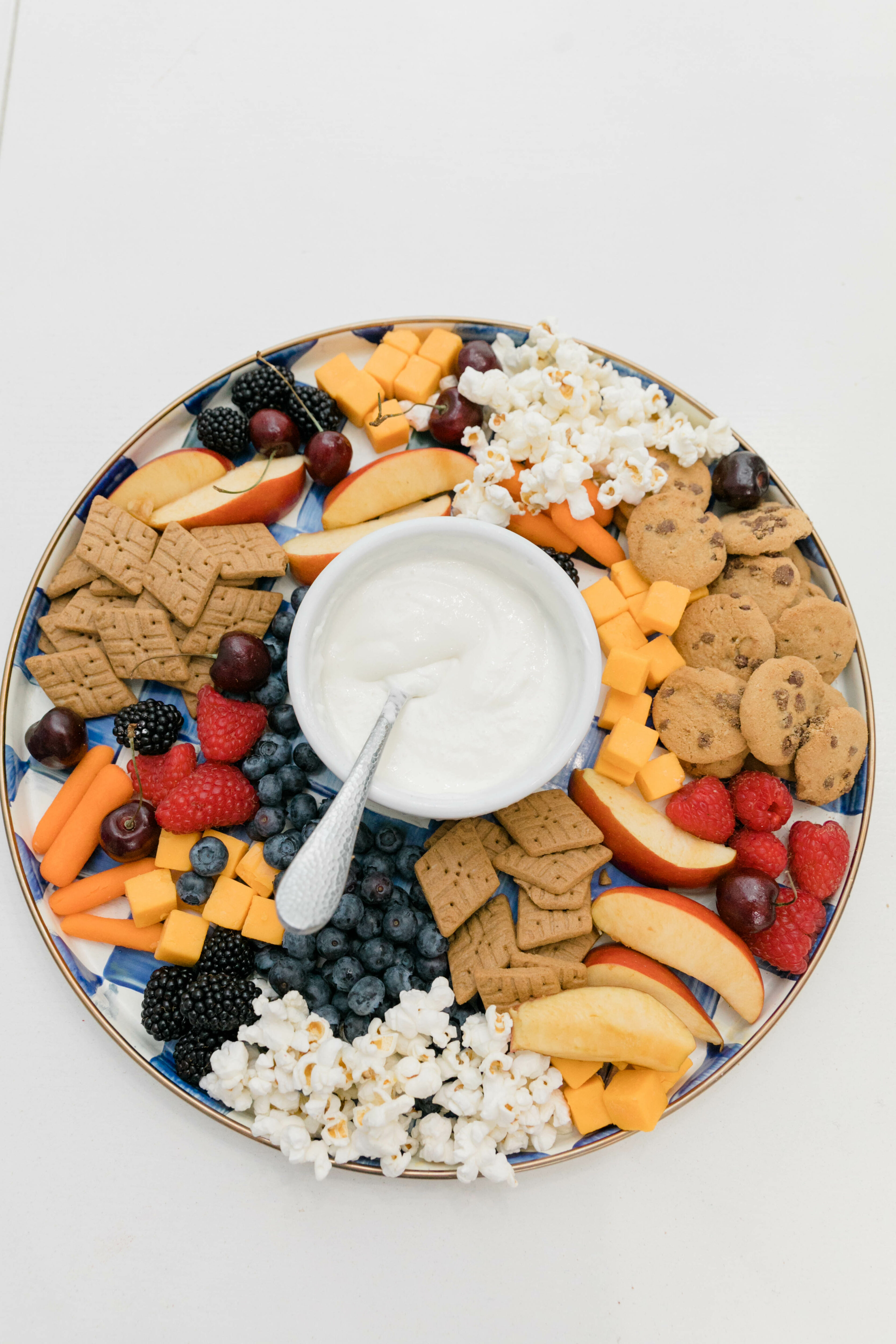 What I Used for My Back to School Snack Board
I started with some of my favorite Simple Mills gluten-free cookies. These are always my easy go-to when I have a sweet tooth. Then. I added in some great fruit, some homemade fruit dip (marshmallow cream, cream cheese, and orange juice mixed together), some veggies, popcorn, and some cheese. Add in some easy meat cuts like turkey or chicken for some added protein. Then, you have a great and great(er) for them snack option for the kids after school.
What are your go-to snacks for your kids after school?