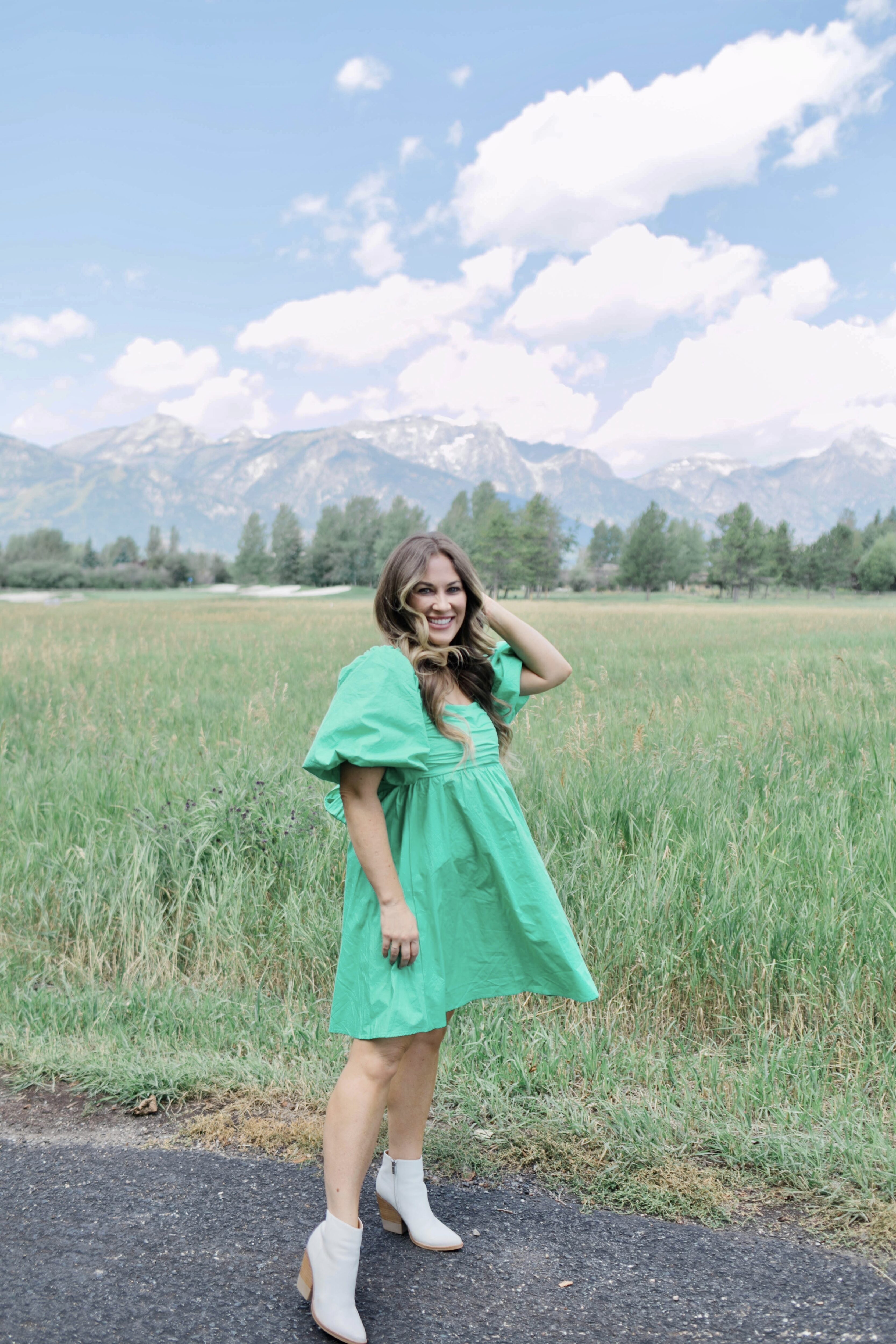 Shop the Post

Last month Matt and I very last minute got the opportunity to go back to Jackson Hole, Wyoming. We typically go once a year, but we haven't been since 2021 and were so excited to go back again this year! Though we love all the seasons in Jackson, I personally just love late summer and fall in Wyoming. The temperature is just perfect for where you love being outdoors day or night. And there is SO much to do outdoors! Keep reading to see my list of fall favorites to do in Jackson Hole.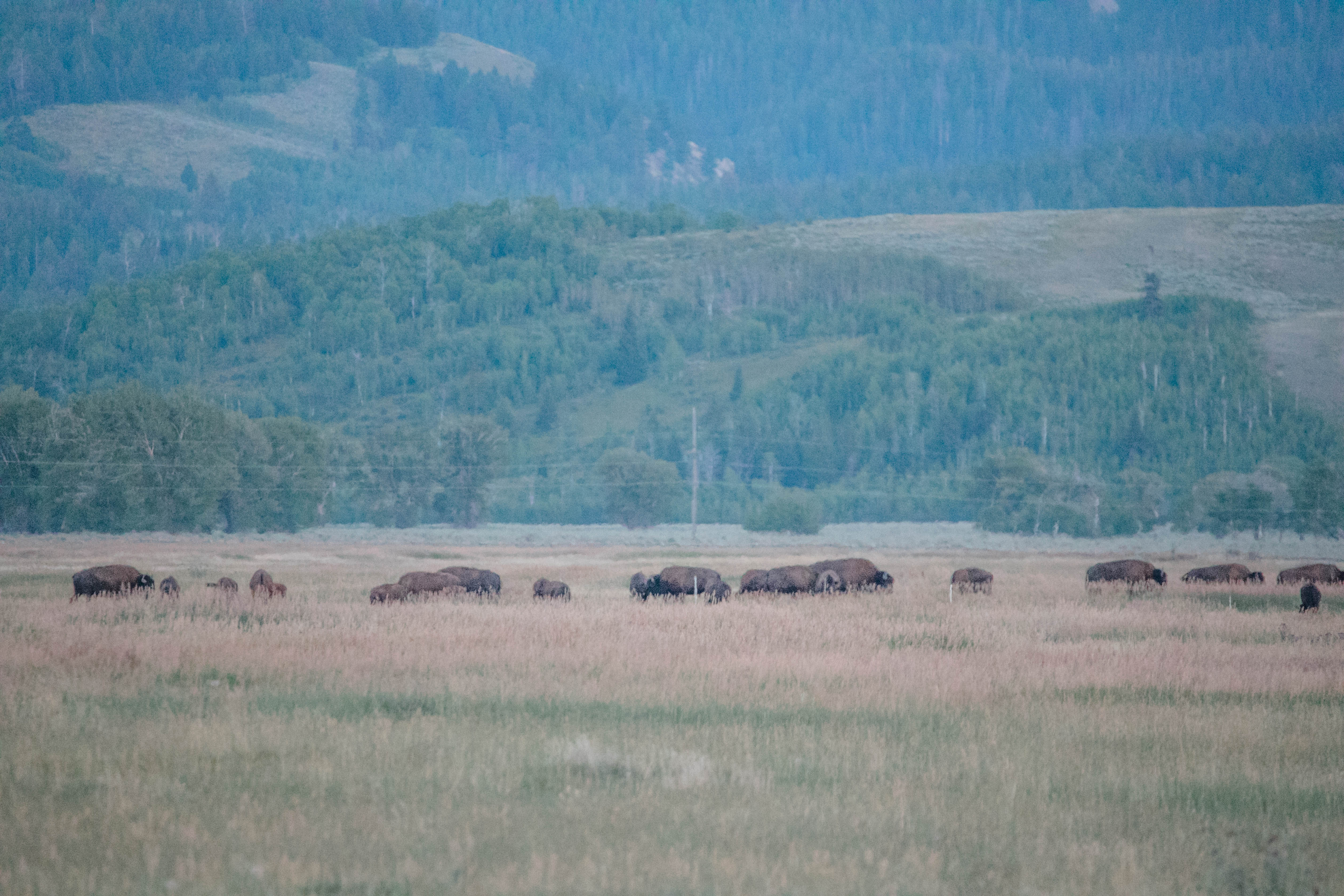 Top Things to Do in Jackson, Wyoming
Stay at The Wort Hotel. First of all, the Wort Hotel is one of my absolute favorites! It is one of the first hotels I stayed in here 20 years ago. Also, it has so much history and charm, and it is in the absolutely perfect location in town. It is within walking distance to all the great restaurants and shops. The lobby and rooms have cozy fireplaces, and I just look at the look and feel of the hotel. It truly is just a gem in town!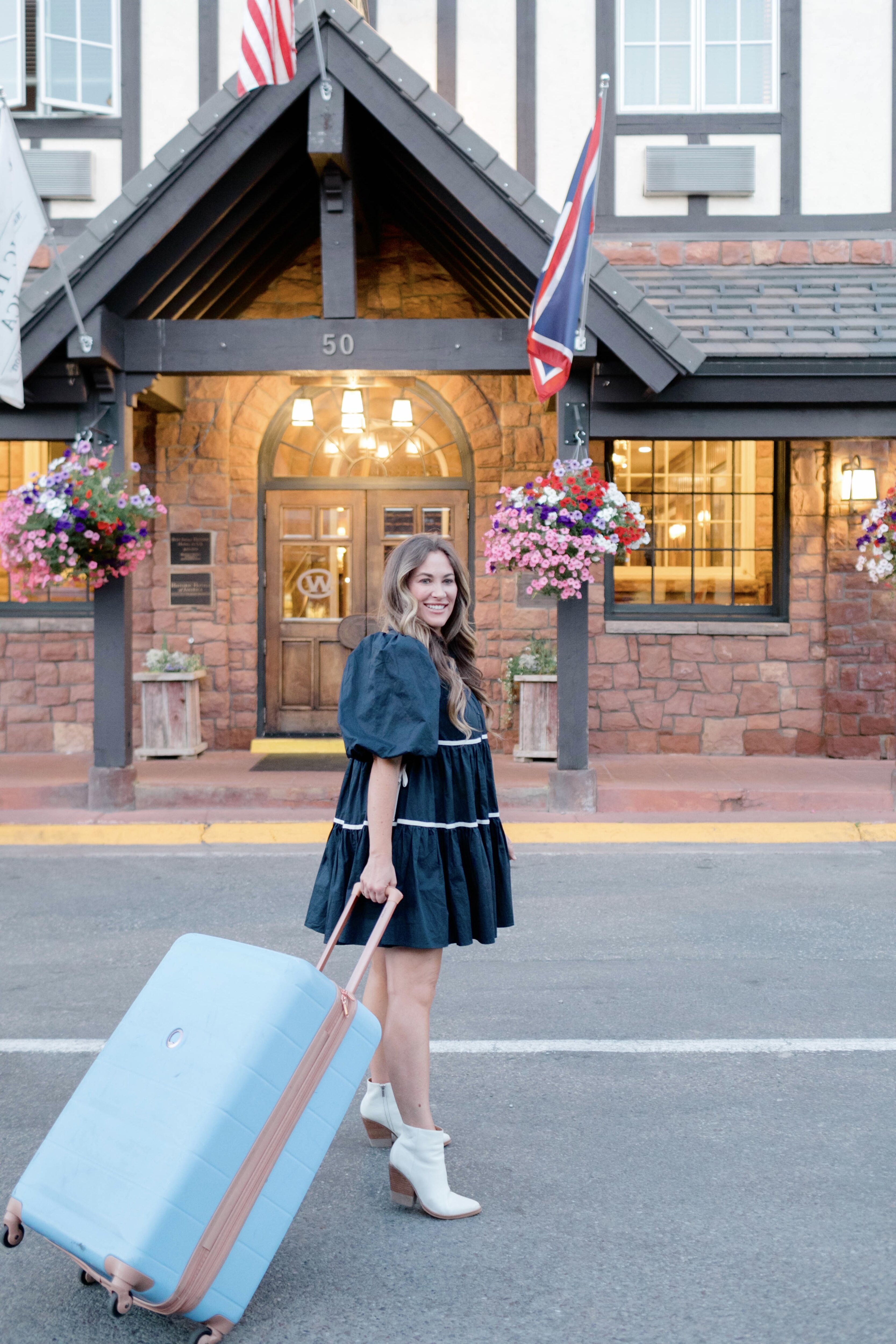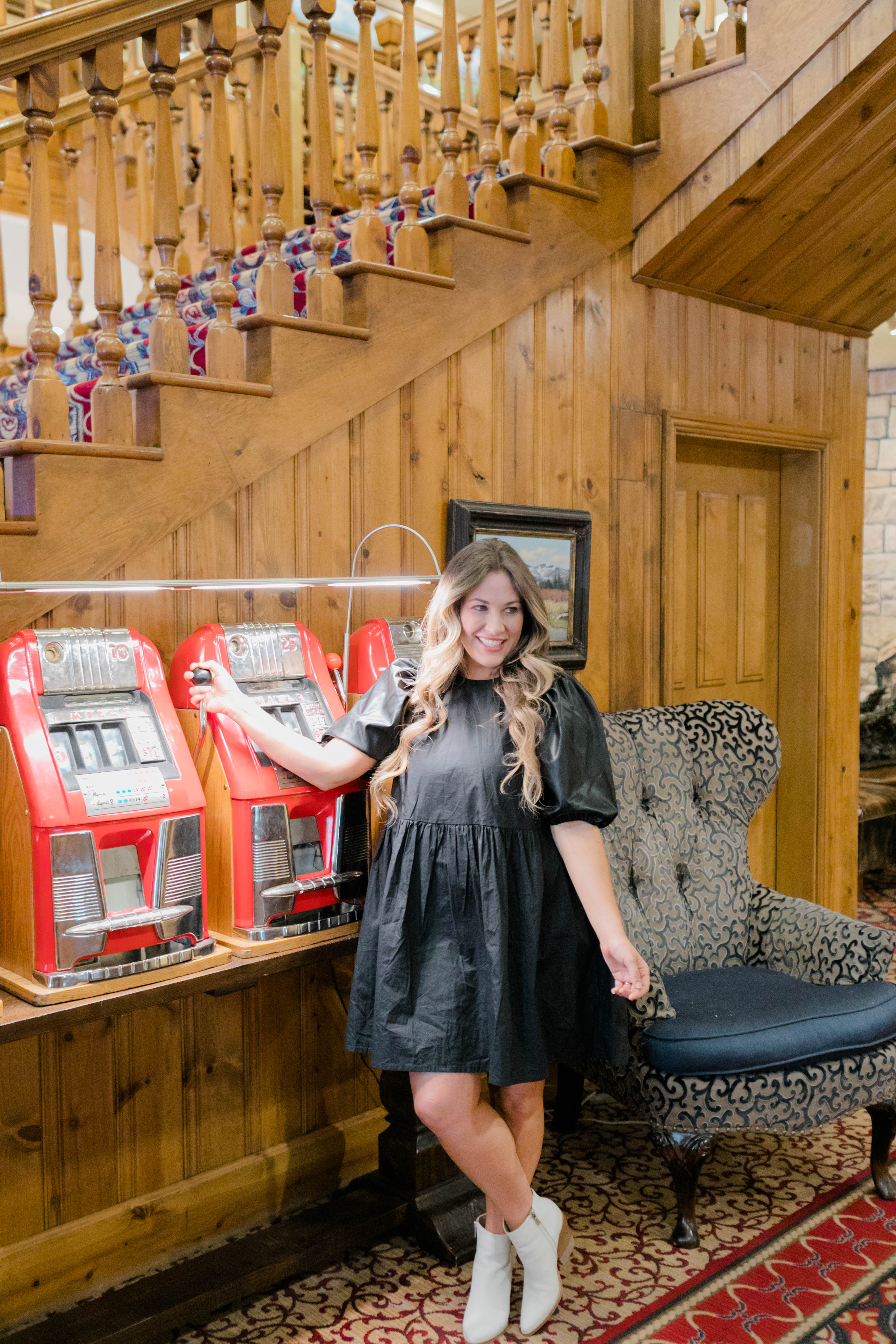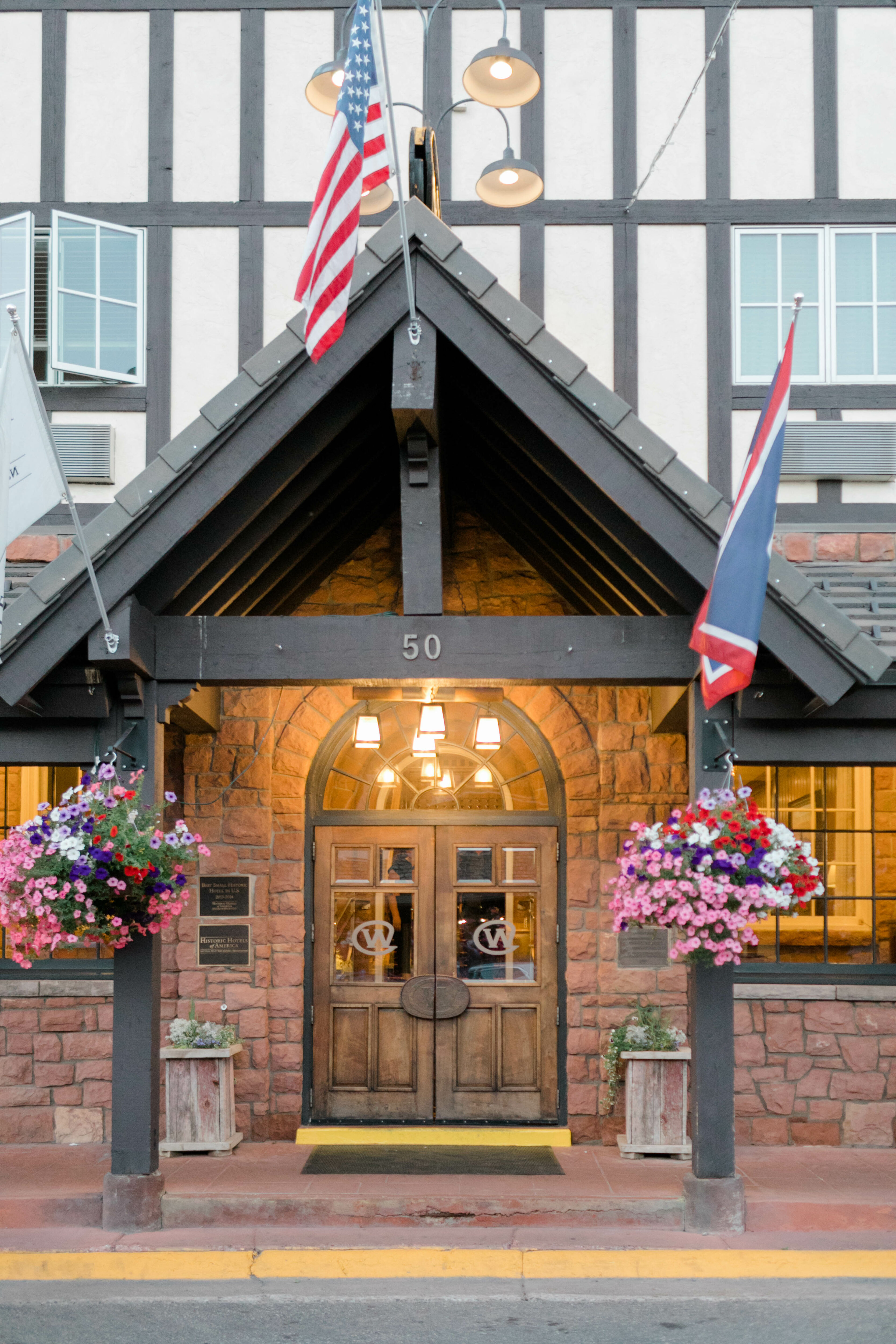 Listen to music at Silver Dollar Bar & Grill. Inside The Wort Hotel is the Silver Dollar Bar & Grill. They have great food there, and we especially loved their breakfast. They also have live music at night and wonderful drinks. We loved the Moscow mule and the baileys and coffee drinks. = ) The band that played a couple of nights while we were in town was so good! He played a great variety of music including lots of 90's country. We had a blast!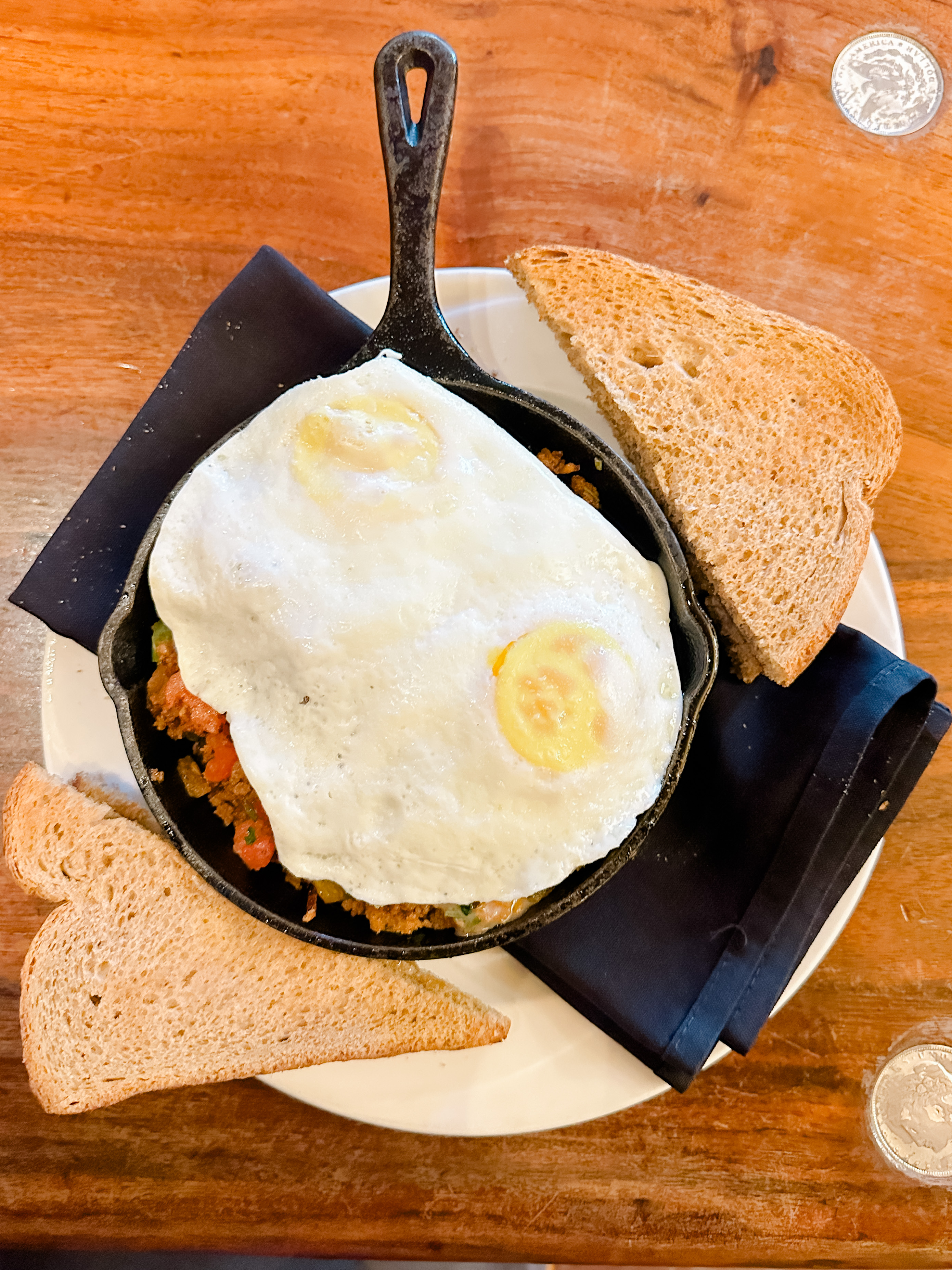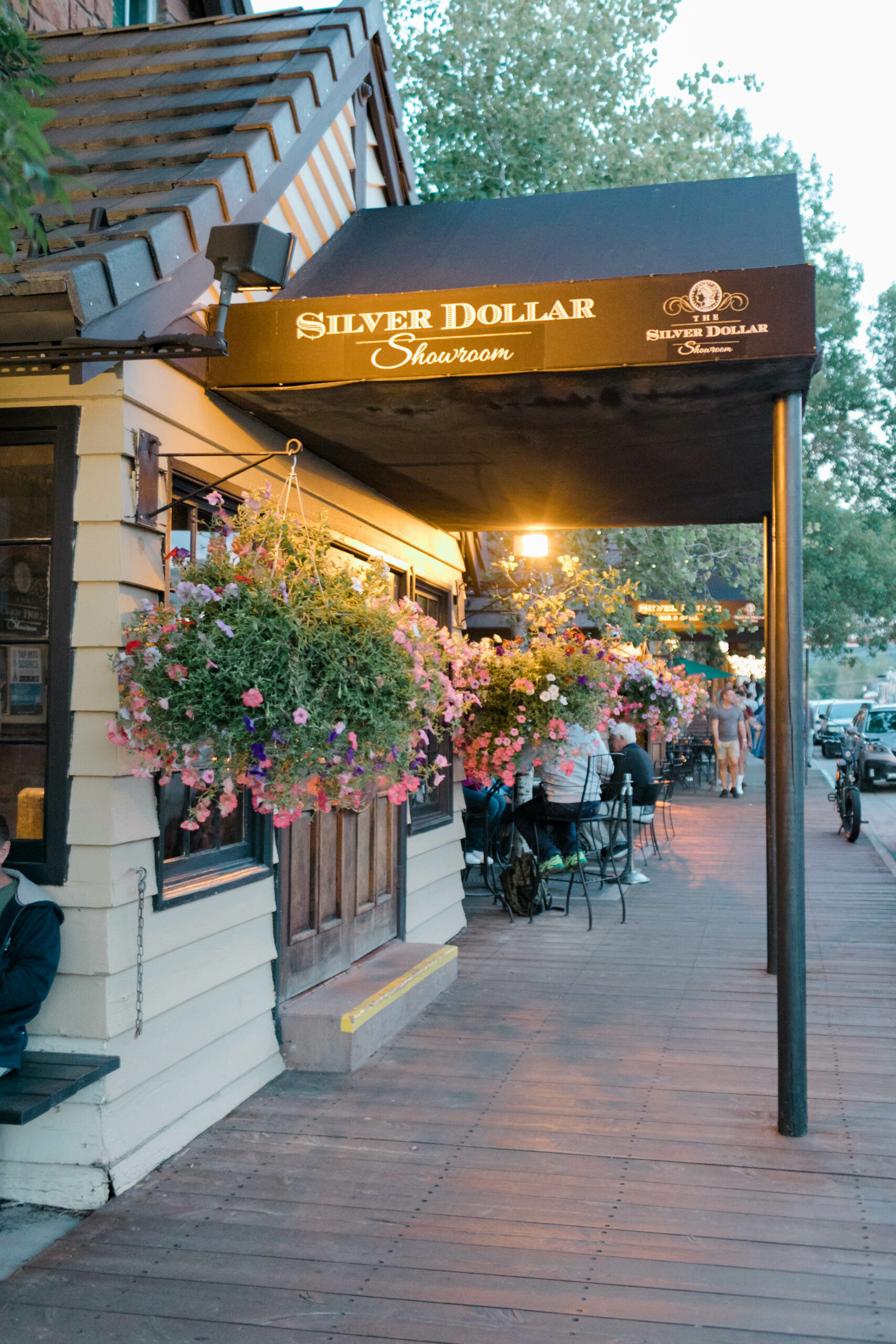 Eat at Million Dollar Cowboy Steakhouse. After you leave the hotel, make sure you walk just across the street to check out this restaurant. We were blown away by the food! The grilled lamb lollipops and the tomahawk steak were incredible! Matt and I could not believe how awesome every single dish and item was, including the drinks. The steakhouse is downstairs from when you walk into the bar. Be sure to make reservations!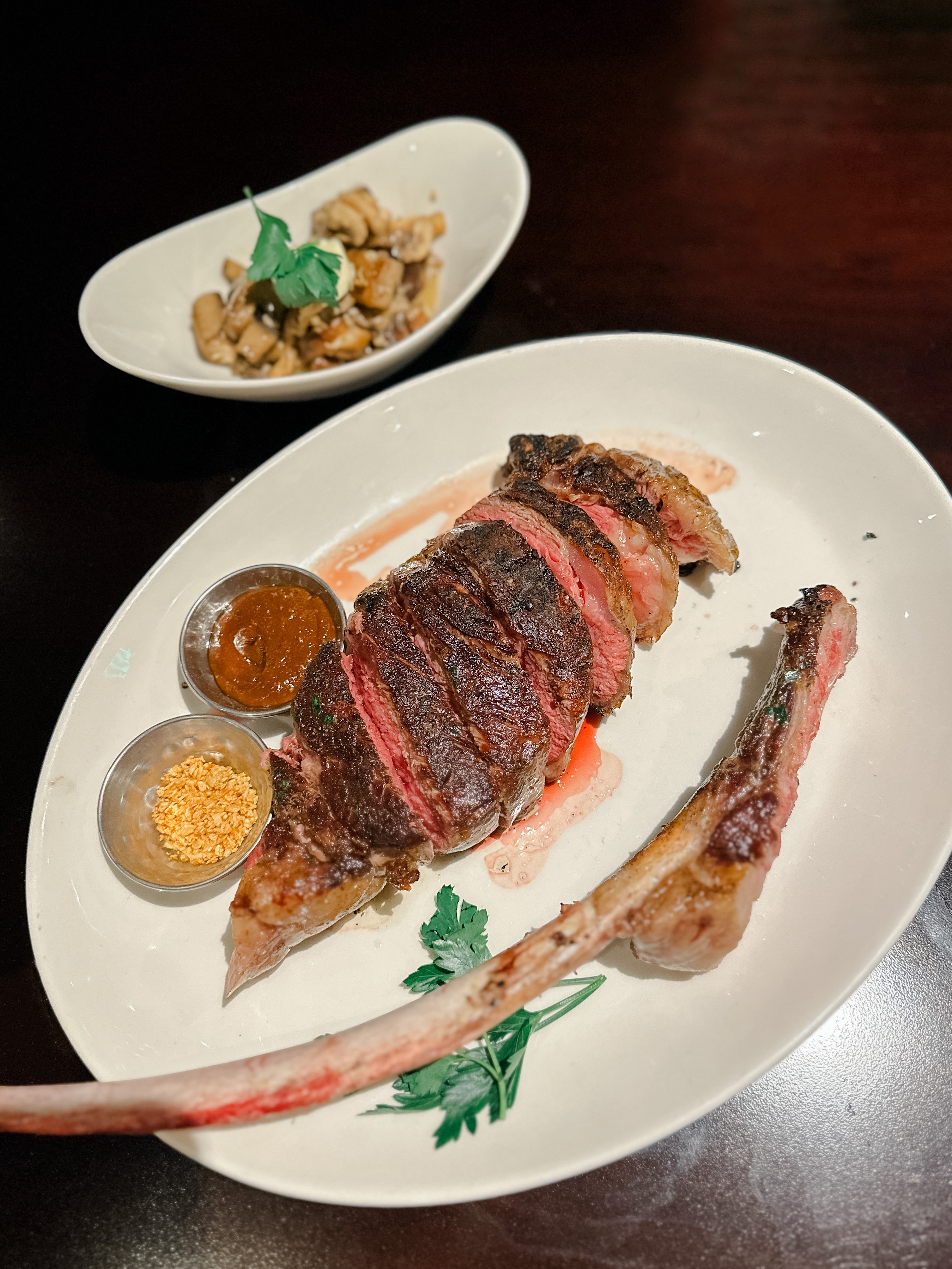 Grab drinks at Million Dollar Cowboy Bar. After you grab dinner, just walk upstairs for some drinks and a game of pool. They have live music too, and you just HAVE to visit this bar. It is a must-visit in town. They even have a gift shop so you can be sure to grab your Million Dollar Cowboy Bar shirts too. Trust me, you won't want to miss this stop during your visit to Jackson Hole. This is the perfect way to end your night!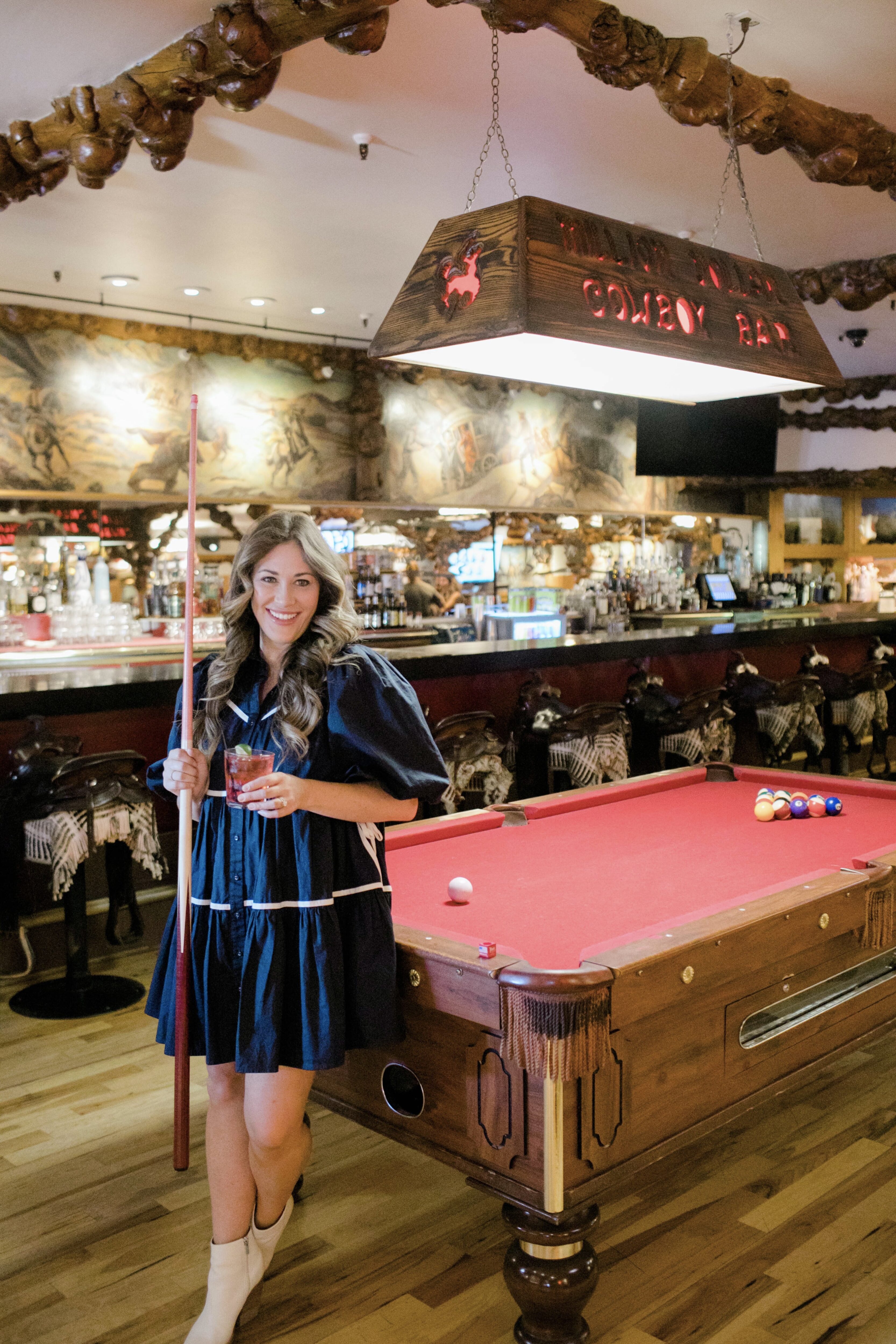 Go hiking at Snow King Mountain and the Grand Tetons. We always love hiking while we are here in town. We usually park near Snow King and hike there or we head to Teton Village and hike around there. They are both great spots for casual, fun hiking and when you get done, there is tons of dining and bars nearby both spots where you can relax and take in the sights.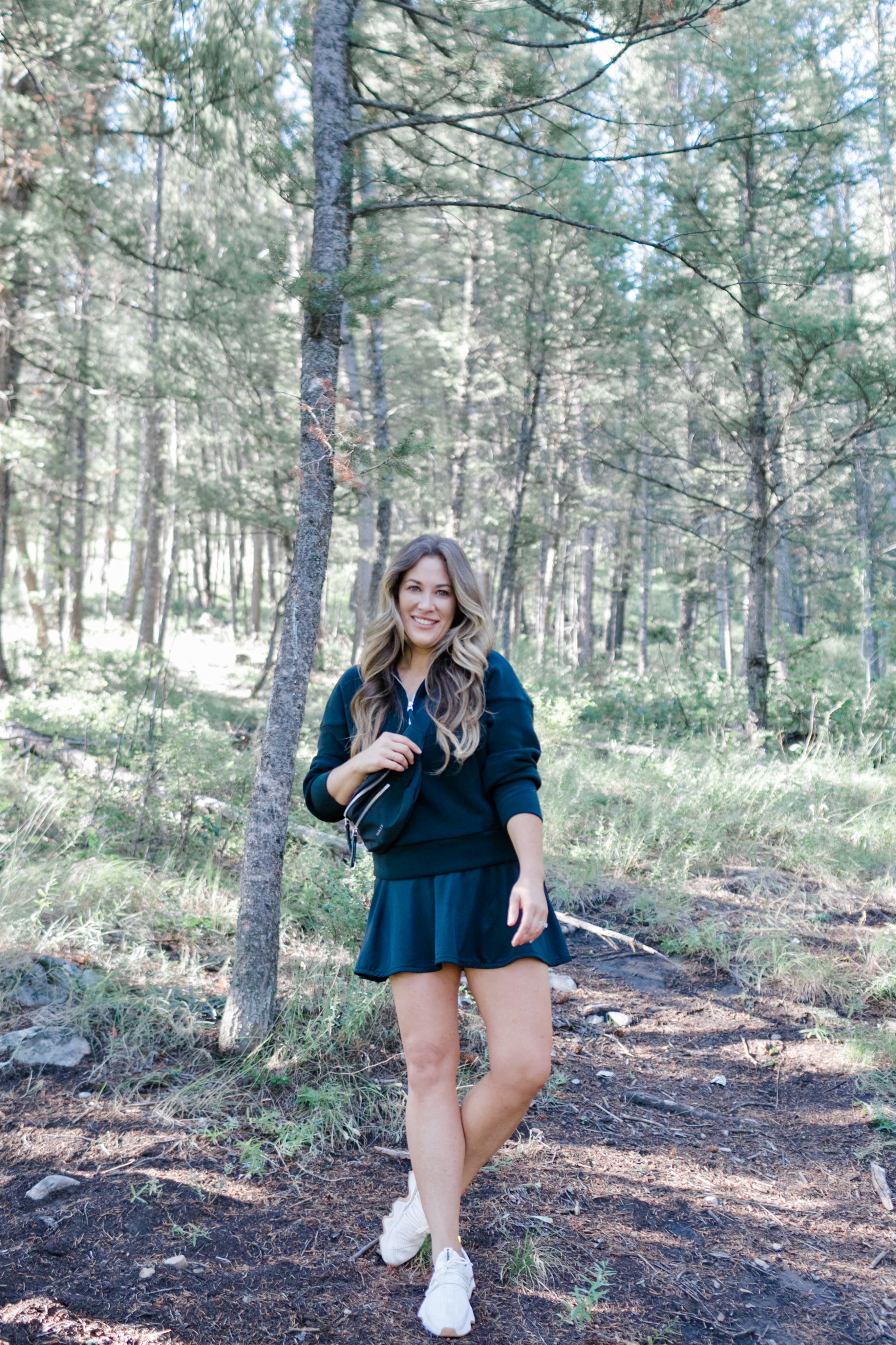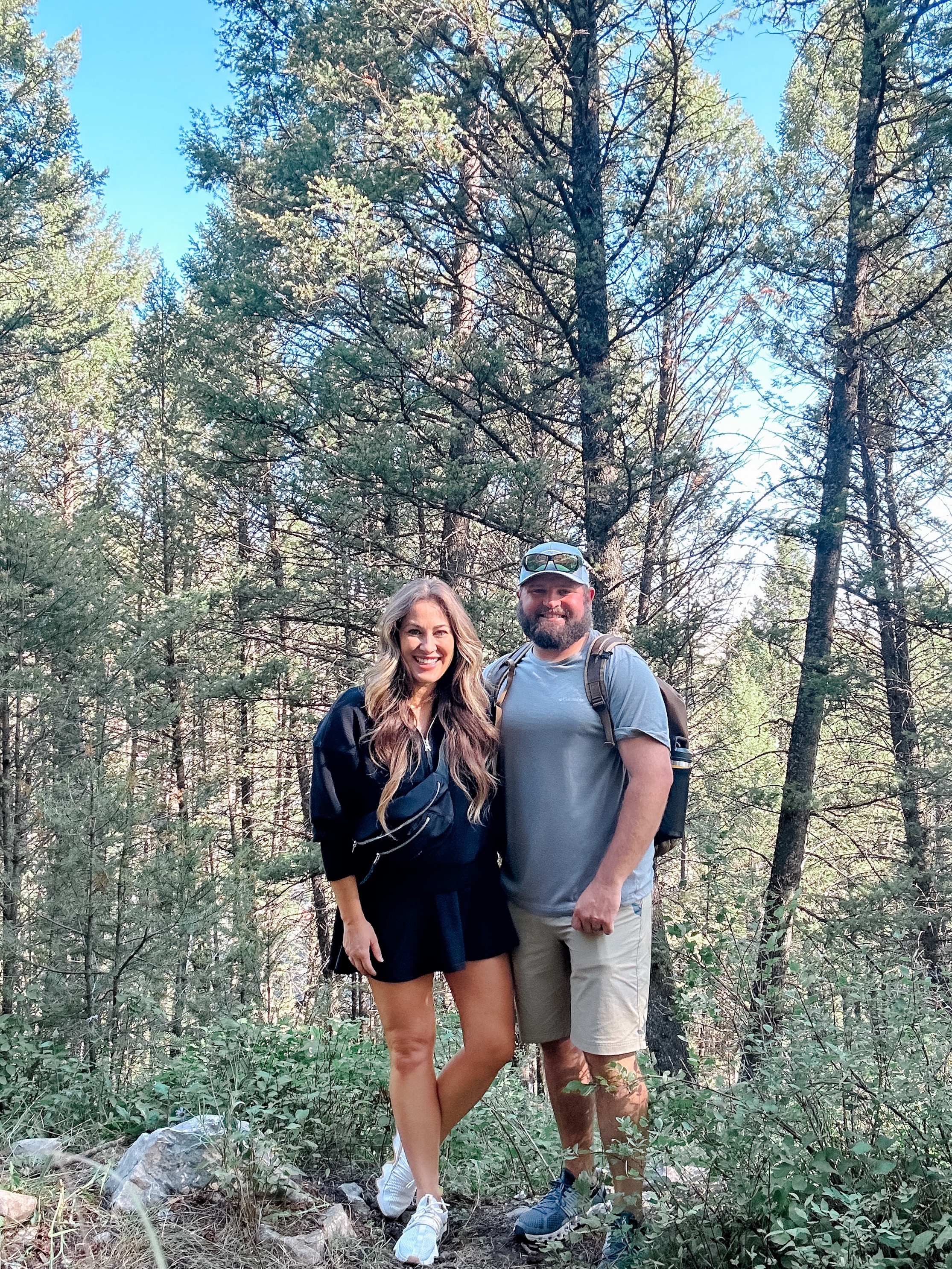 Go white water rafting with Mad River Boat Trips. This is our second time to white water raft in Jackson Hole with Mad River, and this was actually my favorite time! We had some awesome waves, and we got soaked! We loved it! They offer several different trips with smaller and larger rafts, some more calm and some a higher class rapid. They even offer family raft trips! It was the perfect mixture of peaceful and relaxing and thrills! I highly recommend adding this on your next trip!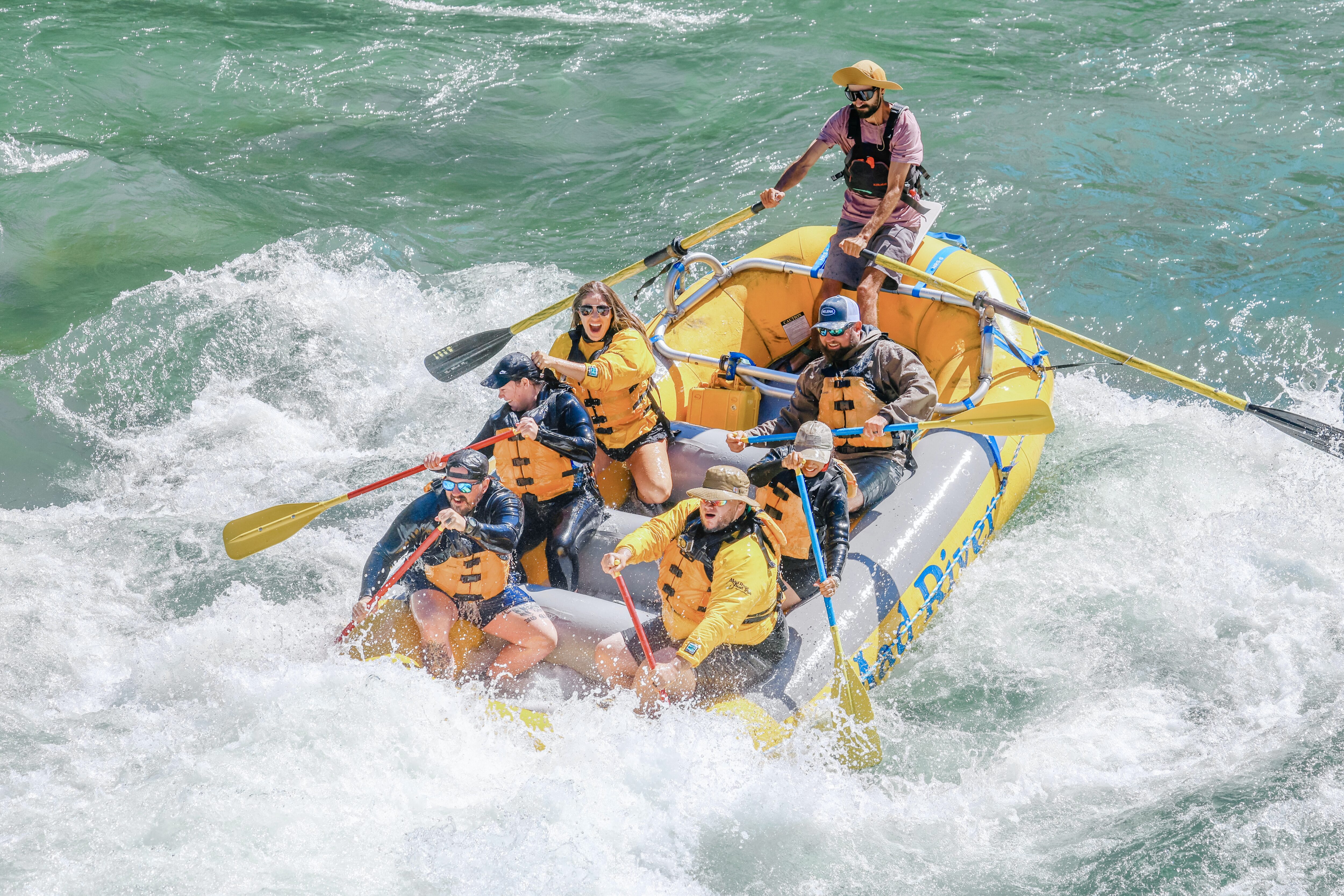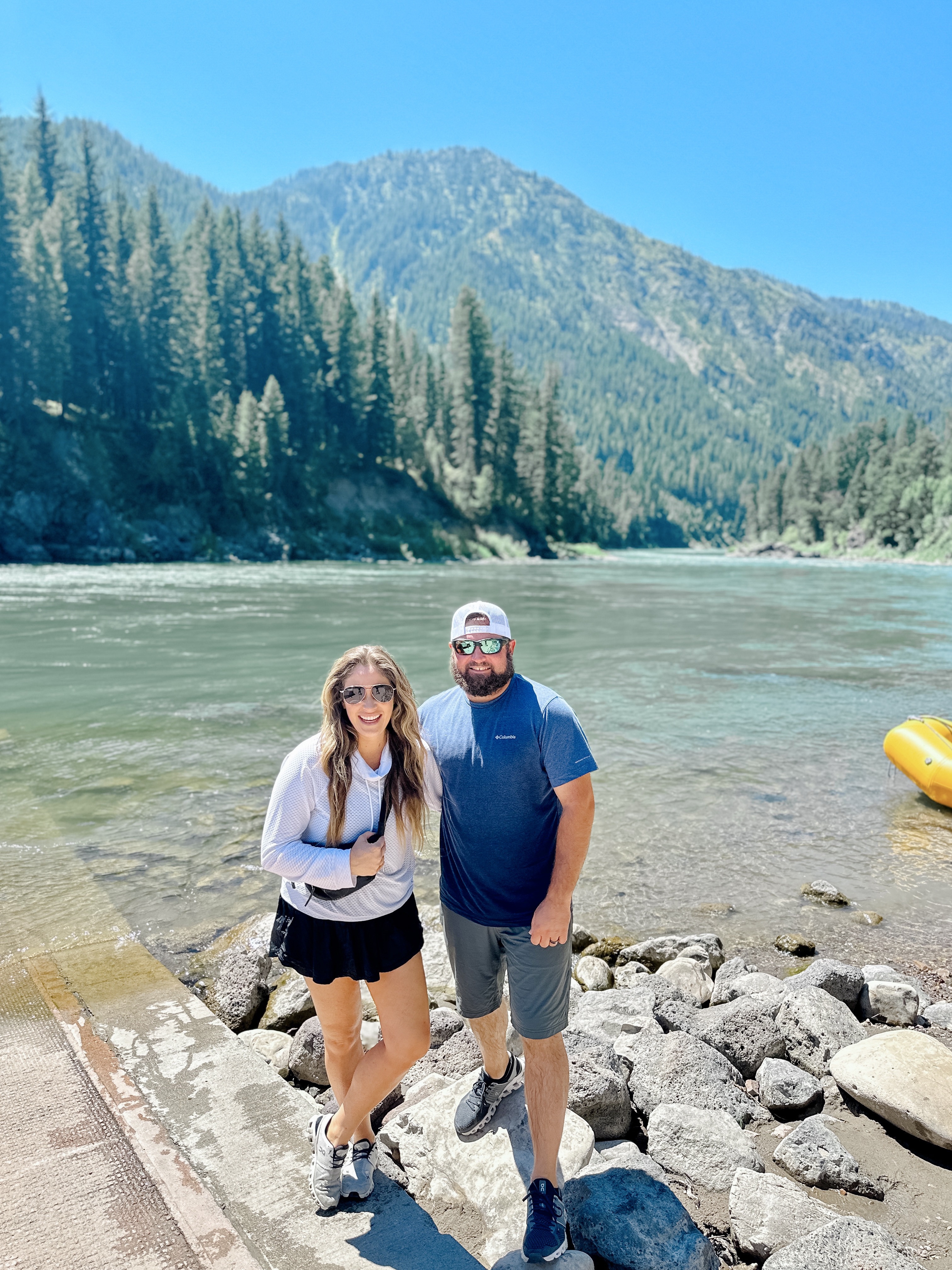 Ride the Mountain Cowboy Coaster. We have long been fans of mountain coasters and have ridden them in the Ozark and Smoky Mountains several times. This was our first time to d the mountain coaster in Wyoming, and it was so much fun! You never get going too fast, but it is one of the longest mountain coasters. You get to see some beautiful views of the mountains, and you will have so much fun winding down the mountain on a coaster! It's great for families and kids too.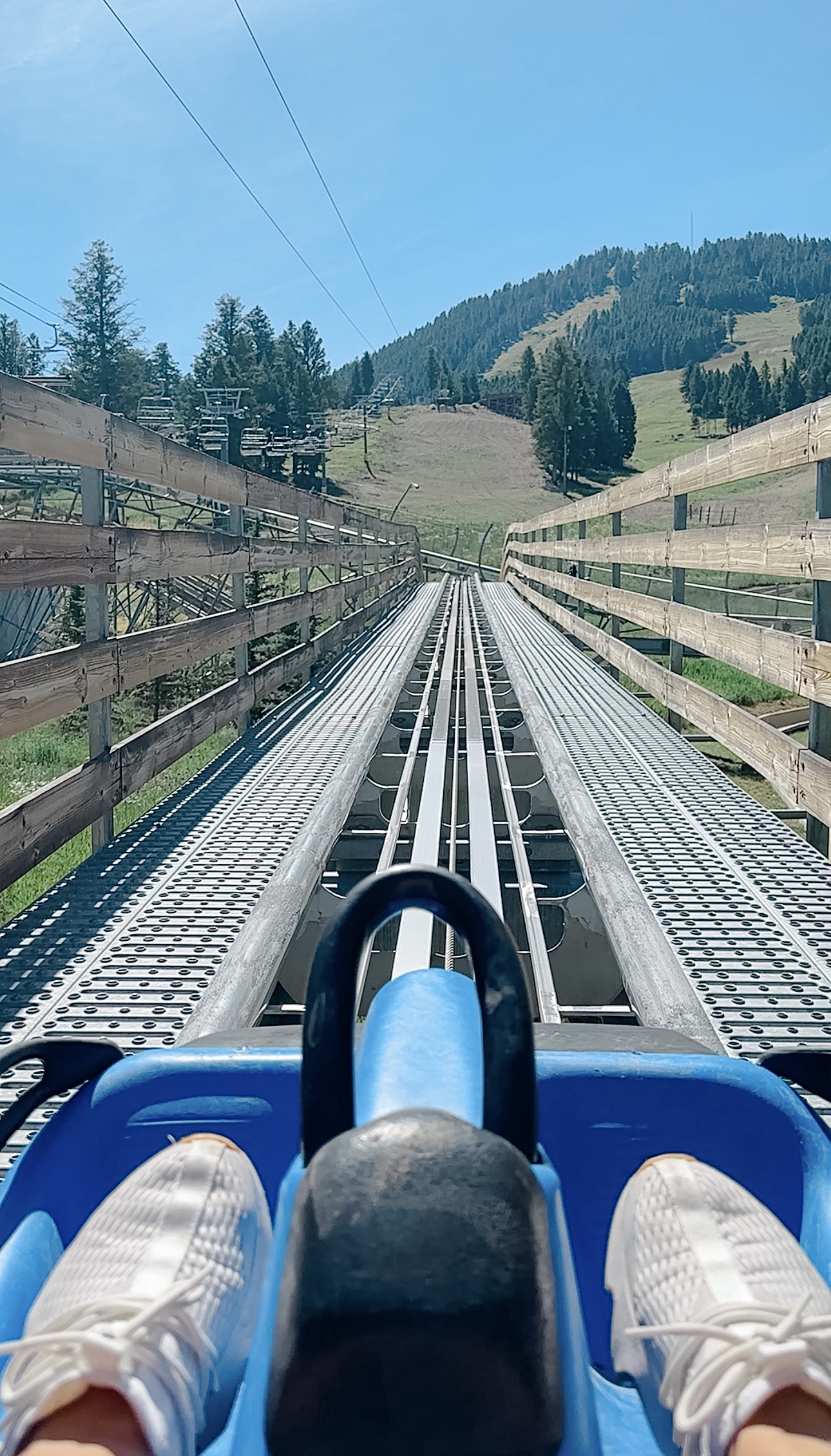 Visit Yellowstone National Park. This is always one of our favorites. We have been here in almost every season and love being able to see Yellowstone, Old Faithful, and the Grand Prismatic Spring without being covered in all the snow. It always makes for a great day of hiking and sightseeing.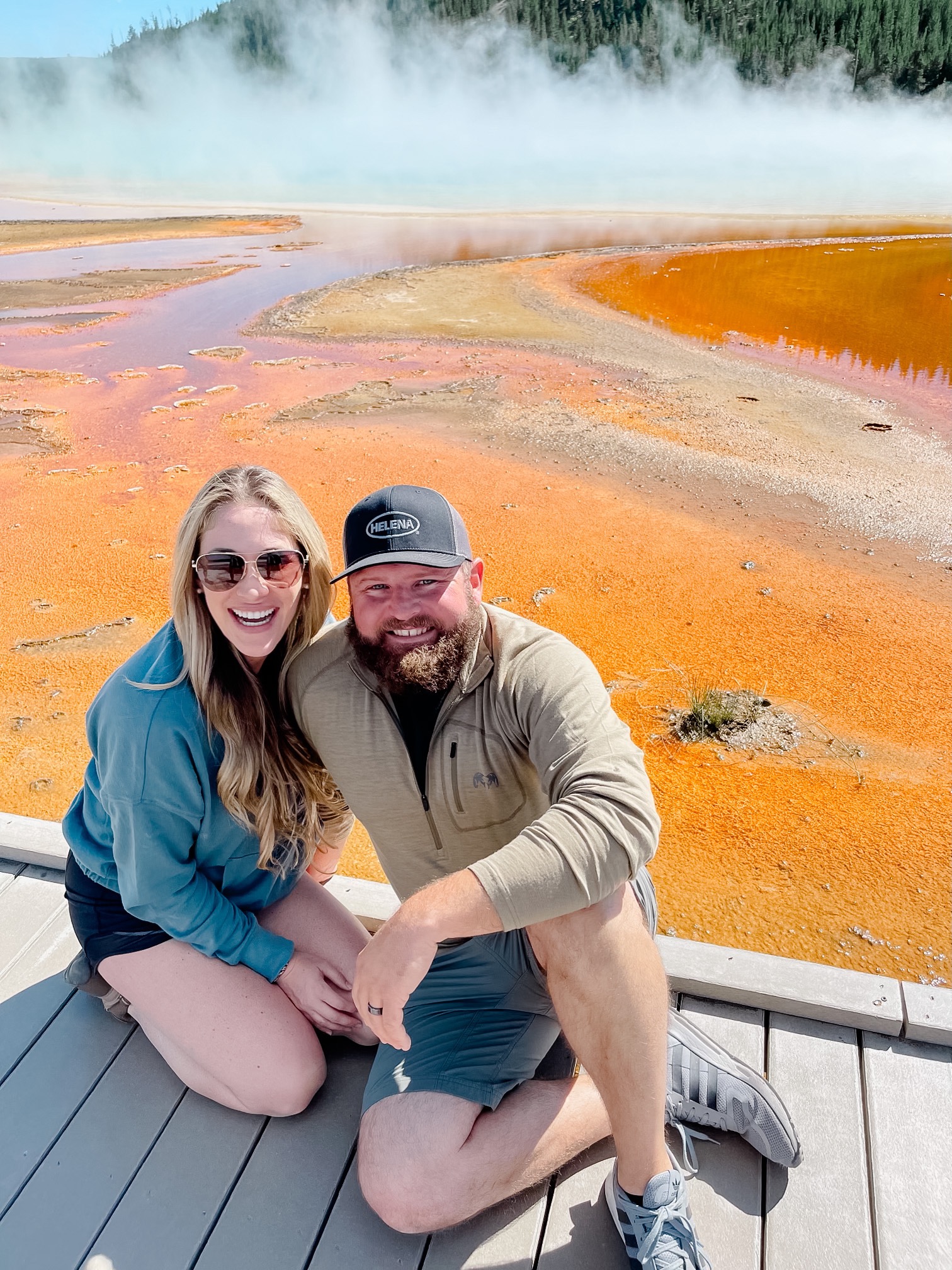 Grab wine at Jackson Hole Winery. We add this to our list almost every time we are in town too. While they now have a tasting room on the square that I highly recommend you visit, you have also got to stop by their actual winery in Jackson Hole. It is in such a great location with incredible views. Sip some wine and bring your own charcuterie while you look at the mountains and the water. Seriously, the views are some of the best here!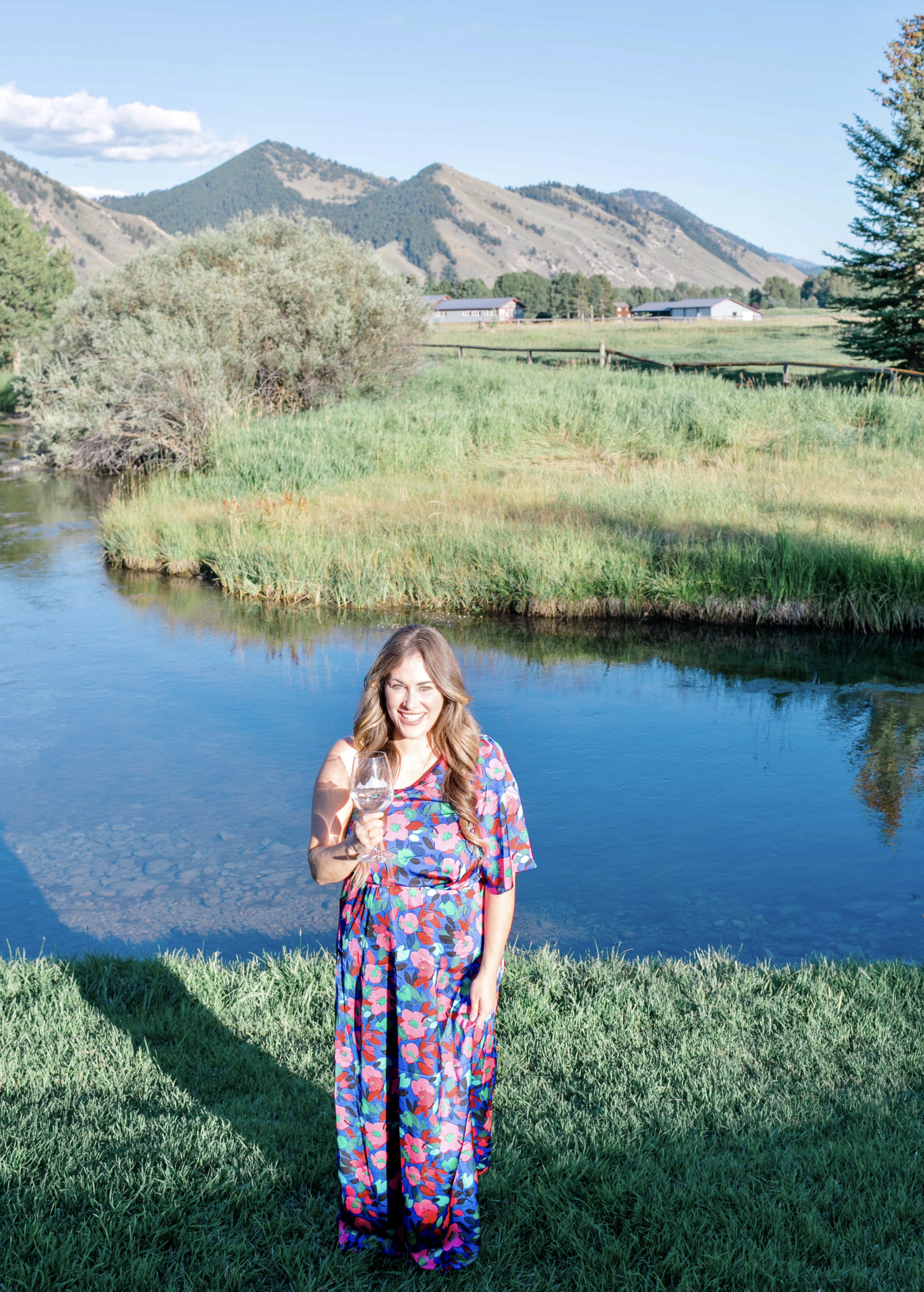 Visit Grand Teton National Park. We have hiked here, we have cycled here, and we also love to come sightsee and check out the wildlife here. This mountain range is just magnificent! This last time we were here we actually saw a grizzly bear right across the street from us right before the sun went down. It was so neat! Keep scrolling to check it out! Come here with a picnic and watch it from your tailgate as the sun rises or sets.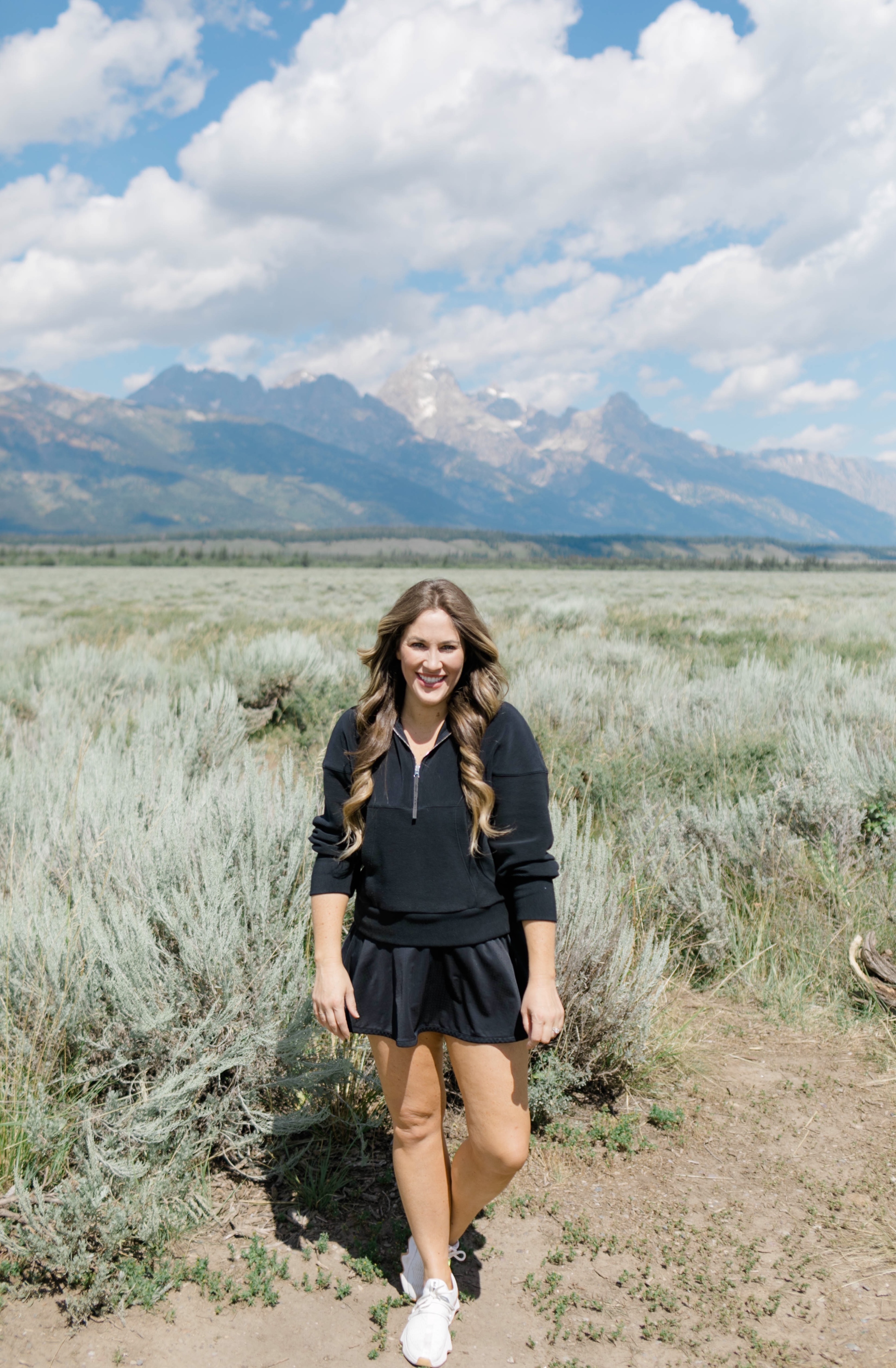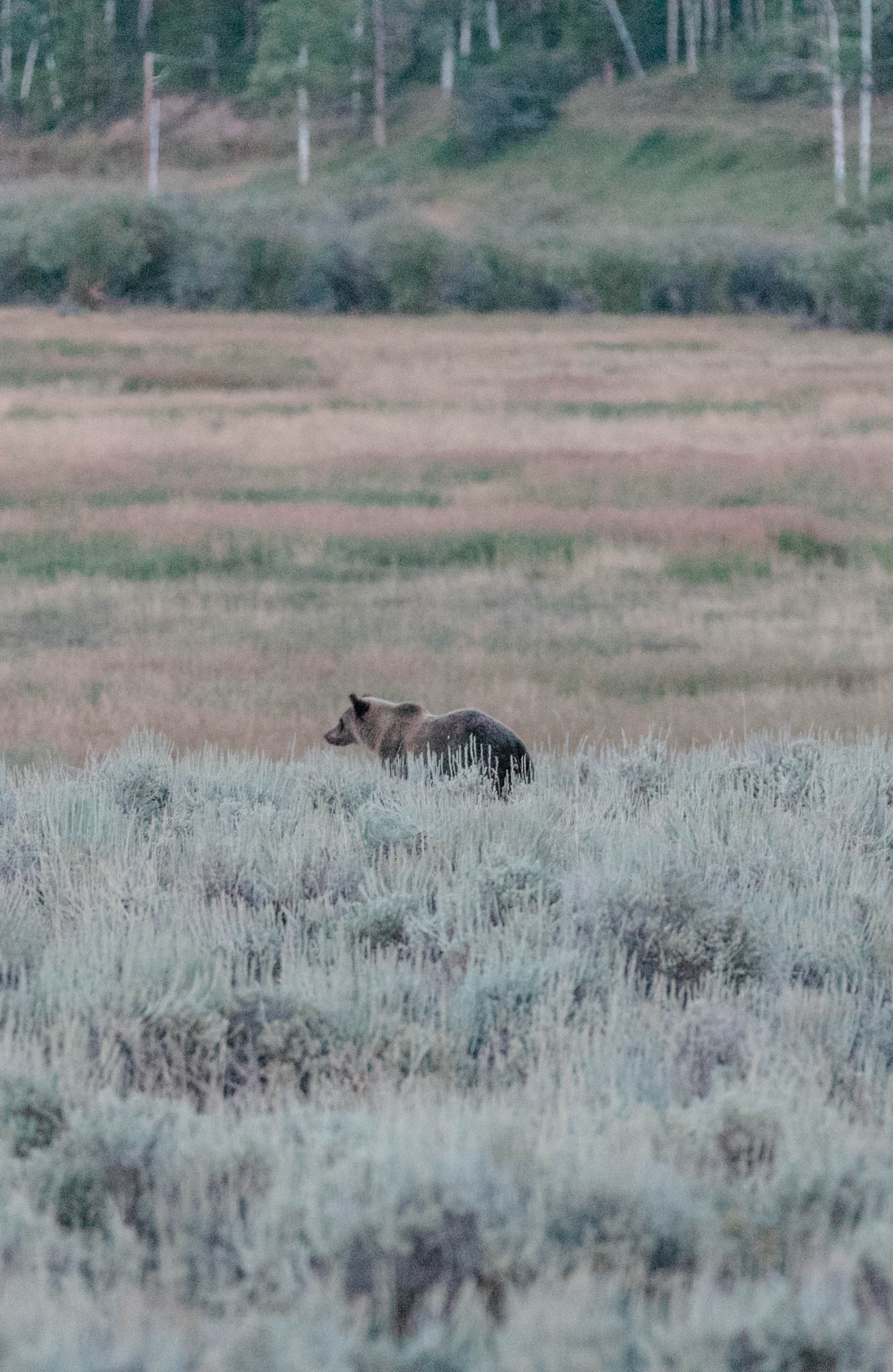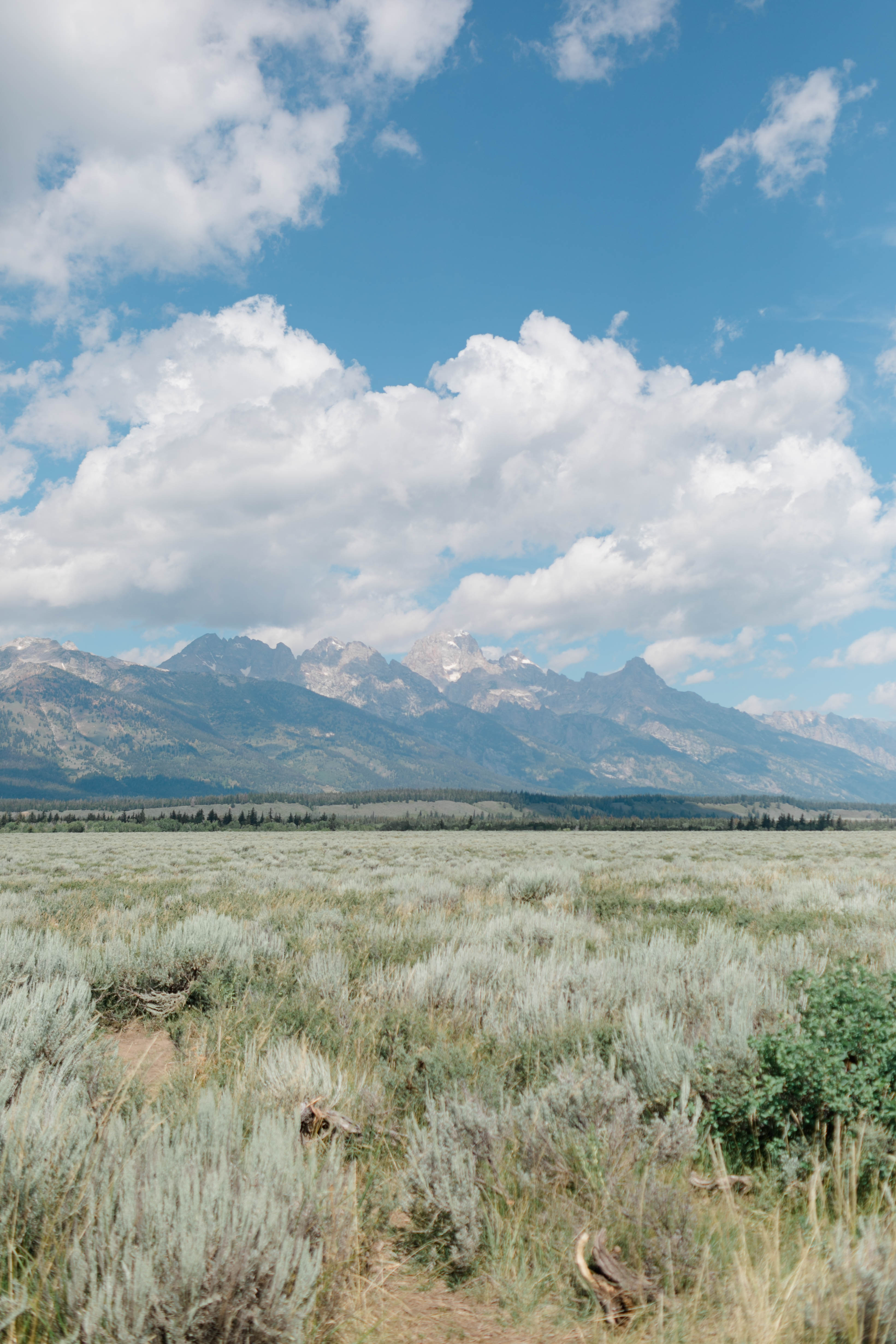 We are already missing Jackson Hole and cannot wait to bring the kids when Grayson gets just a little older. Have you ever been to Jackson Hole? If so, what's your favorite thing to do in Jackson, Wyoming? I've been going for 20 years now, and it is still one of my absolute favorite places!