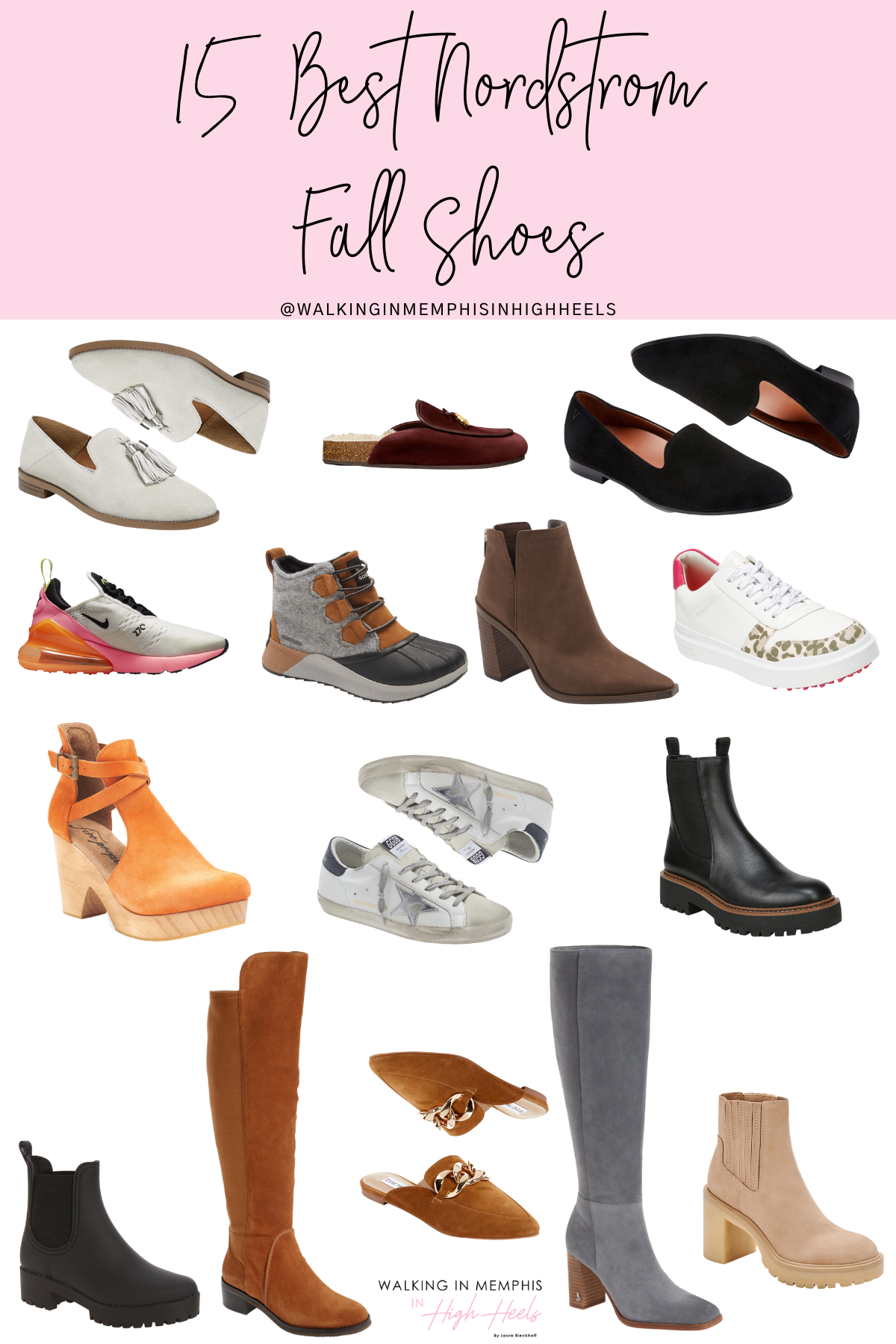 SHOP MY FAVORITE NORDSTROM SHOES FOR FALL:

Happy Fall y'all! Sorry, I just couldn't helped myself. = ) I've been on the hunt for the perfect pair of boots and sneakers this past week, so I wanted share some of my favorites today. No more heading out the door in sandals and slides. It's time to get your Nordstrom shoes stocked up on for fall!
I am still loving otk boots (no surprise there!), fun and comfy sneakers and mules! They are the perfect shoes to add to skirts and dresses, leggings and your favorite denim.
What are some of your favorite styles for fall available at Nordstrom? Let me know in a comment below!