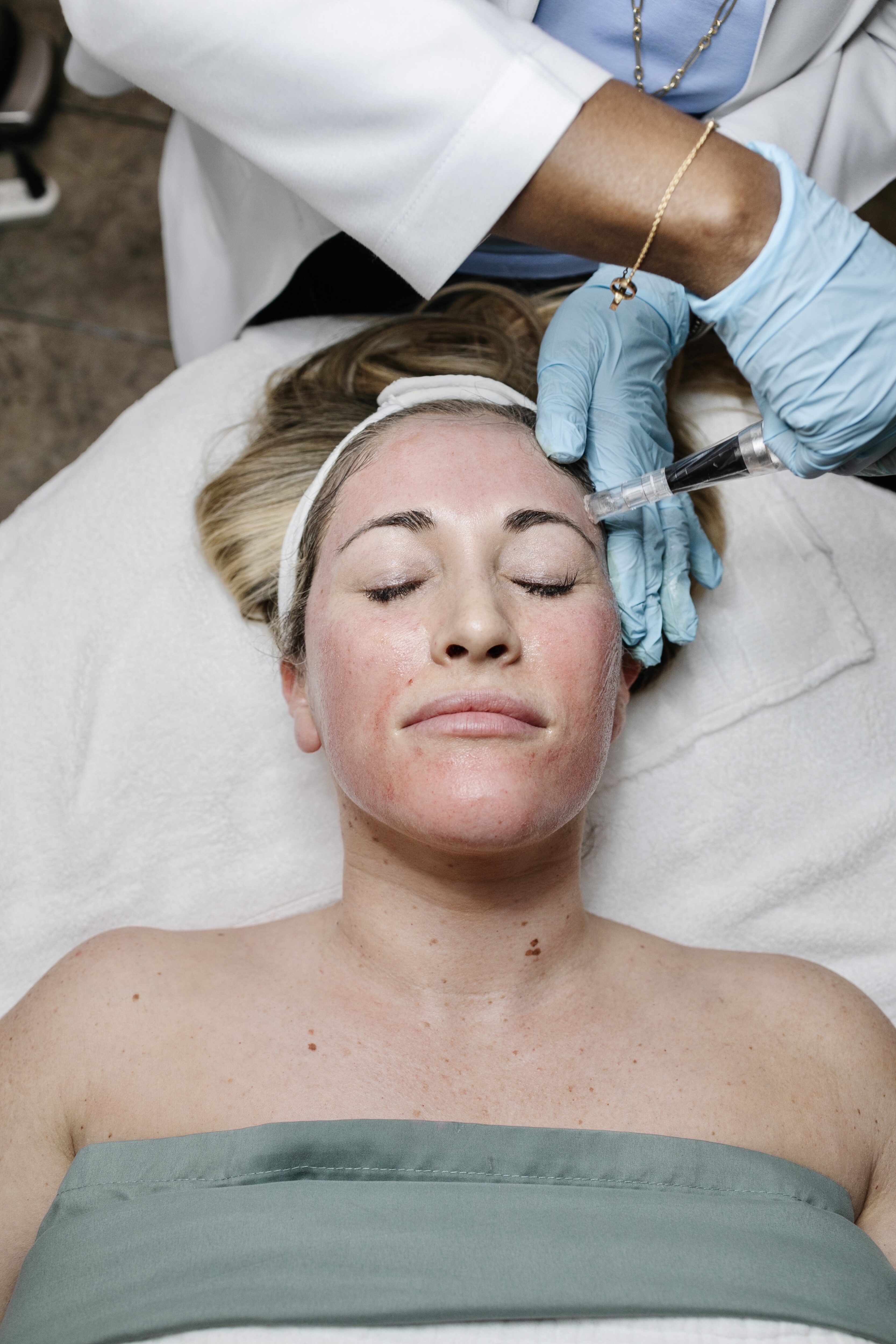 If you follow me over on Instagram, you probably saw that I had microneedling done at Ivy Spa by Veronica a few weeks ago. Remember those stories of my bright red face and even blood?? You might even be thinking "What is Microneedling? or about the benefits it provides to your skin!
About Microneedling
Microneedling, sometimes referred to as micro channeling or aeration, is a cosmetic procedure that involves pricking the skin with small needles. It was originally developed for acne scarring but has expanded to also resurface the skin to help give firmness, help to improve texture and to help stimulate hair growth.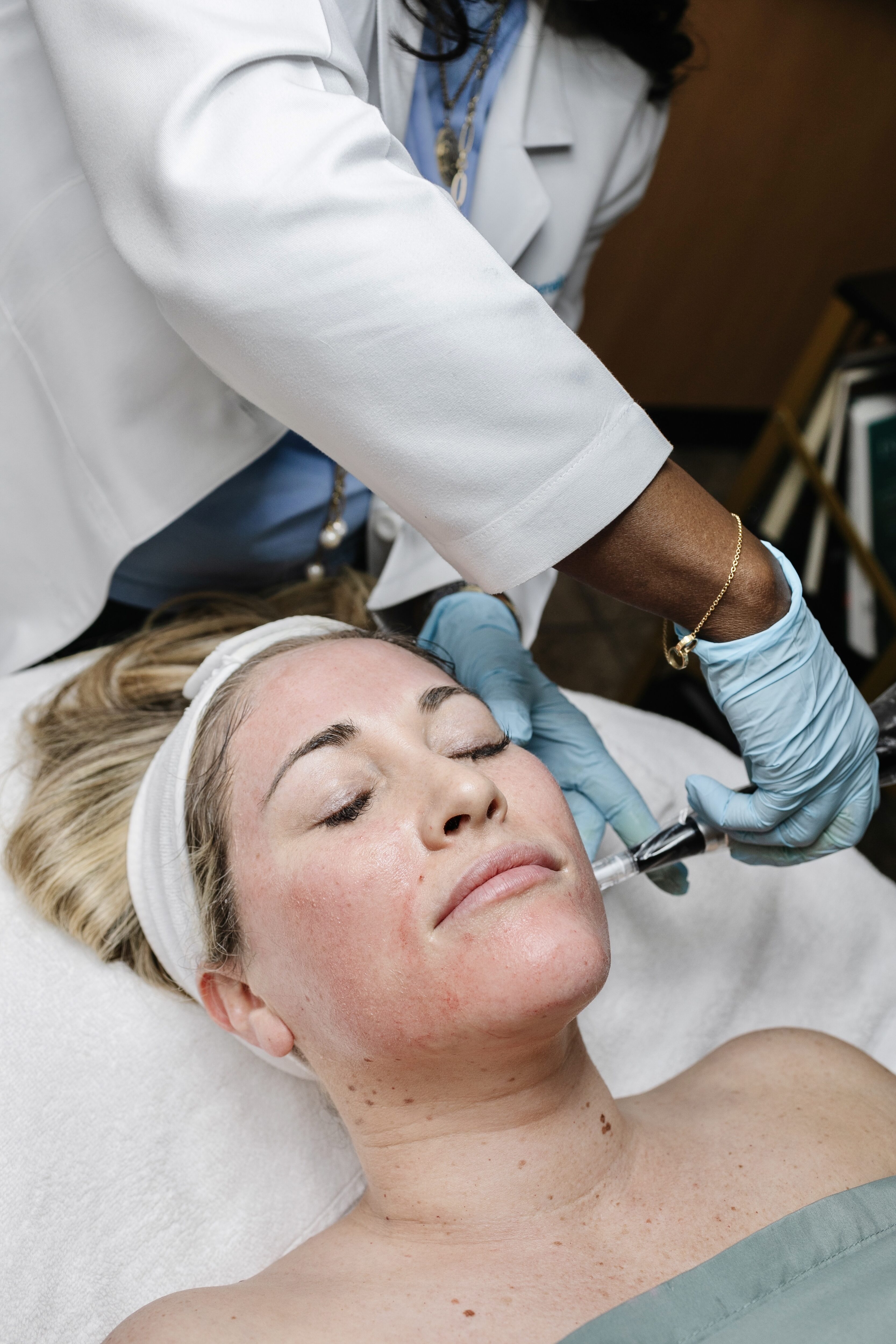 Microneedling and the small pricks to the skin cause an injury to the top surface of the skin to create collagenases of the skin.  More collagen and elastin are made, which then heal your skin and help you look younger. The entire process was about half an hour, and it was very tolerable. You will apply a numbing cream about an hour ahead of time, and the pinpricks just feel like a little annoying tap over and over, but not painful. 
When this treatment is performed, pinpoint bleeding is achieved to help the body's healing process to take place. The blood is then massaged back into the skin to receive the benefits of your body's own blood.  Plasma Rich Protein (PRP) or Plasma Rich Fibrin Matrix (PRFM) can even be used in conjunction with microneedling to enhance the results also.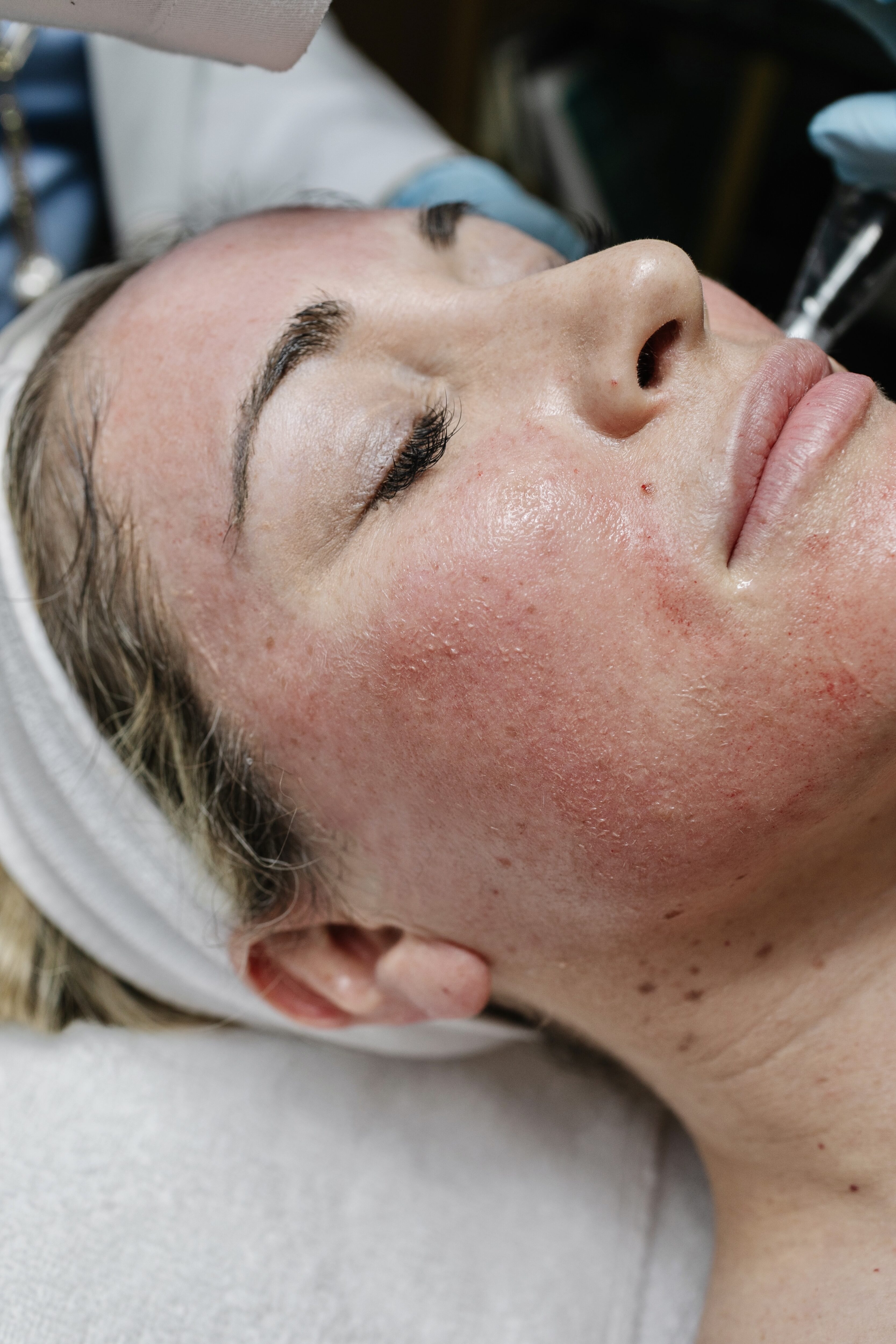 The Results
Microneedling leaves you with better skin texture, color, and firmness. Another bonus is that it allows for better penetration of your skincare as well.  My skin has felt baby smooth and so much more radiant. And I feel like my skin soaks up my moisturizers so much better, leaving my skin even more hydrated. No more dry, cracked skin that makes you look even older!
Results will be achieved after 72 hours and can be repeated every 4 weeks. The redness on my face went away after just a few days, and a couple of days later, the peeling had stopped and super soft skin was visible. This was my first time getting microneedling done, but multiple treatments are recommended to achieve the best results.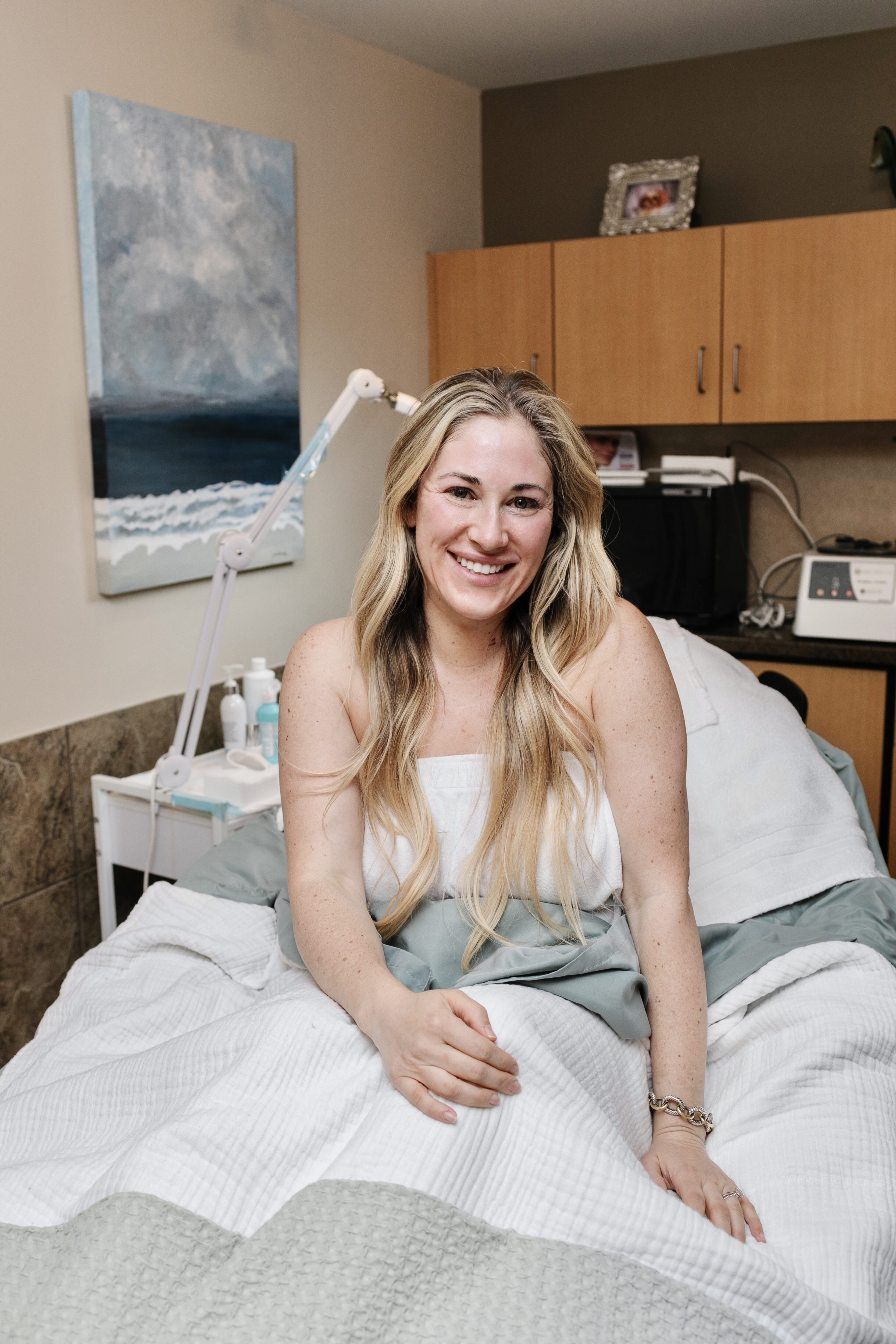 I can't wait to see even more results after my next treatment and share them with you. My skin feels amazing so far, and I keep getting compliments on my radiant skin. Have you ever tried microneedling?
If you liked this article, be sure to check out my article featuring fresh and dewy makeup looks!