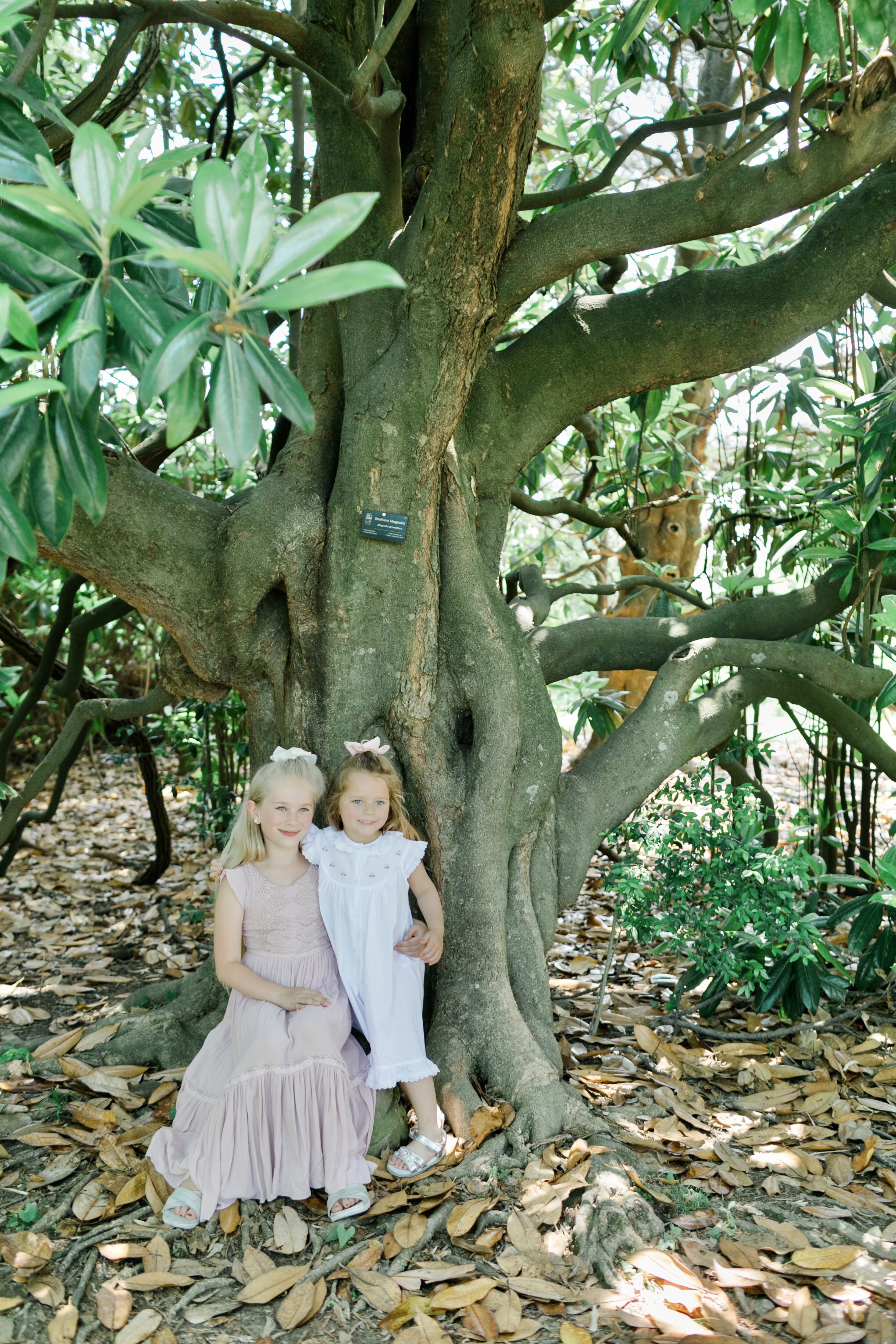 If you're looking for some great summer pictures for your family, I'm rounding up 10 great spots right here in Memphis. I have taken pictures at all of these places, but the problem is it can be hard to get all 5 of us together for a picture lol! And if we do, can you imagine getting all 5 of us to smile and look at the camera lol? That's another post for another day though. Today is about the best family picture locations in Memphis. = )
Do y'all take summer pictures? On top of the usual 4th of July pictures and beach pictures, we love getting some summer family pictures taken right here in Memphis. We actually have some gorgeous and unique spots right here basically in our backyard! Let's get started!
Family Picture Locations in Memphis
Brooks Museum of Art – The picture below was shot here when Leighton was itty bitty! Brooks Museum is such a pretty building, and it connects to Overton park too if you're looking for some greenery also.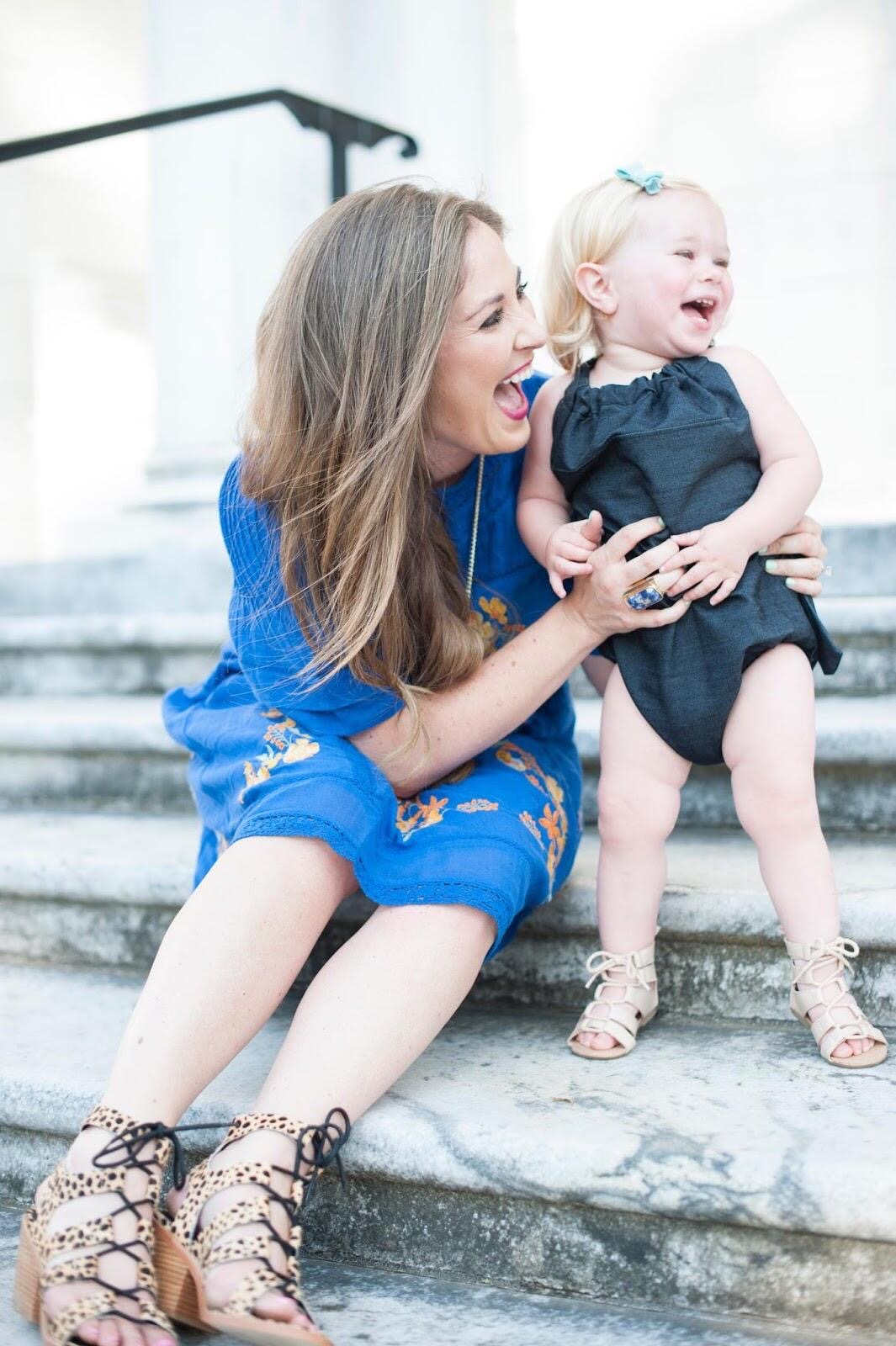 Dixon Gallery & Gardens – The tulips bloom in March and April, so if you get a chance to make it those months, it is worth it for the gorgeous blooms! And if you can't make it until later, don't worry, there are still tons of gorgeous blooms all throughout the gardens.
They also have the prettiest roses, a Conservatory, formal gardens, and even 2 acres in the Woodland Garden. It is worth going to Dixon to check out the beautiful gardens, get some great family pictures, and grab lunch at the cafe.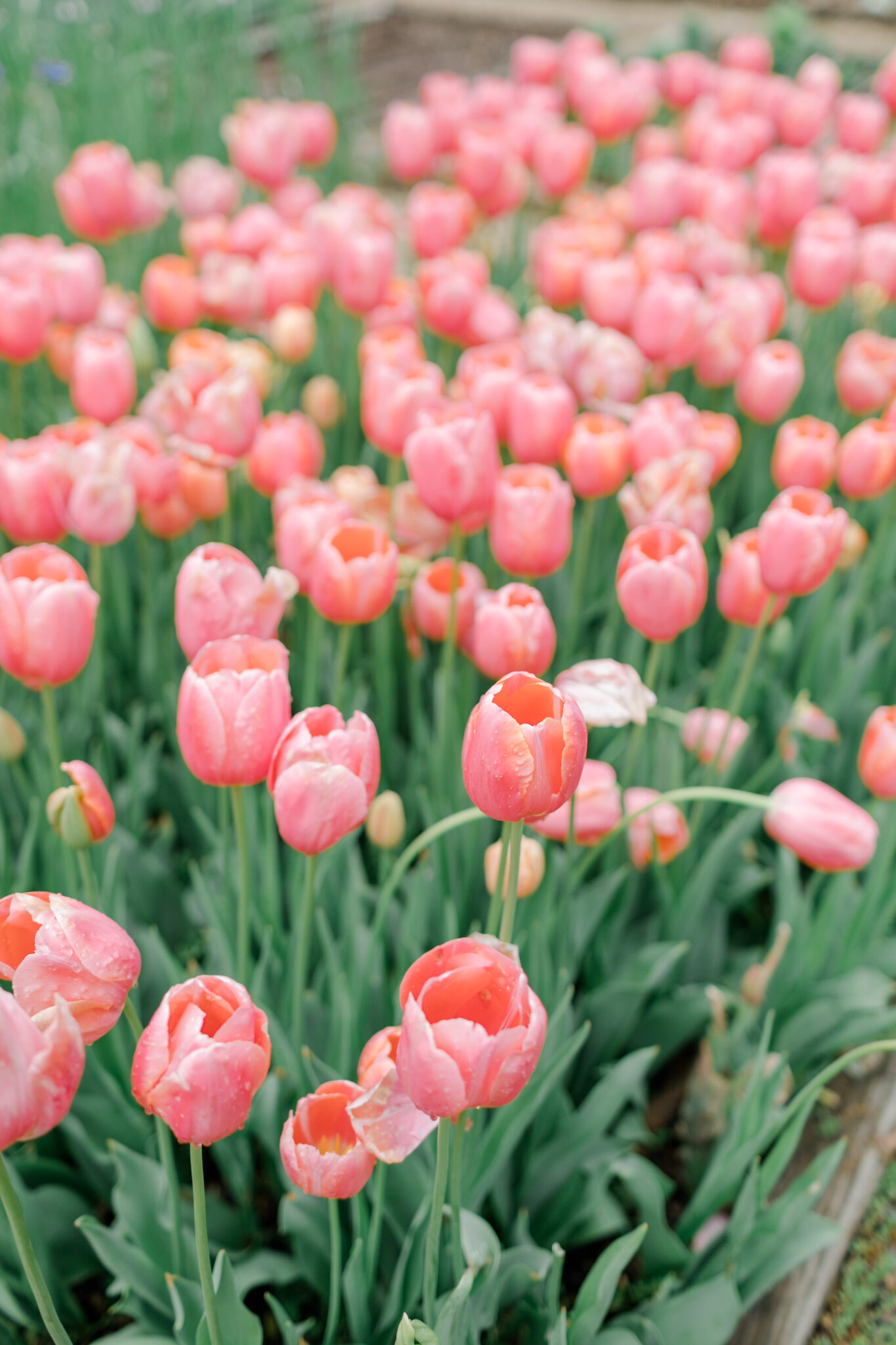 Elmwood Cemetery – This may not be the usual place you think of when you think of family photos, but it is a go-to in Memphis. Elmwood Cemetery is gorgeous with gardens and an arboretum. It is home to over 1,500 trees including one of my favorites, an atlas cedar. It is also home to magnolias, dogwoods, crepe myrtles, redbuds, and holly.
Memphis Botanic Garden – You hear me talk about MBG all the time! It is a favorite of ours. They are constantly adding new exhibits, and the garden is so diverse. They have tons of cedars, magnolia, fountains, and other gorgeous areas that are the perfect backdrop for family pictures. And when you get done, let the kids run about My Big Backyard and grab lunch at their cafe. The Botanic Garden has a lot of fun events year-round, too – so check out what sceneries they have at different times of the year!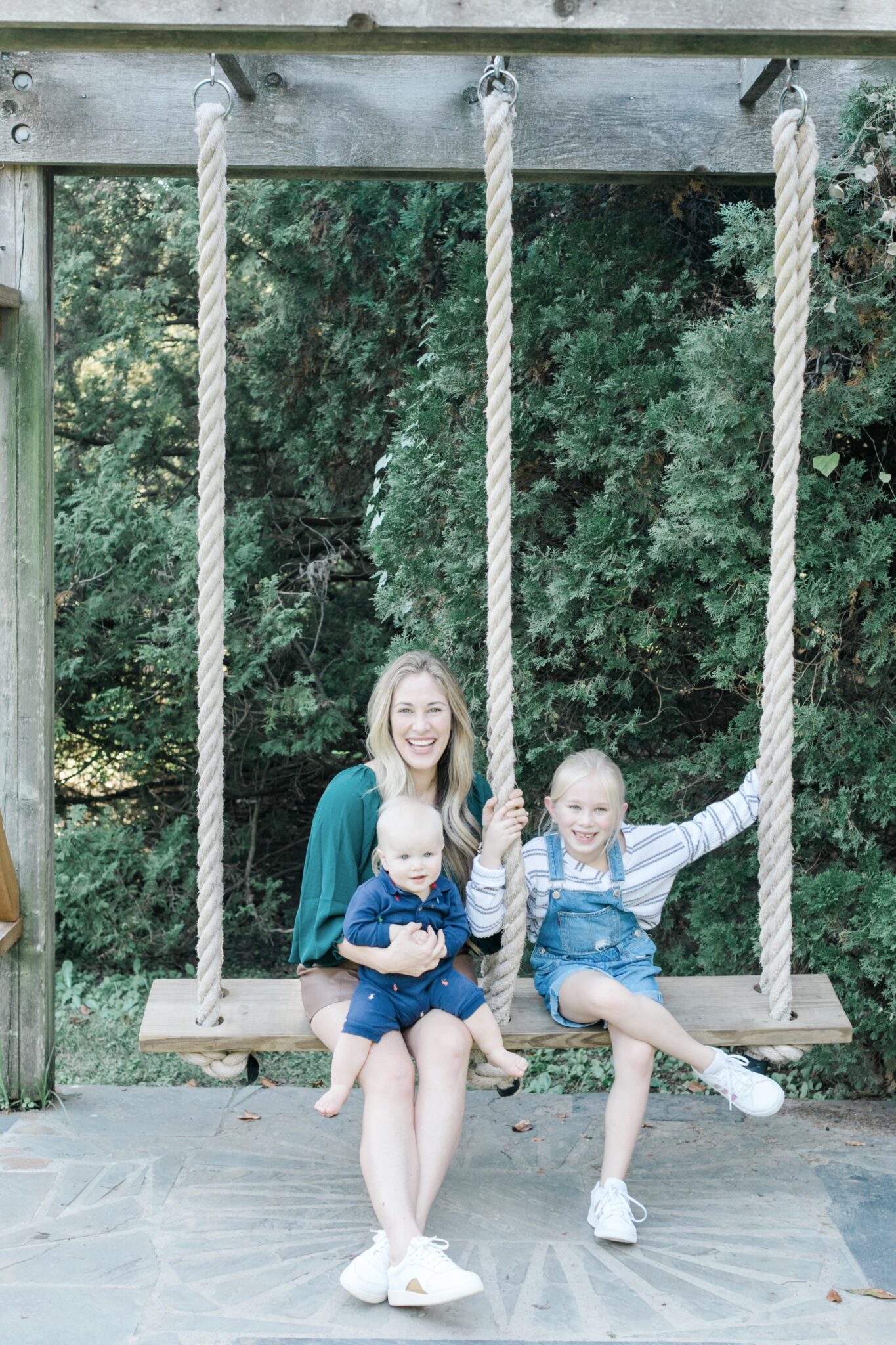 More Great Locations
Metal Museum – The Metal Museum houses 3 historic buildings and used to be a hospital. It is the prettiest backdrop for pictures for your family. And they even do fun events at the museum, including family nights. Grab pictures and then hang out afterward!
Mud Island River Park – From the Memphis bridges to the Mississippi River to the boats and even South Bluffs, you would have had a hard time NOT finding a fun spot for family pictures! Whether you are looking for a more urban atmosphere or a more wooded area, there is a great background for everyone!
Overton Park – Next to Brooks Museum, this park is filled with trees and pretty spots all throughout. It is perfect for quick, family pictures, and then having a picnic and letting the kids play.
Shelby Farms Park – My favorite park in Memphis, Shelby Farms is great for family pictures. This park has grown even more over the years and has so many great areas. You can get pictures by the lakes, by the trees and wildlife or even by the trails. Then let the kids run around and play afterward.
The Peabody Hotel – One of our favorite hotels in Memphis, they have a beautiful, historic lobby and also a pretty rooftop that would be great for pictures too.
The Wolf River Greenway – If you haven't been here, you would be surprised at how pretty it is! It is perfect for family pictures with gorgeous trees and rivers. There is even a "beach" that would super cute for family pictures.