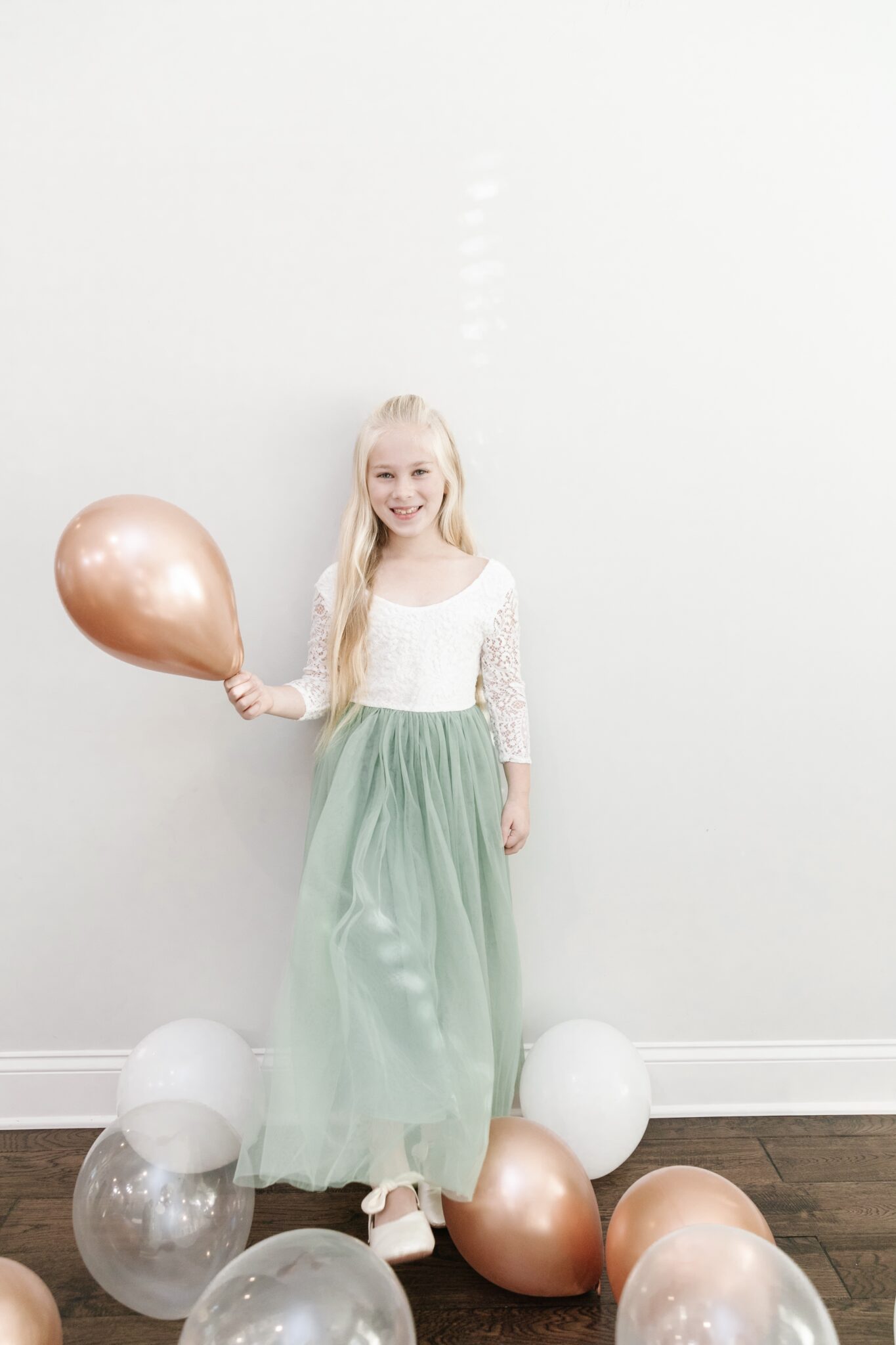 Happy 8th birthday to our big girl, Leighton! I am a couple of weeks behind, but we have been having so much fun really celebrating all October long, that I'm finally getting around to posting some pictures. Leighton's birthday was on October 22, and she had to cheer at her football game that day. So…we decided to celebrate her a week early in Colorado Springs at Great Wolf Lodge.
You can see more from our trip here. We added on the birthday package at our hotel and surprised Leighton with a huge birthday sign on her door along with a cake and balloons. She was so excited, and the girls thought it was so cool! We played and swam and hiked most every day. It was definitely a great birthday trip!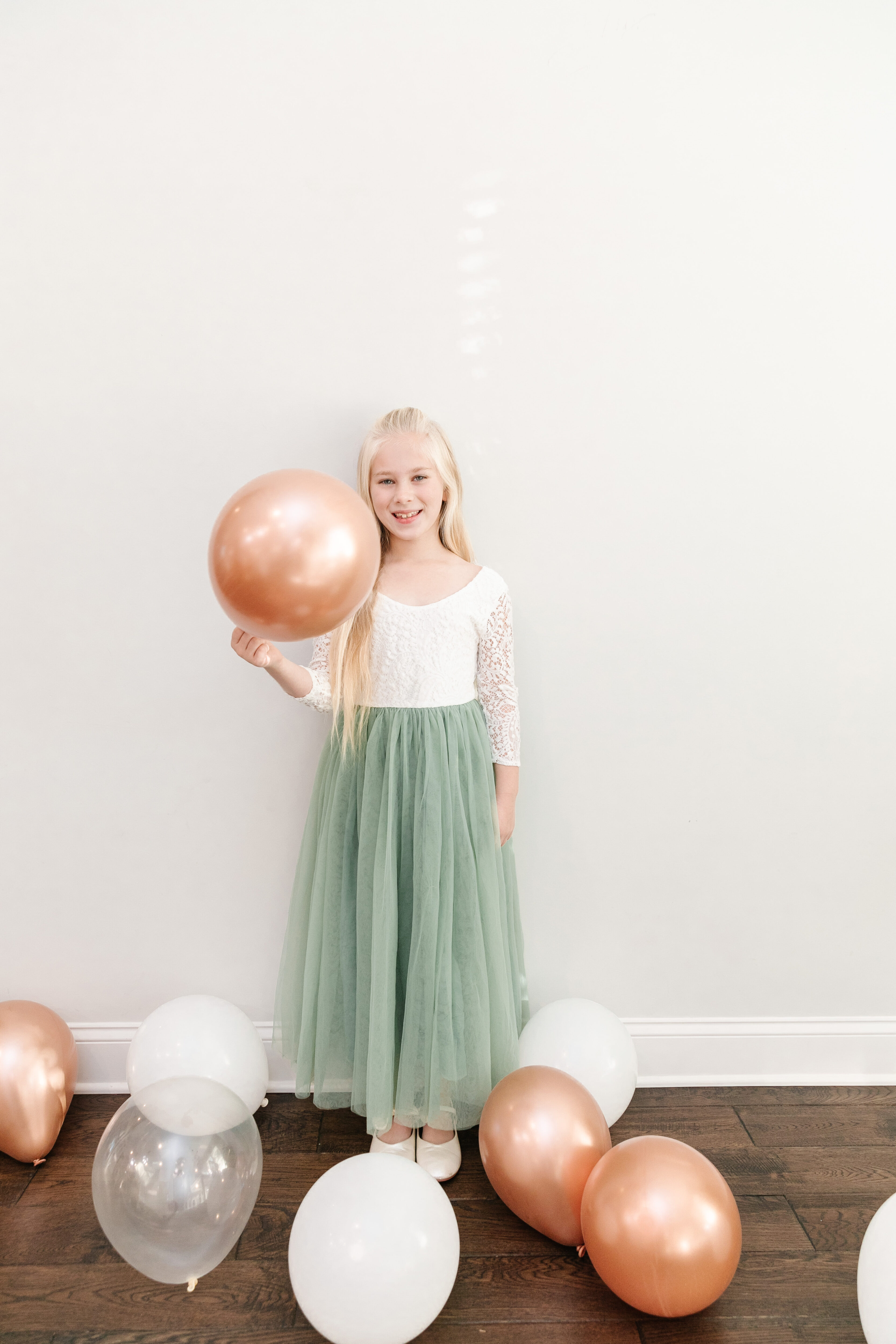 This year, the girls decided that they wanted to go on a little trip for their birthdays instead of having a party. This was our first time trying a birthday trip with any of the kids, and we all loved it! It was honestly so much more special making memories together as a family. We usually are decorating, cooking and planning all month. Then the entire day flies by and you spend so much time hosting the party, that you don't even get to celebrate with the birthday girl.
This dress was actually Leighton's junior bridesmaid's dress from last month. She loved it so much that we had to get her birthday picture taken in it. When we got back in town, she came home to 1 special present from us and a room full of birthday balloons. It was so nice getting to spend lots of special time with her celebrating this birthday. She is truly the most loving, kind, helpful daughter and big sister with the biggest heart. Happy 8th birthday Leighton!