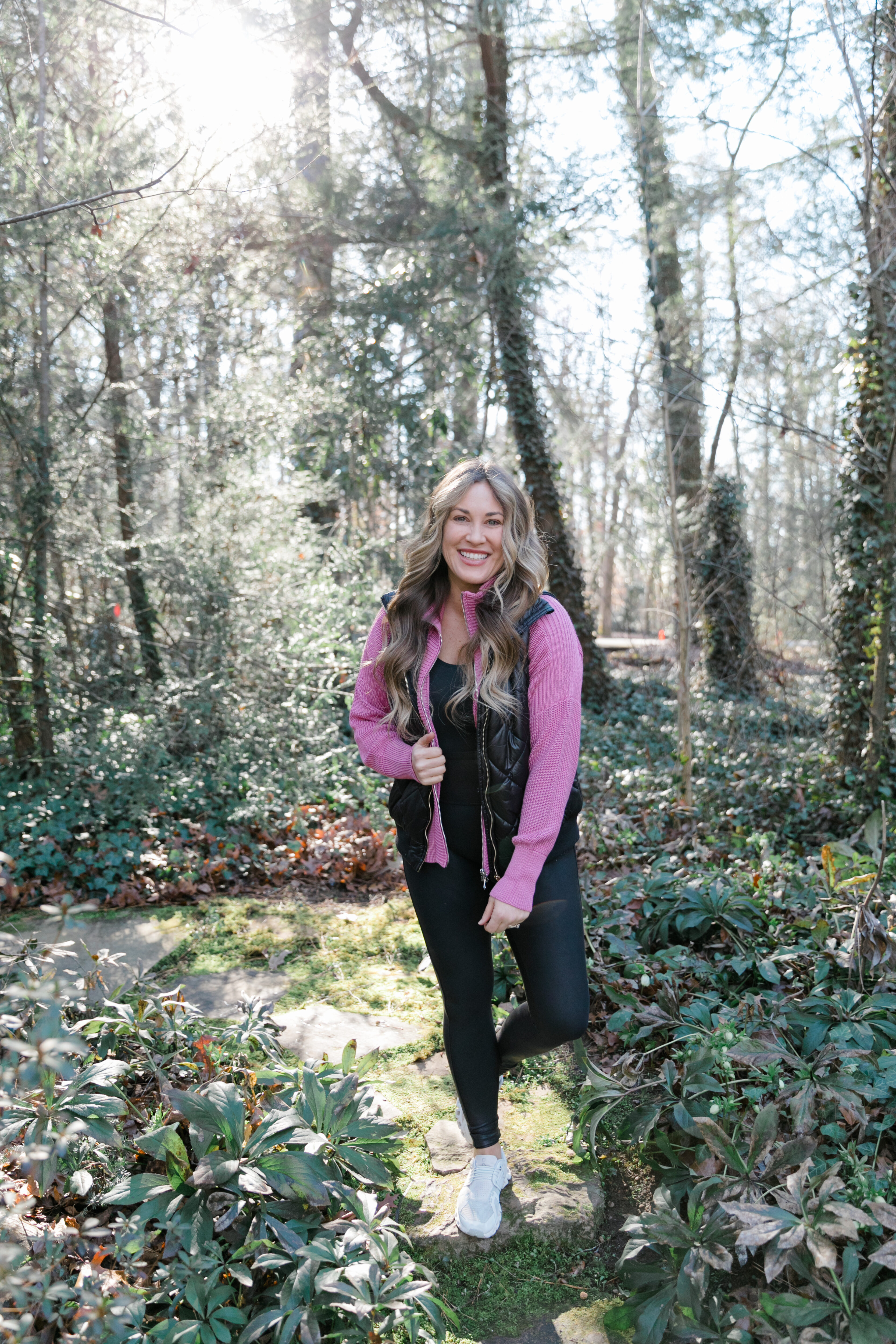 Shop the Look

I've covered 5 of the best places to hike near Memphis here and my favorite pairs of hiking boots here, and today I'm going to share 10 of the best hiking destinations in the Southeast. Being from the southeast, we love it! A little warmer weather, rolling hills nearby and so many great places to hike.
I am rounding up my favorite 10 places to hike, and they are right here in Tennessee and nearby in Alabama, Floria, Georgia, North Carolina, and South Carolina. Some are only a couple of hours away from Memphis, and others are a little further away. They're all within driving distance though, and they're perfect for a little weekend getaway!
We will be doing our own little bit of hiking next month in Sevierville and the Smoky Mountains and cannot wait. Until then, check these out below and let me know if you have tried any of them. What are some of your favorite spots to hike? Before the temperatures get too warm come summer, now is the perfect time to get out for a hike!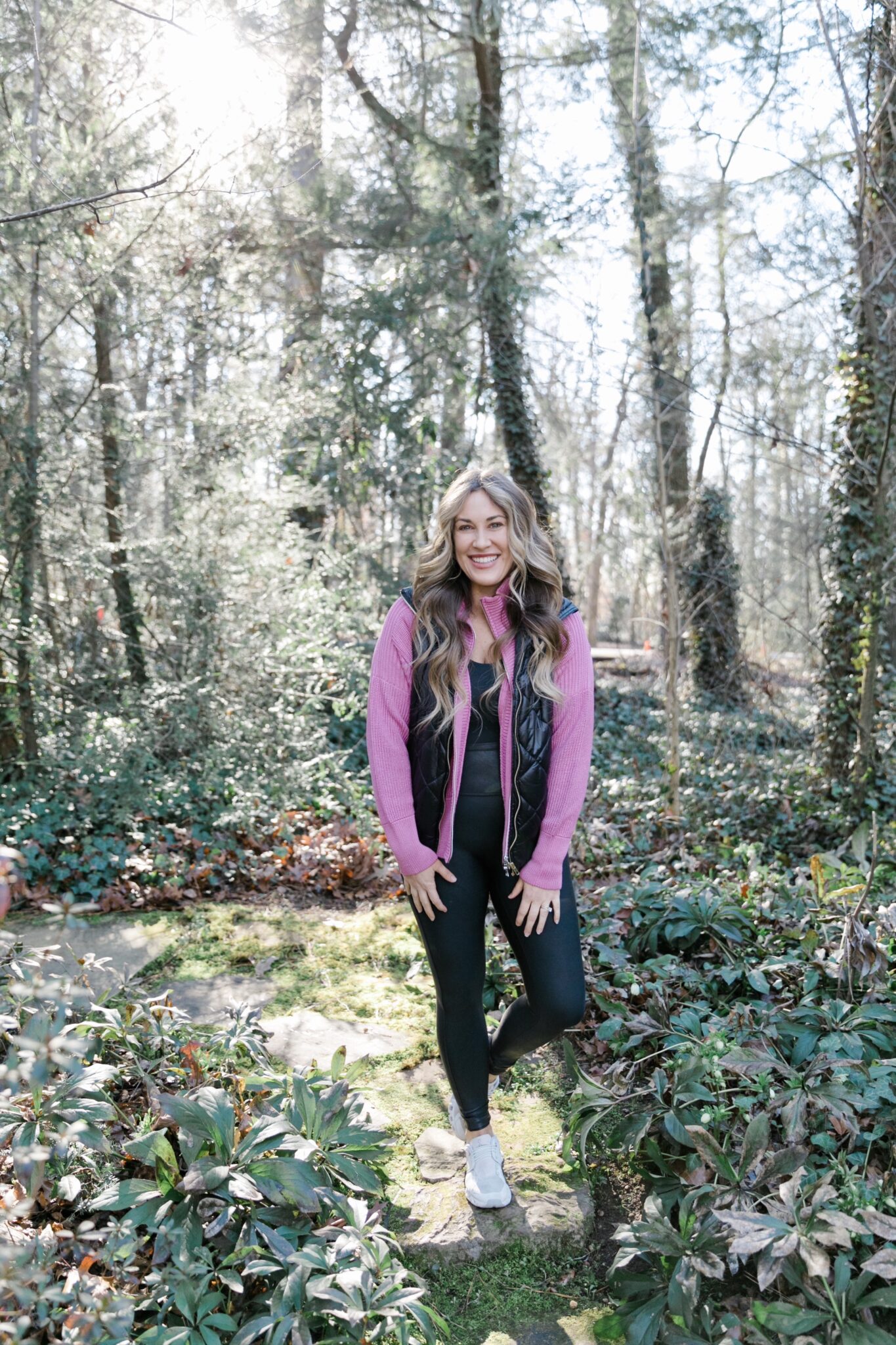 10 Best Hiking Destinations in the Southeast
Alabama
Bethel Springs Natural Preserve, Alabama
Florida
Brooker Creek Preserve, Florida
Georgia
North Carolina
Clingman's Dome in Smoky Mountains in North Carolina
South Carolina
Jones Gap State Park, South Carolina
Tennessee
Radnor Lake State Park, Tennessee
Smoky Mountains in Sevierville, Tennessee
Sunset Rock in Chattanooga, Tennessee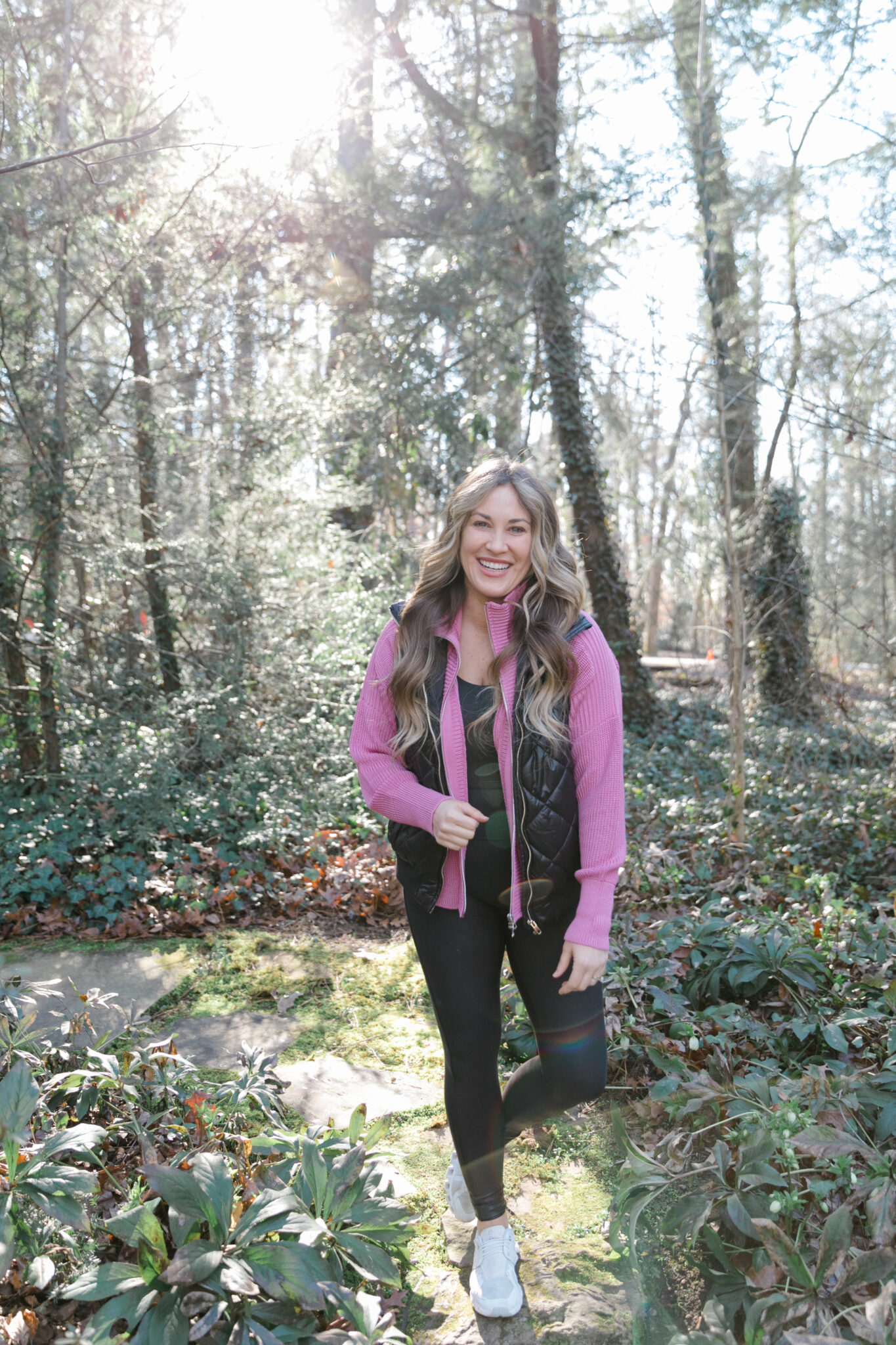 We were in Maryville, Tennessee last mont hand had some of the prettiest trails, rolling hills and tree covered terrain. It was so pretty! I hope to cross many more of these off my list this year. Next up is the Smoky Mountains, and then I'm moving on to North Carolina this fall for some hiking. Where are you headed to next to hike?